Shakira's life has been overwhelmed by the recent surge of problems and the past year has been rough on her. The singer dealt with a breakup, a tax fraud accusation, and even several family issues. In addition to the tax fraud case, she is also in a legal dispute with Gerard Pique over the custody of their children. However, the singer is still giving her best effort despite not being in a good place right now. Together with rapper Ozuna, the singer of Te Felicito is creating a brand-new music video. A surprising incident recently took place during the shooting of the music video where Shakira saved a journalist.
Shakira's new single Monotonía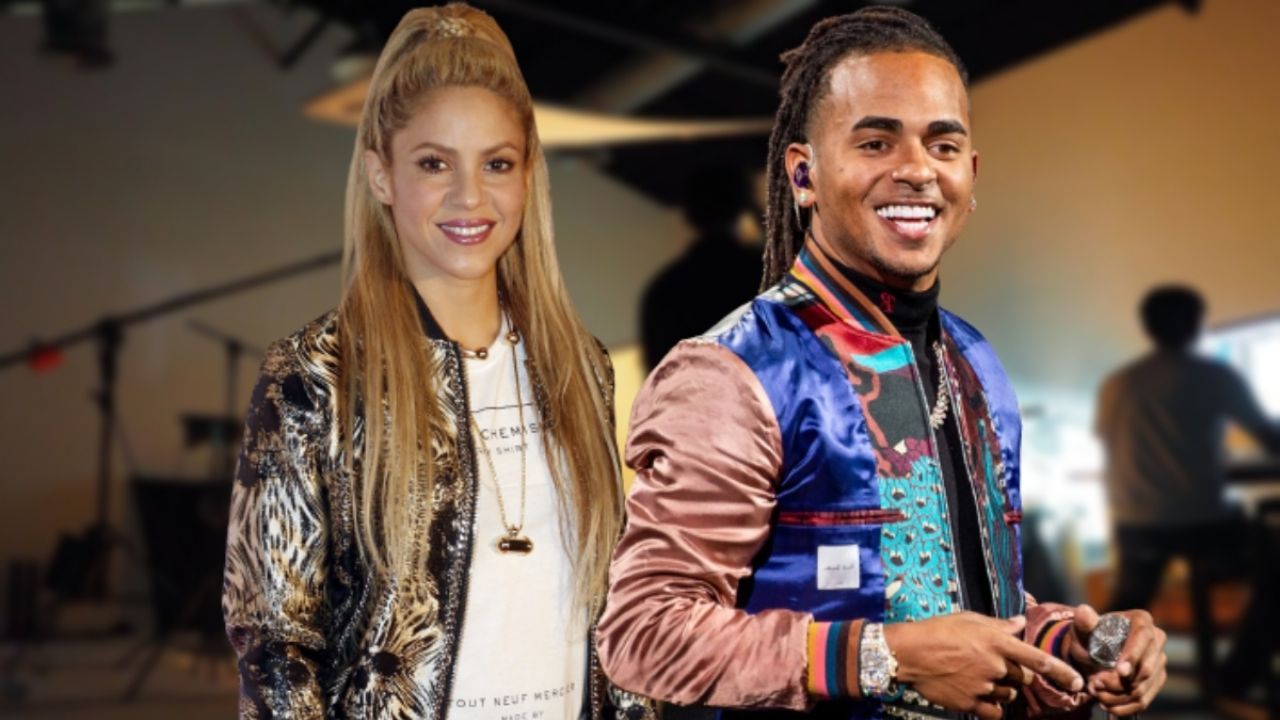 Colombian pop singer, Shakira has been working on her next single alongside Puerto Rican rapper Ozuna. The new song Monotonía is said to be of the urban genre. The Colombian production team decided to film the scenes in Catalonia. The video was shot in a supermarket on Saturday afternoon and continued to be filmed in the city center until early Sunday morning. The music video's production has also attracted so many fans and onlookers to the site.
Also Read: 'Probably the darkest hour of my life': Shakira Devastated With Scandalous Headlines Turning 'Sacred' Pique Relationship 'into something vulgarized and cheapened'
A journalist called out to Shakira for help in the middle of filming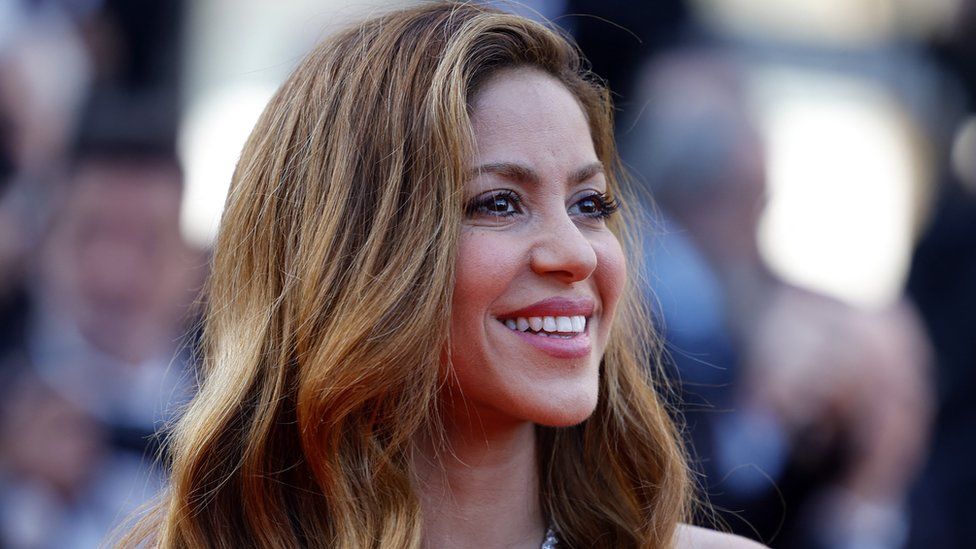 The two singers, Shakira and Ozuna worked extremely hard last Saturday, putting in almost 15 hours. However, an incident took place while the production of the music video was going on. A journalist made some unsettling cries for assistance directly toward the Don't You Worry singer. Jordi Martin, a Spanish paparazzi, was on the scene to document every detail. He was the one who saw the bizarre scene while filming it and captured everything.
According to him, it was a tragic incident involving a Colombian journalist. The journalist was about to be arrested by the police officers manning the area in the middle of the city. "I am a journalist! Help! They're hitting me! Shakira!" he shouted in order to gain the attention of the singer. Jordi Martin claimed that the reporter acted defiantly while declining to elaborate on the circumstances surrounding his detention.
Also Read: 'I owe zero to them': Shakira Says She's Untouchable Because She Has World's Biggest Tax Specialist Firm On Her Side, Calls Tax Fraud Case As 'Salacious Press Campaign'
The singer ordered to stop the shoot to save the journalist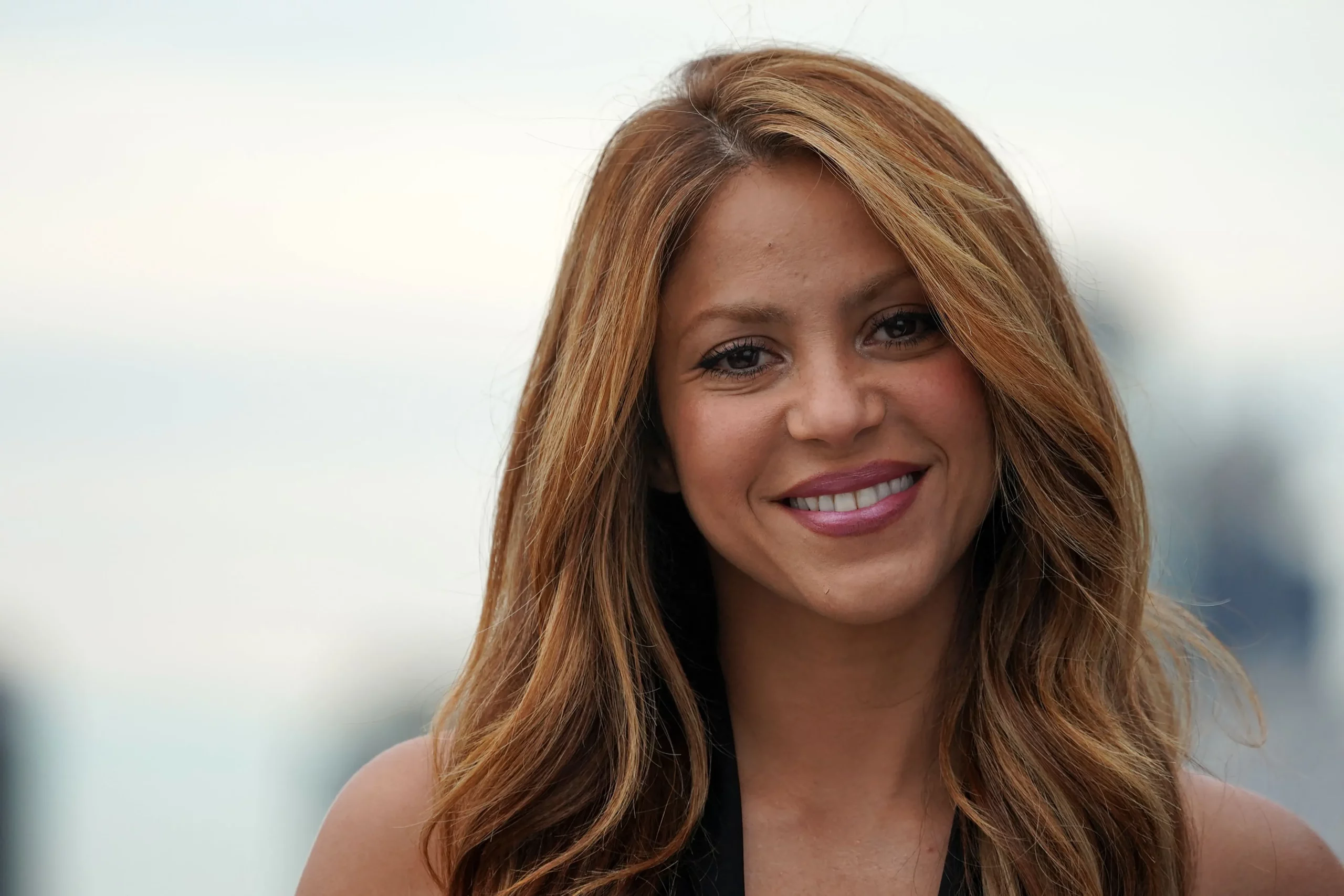 Jordi Martin told that Shakira personally gave the order to stop filming in the hopes that the situation would settle down. "We all witnessed the arrest with astonished faces, hallucinating with what we were seeing," the paparazzi said. The singer also assured that the Colombian journalist "is known by Shakira's family." The Waka Waka singer was greatly affected by this and worried about learning why the agents were mistreating a person she knew.
Also Read: "It was a sacrifice of love": Shakira Breaks Silence On Painful Separation From Gerard Pique, Reveals She Put Her Career Down For Cheating Footballer To Win Titles In Barcelona
Source: Marca