Colombian singer Shakira talked about her painful split from footballer Gerard Pique on October 2022 Elle digital cover story. She revealed that she intentionally "remained quiet" after the split. They officially announced in a joint statement in June that they are ending their relationship. The two started dating in 2010 shortly after they met while filming a music video for Shakira's hit Waka Waka (This Time for Africa). The footballer's infidelity came forward after their split. Sources say Gerard Pique has been dating Clara Chia Marti, for almost a year now.
The split was tough for Shakira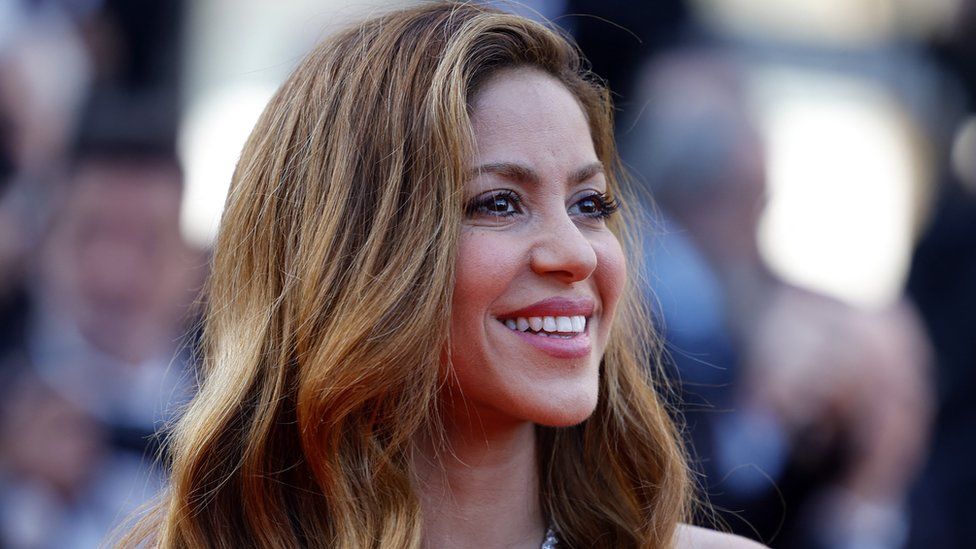 Shakira appeared in Elle's October 2022 digital cover story which was published on Wednesday. The singer revealed that it's hard for her to talk about the split as she is still not over it. She said,
"It's hard to talk about it, especially because I'm still going through it, and because I'm in the public eye and because our separation is not like a regular separation. And so it's been tough not only for me but also for my kids. Incredibly difficult."
They share two sons, Sasha and Milan. The ex-couple is yet to decide who gets their custody. Shakira reportedly wants to move to Miami with her kids while Gerard Pique wants them to continue living in Barcelona.
Also read: Shakira Reportedly So Scorned By Pique's Cheating She's Only Willing To Forgive Him If Pique Let's His Kids Move To Another Continent With Her
Shakira sacrificed her career for Gerard Pique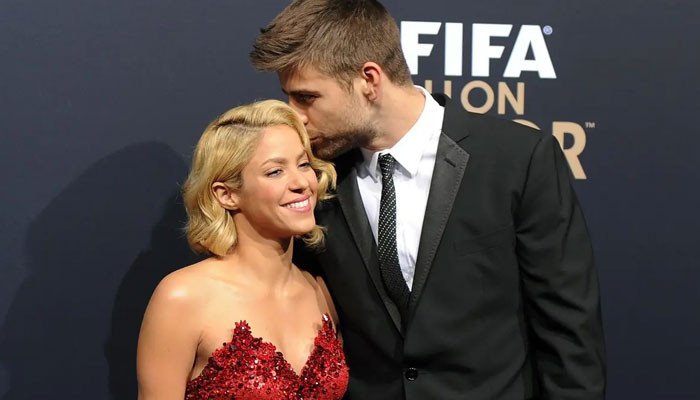 The singer further told the magazine that after their kids started school, the two had to choose between moving to the US for her music career or staying in Barcelona for Gerard Pique as he plays for FC Barcelona. She said,
"One of the two had to make that effort and that sacrifice. And I did it. I put my career in second gear, and I came to Spain to support him so he could play [soccer] and win titles. And it was a sacrifice of love."
She explained that she "had to support" Gerard Pique's dreams over her own. She had to put her career on hold after her kids started going to school as they needed their mother.
Also read: How Gerard Pique is Torturing Shakira By Keeping Her Most Prized Possession Hostage
The singer bonded with her kids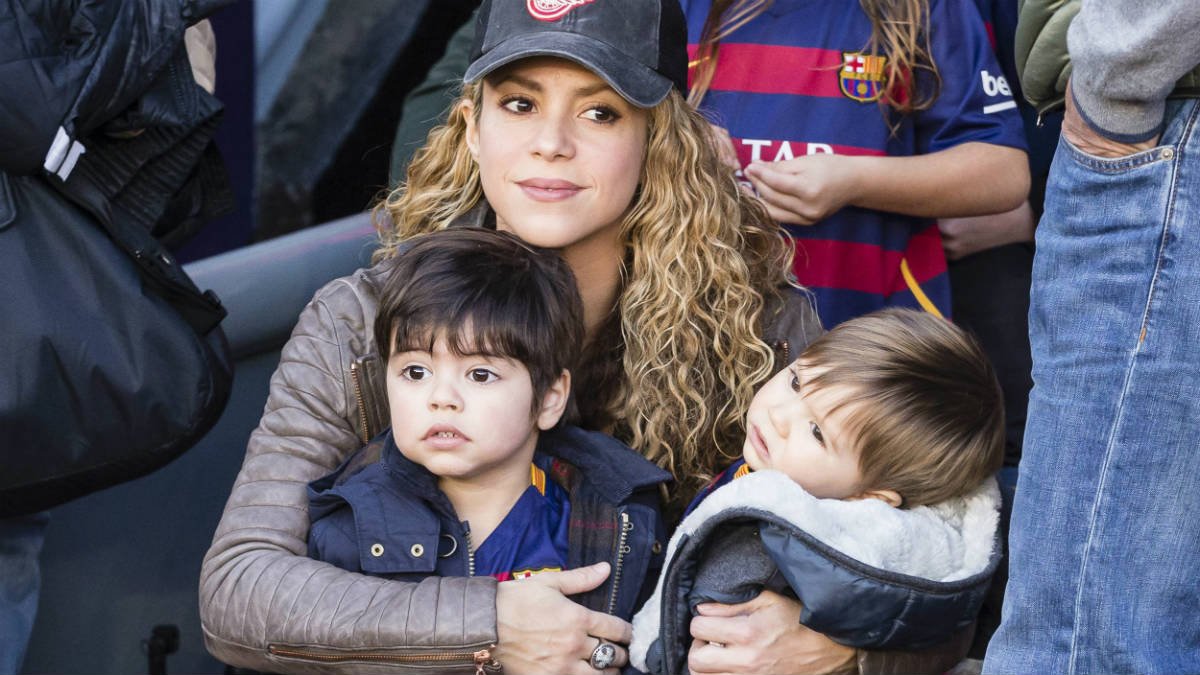 You may also like: Major Blow For Shakira As Pique Fearlessly Goes Public With New Girlfriend Clara Chia Marti, Fans Say It's Retribution For Shakira's Unreasonable Demands In Kids' Custody Case
Shakira explained that her decision to stay in Barcelona was good as her kids were able to have a "present mom" and they created an "unbreakable" bond. However, their bond took a hit because of their split. She said,
"Regardless of how things ended or how Gerard and I feel about each other as ex-partners, he is the father of my children. We have a job to do for these two incredible boys, and I have faith that we will figure out what is best for their future, their own dreams in life, and what is a fair solution for everyone involved."
The ex-couple recently met to decide who gets custody of their children. However, the singer is asking for more control over her kids which is stopping them from reaching an agreement. The footballer reportedly left the meeting as Shakira's demands infuriated him.
Source: PageSix