Thor: Love and Thunder delivers a plot that is quite simple by the ever-rising complexity standards of the MCU. Thor, along with a few of his allies, bands together to stop the villain from carrying out his plan. The plot of Love and Thunder is quite straightforward, however, there are a few things that don't exactly make sense. Some are so minor as the attire worn by the actors.
Thor: Love and Thunder made its debut this week, and many were left unsatisfied with a certain casting of a character present in the second post-credit scene.
Marvel cast Brett Goldstein as Hercules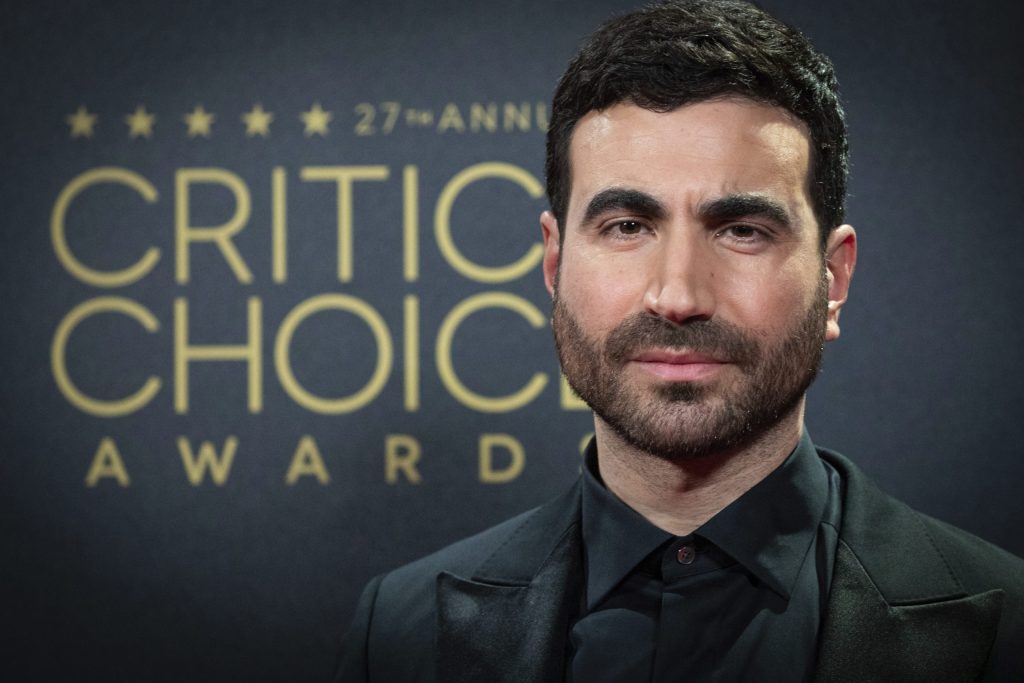 The character of Roy Kent on Apple TV's Ted Lasso, for which Brett Goldstein won the Primetime Emmy Award for Outstanding Supporting Actor in a Comedy Series, is what most people associate him with. Having said that, it appears that Marvel Studios has cast Hercules in yet another superb manner.
Taika Waititi's strong praise has improved the actor's future in the MCU. It's clear that he still has a long road ahead. Additionally, the choice of the actor to play Hercules in the MCU by Marvel Studios CEO Kevin Feige speaks much about his potential.
Also Read: Eternals' Origin Makes Room For The MCU Greek Gods
The future of Hercules in the MCU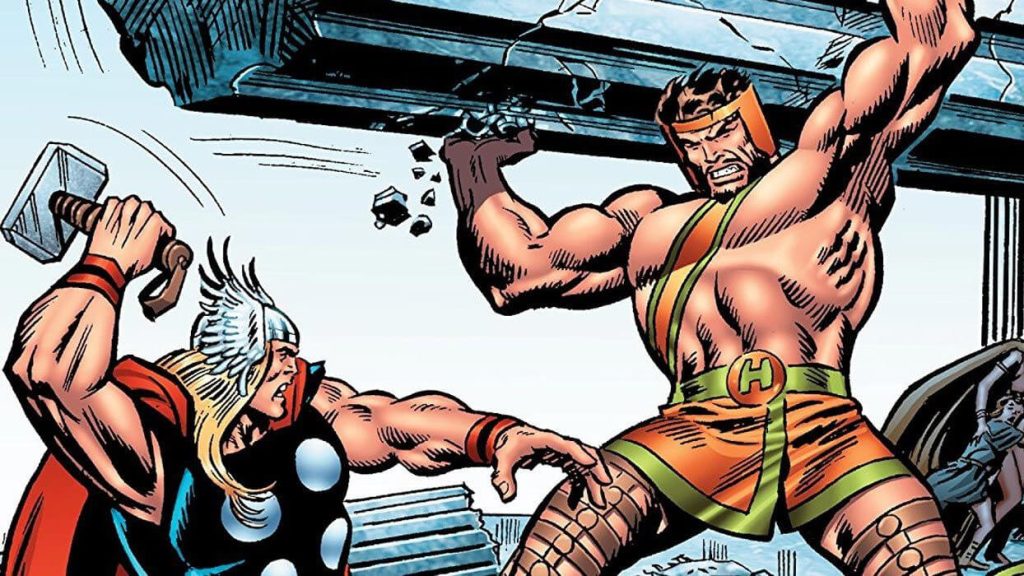 Although it's unclear whether Thor 5 will be included in the MCU's Phase 5 schedule, the confrontation between the God of Thunder and Hercules seems to indicate that a fifth film will eventually be released.
Hercules from Marvel Studios is still mostly unknown in the MCU. Thus it's possible that the Marvel hero may have a spin-off series before his ultimate meeting with Thor. Although Thor and Hercules are actually buddies in the Marvel Comics, it appears that the MCU will first set them against one another before uniting them against a greater menace. These adventures may yet take place because Hercules has already engaged in combat with both the Avengers and the Guardians of the Galaxy.
Also Read: Thor vs. Hercules: Does Marvel's Norse God Of Thunder Trump The Greek God Of Power?
Internet does not like the casting and it is not afraid to say so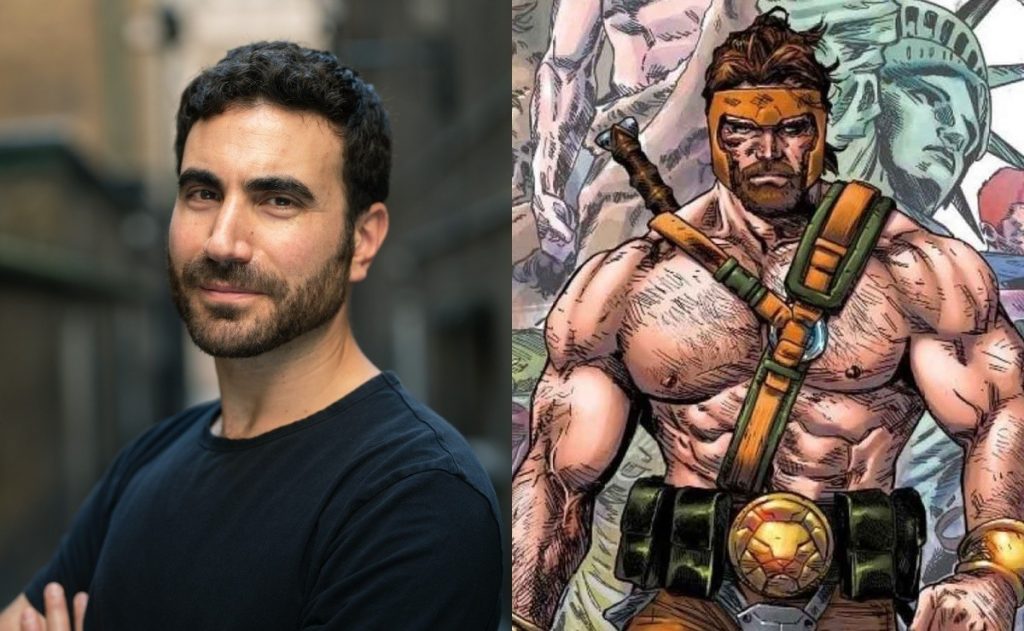 Brett Goldstein enters the MCU within the last few seconds to spare for the film Thor: Love and Thunder. Even though the future of Hercules in the MCU is yet to be distinguished. The internet has claimed their opinion on the casting choice for the Greek hero/God.
Superior cssting: pic.twitter.com/0b7Cq0lKP1

— Quicksilver (@RealQuickslver) July 7, 2022
I feel like they could have done a better job on the costume. He's a cool character though, so fingers crossed.

— Cato the Elder (@CatotheE) July 3, 2022
Wtf ? How can u even imagine him as Hercules after The Rock played him lol. This guy looks like a normal coliseum fighter not a Greek god

— TruthSeeker (@TruthSe89476386) July 7, 2022
So weak

With my Dadbod I'd be a better #Hercules. I should have auditioned.

Sucks #BrettGoldstein #marvel#ThorLoveAndThunder pic.twitter.com/OdgmSNRy1Y

— Ray (@Wizardofra) July 7, 2022
i'm still trying to recover from seeing brett goldstein as hercules in thor love and thunder uhm pic.twitter.com/0IjfwCD0Xs

— Din 🔜 Chromatica Ball (@browneyesdilf) July 8, 2022
Apparently, Brett Goldstein may not have the 'dadbod' that MCU fans seem to be craving. They have even gone so far as to insert their own fan casting into their tweets. Nevertheless, the casting has already been done and we can only wait and watch what Marvel has in store for the character in the future of the MCU.
Also Read: The Tale Of Rivalry Between TWO Powerful Giants Gets A Winner, FINALLY!