In recent news, Kylie Jenner had come out on Instagram with a post starring herself with her boyfriend Travis Scott. Not only that, the two celebrities were hugging each other while alongside their two private jets. However, the famous Kardashians have been known to preach about climate change on their official page, especially Kim Kardashian.
Kylie Jenner recently uploaded a post with her and Travis Scott, along with their jets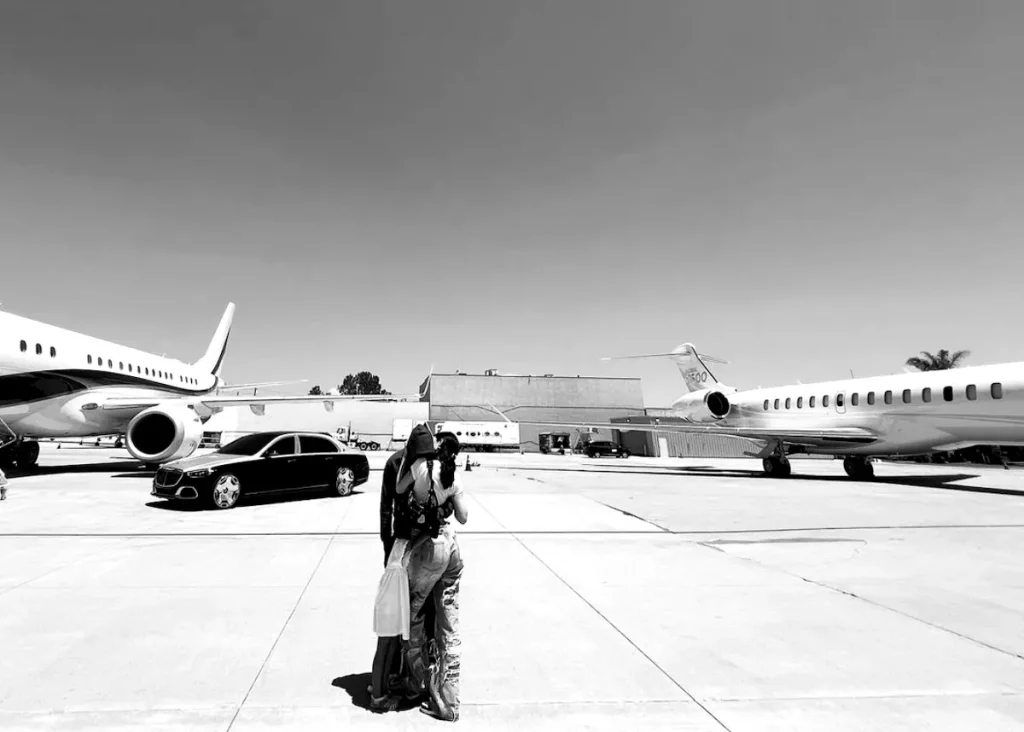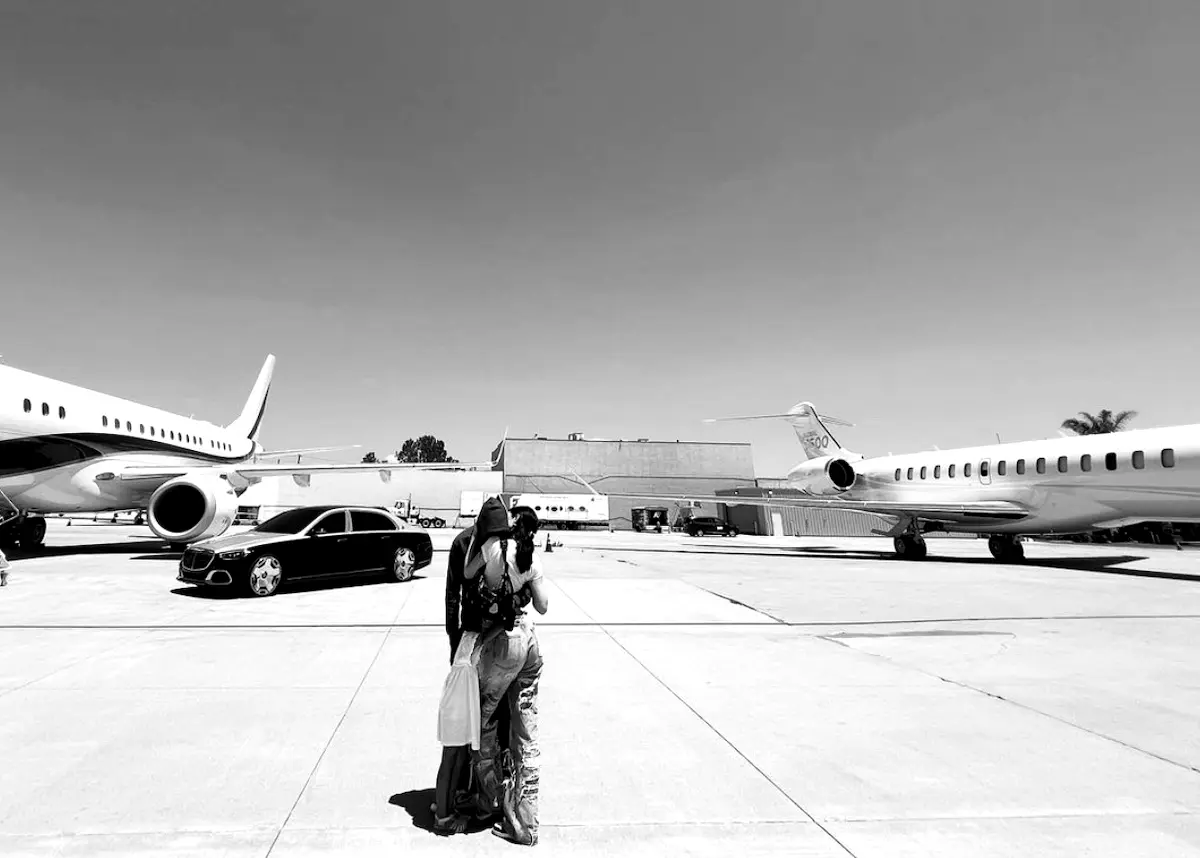 As the pair hugged on an airport tarmac close to their own private jets, the picture quickly went viral and attracted the attention of everyone on the internet. The pair received criticism for flaunting their opulent lifestyle at a time when global warming was intensifying and living expenses were growing everywhere. Despite having more than 8 million Instagram likes, the younger Kardashian doesn't have the complete backing of the online community.
The model had previously taken a $72 million Bombardier BD 700 flight from Thermal, California, to Van Nuys. It is incredibly scary that she has used a private plane before so casually, as it demonstrates that she does not appear to be listening to criticism of her behavior.
Also Read: 'Kardashians, Stop Using Women as Broodmares': Fans Unhappy as Khloe Kardashian Follows Sister Kim's Footsteps for 2nd Child via Surrogacy With Tristan Thompson
For a family that preaches climate change, they sure have nothing to show for it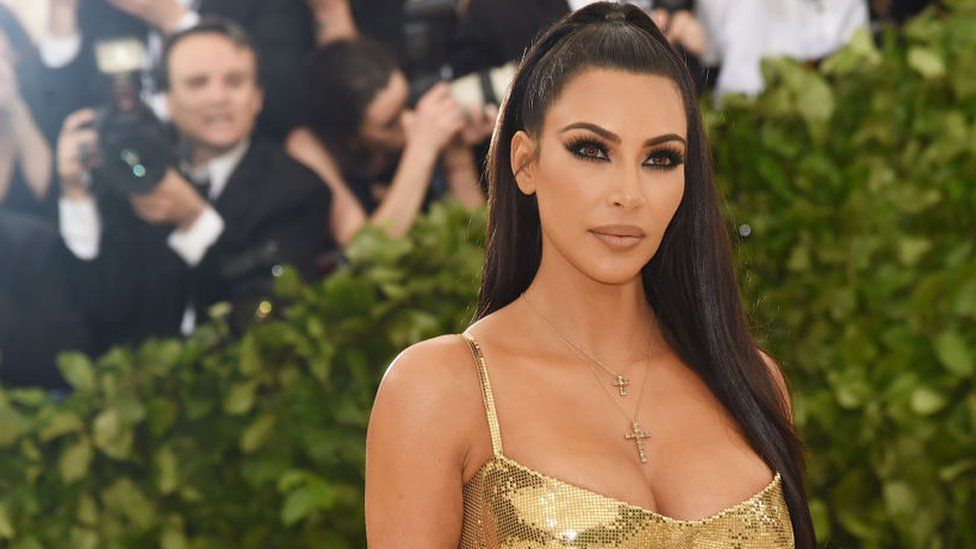 The Kardashian family has been known to promote climate change through their social media, however, their actions speak volumes in the act of hypocrisy. The overwhelming wealth and fame seem to have gotten to their ego as even after multiple accounts pointing out their faults with certain actions, their ignorance succeeds. However, it is not only a few account users that have lashed out at the famous family to be ignorant.
Also Read: Kylie Jenner's Frequent Private Jet Flaunts Catches Attention of Environmentalists, They Call Out All Kardashians for Leaving Massive Carbon Footprints
Even Twitter users know that The Kardashians' CO2 emissions are something to gawk at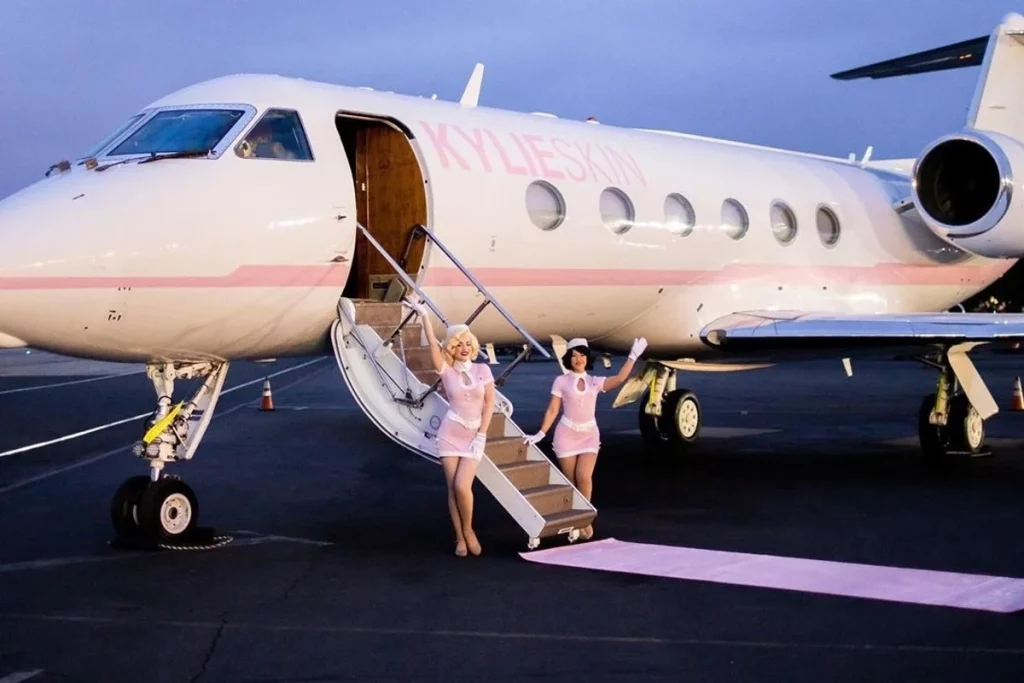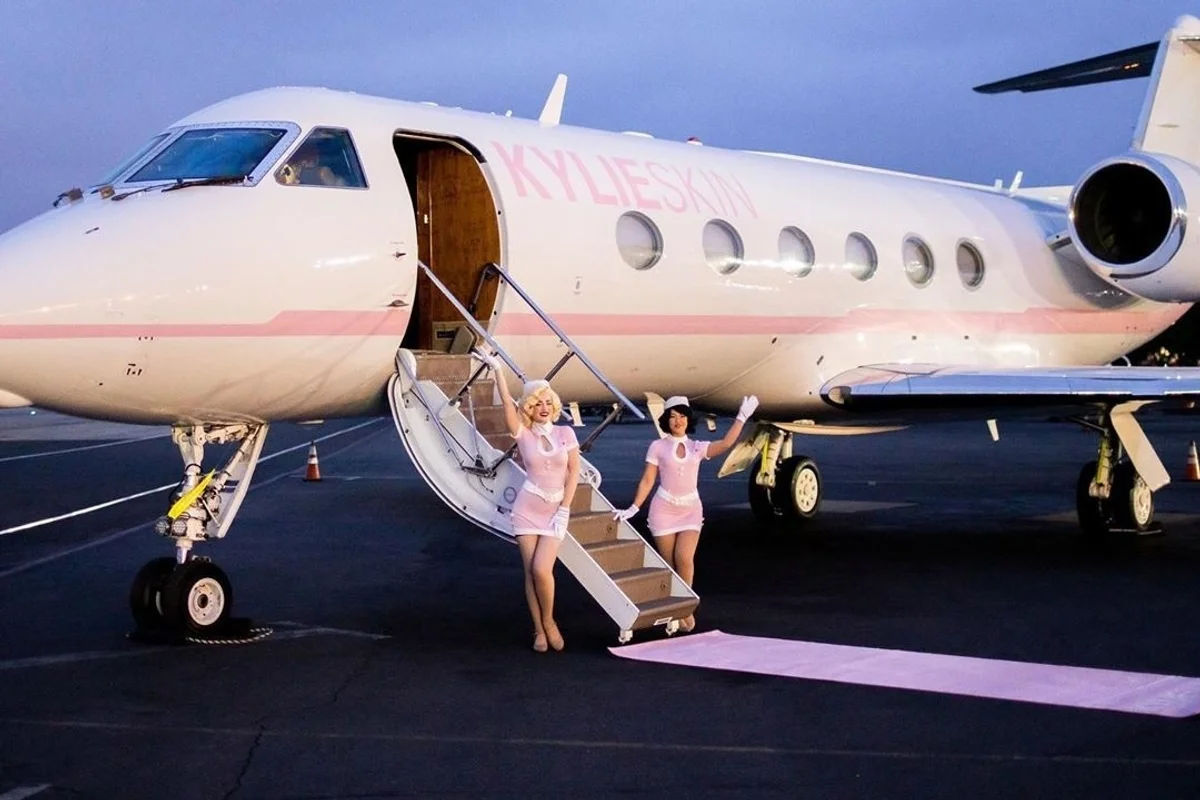 Twitter users take a stand against Kim Kardashian and Kylie Jenner for their irresponsible antics. They bring out the statistics of the amount of CO2 the celebs' jets produce every time they utilize their private jets for 10-20 minutes within the country.
in the last week, Kim Kardashian made 62 tons of CO2 emissions using her private jet, one of the flight times was 15 mins long. This is the same amount of emissions as the average person makes in 12 years, but don't worry everyone she's a climate activist. https://t.co/4rUl4uluGy

— Sommer Ackerman (@lifewithsommer) July 22, 2022
https://twitter.com/MafaYYZ/status/1550549367970578435
just found that it would take an average person 9 years to produce CO2 as much as kim kardashian does in one day and that's just depressing

— dila, (@overIysincere) July 20, 2022
La que no deja el jet ni para mear:
Kim Kardashian's Jet Landed in Van Nuys, California, US. Apx. flt. time 13 Hours.
Kim Kardashian's Jet ~ 5,816 gallons (22,014 liters).
~ 38,976 lbs (17,679 kg) of jet fuel used.
~ $39,662 cost of fuel.
~ 61 tons of CO2 emissions. https://t.co/b4jszGDZHf pic.twitter.com/K3UPWNP1GD

— Carlos (@Perdidoenelmon1) July 20, 2022
Let's have a look at #celebrity #carbon:@KimKardashian
73M twitter, 326M Insta followers.
Here's how she just spent 59 minutes:
Kim Kardashian's Jet ~ 443 gallons (1,677 liters).
~ 2,968 lbs (1,346 kg) of jet fuel used.
~ $3,007 cost of fuel.
~ 5 tons of CO2 emissions👇 https://t.co/efZp7tZSrE

— The 10,000 (@The_10000) July 24, 2022
How much co2 did you produce on this weekend trip?

— Jockring (@jockring) July 19, 2022
We can only hope our words reach past the wealth of these celebs and make them open their eyes to the glaring sun outside. What are your thoughts on the titans of fashion? Do you think that their ignorance is earned or should they be listening to the statistics being thrown at their social platforms.
Also Read: 'I Don't Wanna Have To Fire You': Khloe Kardashian's Weird Obsession With Insulting Plus Sized People Shows Just How Pompous, Arrogant The Kardashians Are