In spite of Morbius being a complete disaster at the box office, Sony will continue working on many Spider-Man spin-off films such as Kraven the Hunter, Madame Web, and El Muerto. With all these exciting projects in development, one character that fans are eagerly waiting for is Venom.
Also read: Spider-Man: All Live-Action Villains, Ranked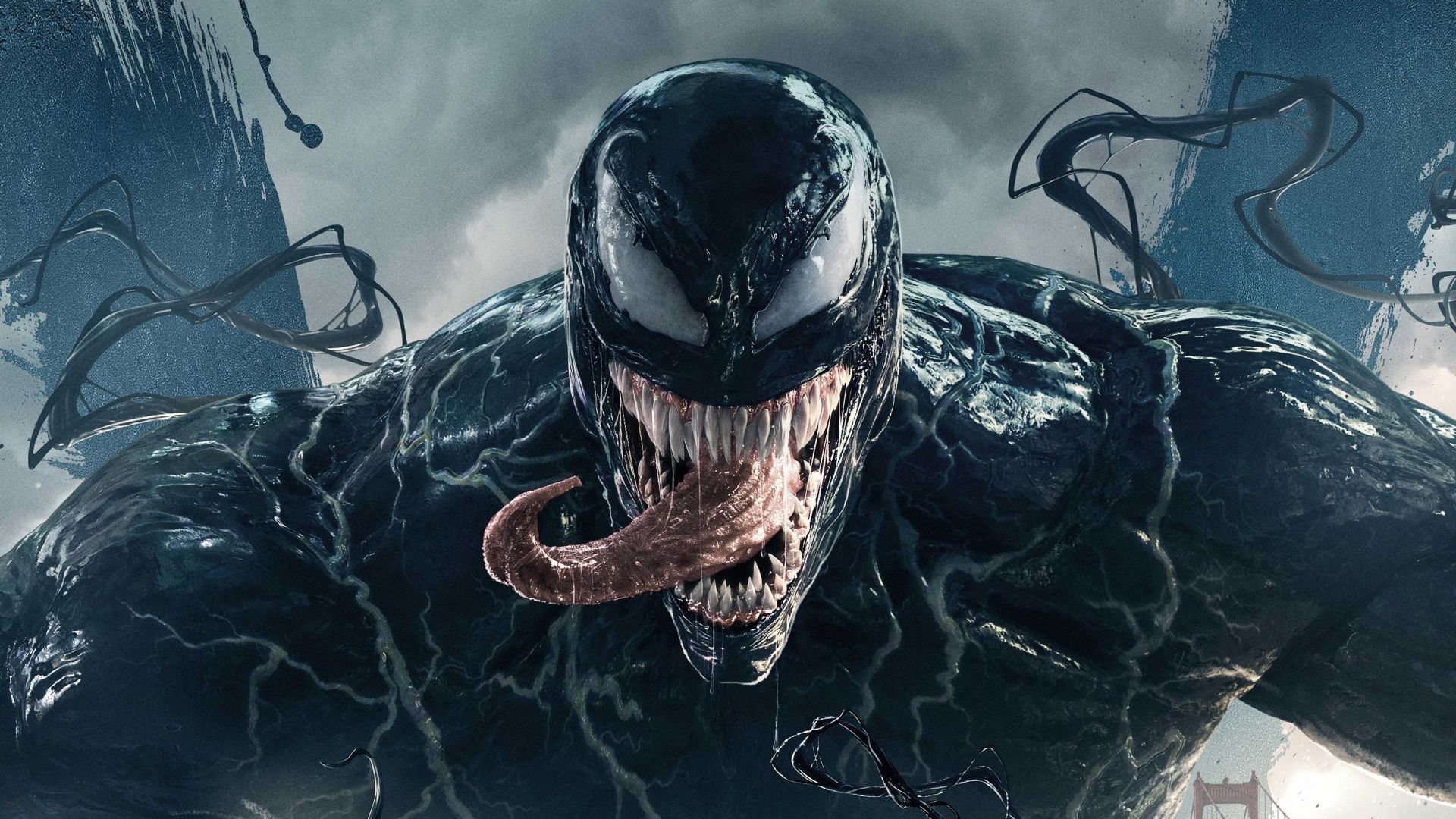 Tom Hardy's Eddie Brock made an appearance in Spider-Man: No Way Home's post-credits scene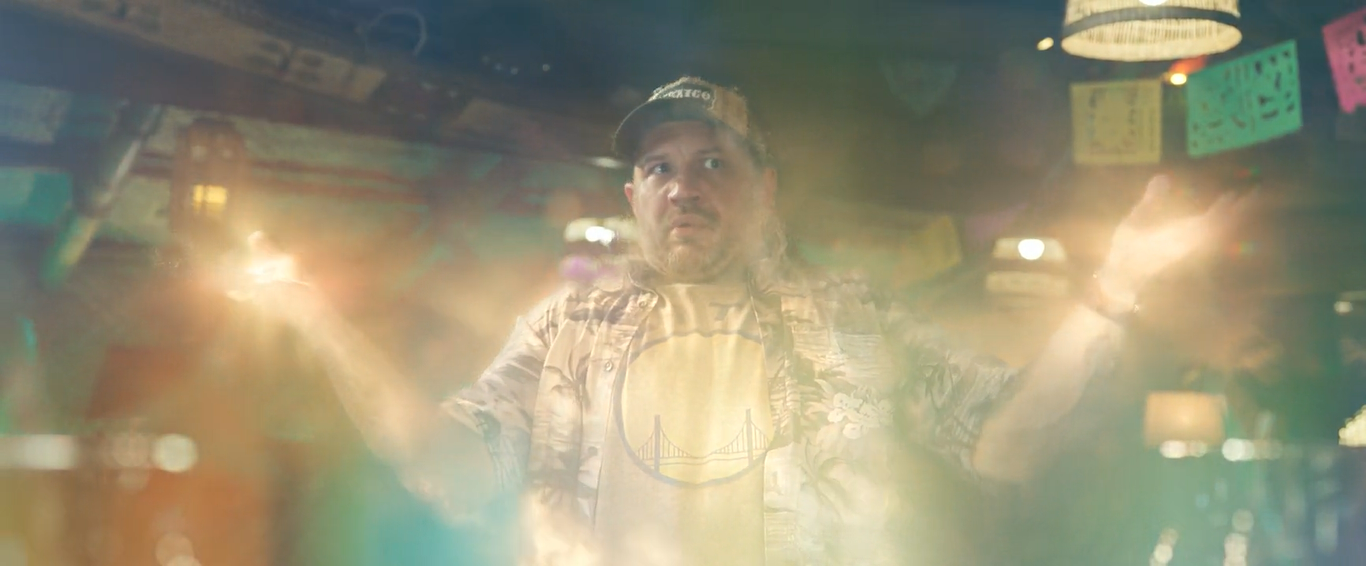 Venom and Venom: Let There Be Carnage did well at the box office and fans are excited to see the next chapter. Tom Hardy's Eddie Brock is confirmed to be returning back for Venom 3, as he made an appearance in Spider-Man: No Way Home's post-credits scene leaving a trace of symbiote behind in the MCU.
Also read: Crazy Details About Tom Hardy's Bane From The Dark Knight Rises
Tom Hardy posted a story on Instagram hinting that Venom 3 might be the end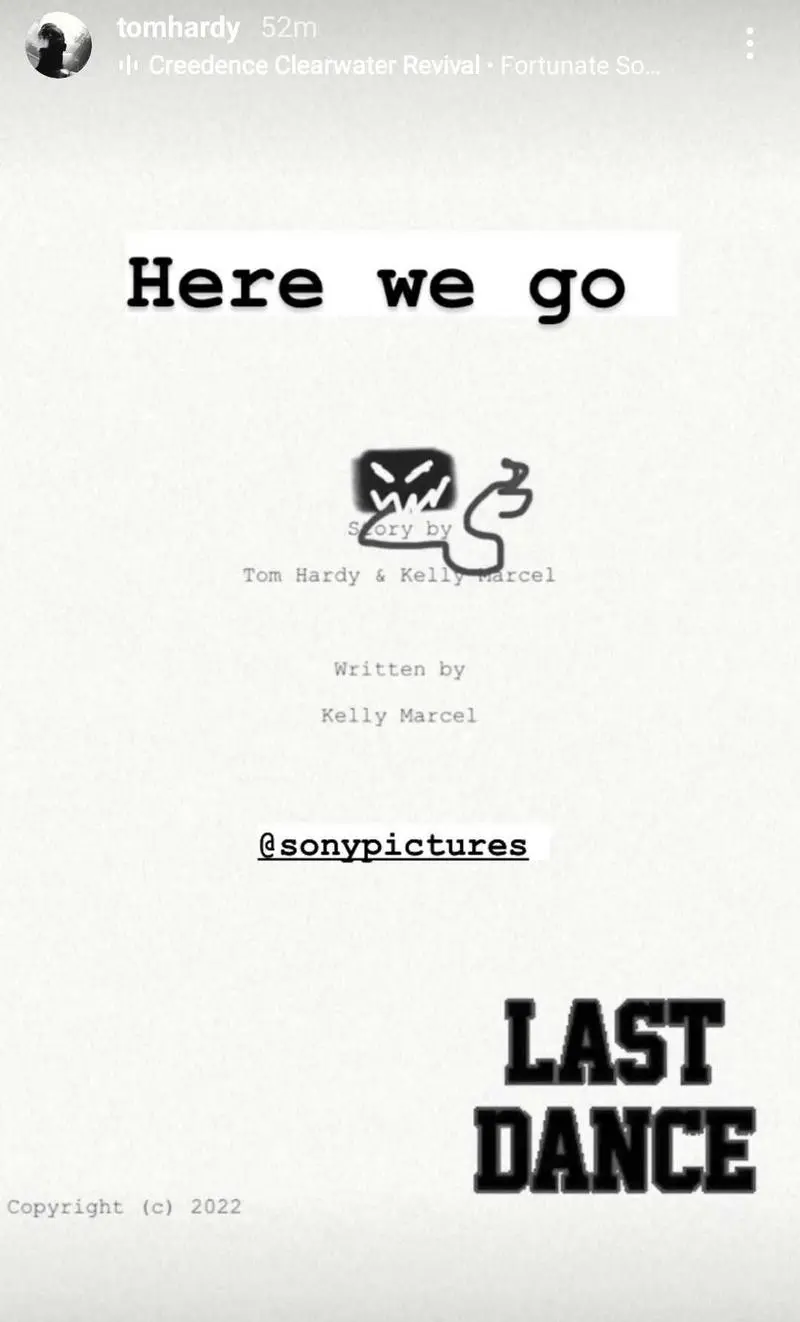 Tom Hardy's latest Instagram post confirmed that the scriptwriting process for Venom 3 has officially begun. In the post he shared the photo of Venom 3's script cover with a "last dance" sticker, hinting that the next Venom movie might be the end.
https://twitter.com/Multiverse_KgDm/status/1537482020611411970
This post left fans upset as they were really excited to see more of Eddie Brock's Venom in the future
Venom fans used their social media accounts to express their disbelief and shared their opinions on the topic:
On his IG story, he put 'Last Dance'

Reminder, Tom Hardy only signed on for 3 Venom films. pic.twitter.com/40Rwns4wTt

— Venom Movie News 🎥 (@VenomMovieNews) June 16, 2022
Tom Hardy posts that Venom 3 is a go!
That last dance piece has me interested 🤔 could this be the final time we see Hardy as VENOM pic.twitter.com/5on7kqdCLM

— Zach Pope (@popetheking) June 16, 2022
Eddie and venom the whole Last Dance. pic.twitter.com/HqEo78Yoyj

— Donovan Hargis (@HargisDonovan) June 16, 2022
Y'all will think Last Dance mean last Venom movie or last time he Venom…

But the truth is the movie ends with Eddie and Venom getting hurt on battle, in a way they won't longer be able dance like they used anymore, thus losing their dream of win a broadcasted competition.

— JD (@CateJD2022) June 16, 2022
However, neither Sony nor Tom Hardy has yet confirmed Venom 3 will be the end of his journey.
Is Venom 3 actually the end of the symbiote's anti-hero journey?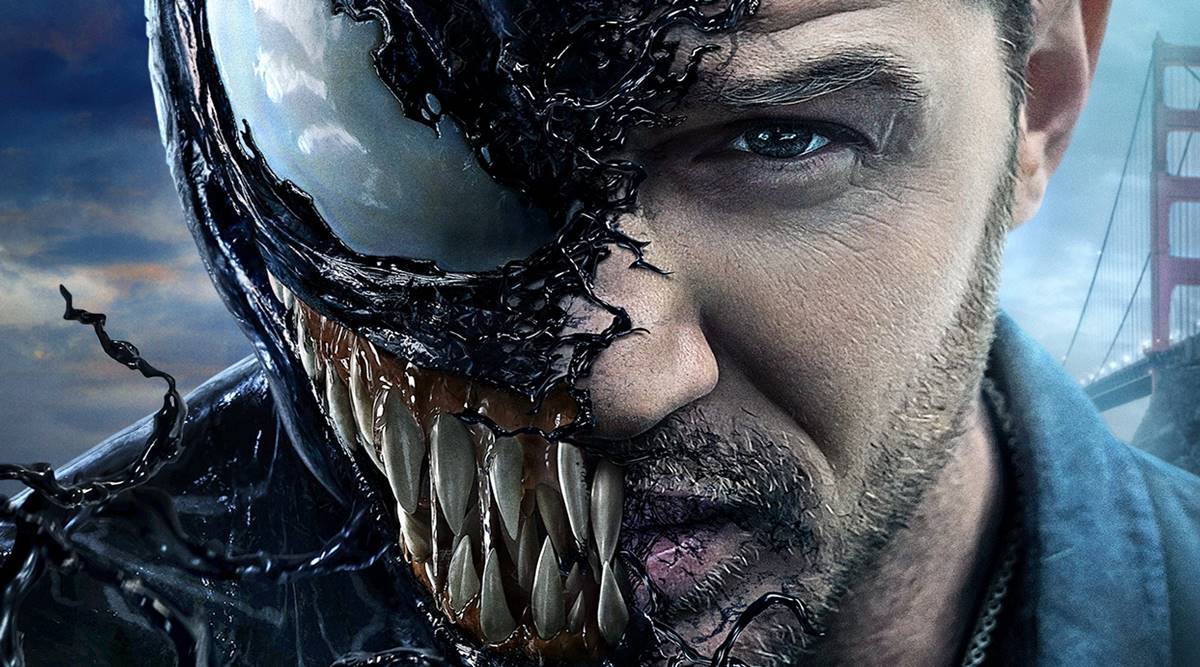 Tom Hardy adding the "last dance" sticker over Venom 3's script strongly implies that the movie will be the end of his anti-hero journey, but neither Sony nor Tom Hardy has actually confirmed it as of now. Spider-Man and Venom are expected to face off in the third film as Sony promised an eventual crossover between them.
Having a Venom in both the Sony and MCU universe would've been confusing for the viewers so Tom Hardy's Venom leaving behind a trace of the Venom alien symbiote in the MCU makes complete sense. This means fans might get to see a new character working with the alien symbiote.
Kraven the Hunter and Madame Web are scheduled for release in 2023, so Venom 3 is most likely to follow El Muerto in 2024, unless Sony decides to release the film early.
You may also like: Andrew Garfield Would Like To Play Spider-Man Against Tom Hardy's Venom; Says, "That's A Cool Idea"