Jaimie Alexander, who recently starred in Thor: Love and Thunder recently revealed to fans to share their pitches for an MCU that will serve as a spinoff centered around Lady Sif.
Marvel was encouraged by both, Jaimie Alexander and fans of the Asgardian for a series for the fan-favorite character. Surprisingly (or even humorously). Alexander and Marvel Comics encouraged fans and devotees to help him in developing a Disney+ series that will star Alexander in the lead role of the Asgardian warrior while appearing in an interview with Variety.
What Alexander Said During an Interview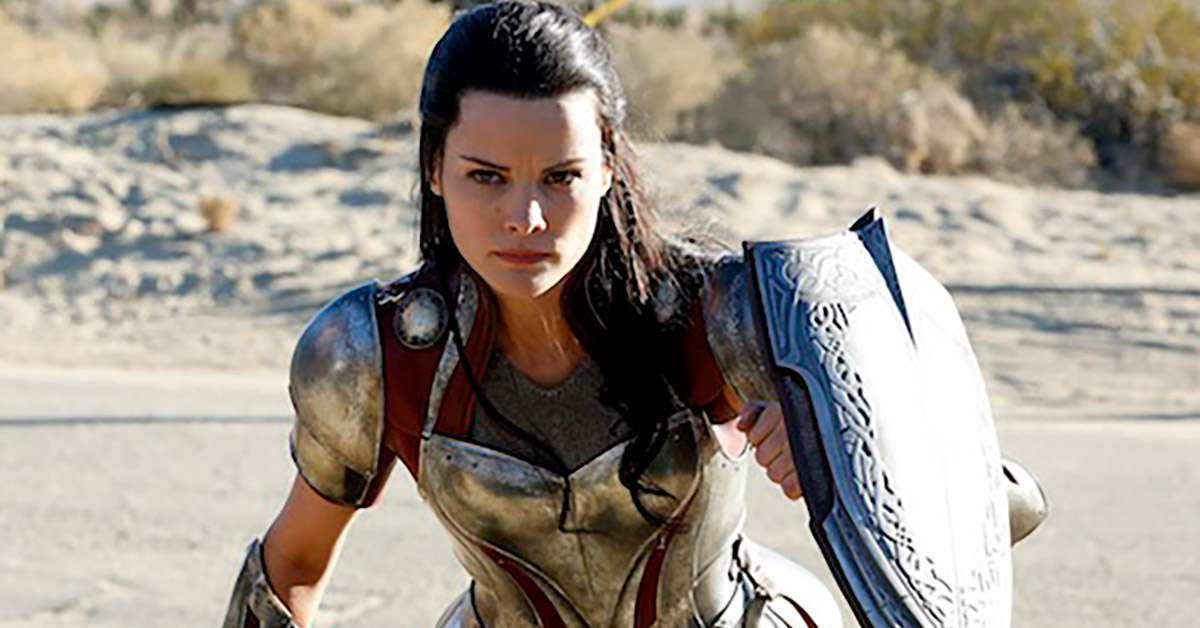 "Listen up, guys — if you want to see a Lady Sif series, start pitching your ideas and we'll put something together and make it happen," she said. "It would be so much fun continuing this."
The actor first played Sif in Thor (2011) and returned for that film's Thor sequel, The Dark World, in 2013. Sif also made a few cameo appearances like in the TV shows Agents of S.H.I.E.L.D. and Loki, again played by Alexander herself.
Alexander has been quite vocal about her interest in reprising the role of Sif once again on the small screen, recently even making an intriguing proposal for a Sif/Beta Ray Bill team-up series. In order to keep her emphasis on fans who are willing to participate in the project, Alexander also invited her Instagram followers to give names to the MCU characters they would like to see featured. She also asked legendary Walt Simonson (Thor writer/artist) to give his thoughts on a spinoff starring Sif and Beta Ray Bill, a character created by him. Veteran actor Keith David has earlier expressed his interest in voicing the character of Bill if the character ever appears in live-action.
Jaimie Alexander Reveals Sif Is Here to Stay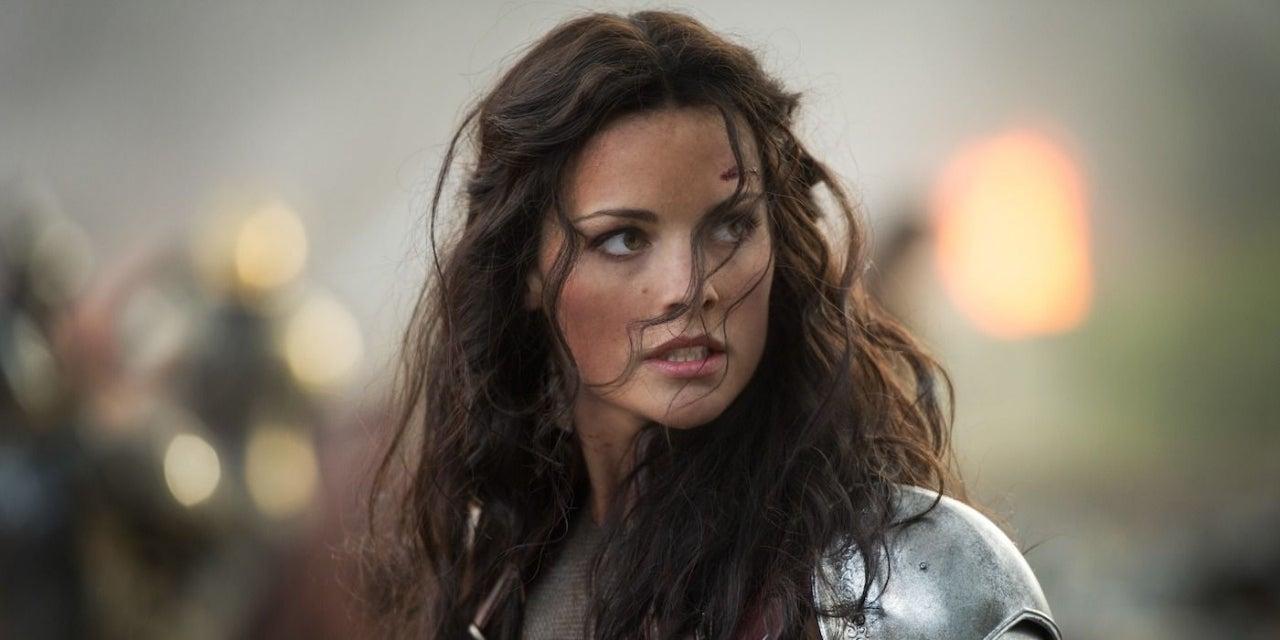 Whether Sif lands up with her own spinoff or not, Alexander remains persistent that she is going to take an active part of the MCU of the future. The star made her position clear right before Thor: Love and Thunder's release, posting a story on her social media with the caption
"The lady has returned… and she is here to stay."
Marvel Studios hasn't commented on any plans for Sif moving ahead, and Alexander is not attached to any upcoming TV shows or MCU films at this moment.
Alexander neither seems much phased by this nor enduring the various months' worth of physical workouts that reprised the Sif role would probably involve if her spinoff succeeds. It's also possible that she's almost forgotten how exhausting the boot camps of Marvel Studios can be, as Alexander had earlier revealed that she didn't train at all for Thor: Love and Thunder.
"For this installment, I didn't have to train, and you'll see why. That's all I got to say," she said, at the time.
Source: Variety