When it comes to the horror genre, very few people are as popular as Stephen King and Hollywood has certainly adapted a lot of his material. Next in line is the adaptation of Doctor Sleep which is the sequel to The Shining. But it might not exactly be the kind of continuation people are expecting.
The Plots Of The Shining And Doctor Sleep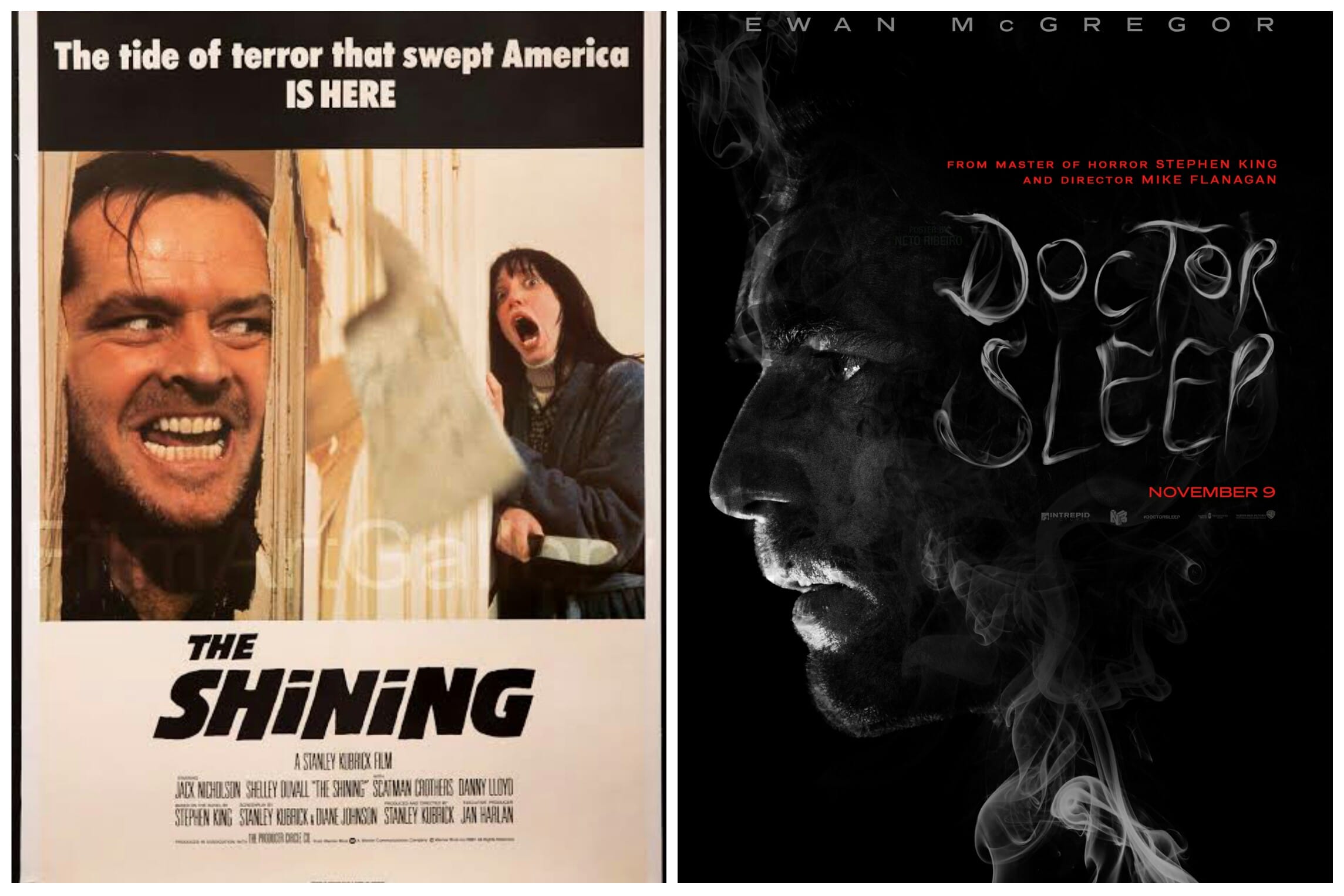 The Shining focuses on Jack Torrance. He is an aspiring writer and recovering alcoholic. His son Danny has psychic powers which releases the supernatural forces inhibiting the hotel they are staying in. The novel was famously adapted into a movie by Stanley Kubrick and is regarded by many as the one of the best movies ever made.
Doctor Sleep follows Danny's son years after events of The Shining. Danny now uses his abilities at a hospice where he tries to provide comfort to patients who are on their death bed. This is what gets him the nickname of Doctor Sleep. But soon he finds himself in trouble. How? That's not something we are gonna spoil for you.
Why Doctor Sleep Isn't A Sequel To Kubrick's The Shining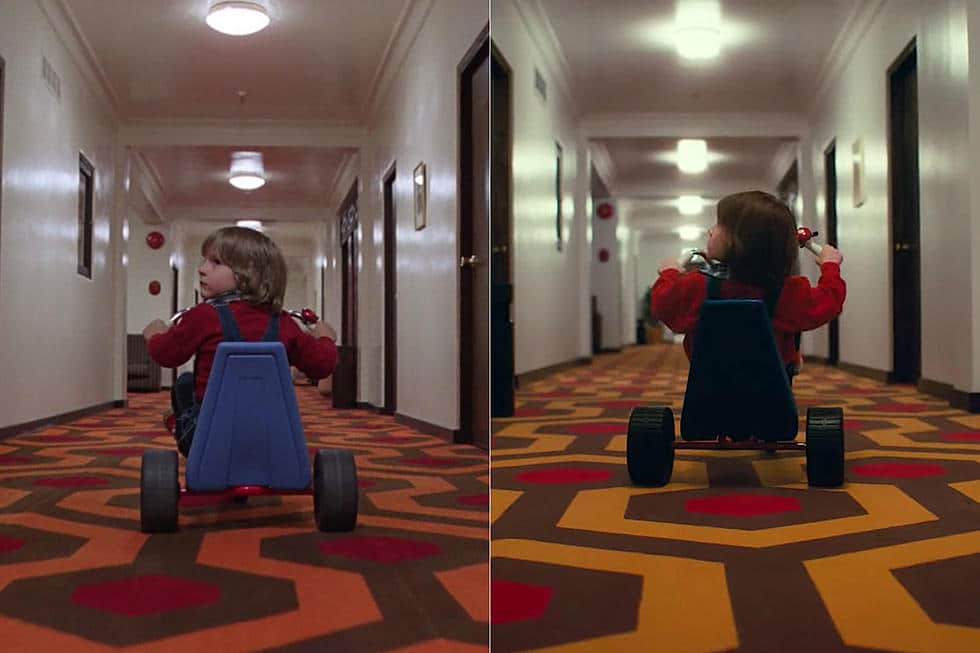 The trailers for Doctor Sleep have acknowledged Kubrick's version of the movie. There's allusion to famous scenes like the door to room 237, the ghost twins and more. But Doctor Sleep is still considered to be a more direct adaptation of the book and so is more of a sequel to The Shining book than Kubrick's movie. An example of this is the fact that Doctor Sleep will bring back Dick Hallorann who is dead in The Shining movie but lives in the book. But there's more which is different as well.
At the end of The Shining, the Overlook Hotel exploded and it mainly appears in The Doctor Sleep novel as a location. The book deals with Danny Torrance's life has its own supernatural horrors and antagonists. But the Doctor Sleep marketing campaign has relied a lot on the Overlook Hotel in its posters and trailers which might sell the idea that it will be central to the story once again. But that most likely isn't the case. The hotel will be used just a flashback device to tell the story of Danny's past to viewers who might not be familiar with it.
Overall, Doctor sleep is setting up to be a wholly different movie than The Shining and it will be better to go into the theatre having read the books rather than having just watched Kubrick's movie.
Check out the final trailer for Doctor Sleep below:
(Source: screenrant.com and forbes.com)