Tom Cruise didn't receive a Best Actor nomination from the Academy, but the international superstar did receive a significant Oscar nomination for Top Gun: Maverick.
The blockbuster sequel, which has so far made close to the estimate of $1.5 billion, earned the 60-year-old his fourth career Oscar nomination for his work as a producer when it was announced Tuesday morning that it was one of the 10 Best Picture nominees by the Academy.
In the course of Cruise's extensive career, the Academy has honored him four times as of this nomination on Tuesday. His previous acting nominations included Born on the Fourth of July, Jerry Maguire, and Magnolia.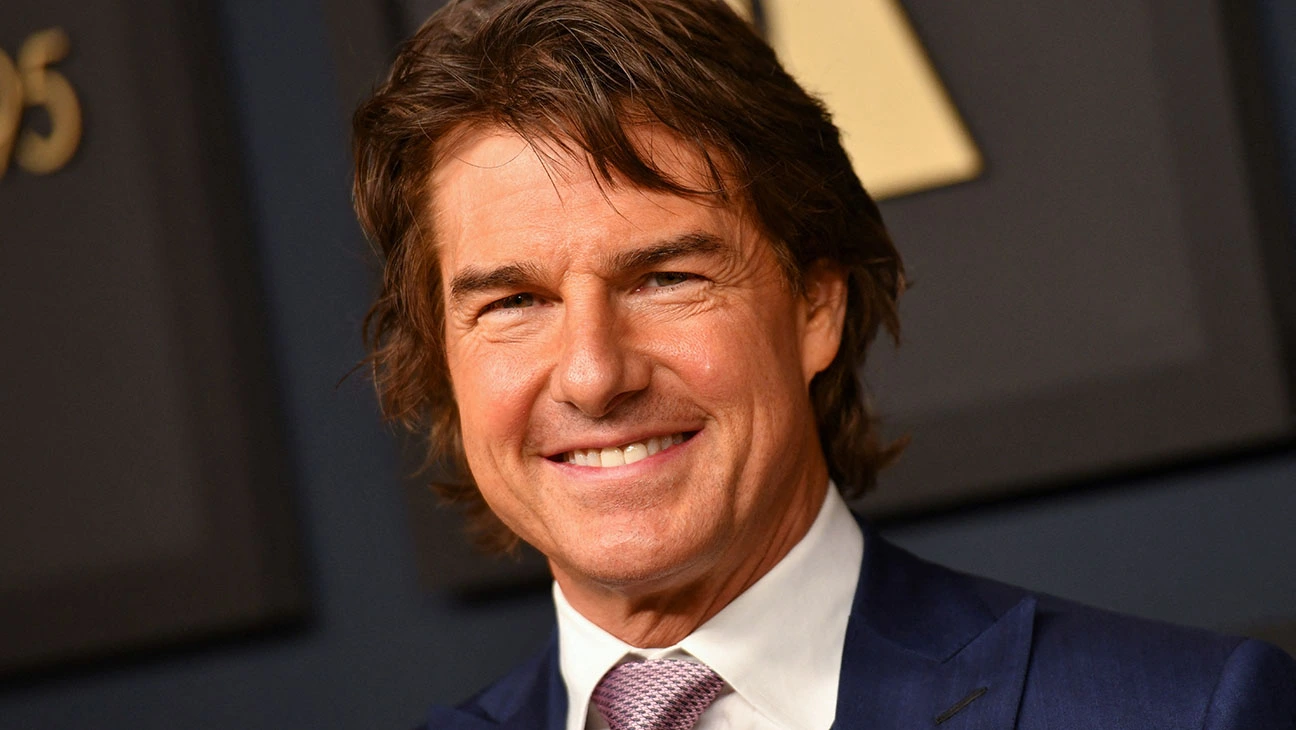 According to recent reports, the actor is currently courting attention in an effort to win an Oscar for his box office hit Top Gun: Maverick while maintaining a low profile to prevent causing yet another PR disaster. 
Top Gun: Maverick is honored with 2023 Oscar nominations for Best Writing (Adapted Screenplay), Original Song (Lady Gaga's Hold My Hand), Best Sound, and Best Visual Effects. Cruise starred as Pete 'Maverick' Mitchell, a test pilot and U.S. Navy captain who returned to fly a new squadron of Top Gun graduates while coping with his troubled past. 
Also read: "Total Chaos At The SAG Awards": Screen Actors Guild Awards Humiliates Veteran Hollywood Legend Bill Murray – Leaves Him Stranded Before The Event
Will Top Gun: Maverick and Tom Cruise Win the Best Picture Oscar?
Hollywood stars usually shake hands and mingle at the annual luncheon, but Tom Cruise, the producer and star of Top Gun: Maverick, went above and beyond. While seated on the ballroom steps with fellow producers Christopher McQuarrie and Jerry Bruckheimer, Cruise spent some quality time chatting with other nominees. 
Among those nominated were actors Austin Butler from Elvis, Angela Bassett from Black Panther 2, Ke Huy Quan of Everything Everywhere All at Once, Marlee Matlin, and directors Spielberg and Guillermo del Toro. His recent flyboy film starring the superstar received six Academy Award nominations, including one for Best Picture.
As per one of the insiders, "He's charming the h—- out of everyone at all the industry events, but he's hard to pin down after the party's over."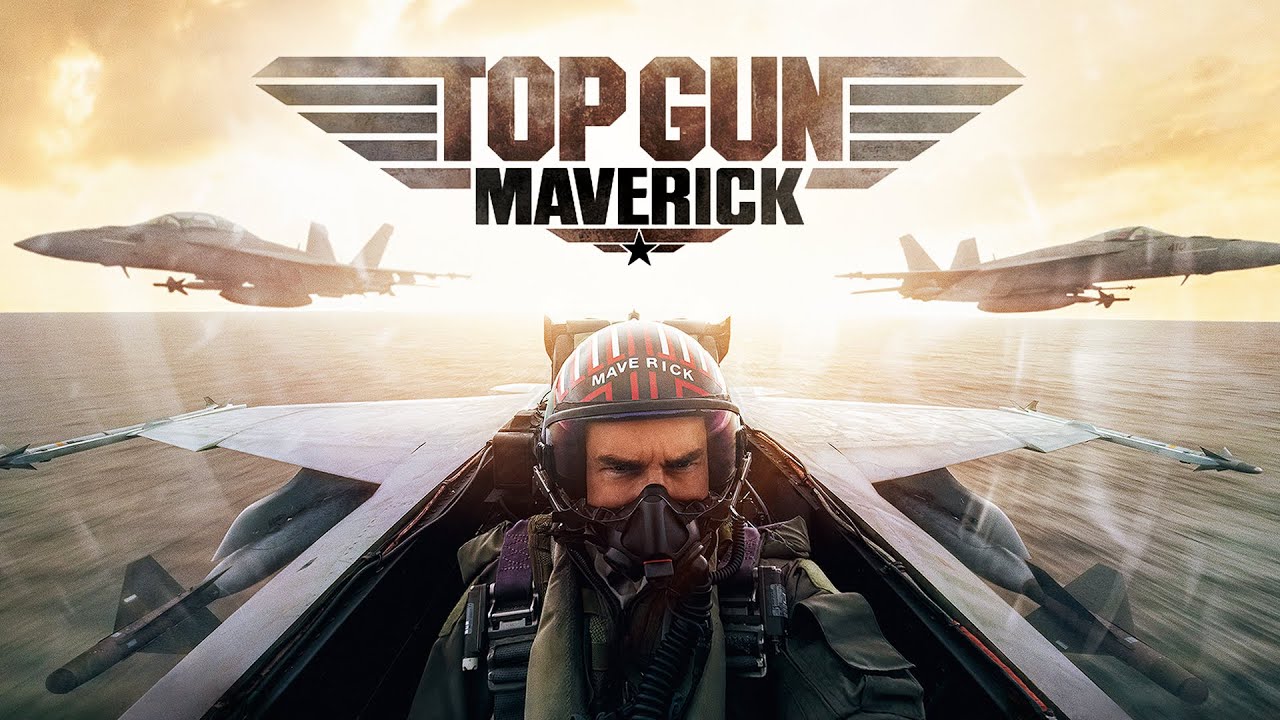 He travels by helicopter, which he typically pilots himself to avoid detection while in Los Angeles, splitting his time between a Bel-Air home and a Scientology base in the desert. "Even his comings and goings are kept secret," the insider said.
His reputation suffered as a result of his involvement in several scandals. Some of them include his heated interview with Matt Lauer on Today and his public dispute with Brooke Shields over her use of antidepressants and her postpartum depression. 
Also Read: "For Me, She Was And Is…Forever": While Hollywood Glorifies Split Second Breakups, Original Dukes Of Hazzard Star John Schneider Honors Late Wife Alicia As His One And Only True Love After She Lost Battle With Cancer
All about The Oscars of 2023!
Some of the year's biggest box office hits are included among this year's best picture nominees. Additionally, sixteen of the twenty actors nominated for acting awards are first-time nominees. Despite not receiving an acting nomination for his role as Pete 'Maverick' Mitchell, which many felt was a major snub, Tom Cruise is this year's nominee as a producer for Top Gun: Maverick.
He did receive nominations for best-supporting actor for his performances in Born on the Fourth of July, Jerry Maguire, Magnolia, and other films.
Other notable nominees include Jamie Lee Curtis, who is up for her first Oscar for Everything Everywhere All at Once, Brendan Fraser, Austin Butler, and Ana De Armas for their respective roles in The Whale, Elvis, and Blonde, respectively.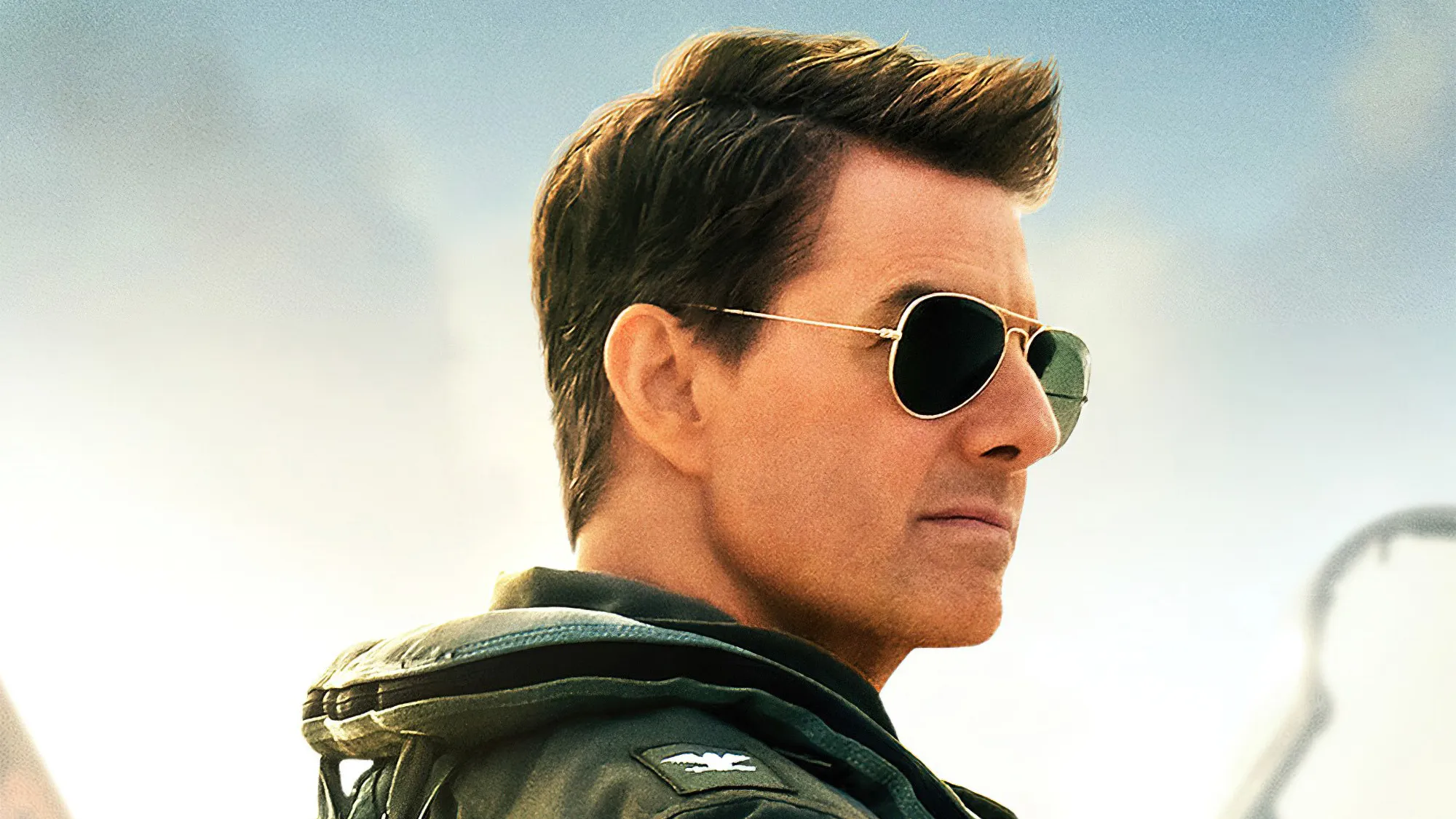 For those who are unaware, Armas is the first Cuban actress to receive a nomination for best actress for her performance in Blonde. Jimmy Kimmel will once again take the helm ‌of the host's position of the Academy Awards ceremony. 
The 95th Academy Awards will be held on March 12, 2023, at the Dolby Theater in Los Angeles. The program will start airing on ABC at 8 p.m. ET.
Read More: Industry Insider Who Worked With Johnny Depp Reveals 'Nobody Liked Amber Heard' Because Her Demeanor Screamed 'Privilege', Wanted Everything To Be About Her
Source: Radar Online