It is unimaginable grief when a loved one passes away and John Schneider is currently suffering and braving through the same. His wife, Alicia Allain recently lost a long and tedious battle with breast cancer and The Dukes of Hazzard star has now articulated his feelings regarding the personal tragedy. He had met Allain, whom he lovingly called his "Smile", back in 2015 and tied the knot with her in 2019. As per reports, the 62-year-old has told his friends how "desperately" he misses his wife.
John Schneider shares his unimaginable grief after wife's demise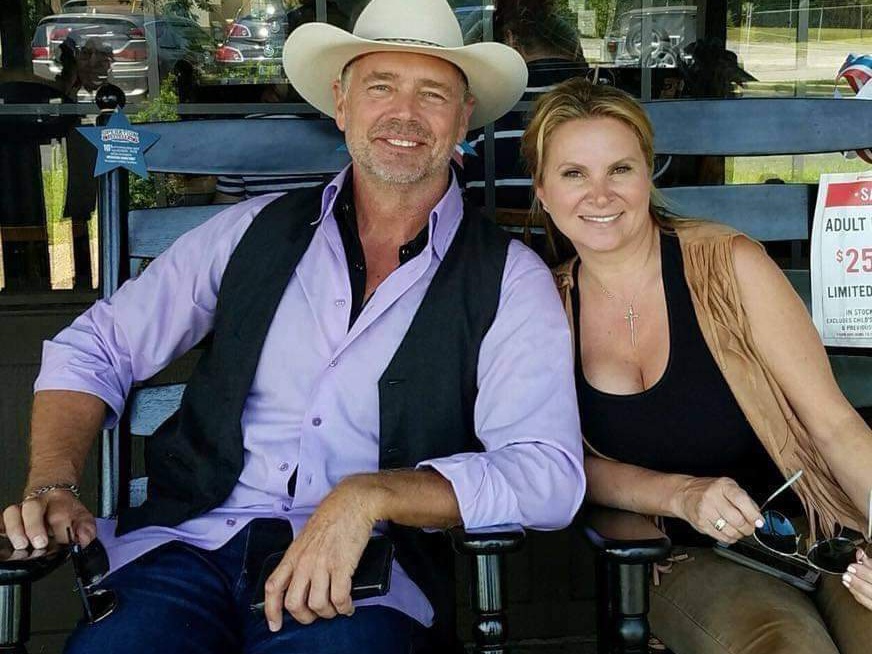 John Schneider has taken to Facebook several times over the past few days to share various photos and videos reminiscing about his late wife. One of his captions read, "For me, this is what love looks like."
Another one of his captions read,
"I've no words to communicate the depths of my sadness. She was and is … whatever!"
Sharing the news of his wife's demise, he had written,
"My beautiful Smile is pain-free, living in her new body alongside Jesus. Please respect our privacy during this time of grief. Please do not ask any questions."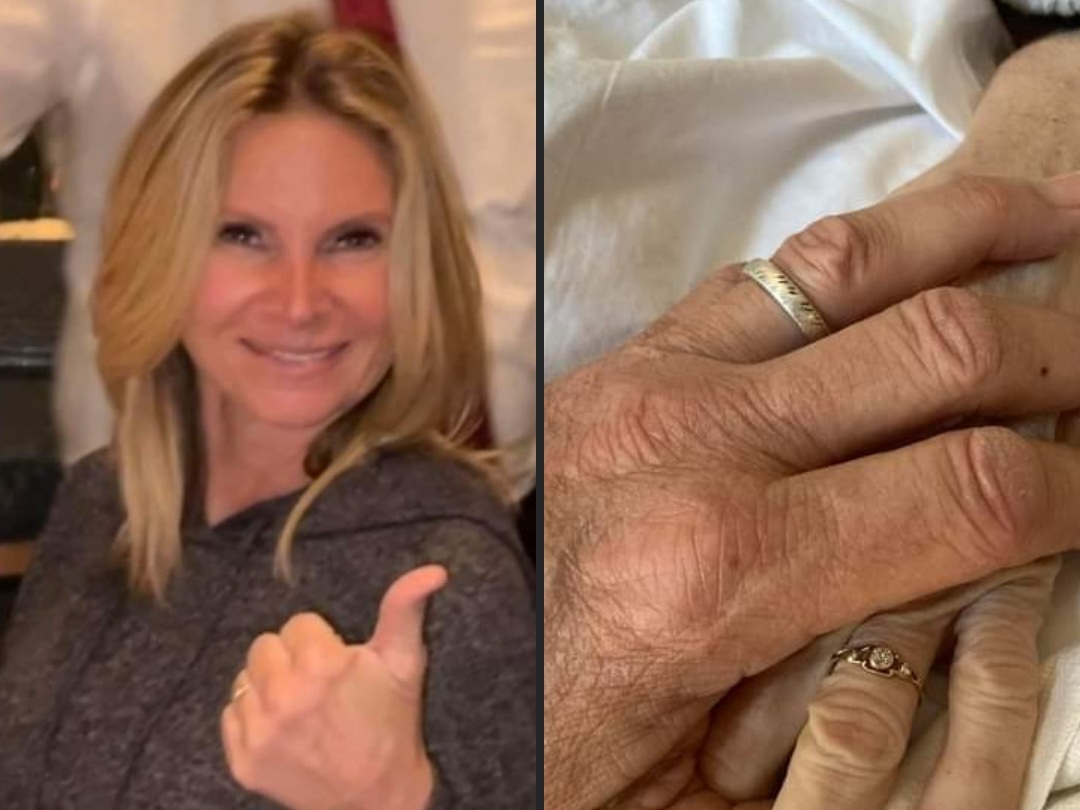 Also Read: Elton John Medical Scares Takes Internet By Storm – Reportedly Deadly Amounts Of Bloating Forcing 75 Year Old Music Legend To Wear Corsets To Look Thinner
The Lake Placid 2 actor described how he felt "unimaginably sorry",
"Grief is much too small a word. I've heard it said that 'with great love comes great sorrow.' I had no idea what that meant until now."
Allain was 53 years old at the time of her death. In 2020, she had revealed getting diagnosed with stage 4 HER2-negative cancer.
Also Read: "Our Son Was Loved And Gave Love In Return": Rapper AKA Shot Dead At 35, Leaves Fans Shocked After Tragic Demise Hours Before Live Show
Hollywood star embroiled in legal battle with ex-wife Elvira Schneider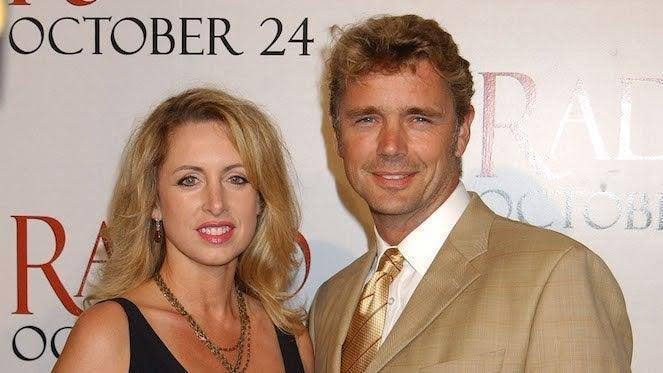 Meanwhile, Schneider is embroiled in an ugly altercation with his ex-wife Elvira "Elly" Schneider where the latter has taken him to court over $1.8 million that he is accused of owing her. Citing "irreconcilable differences", Elly filed for divorce in 2014 after 10 years of marriage.
The Trabanten actress claimed in 2020 that Schneider owed her $832k in spousal support and a $181k interest bringing the total to over a million dollars. Later on, she renewed the claimed account and raised it to $1.4 million which became $1.8 million with added interest.
However, this problem might not be so icky for Schneider when he is struggling with the loss of his wife. His incessant Facebook posts are a clear indicator of what a pitiable state he is currently in.
Also Read: Madonna Faces Another Heartbreak As Older Brother Anthony Ciccone Passes Away At 66 After Singer Got Dumpe23-Year-Oldr Old Andrew Darnell
Source: Radar Online