In a recent interview, Helena Bonham Carter has given her thoughts on the whole 'Cancel Culture' of the present times. According to Carter, her longtime co-star Johnny Depp was also a victim of this culture. While talking on the topic she also discussed how Harry Potter author J.K. Rowling had been dragged by the media and the online community.
Rowling is still criticized for a tweet back in 2020 which was perceived by people as 'transphobic'. Since then the author has been canceled by fans and even some of the Harry Potter movie casts such as Emma Watson, Bonnie Wright, etc. And Carter who is herself a cast of the wizarding franchise thinks that judgment against Rowling had been extreme.
Helena Bonham Carter Defends Johnny Depp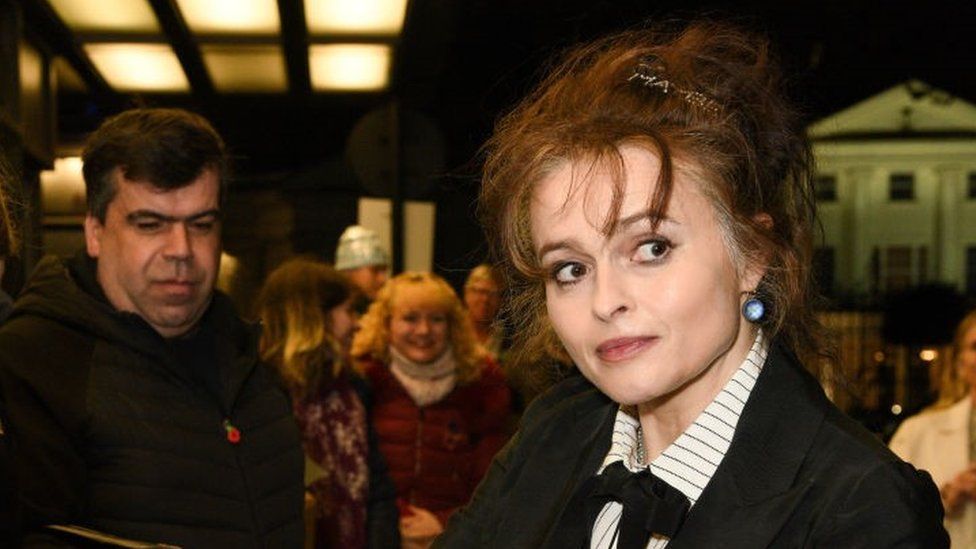 English actor Helena Bonham Carter in a recent interview with The Times opened up about her feelings on 'Cancel Culture. She revealed how she hated it as the idea behind the culture was banning people. Carter said, "You can't ban people." Then she described the cancel culture saying,
"It has become quite hysterical and there's a kind of witch-hunt and a lack of understanding,"
The Alice in Wonderland actor also talked about her long-time co-star Johnny Depp's infamous defamation case. According to her, Depp was definitely a victim of Cancel Culture. Following the allegations of domestic violence by his ex-wife Amber Heard, Depp was dragged online by people. He was also called a 'Wife-beater' at some point. However, the Willy Wonka actor won the defamation case against Heard with 10 million dollars (later 8 million) as compensation for damage.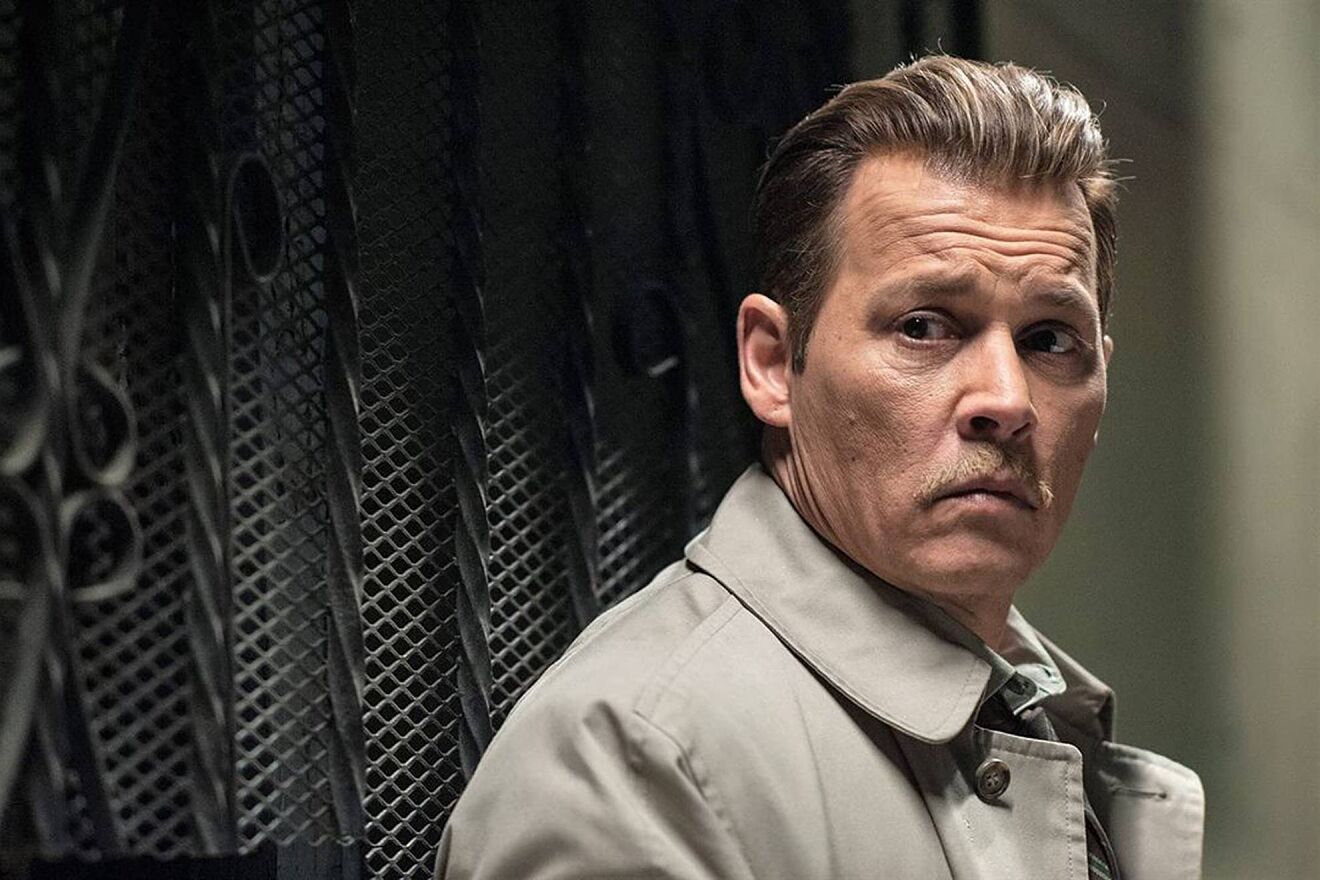 Carter made a reference to the case and its outcome saying, "Oh, I think he's completely vindicated". She also added, "I think he's fine now. Totally fine." The Harry Potter actor has appeared in 7 movies in total alongside Depp till now.  On the same note, she agreed that Heard's allegations were just a #MeToo swinging back.
Also Read: "He called the incident a 'disco bloodbath'": Amber Heard Fans Accuse Johnny Depp of Slapping Her So Hard The Blood Spatter Vandalized Her Ex's Painting
Helena Bonham Thinks J.K. Rowling was Judged Too Harshly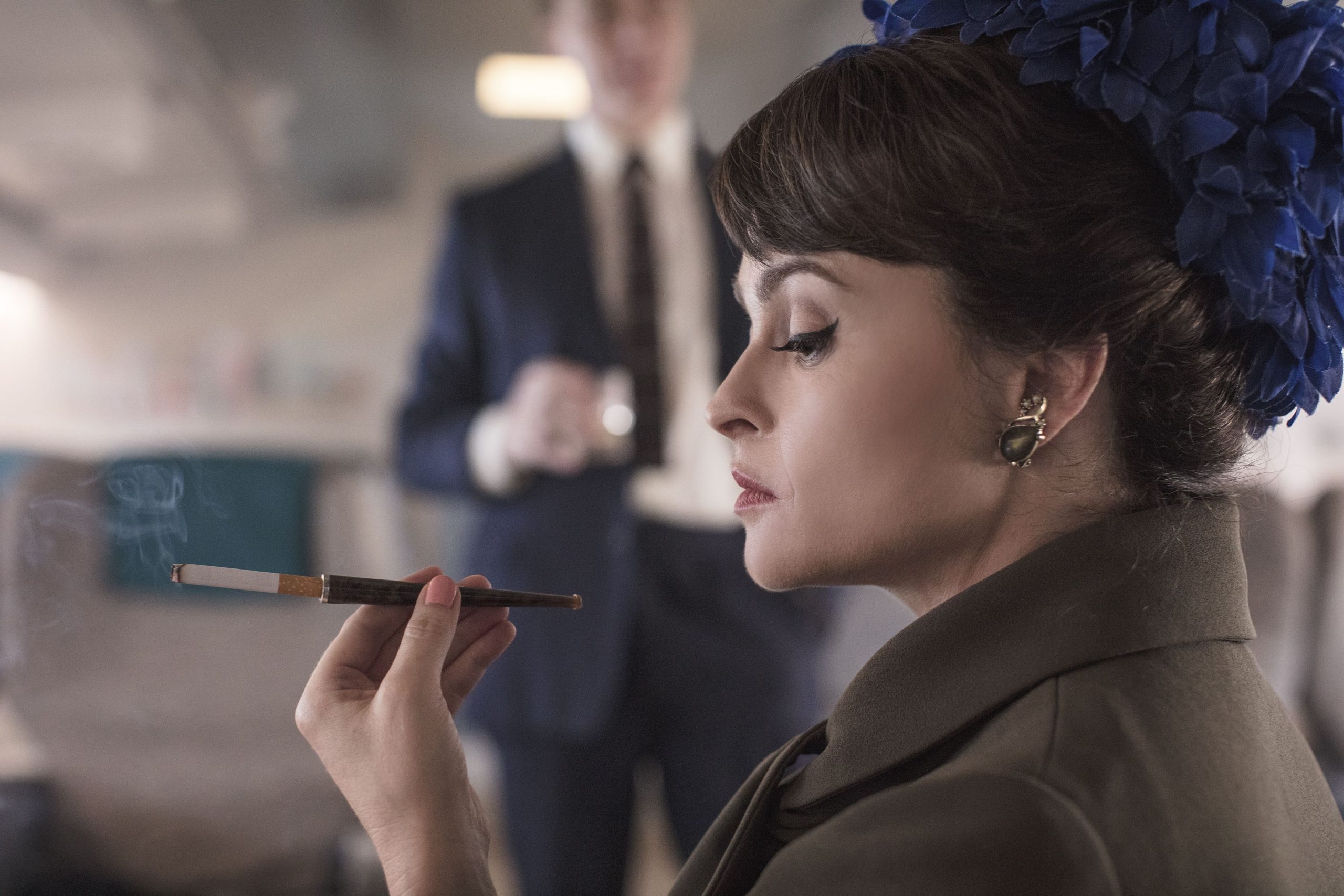 While discussing her thoughts on Cancel Culture and Johnny Depp, Helena Bonham Carter also mentioned how J.K. Rowling had been canceled by people online. The English author wrote a tweet where she critiqued a policy that allows rape victims to identify as women. This was perceived by the online community and even many celebrities to be 'Transphobic' in nature.
Also Read: Cash-Strapped Amber Heard Desperately Countersues Insurance Company Refusing To Pay Her as She Runs Out of Options To Pay Back Johnny Depp His Court Mandated $10.35M
Following that Rowling was dragged and 'canceled' by the people. The Enola Holmes actor who is also a cast member of the Harry Potter series gave her thoughts regarding the issue. She told The Times, "I think [Rowling] has been hounded." Carter described the backlash against Rowling as "It's horrendous". She also further added that the judgment against Rowling had been taken to an extreme. Afterward, she added that the author was free to have her own opinion.
Also Read: 'She's the poster girl': Johnny Depp's Dark Shadows Co-Star Helena Bonham Carter, Who Never Once Defended Him During Amber Heard Trial, Blasts Heard – Plays It Safe by Choosing The Winning Side
Source: Geo News