The publicized defamation trial of Johnny Depp and Amber Heard brought many theories to the public. Even before the trial began, many instances and statements divided the public who started supporting the person whom they thought was right. Even though this year's trial turned out to be in favor of the former, many fans supporting the latter did not accept the verdict.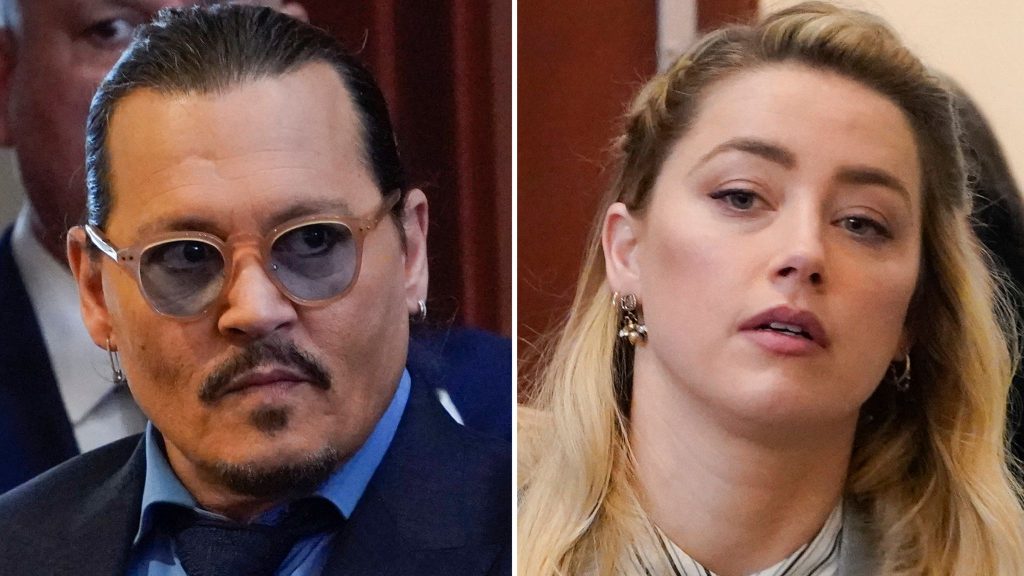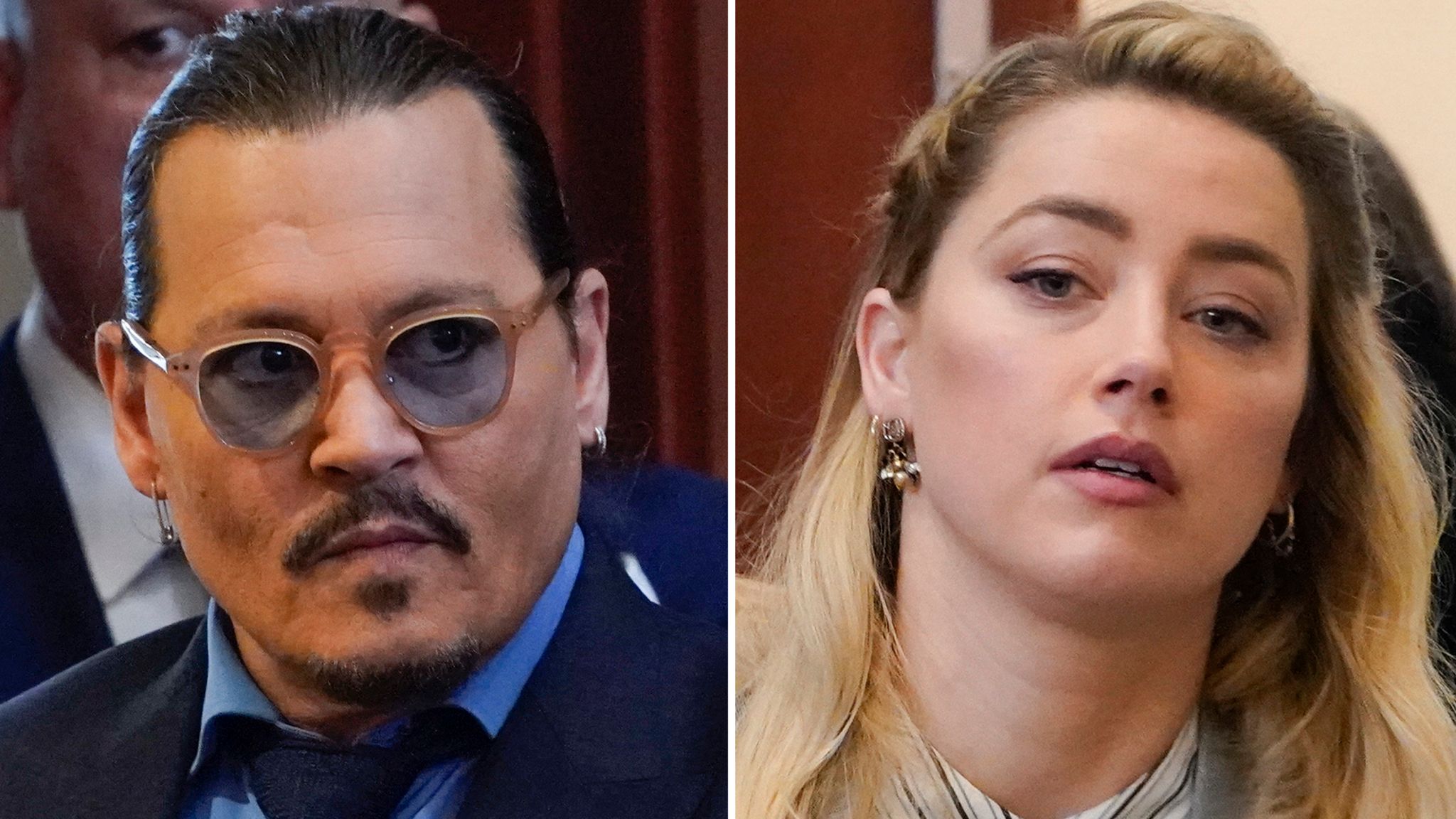 Also Read: Cash-Strapped Amber Heard Desperately Countersues Insurance Company Refusing To Pay Her as She Runs Out of Options To Pay Back Johnny Depp His Court Mandated $10.35M
Amid the claims of Heard's innocence, fans are straightaway slamming the actor for harming their idol in a recent statement that is now garnering public attention.
Amber Heard Fans Accused Johnny Depp of Abusing Her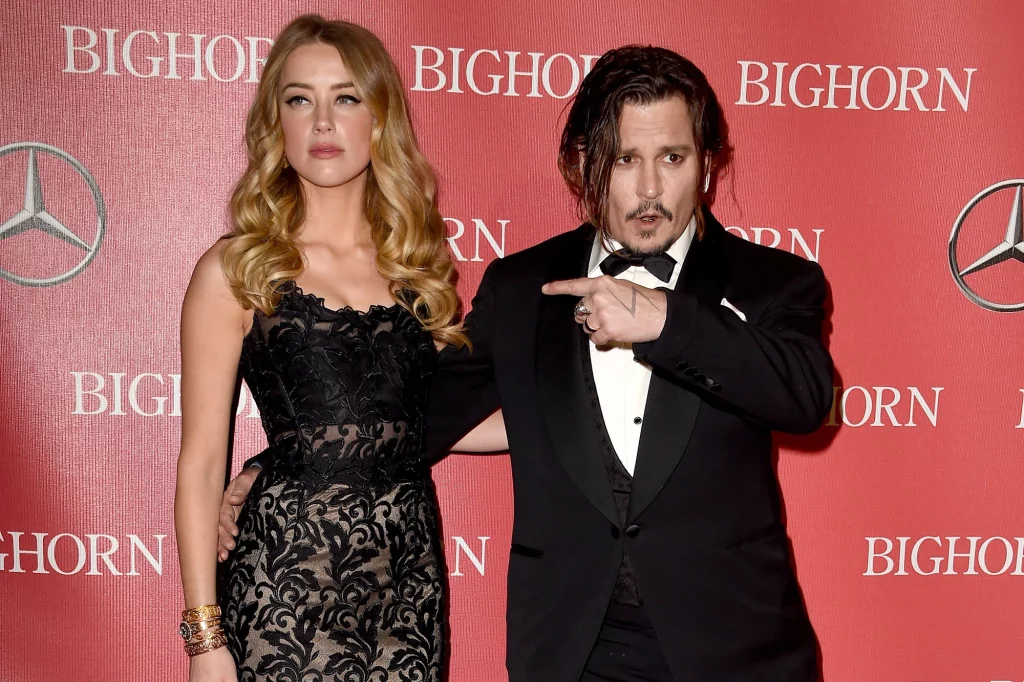 Also Read: Meghan Markle Gets Support From Gloria Steinem, Reveals Duchess of Sussex is Getting Unnecessary Hate After Feminist Activist Claimed Amber Heard Was Vilified By Johnny Depp Fans
The former couple, Johnny Depp and Amber Heard have quite a tumultuous relationship which is continuing even now. They first met on the set of 2009's Rum Diary and were reported to begin dating in late 2011. After several years of dating, they got married in a private ceremony in 2015 however the latter filed for divorce the very next year. Not long after that, she obtained a temporary restraining order against him alleging that he had physically abused her during their relationship.
Since then, they got involved in an embroiled drama which continued till now. Their years of battle have had different consequences however this year's defamation trial unveiled many shocking events for both actors. While the former won the suit and returned to the industry, the actress suffered quite a loss and is away from her acting field.
Even though she lost the trial, her fans kept on pushing the same thing that the actress had suffered a lot in her relationship with the Fantastic Beasts star.
Check out the tweets below.
One Twitter user claimed that the Aquaman actress was slapped by her ex-husband who threatened to vandalize her ex's painting and even hit her leading to a bloodbath.
Early 2013, Depp slapped Amber three times and knocked her to the floor. March 2013, he threatened to vandalise a painting done by her ex. He hit her on the face and blood from her lip landed on the wall. He called the incident a "disco bloodbath" on a text. pic.twitter.com/ah309oIJ9H

— lilian (@liliandaisies) November 26, 2022
Not just the disco bloodbath incident, the claims went on to reveal quite such incidents where the 36-year-old star suffered a lot.
June 2013, Depp thought a woman flirted with Amber, he got jealous and allegedly grabbed the woman's wrist and threatened to break it. He admitted he "removed" it. That night he damaged their cabin, ripped Amber's clothes and sexually assaulted her. pic.twitter.com/oej7owdNaw

— lilian (@liliandaisies) November 26, 2022
Johnny Depp sexually assaulted Amber Heard many times. Amber reported the sexual and physical abuse to therapists from the beginning. pic.twitter.com/ODRmTfjDIt

— lilian (@liliandaisies) November 26, 2022
While Depp was laughing with his friend about m*rdering and rap*ng her corpse, Amber was venting about Depp's abuse against her on an email draft. She mentioned the physical abuse he put her through and that she was thinking of leaving. pic.twitter.com/InVAnwRFJE

— lilian (@liliandaisies) November 26, 2022
While the fans of the actress are defending her, Depp fans came to defend their star.
Johnny Depp Fans Came to His Defense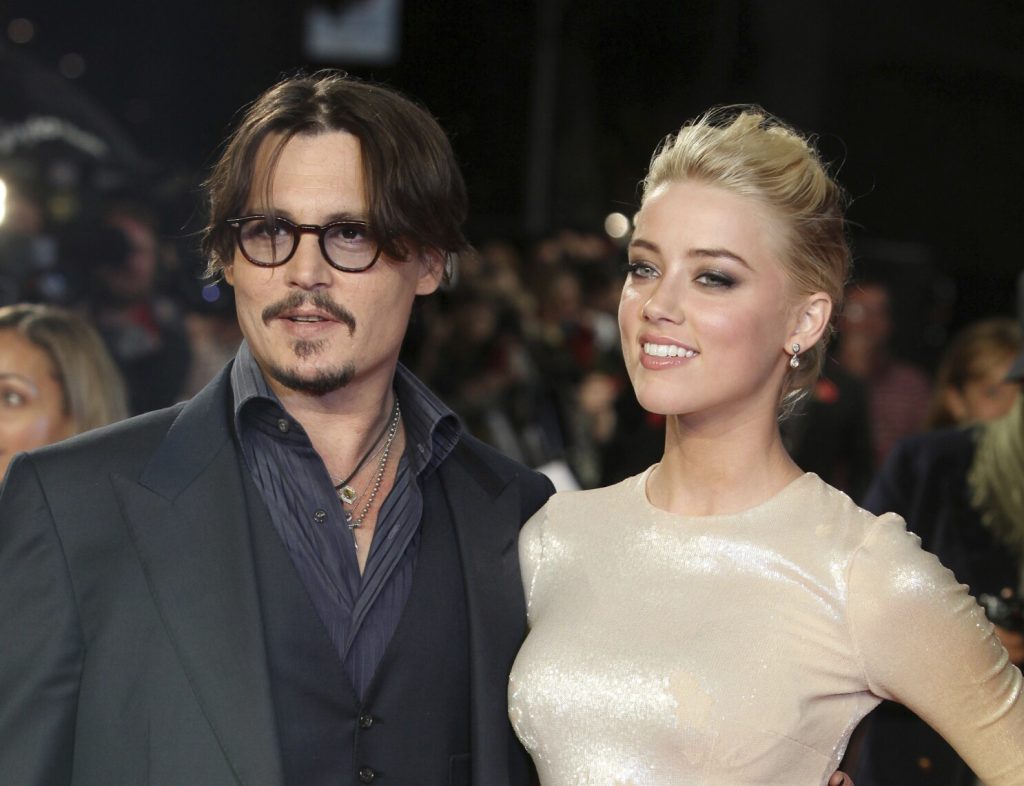 Also Read: Christian Bale Revealed Public Enemies Co-Star Johnny Depp Wasn't Fond of Him, Didn't Bother Becoming Friends
Johnny Depp fans came to his defense and shared their opinions on the claims which were presented on Twitter by her fans. Fans were quick to counter the claims that were favoring the mother of one and shared the point of view which was in the trial.
Check out the tweets below.
How thick are you lot…Johnny said he cut his finger to PROTECT amber…if the police were told she had done it with a heavy vodka bottle, while they were in Australia..they find that a punishable crime in Australia she would be locked up already in prison for a long time..years

— suzanne hoskins (@Rh27Suzanne) November 27, 2022
There was NO evidence that J.D strangled A.S OR bottle raped her. People believeing JD didnt affect the judge and jury who ultimately decided the outcome of the trial. Defending Amber the narcissist is getting old your complaining wont change 1 thing. Justice has been done.

— Ninja-Donkey Superstar (@JanAssarLaine) November 20, 2022
His mom just died LMAO. The guy's upset. Did he hit her? There's 0 abuse towards her in this video. And the fact that she tried to use his grief as leverage is disgusting.

— Luke (@DYEC2022) November 20, 2022
https://twitter.com/Chantel16339887/status/1595671048506281985?s=20&t=FXr0Q_7_i-OKzq_GdICR6w
At her trial, Amber was defiant and easily caught lying multiple times. She presented no evidence that Depp abused her other than her testimony. How can anyone reasonably expect a jury or the public to believe a pathological liar?

— cafael Lasin (@cafael1) November 20, 2022
Move on. Johnny won. She attacked him, to boost her career. Period. End of story!

— Pfizer_Did_NOT_Test_4_Transmission_Blocking. T/F? (@flyingfree101) November 20, 2022
While the opinions are coming from both sides, it shows that the fans are not willing to let go of the battle which was going on for several years. For the unversed, the duo was involved in a defamation lawsuit that started on April 11 this year and ended on June 1 with Depp winning the case.
Depp filed the lawsuit seeking damages of $50 million for affecting his reputation as the 36-year-old actress wrote an op-ed in 2018 claiming herself to be a "public figure representing domestic abuse". 
The actress countersued him for $100 million. Depp won the lawsuit with the court awarding him $10.35m in damages while she was awarded $2m for her counter-claims.
Source: Twitter