After declaring his candidacy on Tuesday in response to rumors that former President and media personality, Donald Trump would run for office again in 2024, Howard Stern announced on Wednesday that he is thinking about naming Bradley Cooper as his running mate.
On June 28, Howard Stern made light of his dissatisfaction with previous presidents by hinting that he is considering the oval office as his next place of employment. It's uncertain whether Howard is making a joke to his audience or whether he is seriously thinking about running for the highest office in the American government.
Bradley Cooper Is Taking A Part In Next Presidential Election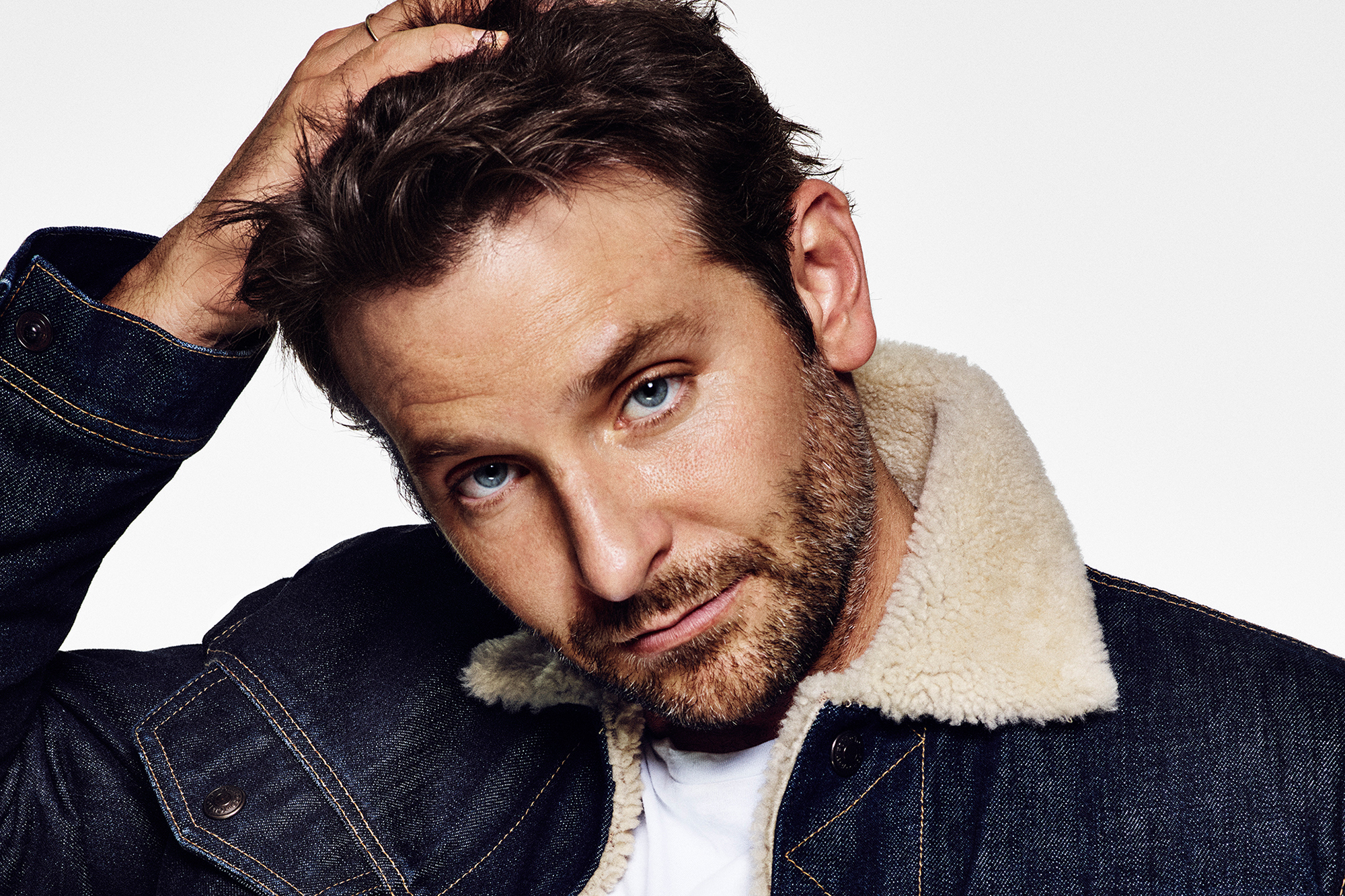 Howard Stern, a radio presenter and television personality, has had a very eventful week. The nine-time Academy Award nominee Bradley Cooper has volunteered to serve as the running partner in the 2024 presidential campaign. Howard jokingly mentioned "This guy is going to bring in the female vote like you wouldn't believe. My vice president… Bradley Cooper"
In the wake of the US Supreme Court's decision to overrule Roe v. Wade, a significant 1973 decision that legalized abortion nationwide. Howard reminisced an off-air discussion he had with his co-host, Robin Quivers. "I regret saying it, but I informed Robin that I would likely have to run for a presidential nominee."
Is Howard Stern Serious About The Election?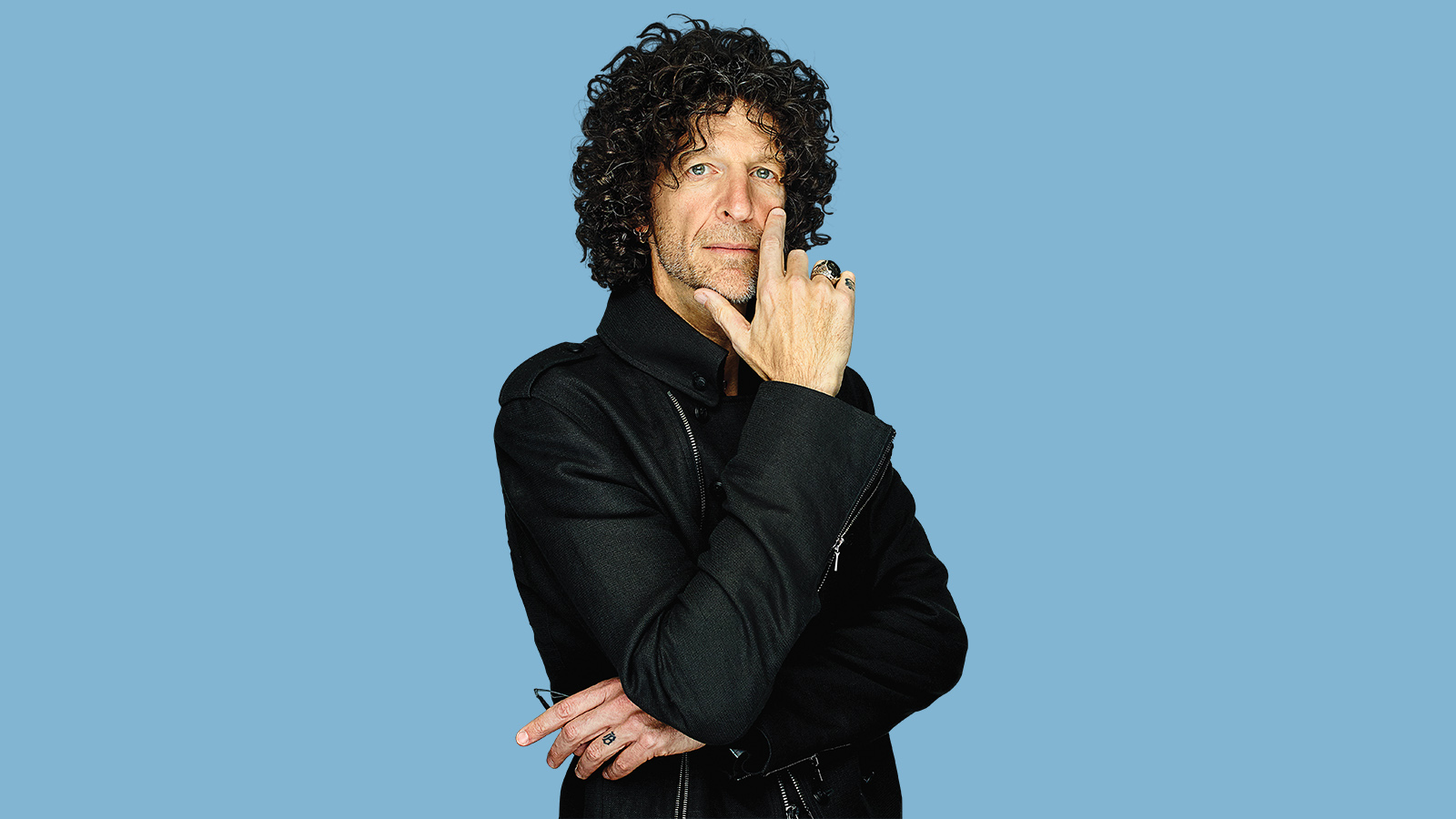 On his SiriusXM radio show, Howard said that he was upset about the recent overturn of Roe vs Wade. He also said, "If I do run for president, and I'm not f*cking around, I'm really thinking about it, because the only other thing I'm going to do is appoint five more Supreme Court justices." As mentioned in an article by Deadline.
He also mentioned how fed up he is with presidents who have big agendas. He told co-host, Robin Quivers, "I'm actually gonna probably have to run for president now" following the overturning of Roe v. Wade. "The problem with most presidents is they have too big of an agenda. The only agenda I would have is to make the country fair again."
Does Howard Have Experience In The Political Arena?
In 1994, Howard really ran as a Libertarian for governor of New York State, taking a sharp turn from either of his more recent political stances. He supported contentious political ideas including the reinstatement of the death penalty back then.
After a while, Howard withdrew from the campaign due to worries that divulging his earnings would be against the terms of his radio contract. He had about 20% of the state's voters cast before withdrawing from the election.