Don Lemon is one of the most established journalists in the world right now. The American television journalist made headlines last year after he was shifted from his 10 PM primetime show to a morning show by new network CEO, Chris Licht. Lemon recently faced a lot of backlash after he made sexist comments about women aging and their prime on-air. The backlash did not help the show's ratings which are already at an all-time low. According to sources, Lemon's co-workers have been thrashing him behind his back a lot recently.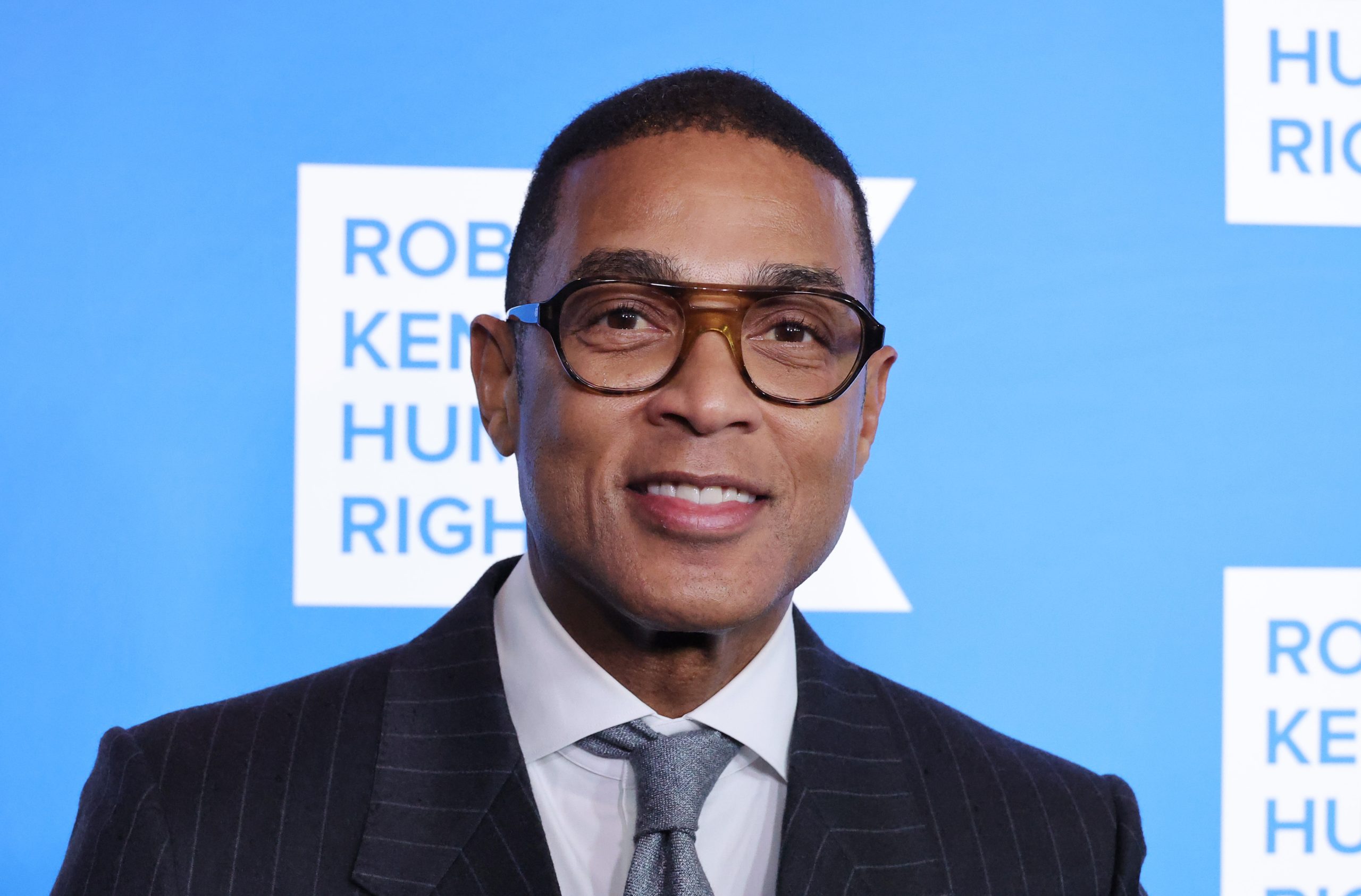 Also read: Amy Robach, T. J. Holmes Cashing in On Their Massive ABC-Good Morning America Severance Package for Lavish Mexico Trip as Fans Scream 'Wedding Bells'
A source recently opened up and talked about Don Lemon not taking any responsibility for the drop in ratings. The source further mentioned that the American journalist might even switch networks to save his reputation.
Don Lemon is not going to take the blame for the drop in ratings
Ratings of the CNN network have been in constant decline. However, top journalists like Don Lemon are not ready to take on any responsibilities. A source at CNN opened up and revealed that Lemon is not ready to take any blame for the network. The source said, "He has a colossal ego and he's the kind of person who goes around saying he's not going to take the fall for his show flopping, it's not his fault, and the network's tanking." The source further mentioned that the network should not have got him out of his 10 PM primetime slot.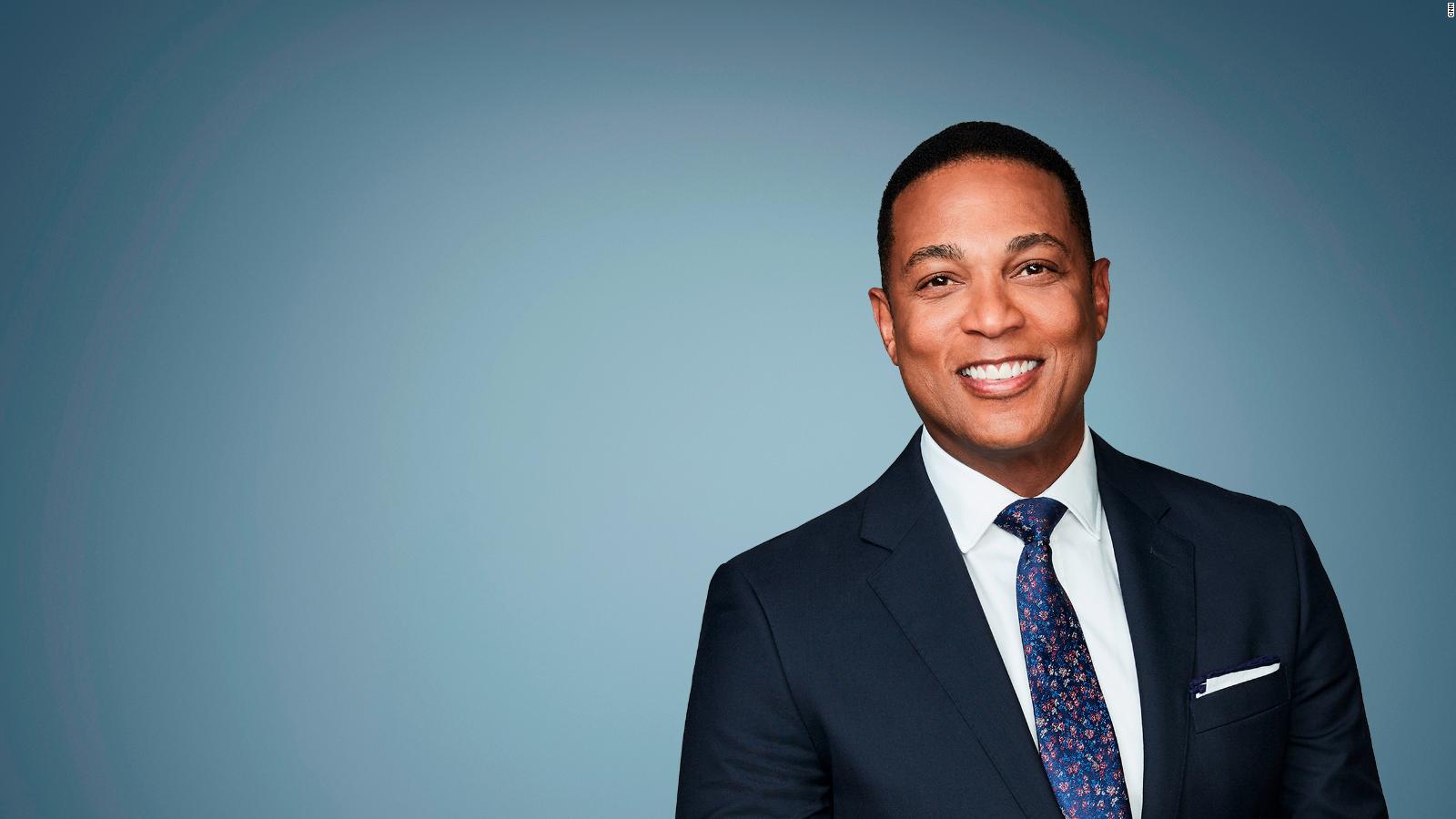 Also read: ABC's Ratings on Nightmarish Levels Following Amy Robach-T. J. Holmes 'Good Morning America' Affair, May Bring Back Disgraced Host Chris Harrison To Boost Ratings as 'The Bachelor' Reportedly on Life Support
Another source at CNN mentioned how the new boss has changed the dynamics of the network. The source said, "The ratings are way down, the new boss is implementing tough new rules, and no one is happy. All these people were pampered with perks and pats on the back until now and all of a sudden Don, Wolf Blitzer, and others are at a point of 'yikes, we're in trouble.'"
The American Journalist apologized for his sexist comments on-air
Earlier this week on Thursday, Don Lemon found himself in trouble for his sexist comments. On CNN This Morning, referring to 51-year-old Republican presidential candidate, Nikki Haley, Lemon said that she "isn't in her prime, sorry." Lemon went on to mention that a woman is in her prime in her 20s and 30s. When his co-host Poppy Harlow questioned his remarks, Lemon responded with "look it up." On Friday, the American journalist owned up to his mistake in a 6-minute monologue. Lemon said, "I am sorry that I said it and I certainly see people why people found it completely misguided."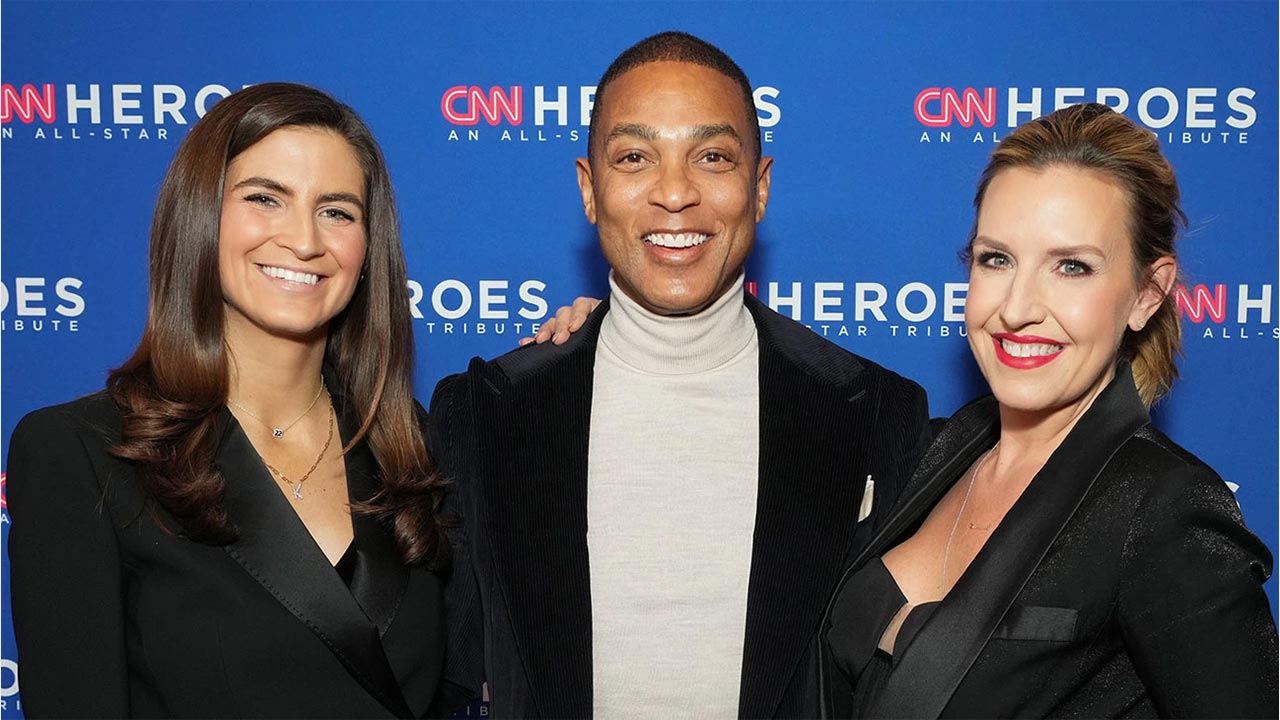 Also read: "I can't believe this sh-t": Kevin Hart Blasts CNN For Banning Andy Cohen From Drinking On-Air, Gets Drunk to Compensate For Their Sobriety
CNN This Morning has been struggling for a long time now. The talk show that was started by CEO, Christ Licht in November has seen nothing but failure both on and off the air. The co-hosts have argued and talked over one another during on-air exchanges multiple times and whatnot.
Source: Radar Online