For the sixth year in a row, Andy Cohen and Anderson Cooper hosted the New Year's Eve party live from Times Square in New York City. Both anchors had no on-camera drinking for the first time in their broadcast. But there is no holding back for Kevin Hart regarding CNN. The comedian criticized the network for forbidding Andy Cohen and Anderson Cooper to drink on-air during their New Year's Eve live broadcast.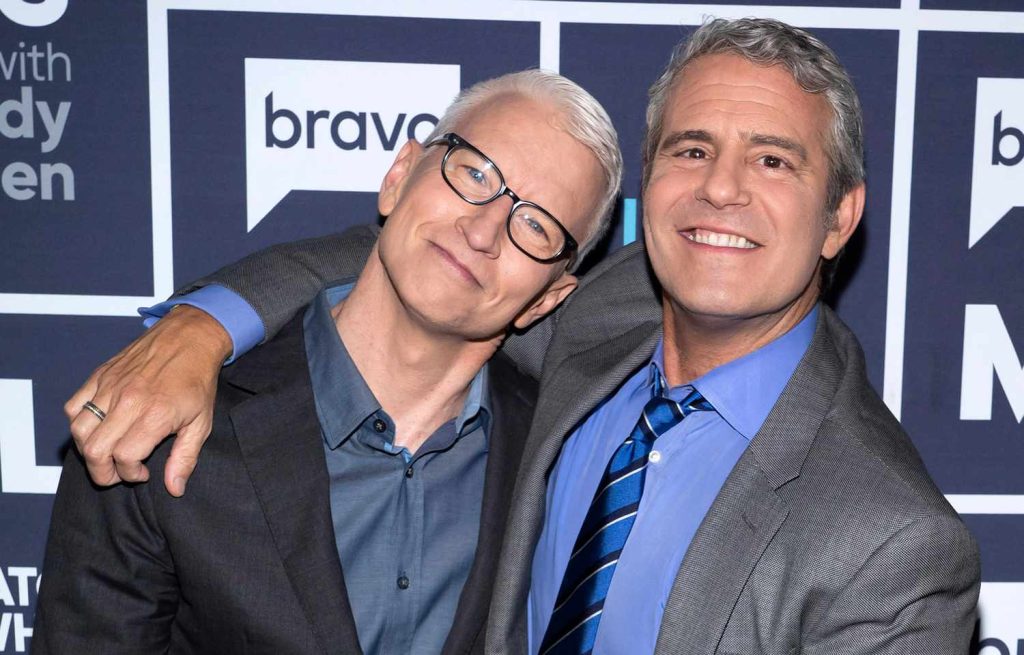 Anderson Cooper and Andy Cohen lived it up during CNN's "New Year's Eve Live" broadcast despite the alcohol ban. At the top of each hour, the two decided to take a non-alcoholic mystery shot instead of drinking alcohol. Despite their sobriety, these two besties made the night exciting all around. Last year, while ringing in 2022, CNN banned both co-hosts from drinking alcohol during their live broadcast after Andy Cohen criticized former New York City mayor Bill De Blasio and attacked Ryan Seacrest.
Also Read: 'Justin wants to be black': Kevin Hart Trolls Justin Bieber, Says Throwing Eggs At Houses And Having A Perfume Named 'Girlfriend' Is Not How You Become A Gangster
Kevin Hart Did Not Spare CNN After This New Year's Eve Live Broadcast
This New Year's Eve, Andy Cohen and Anderson Cooper weren't allowed to drink alcohol until midnight when Brian Cox brought them champagne. At the top of every hour, they had mystery shots of apple cider vinegar, buttermilk, and pickle juice instead of alcohol. Despite not enjoying the apple cider vinegar shot and still reeling from the buttermilk, Cohen blurted, "I need tequila!" A few show guests, including John Stamos, Kevin Hart, and Amy Sedaris, couldn't help but notice the sober evening.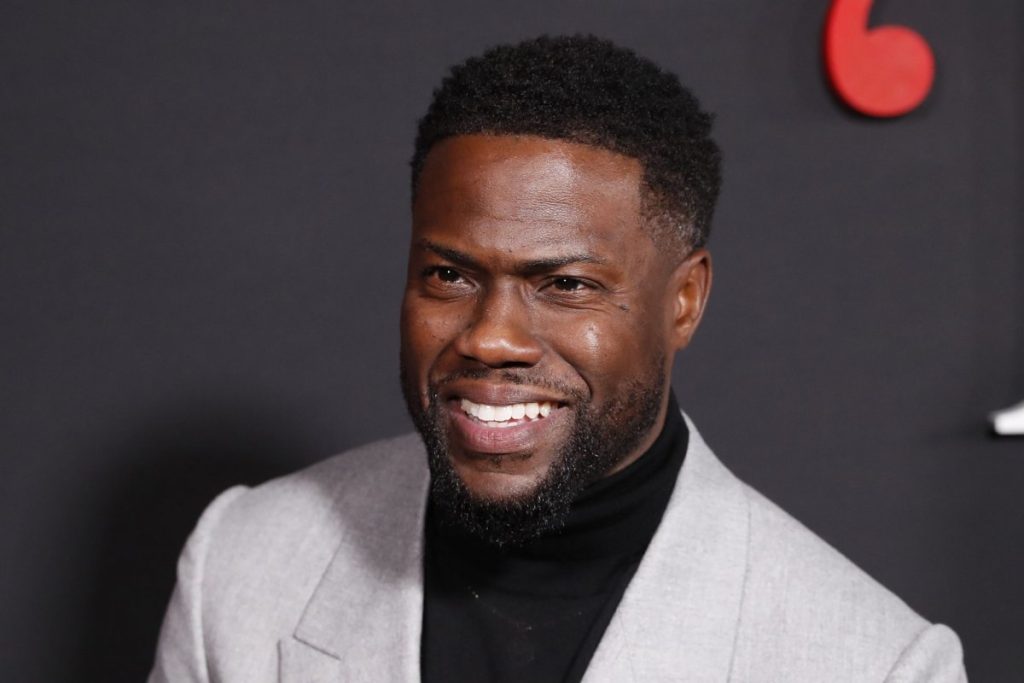 Hart said while video-chatting with CNN's co-hosts from Las Vegas,
"What's going on? I can't believe this right now. I'm watching you guys, and you're completely sober. This is disappointing. You're sober. What's happening? What is happening right now?"
The comedian continued,
"You guys can't say anything about it, but I can. I can say things about it. This is absolute bull**it. I don't like it one bit. I'm going to say what you want to say. This is absolute horse**it. I can't believe this."
While Hart shot tequila from his own liquor brand, Gran Coramino, Cooper was uncontrollably laughing. Hart added,
"I'm going to do what you can't: I'm going to do a shot because you guys have been hoodwinked. I can't believe CNN telling you not to go and cut loose in such a good true fashion. That's the perfect TV. You don't tell you guys not to drink, and I'm pi**ed off about it."
The comedian added more,
"Listen, I'm going to drink for you, and I'm going to drink a big enough shot for you guys to smell my breath afterward, and you can see it was absolutely good. This is me celebrating for you, through you."
He concluded,
"I've always been a fan, and New Year's is special because of the energy you brought to it. I can't believe they pulled this s**t on you guys. That's right, CNN. I said 's**t.' I said 'bulls**t.' I said it all. I'm pi**ed you've got these two guys sober up here all day. This is what you're supposed to do. From me to you guys."
The host, Andy Cohen, replied,
"Kevin, bless you. Thank you for that, first of all. We appreciate your anger. You are a vessel for us."
An earlier guest, John Stamosp even said Cohen and Cooper were "funnier" when drunk, but both the hosts went sober as per CNN's norms after they got banned last year for drinking alcohol live.
Also Read: Kevin Hart Wants To Make Bestfriend The Rock Proud By Fighting 'The Beast' Brock Lesnar at WWE Wrestlemania After Getting Called a Piece of Broccoli
Why CNN banned Andy Cohen and Anderson Cooper For Drinking Alcohol On Live?
In this year's "New Year's Eve Live," Andy Cohen and Anderson Cooper still managed to have some drinking fun. Despite CNN banning them from drinking alcohol on Saturday night, they downed non-alcoholic mystery shots to ring in the new year. Cohen's epic moment came on the heels of his infamous alcohol-infused rant last year, in which he mocked ex-Mayor Bill de Blasio and Ryan Seacrest's production and staff as a "Bunch of losers."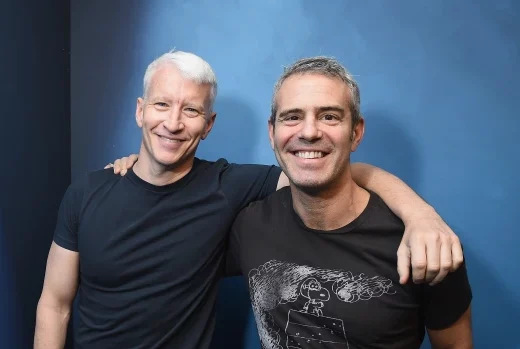 After failing to change the topic, Cooper shook his head and repeated "wow" in disbelief when Cohen said,
"Do his victory lap dance after four years as the crappiest term of the mayor of New York? The only thing that Democrats and Republicans can agree on is what a horrible mayor he has been. So, sayonara s**ker!"
The host of Watch What Happens Live stated incorrectly how long de Blasio has been mayor. Though de Blasio won at the ballot box in the Bronx, he often attracted cheers from a wide variety of Bronx constituencies, including NYPD rank and file, Black Lives Matter protesters, concertgoers, and hot dog eaters, and he served for eight years.
The pair are known to indulge in shots and cocktails during the show, so this year's broadcast is undoubtedly a change of pace for them. 
Also Read: "I had to be a** naked": Mark Wahlberg Reveals Kevin Hart Wanted His Scene To Be Funnier By Making Him Naked Literally 5 Minutes Into Shooting
Source: The Hollywood Reporter