Ben Affleck is one of the high-profile celebrities in the Hollywood industry who gained more weightage when he rekindled his old romance with Jennifer Lopez. He was previously married to Jennifer Garner with whom he shares three children, Violet, Seraphina, and Samuel. Now that she is in a relationship with a new partner, John Miller, the former has stepped forward to check on his ex's new beau.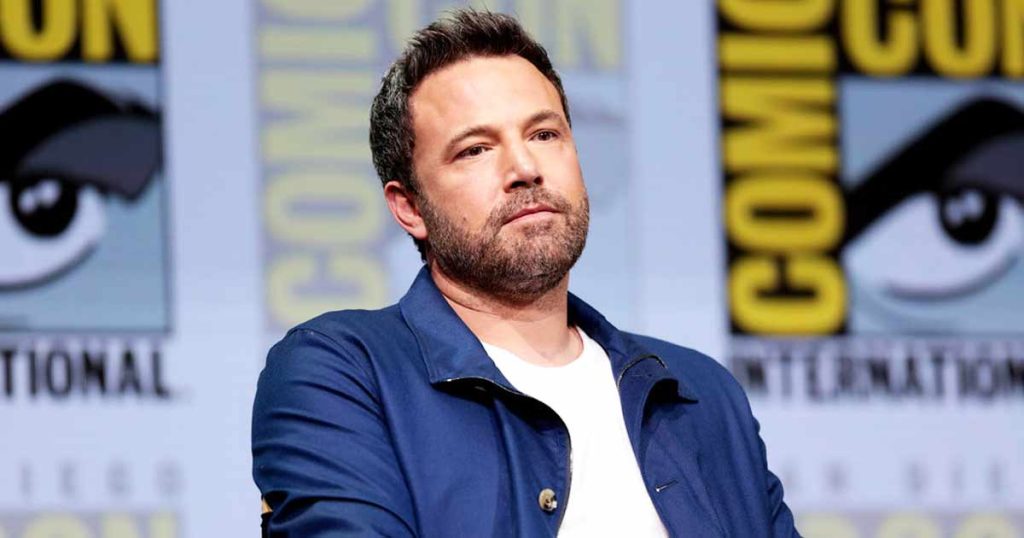 Also Read: Jennifer Lopez More Than Makes Up for Ben Affleck After Humiliating Him at Grammys, Reveals Pulse Racing Lingerie Ahead of Valentine's Day to Hide Marriage Troubles
As per recent reports, the actor has given a green light to Garner's beau which would mean she can now walk down the aisle however it was not that easy as he tested Miller before accepting him into his brood.
John Miller Had to Prove Himself Worthy in Front of Ben Affleck to Start His Life With Jennifer Garner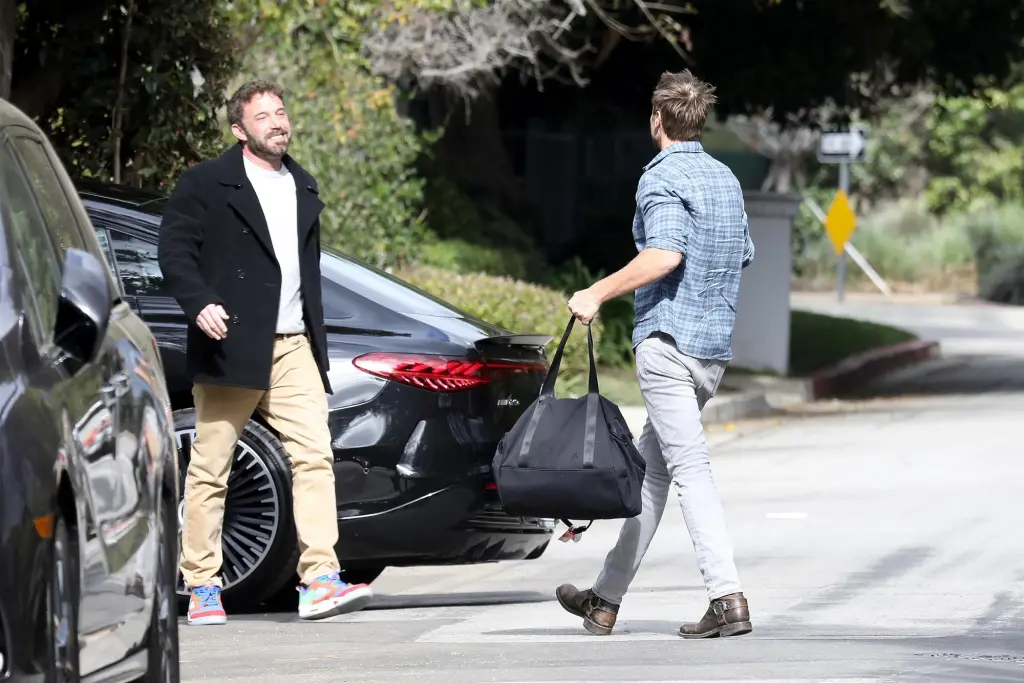 Also Read: After Fighting with Ben Affleck to Stop Smoking, Jennifer Lopez Humiliates Him Further by Making Fun of His Misery at Grammys 
John Miller's romantic chemistry with Jennifer Garner started in 2018 after she finalized her divorce from her former husband, Ben Affleck. Even after separation, the ex-pair maintained a good relationship with each other while co-parenting their three children.
Their great bonding is one of the reasons why Gone Girl intervened and decided to take matters into hand to check whether the former is good for his ex-wife and kids or not.
A source told RadarOnline,
John has run the gauntlet to show that he's husband and stepdad material, which meant he had to prove himself not just to Jennifer but to Ben as well, adding, Luckily, he's passed all those tests with flying colors.
Miller's presence in the family will make a huge impact as the kids will have to get comfortable with him however things are pretty good on both ends. With Miller proving his worth to the new family member of Garner, Affleck is happy with it.
Ben Affleck is Pleased With John Miller!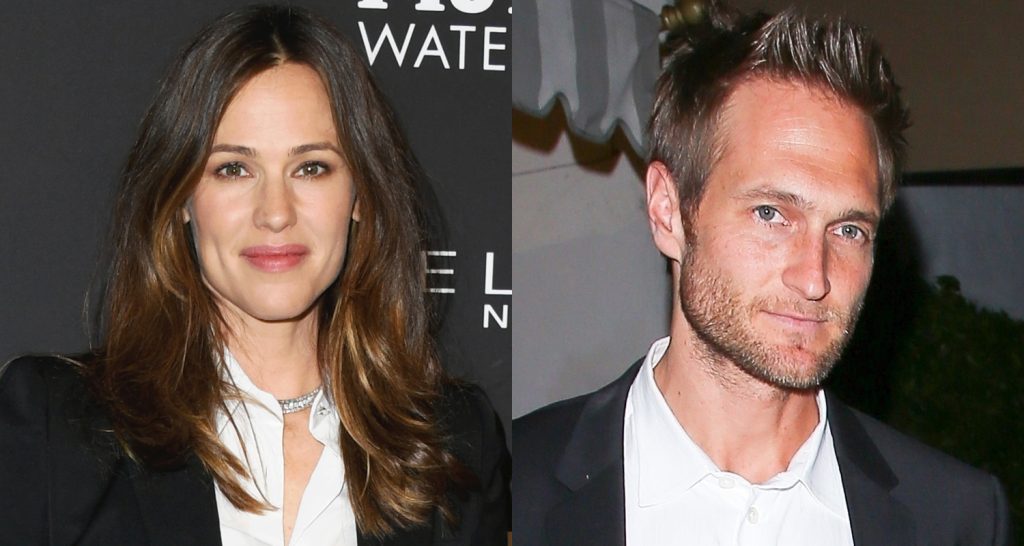 Also Read: Jennifer Lopez is Now Fed Up of Ben Affleck's Indifferent Attitude, Openly Mocking His "Happy Face" as Alleged Marriage Troubles Become Reality
Now, that the CEO of CaliGroup has proved his worth and strengthened his bonds with his beau's ex, Affleck is nothing but happy for the mother of his children.
A source told the outlet,
"He's very pleased Jen has found a guy to make her happy, someone who clearly treats her well and who's respectful to their kids."
While he wants the best for his former partner, a source added that the former pair maintain their boundaries.
Jennifer keeps out of his relationship with J Lo and he doesn't pry into the situation with John," the insider added. "That's not something either of them would interfere in." 
While there seems to be a marriage plan cooking up in the household, Garner and her partner both have agreed to put family first and complete all the requirements they have before actually settling down.
Source: RadarOnline