Proving that he is still one of Hollywood's biggest stars, Tom Cruise and his latest release Top Gun: Maverick has been receiving great attention. Since its release, the movie has broken records and even garnered six Oscar nominations. Furthermore, the Mission: Impossible alum was awarded the prestigious David O. Selznick lifetime achievement award recently. However, amid all this success, the actor has hardly been having any interactions outside these functions. It seems as if Cruise has been intentionally avoiding the media for reasons unclear. And according to insider information, despite being around chatting with other celebrities at parties, he is closer to his fellow Scientology members. But, it is unsurprising considering his history with the church. Whatever the reason may be his recent activity has prevented him from being all over the media.
Tom Cruise Has Been Laying Low Around the Media Intentionally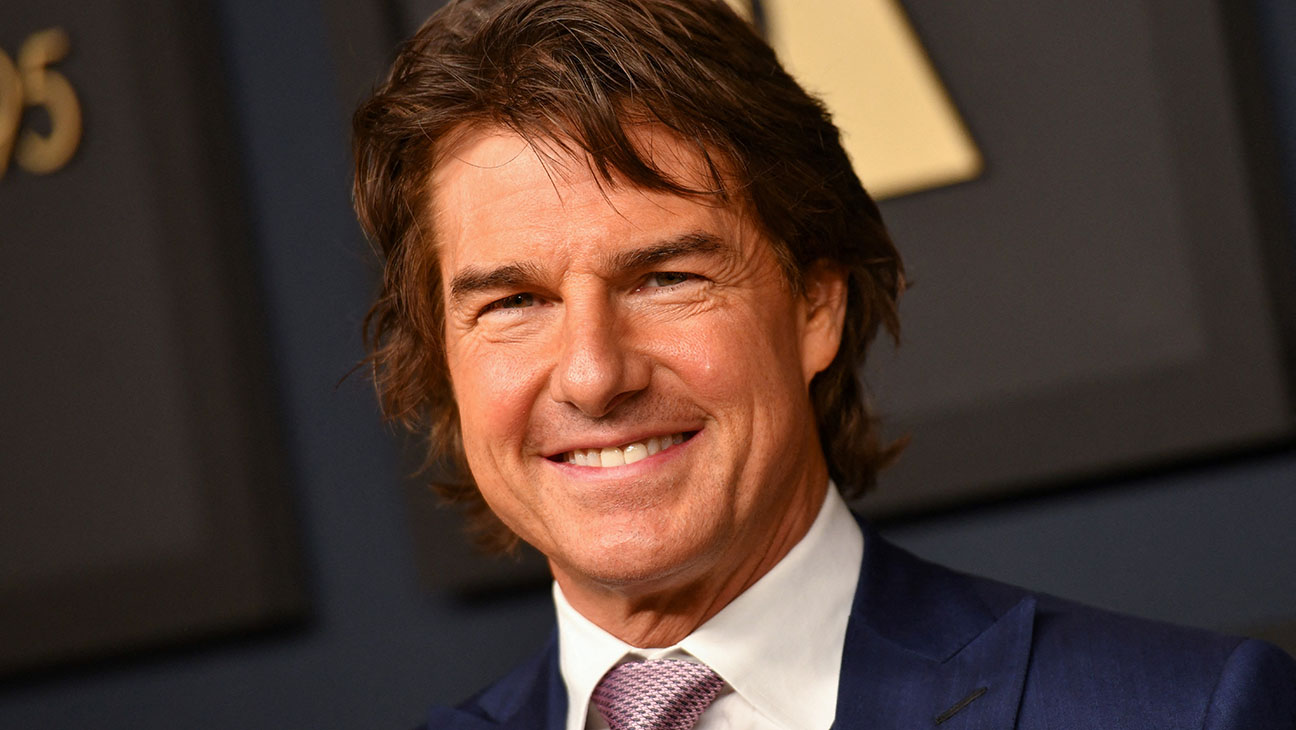 As far as it can be seen,  Tom Cruise seems to be avoiding the media as much as he can. Although his comeback with Top Gun: Maverick has garnered immense attention, he seemingly does not want it on him. It makes sense why he would for it considering the past controversies surrounding his advocacy for Scientology. The actor's comeback flick is seeing so much success since its release. It is the talk of Tinsel Town and has been nominated for six Academy awards this year.
Also Read: "Couldn't Even Call Me And Say, 'I've Changed My Mind?'": Charlie Sheen Felt Cheated On When Tom Cruise Stole $162M Movie Role – After Director Personally Assured Sheen's Casting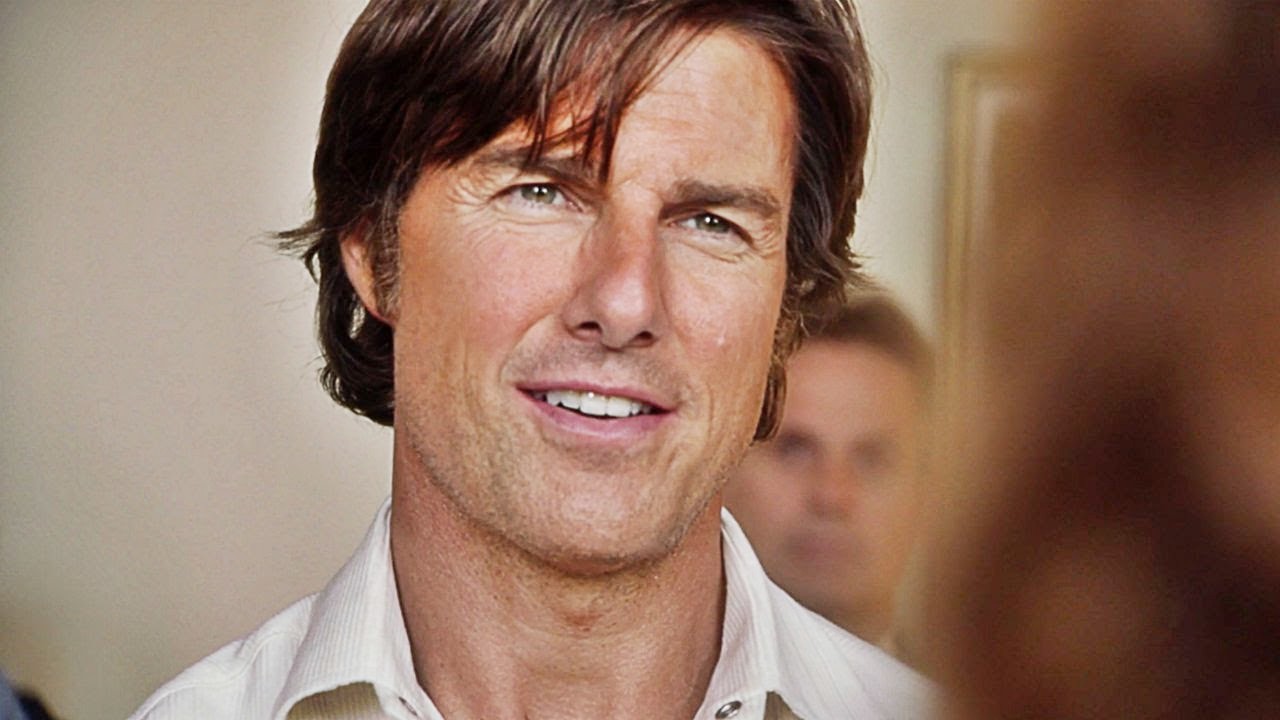 He has been bagging awards and nominations here and there. Some days ago at the PGA or Producers Guild of America awards, he was honored with the David O. Selznick award. The acceptance speech received high appreciation from fans and people alike. So much is happening for him, yet Cruise has hardly been seen outside of celebrity interactions. It seems that he has intentionally been avoiding any news outlets and related bodies. Also, it came to notice that he has been slipping in and out of award parties all quiet and smooth. According to Radar Online, an insider shared why the War of the Worlds star has limited his interactions. The insider revealed,
"He might have a lot of people throw themselves at him, but he's skeptical of anyone outside his Scientology clique"
Moreover, he makes sure to give time to his Scientology group. And in Los Angeles, he has been frequenting one of the organization's bases regularly.
Also Read: "I'm A Terrible Auditioner": Patricia Arquette Is Still Devastated With Losing A $250 Million Movie Starring Tom Cruise
A Brief Look at Tom Cruise's History With Scientology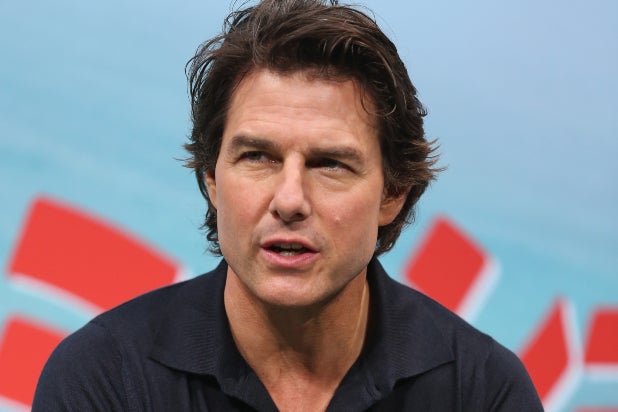 Tom Cruise and his association with Scientology was first made public back in 1990. And two years later, the actor confirmed it himself in an interview with Barbara Walters. The Mission: Impossible star has been been an outspoken advocate for the organization that is strictly against psychiatry. Due to such strong beliefs, Cruise even got into controversy when he criticized Brooke Shields for using antidepressants for postpartum depression. That happened back in 2005, and since then he has apologized to the actress.
Introduced by his ex-wife Mimi Rogers, Cruise has claimed that getting into Scientology helped him cure his dyslexia. Now it has been more than three decades and the actor still seems to be going strong with the church of Scientology.
Also Read: Tom Cruise's Unbelievable Mission Impossible 7 Stunt Leaves Mortal Kombat Creator Ed Boon Stupefied: "How Do The Studio And Insurance Companies Allow Him To Do This?"
Source: Radar Online