Kelly Ripa is a syndicated morning talk show co-host, as well as a writer, producer, and actress. Over the course of her career, she has received numerous awards and honors, including five Soap Opera Digest Awards for All My Children. If you've watched Live! on a routine basis, you're aware of the amazing chemistry the hosts, Kelly Ripa and Ryan Seacrest, share.
Ryan Seacrest and Kelly Ripa are returning to the Academy Awards for their After Oscar Show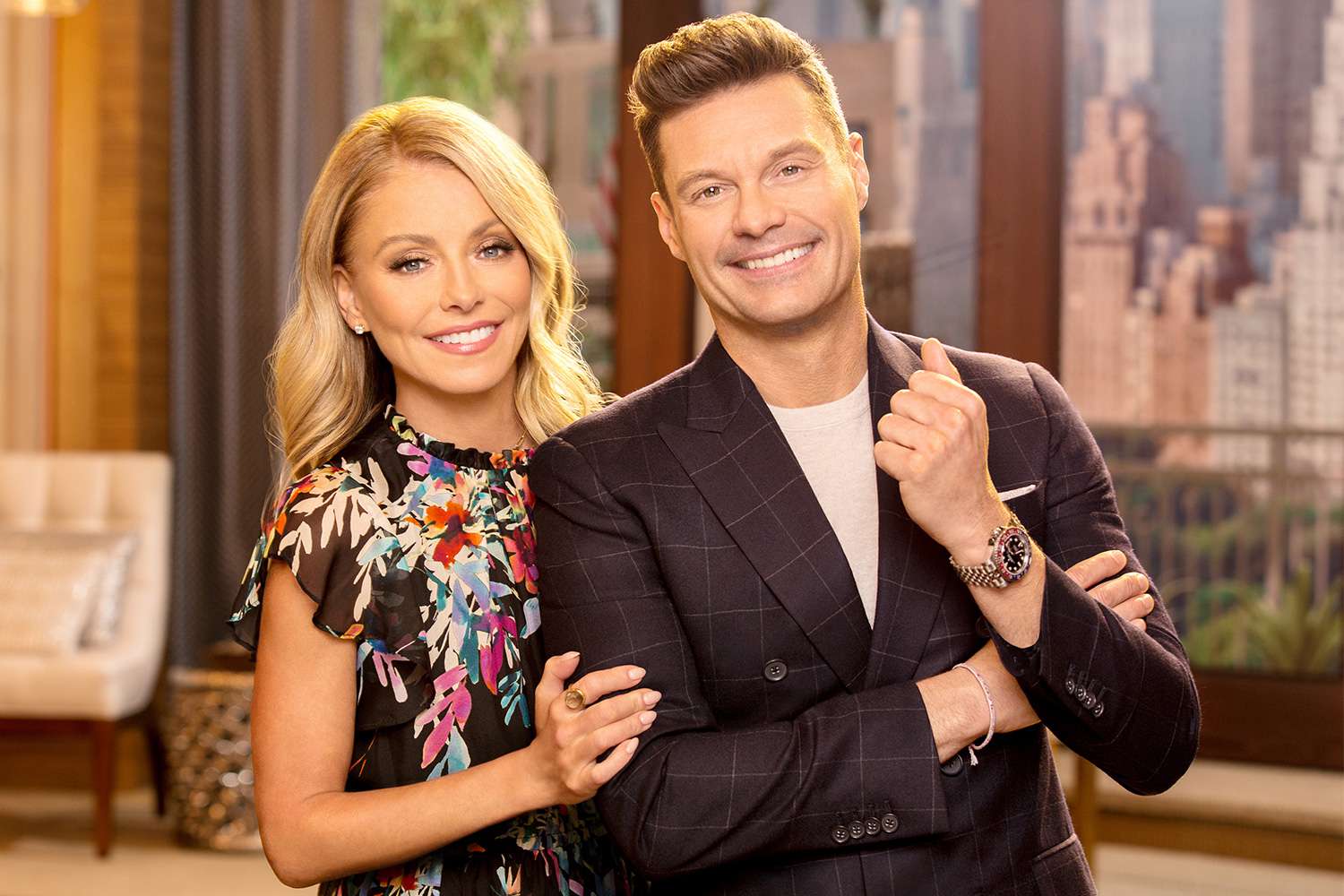 The Live! show has a tradition of airing the After Oscar Show the morning following the Oscars event. On the biggest night in Hollywood, Kelly Ripa and Ryan Seacrest will go all the way to Los Angeles to conduct interviews in the historic Dolby Theater.
The special episode has been shown remotely for the past few years due to stringent pandemic measures at award events. It will run on Monday, March 13, the day after the Oscars. This year, Ripa and Seacrest will be in close quarters with the night's best performers, conducting interviews backstage at the Dolby Thatre as winners and presenters exit the stage with the golden statues in hand.
Kelly Ripa and Ryan Seacrest are returning to the Oscars this year after an extended absence due to the pandemic.
Kelly Ripa gave her Live! co-host some dire advice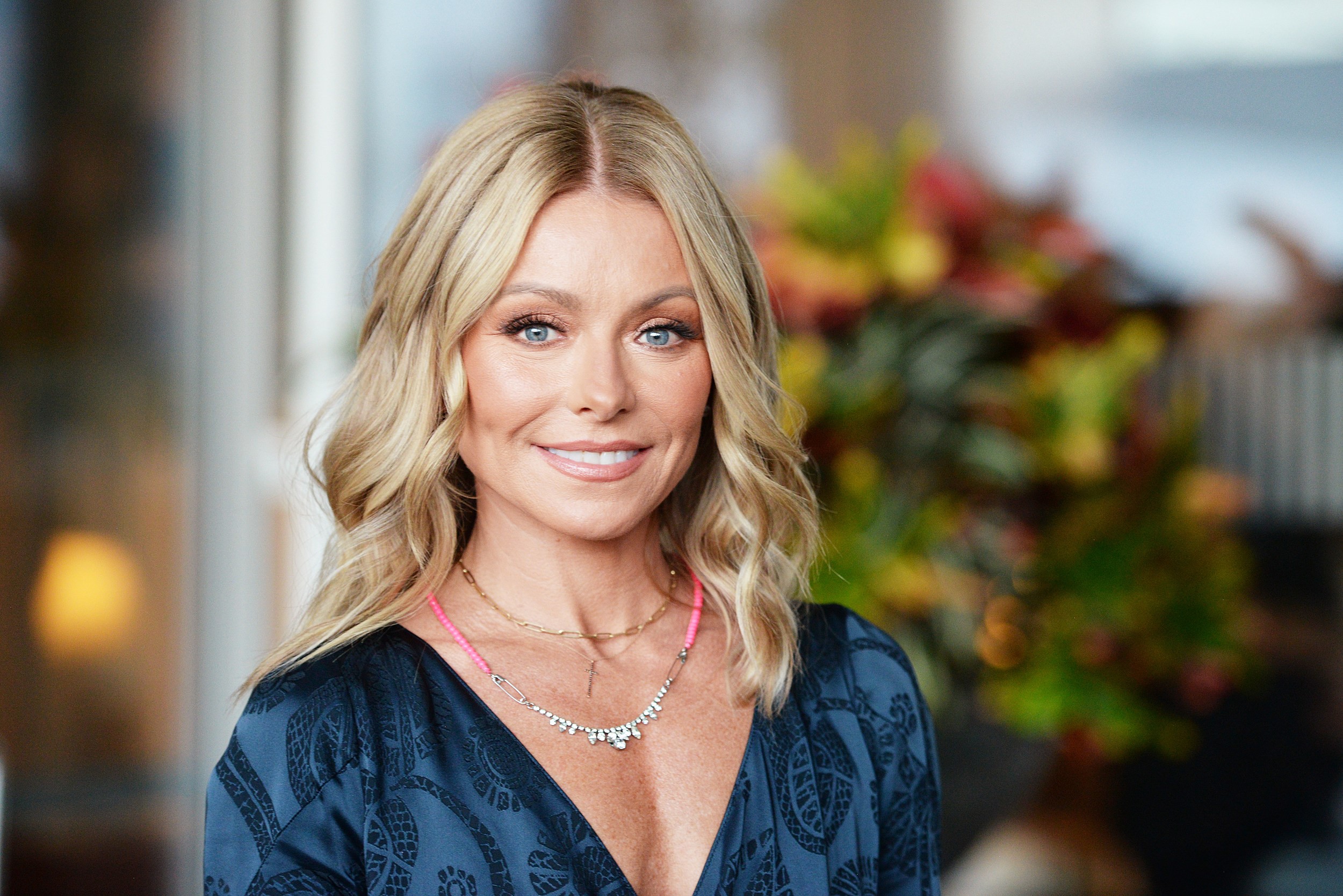 Kelly Ripa was asked in an exclusive interview with Variety, "This is your first time back in Hollywood for the Oscars since the pandemic, Are you looking forward to returning in full force?"
Adding how nervous and difficult it can be, she stated,
"Well, let me tell you why Ryan is excited. He's never been backstage when everyone comes off the stage after winning an Oscar. He has no idea how claustrophobic he will feel when we're in this teeny-tiny space."
Seacrest said,
"I do get that pinch me moment, I think about all of the people who are celebrating the greatest award in their industry or have the potential to win that award."
Also Read: "He's the kid brother I never had": Kelly Ripa Debunked Ryan Seacrest Romance Rumors, Claimed Their Friendship is "Unique" Amidst Rumored Mark Consuelos Marriage Troubles
Despite the fact that Ryan Seacrest has been in the media industry for nearly 30 years, the famous host revealed that he is still nervously excited about Hollywood's biggest night.
Ryan Seacrest's first time at backstage interviews at Oscars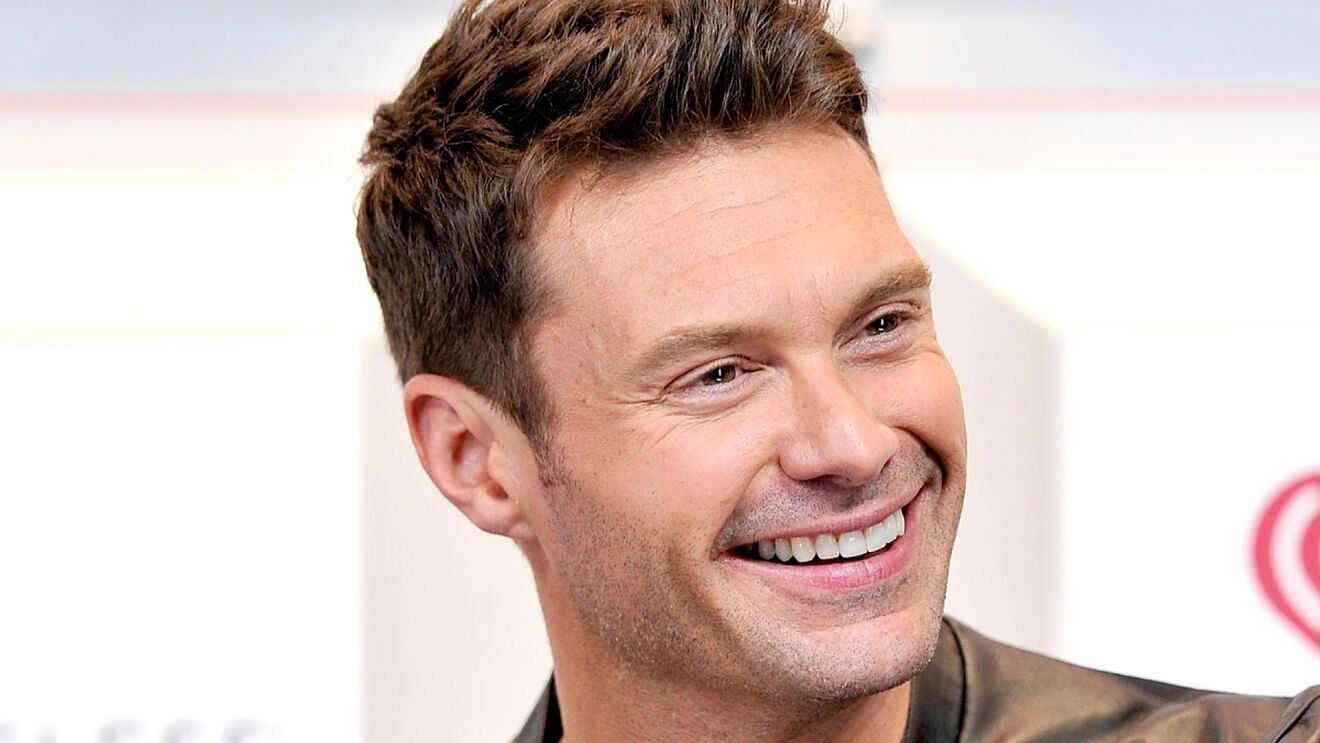 Seacrest, 48, revealed that he creates flashcards and researches the accomplishments of each actor and director who may appear on stage. "All of the conversations there are spontaneous, and people might have had a sip of something on the way," he explained.
"Given that this is Ryan's first time backstage in the wings, do you have any advice for your co-host friend?" The interviewer asked Kelly Ripa, to which the star responded,
"Get out of the way and clear your space, make room for the chaos. Ryan obviously has a lot of red carpet experience but I always tell him that the red carpet is much bigger than backstage."
Also Read: "He doesn't even understand the claustrophobia": Kelly Ripa Says Interviewing Oscar Winners Makes Her Uneasy, Says 'Live' Co-Star Ryan Seacrest Will Never Understand Her
Jimmy Kimmel will serve as the host of the 95th annual Oscars on March 12 on ABC.
Ryan Seacrest and Kelly Ripa are nervous ahead of their big Hollywood night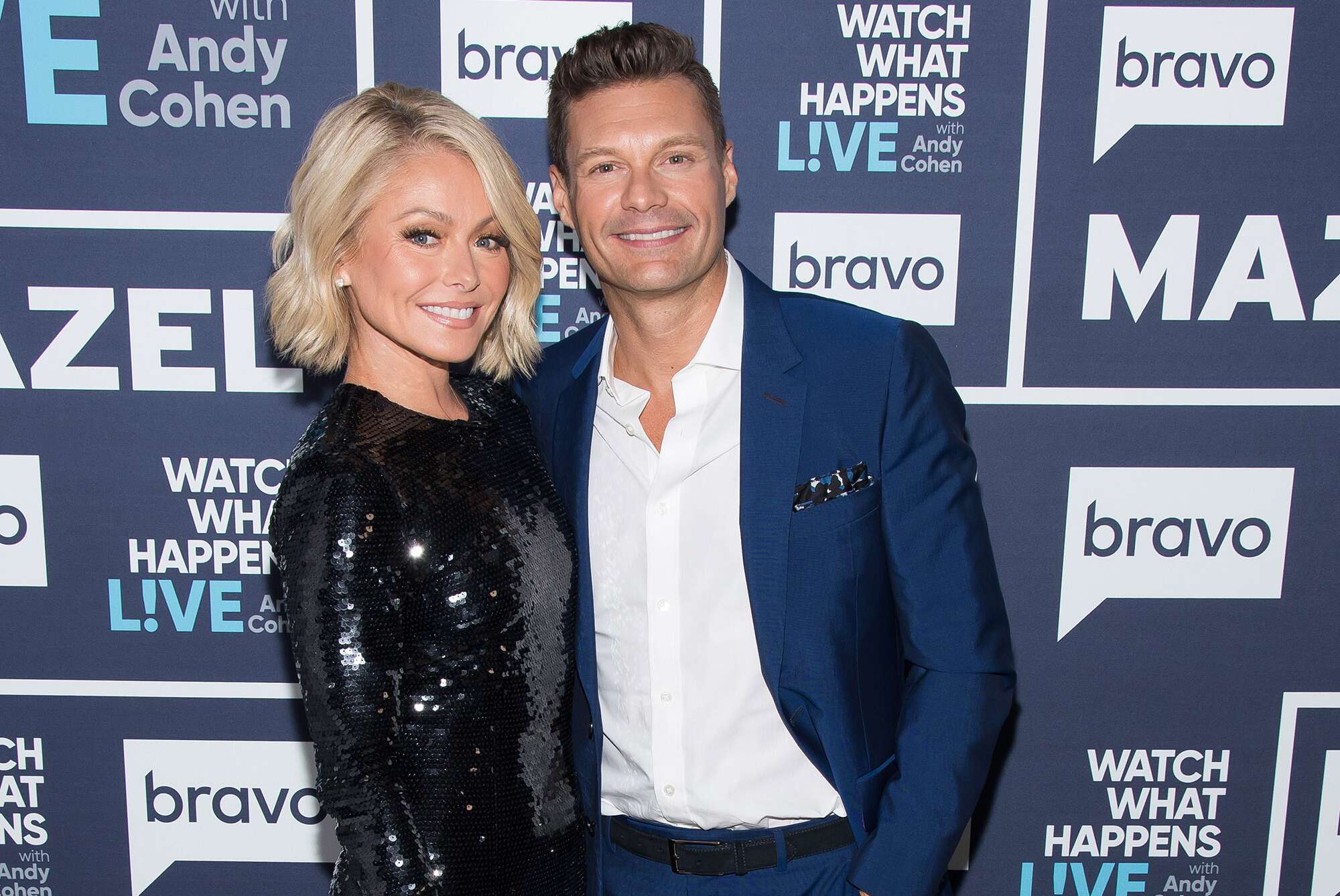 And in light of the major announcement, Ripa and Seacrest spoke exclusively to Variety about their big night at the Oscars, their favorite celebrity interviews, and their favorite films.
"You have met and interviewed pretty much every star over the last two decades, but is there anyone you are dying to interview?" the interviewer asked. In response, Seacrest says,
"I enjoy big blockbuster movies, so I enjoyed Top Gun: Maverick, I was overjoyed when it was nominated for Best Picture. The Fabelmans is also excellent. Then there's The Whale, which is at the top of my list. I have a lot of homework to do, but it's the best kind of homework."
Also Read: "Hours and hours standing… It really takes a toll": After Medical Scare Rumors, Kelly Ripa Reveals How the Fast Hollywood Lifestyle Has Destroyed Her Body
Kelly Ripa, on the other hand, expressed her excitement and stated that she would like to interview Cate Blanchett.
Source: Variety