Hollywood has had a reputation of losing its touch in the down spiraling yet ever growing universe of superhero films and franchise films. These kinds of films are fan favorites, some even have marvelous storytelling and they are huge successes keeping in mind the box office numbers. But, these don't bring anything out of the box to the already overflowing plate. And yet, once in a while, comes a film from Hollywood that is a breath of fresh air, a unique masterpiece, an engaging story packed with cinematography that has been executed with finesse. Such films require the kind of risk-taking that is worth talking about and the faith of the Studios backing you. Let's take a look at some note-worthy movies that had groundbreaking stories and the trust of independent studios and producers:
The Greatest Showman (2017):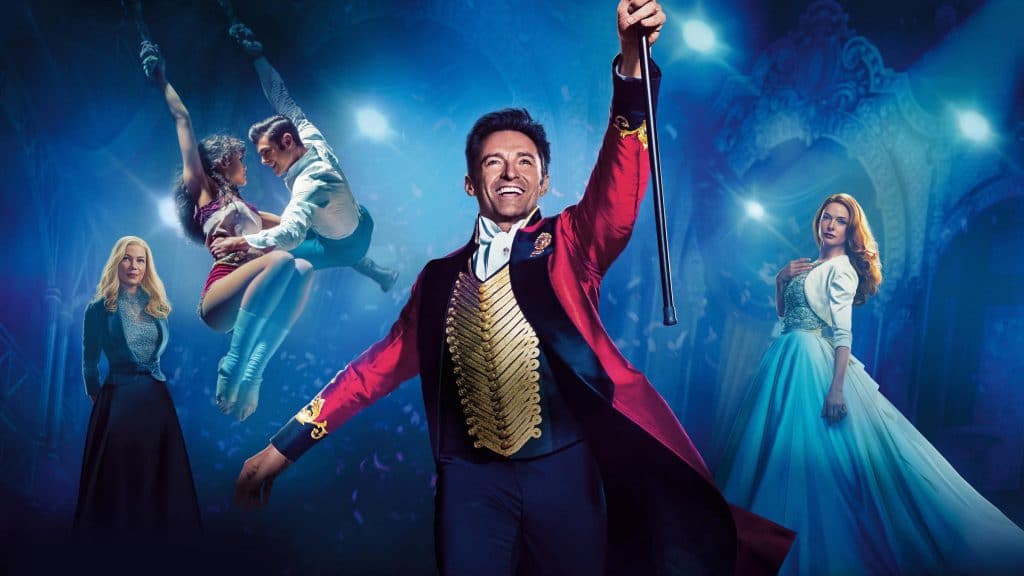 While most musical movies are either Disney animation movies or adaptations of Broadway musicals. And then comes an original, based on the life of the creator of the circus. Risky, right? Well, 20th Century Fox took that chance to produce The Greatest Showman. It stood out, courtesy amazing songs, powerful cinematic elements and the backing of a powerful and talented ensemble cast that comprised the likes of Hugh Jackman, Zac Efron and Zendaya to name a few. The greatest showman had a long and successful run at the box office grossing a whopping $435 million worldwide. 
Tenet (2020):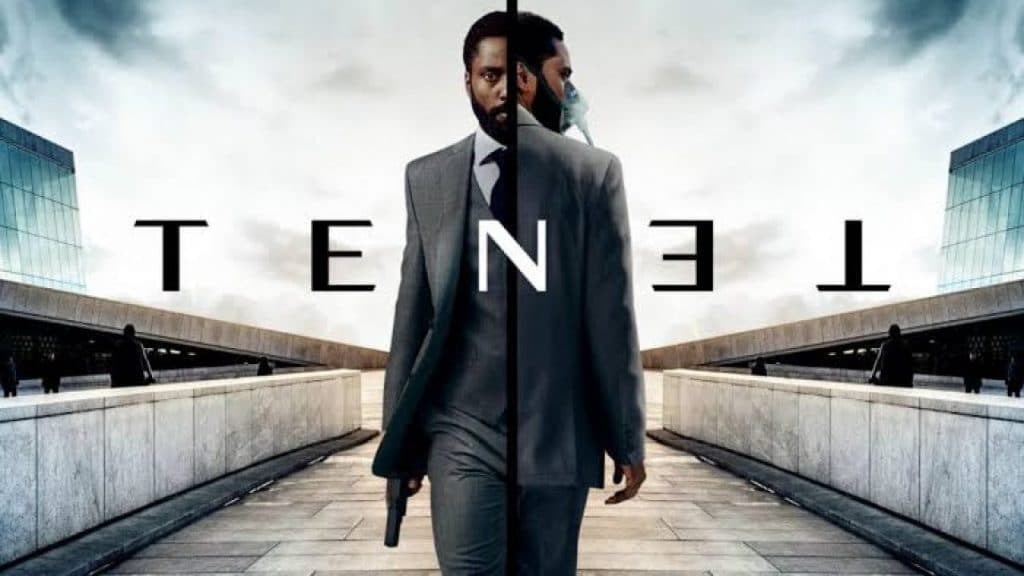 If there is one man who continues to outsmart himself in terms of storytelling, gripping action and mind numbing concepts, it has to be Christopher Nolan. Christopher Nolan is known to experiment with every film and he does so successfully. You will have to pause and replay to understand the details he brings to his films. He intricately creates his own world and then lets the audience in for a ride they will keep thinking even after it gets over. So when a studio plays a gamble on films with Christopher Nolan at the helm, it is a proven risk. But this risk yielded massive results, good ones. The natural finesse with which Tenet was executed truly made an impact reviving the risk taking capabilities of Hollywood. 
Soul (2020):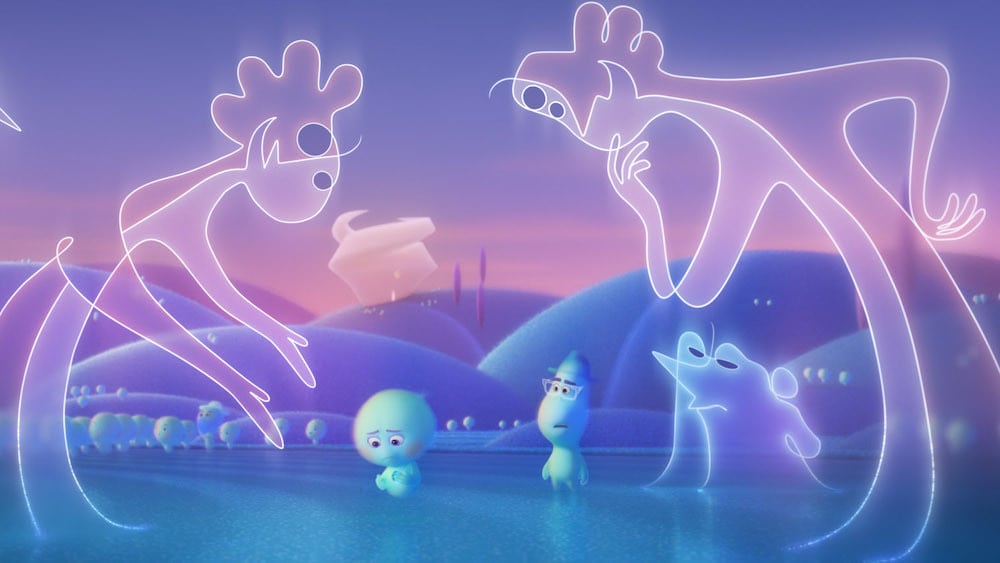 While there might seem no risk in creating an animated film, since that means it has a massive audience in the kids, Soul wasn't for the kids. Except for magical lands, and bent out of shape character depictions, the story talked to the adults. The story was about enjoying every single day as if it were the last and it was about second chances. And yet, this bet was won. Adults all over the world related to this movie making it a big hit all over the world.
The Great Gatsby (2013):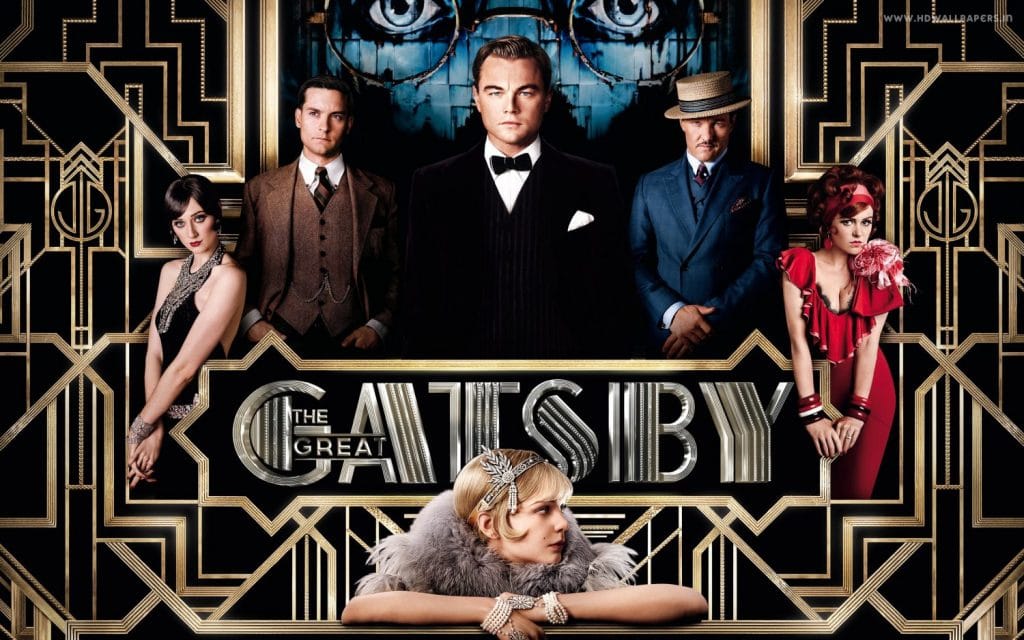 Warner Bros. played a huge gamble when they produced The Great Gatsby. It rides on the stardom of Leonardo DiCaprio. Otherwise, everything the film was based on was experimental. From the use of 3D to create an adult drama to casting Carey Mulligan, everything about this

 

Baz Luhrmann movie was a gamble. Well, this gamble played in Warner Bros. favor.
There, the biggest risks independent film studios in Hollywood took in the past 10 years, and despite what people might perceive about this industry, Hollywood still has in it, to take risks and make people wonder. 
Thanks for your feedback!