It takes a lot to enter Hollywood and make a name for yourself. It's a very difficult path to follow and survive. It takes everything to become a famous actor and just ONE box office smash to ruin one's career. Exactly this is what has happened with a few actors in Hollywood. They were doing good in their careers. However, one role and everything is finished for them. That's Hollywood for you, my friends. One movie made their career while one ruined it. Sometimes the actor doesn't fit the role well, still, they go ahead with it and the audience doesn't receive it well. Sometimes the movie's plot isn't appealing enough or the direction is poor. Whatever the reason is, it's usually the actor who pays the cost! Anyway, taking our list forward. Here are a few actors who almost ruined their careers with just ONE role. Check it out!
1. Taylor Lautner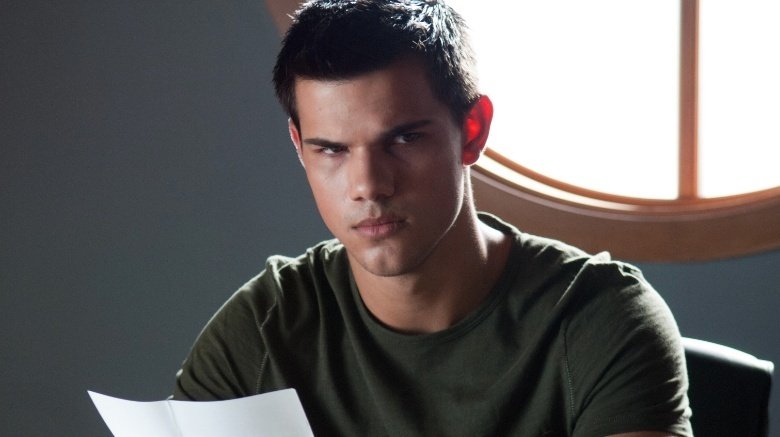 Most of us know post-Twilight, Taylor Lautner's career was flunking. However, 2011's Abduction completely ruined his career. The movie was not at all appealing. The movie was such a letdown that since then it has been hard for him to survive in Hollywood.
2. Nicolas Cage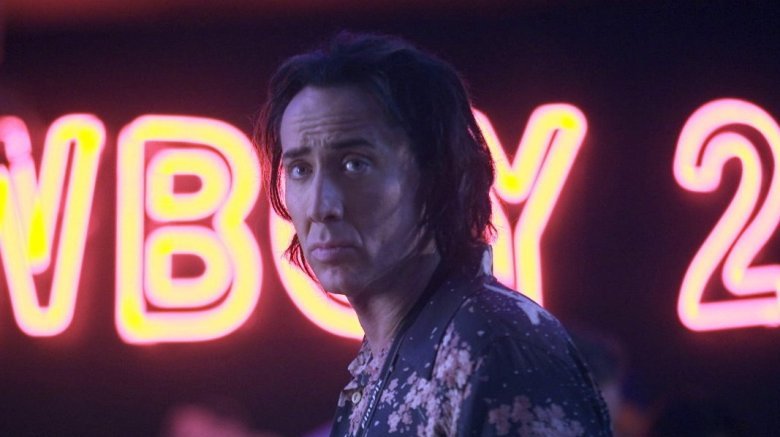 Cage's career was a balance between hit and flop films, which is okay, very normal. His films like Ghostrider and The Wicker Man couldn't impress the audience. But you know what hit his career the most? His 2008 film Bangkok Dangerous couldn't even recover its budget.
3. Taylor Kitsch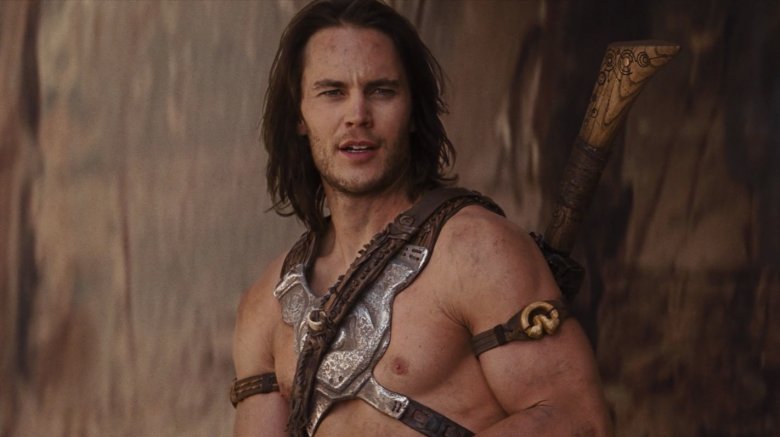 Kitsch was a hockey player by the age of 20. However, an injury made him reconsider his career choice. Therefore, he decided to pursue acting as a career. For this, he suffered a lot. Like literally. He slept on subways and cars while trying to catch a break. In 2012. Taylor appeared in Disney's adaptation of John Carter that failed so miserably that it became another name for "box office smash". What added more to his trouble was his next project Battleship. These two proved that it was extremely risky to cast him as the lead.
4. John Travolta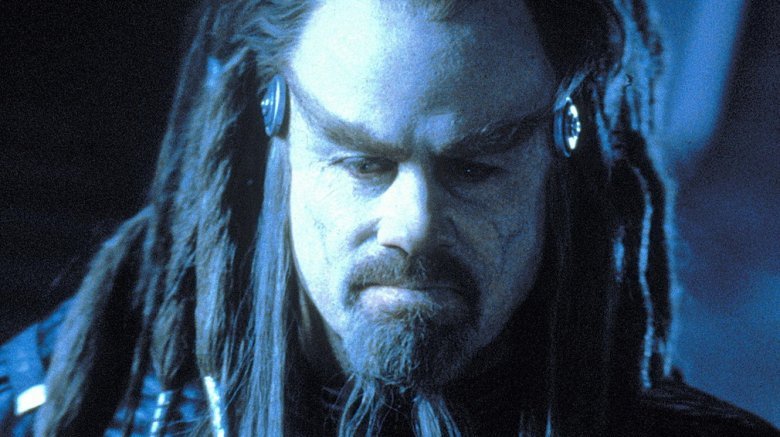 Travolta's career is a classic example of how one's career can be a rollercoaster ride. He came to prominence after his role in Grease. But soon faded away in the dark due to some terrible flops. Just like this, he gave blockbusters and then some flops. Lol. That's interesting. However, one film that ruined his career the most was the 2000's Battlefield Earth. Even though he tried hard to come back, but just cannot do it anymore.
5. Pamela Anderson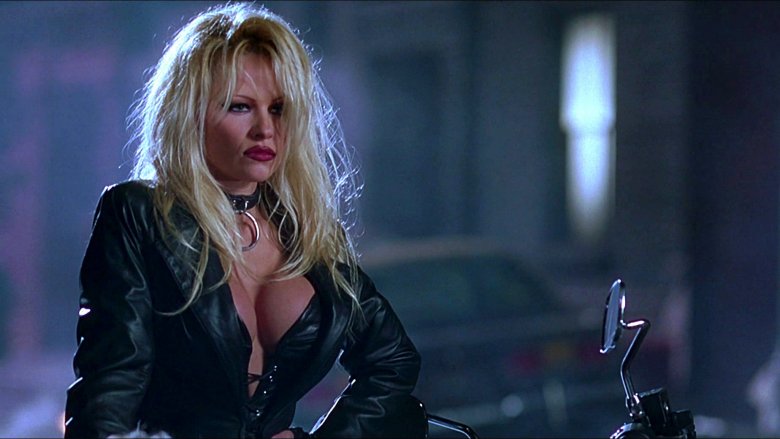 She had a very promising career until she working in the movie Barb Wire in 1996. The movie failed miserably to the extent that it almost ruined her career! The movie made the audience doubt her acting skills. Later in an interview, she blamed the studio's involvement in the failure of the film. She said, "It wasn't supposed to turn out as it did." She added, "They changed the script six million times."
Thanks for your feedback!