It's been quite a while since Travis Scott and Kylie Jenner ended their relationship and decided to move on in their lives. Following their split, it was reported that Jenner moved on in her life and started seeing Timothee Chalamet. However, according to the sources, Jenner's ex-boyfriend, Scott, is still not over their relationship. The sources declared that the rumors about Jenner and Chalamet's alleged relationship have been bothering Scott.
Jenner shares two children with her ex-boyfriend, and the former couple are currently co-parenting their kids. Jenner's budding romance with Timothee Chalamet hasn't been made public yet; however, there are rumors that they are just going with the flow.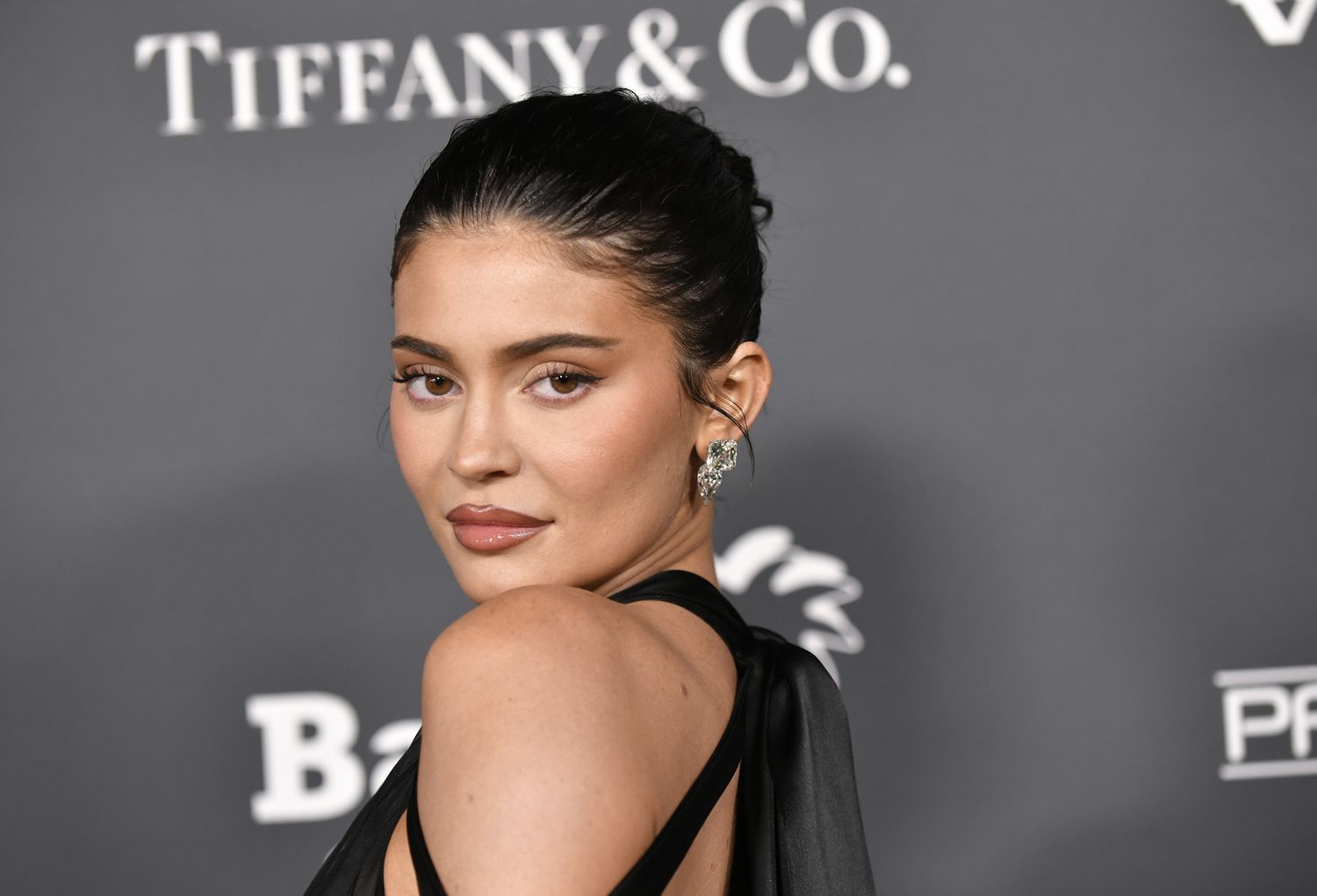 Travis Scott is unhappy with Kylie Jenner's new relationship
Travis Scott and Kylie Jenner were once the IT couple of Hollywood, but after dating for almost six years, the couple parted ways. The couple started dating in 2017 and were very public about their relationship. The former duo called it quits due to their different lifestyles. The news about their separation broke earlier this year, on January 9, 2023.
A few months after their breakup, it was reported that Kylie Jenner was seeing American-French actor Timothée Chalamet. An insider reported,
"Kylie and Timothee are still casually dating, but it's not that serious, and they're taking things as they come."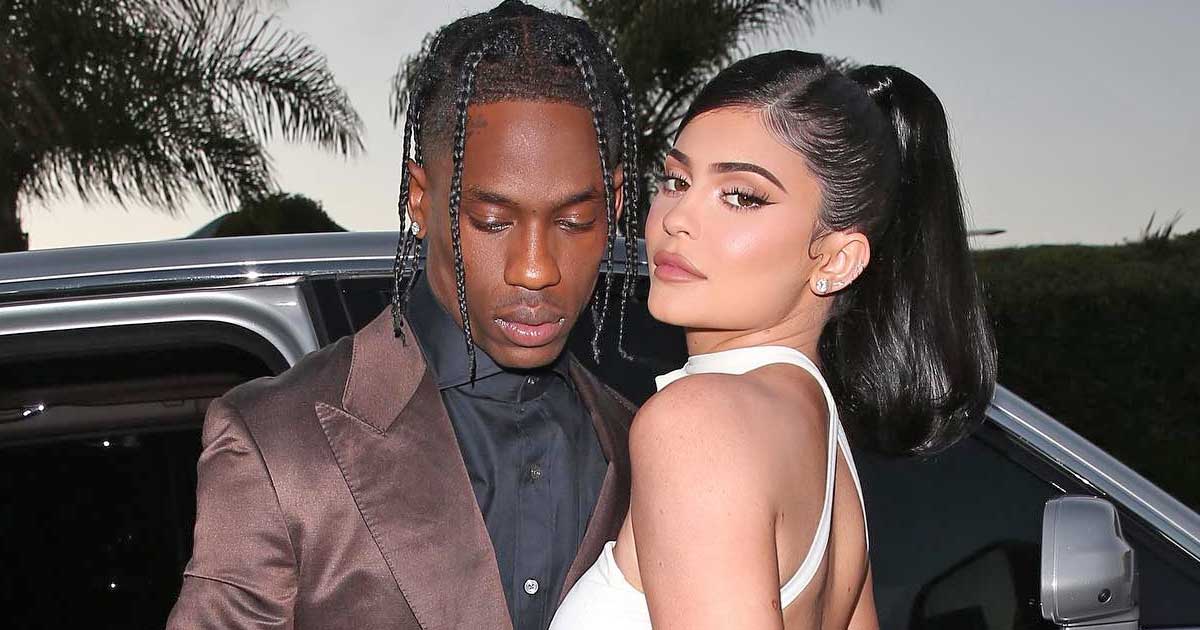 Also Read: "They're keeping it casual, it's not serious": $1 Billion Rich Kylie Jenner is Having a Lot of Fun With Timothée Chalamet After Her Recent Breakup
Where Jenner has reportedly found a partner to move on, Scott is perhaps struggling to get over his past relationship. According to a source,
"Travis understands that Kylie is free to date whoever she wants, he's not exactly ecstatic about the whole situation [with Timothée]." 
Reportedly, Jenner and Scott amicably decided to split, and they still maintain a friendly bond. The former pair share two kids, whom they are co-parenting despite their separation. A source shared,
"Despite his feelings, Kylie and Travis have both been very mature about their split and are focused on co-parenting in a healthy manner."
Jenner and Scott had a beautiful relationship in the past, as the two were once a renowned couple in town. However, things weren't meant to last between them; hence, the couple separated after dating for six years. Breakups are always painful and take time to heal. Although Jenner didn't lose hope in love, she apparently found a partner in Timothée Chalamet.
Also Read: Kylie Jenner Seemingly Makes it Official With Oscar Nominee Timothee Chalamet After Breaking Up With Travis Scott
What's going on with Kylie Jenner's current dating life?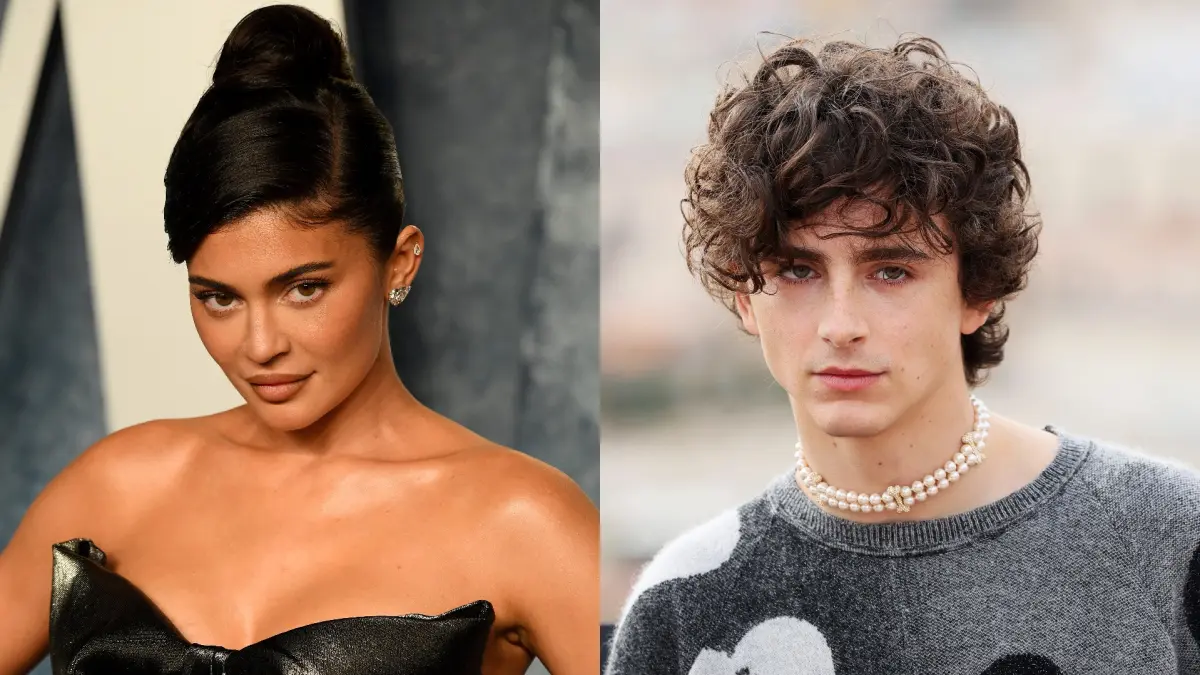 After moving on from her past relationship, Kylie Jenner was reportedly linked with Hollywood's heartthrob, Timothee Chalamet. According to an insider, The Kardashians star wants to take things slow in her new relationship with Chalamet. The source claimed,
"The couple is becoming more comfortable with each other, but Kylie wants to take things day by day and see where it goes."
Both Jenner and Chalamet have certain work obligations, and it is hard for them to build a solid foundation. However, they are still hopeful for this relationship and are patiently waiting to see how things go.
The alleged couple hasn't confirmed their relationship yet. Although rumors about their budding relationship sparked when Chalamet and Jenner were spotted on a romantic taco date on April 7, 2023.
Also Read: Who is Kylie Jenner Dating Now: Details About Her 6 Hour Long Date With Timothee Chalamet After Breakup With Travis Scott
Source: ET