The Home Alone franchise has finally made a comeback with Home Sweet Home Alone, but the trailer for the film has already revealed that it will not be as good as the original Home Alone film. While the original Home Alone is a classic Christmas film, and Home Alone 2 is also held in high regard by many, but every Home Alone film ever since has received negative criticism. While the new Home Alone reboot seems like it has done a lot of things right, however, there is one issue that the film cannot fix.
Home Sweet Home Alone to release next month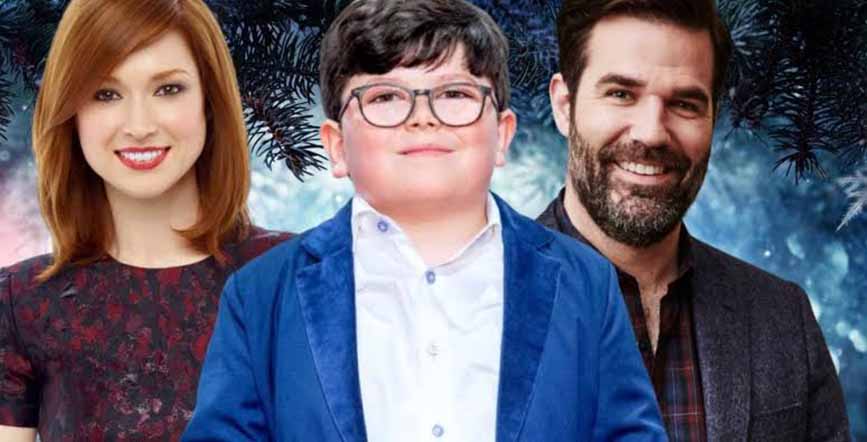 When Home Alone was released initially in 1990, it wasn't exactly darling. Even today, Home Alone holds a mere 66 percent rating on Rotten Tomatoes, which is barely enough to keep it in the 'Fresh' category. It is a silly premise for a Christmas film that depends on lowbrow humor, but it worked. The film did well enough, making $500 million on an $18 million budget, establishing itself as a Christmas classic.
So, what made Home Alone work so well despite its flaws? Many would say, Macaulay Culkin. His performance as Kevin McCallister is simply outstanding and it's something that the Home Alone franchise cannot recreate. Jojo Rabbit star Archie Yates, who is an incredible young actor, will be playing the new protagonist Max Mercer in the reboot. The cast is also filled with great comedians like Rob Delaney and Ellie Kemper. However, without the irreplaceable Culkin factor, no Home Alone film can live up to the expectations of the original.
Will Yates top Culkin's success with Home Sweet Home Alone?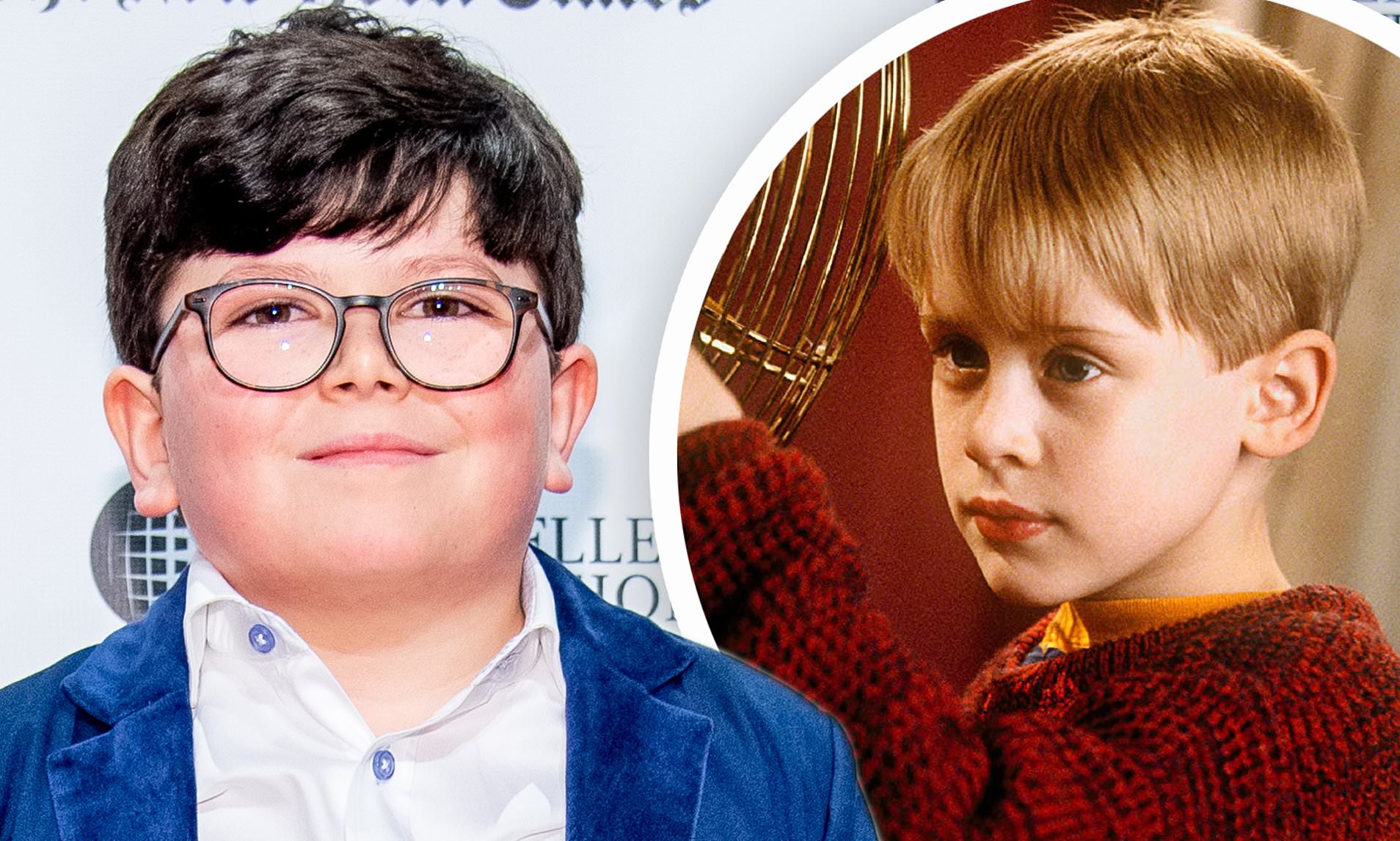 There were various problems with Home Alone 3, Home Alone 4, and The Holiday Heist. While all the movies lacked a lot of creative aspects, they also lacked Kevin McCallister. Home Sweet Home Alone seems to be a promising entry in the franchise since the departure of Culkin. The trailer also shows some really nice moments for Kemper, Yates and Delaney, and the rest of the cast. However, the film lacks the indefinable energy that Culkin brought to the franchise. While the movie looks like something that surely pays homage to the original film, sadly, it will never replace the original Home Alone.
It is quite possible that the new Home Alone film exceeded the expectations of people, but it seems quite unlikely. The trailer reveals the film as a fun family film with some nice references and a really talented cast, which will be hopefully enough to entertain us this Christmas.