With just a few days left for the release of Thor: Love and Thunder, the movie did not get the expected reception on Rotten Tomato ratings. The new team of gods has 70% approval from critics for a "fresh" Rotten Tomatoes score. With Jane Foster's Mjolnir-wielding Mighty Thor and Valkyrie, the 29th MCU movie's score is lower than Ragnarok (93% certified fresh) and 2011's Thor (77% certified fresh).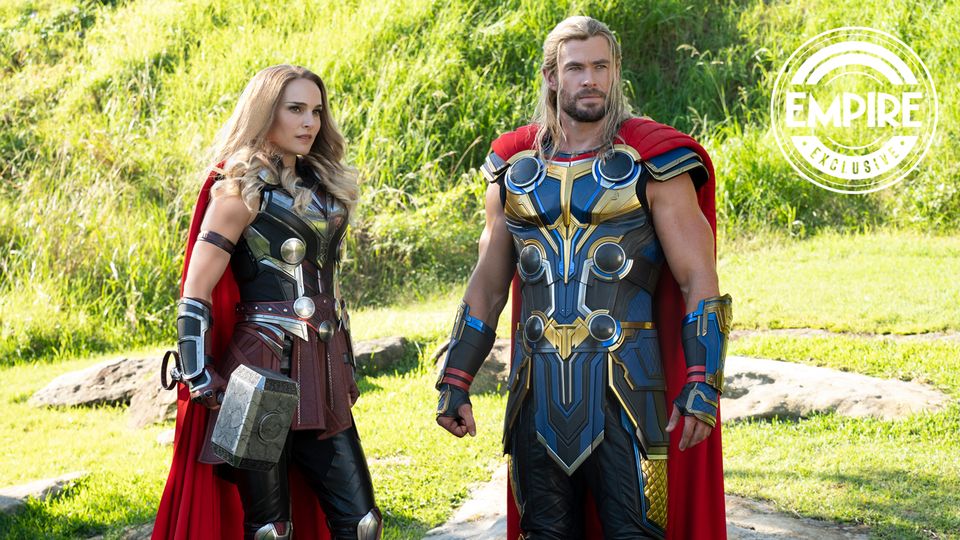 Related, 'What happened to Marvel?': Fans in Disbelief As Thor 4  Opens To Paltry 74% RT Rating
Fans' reaction to Eternals and Thor: Love and Thunder RT ratings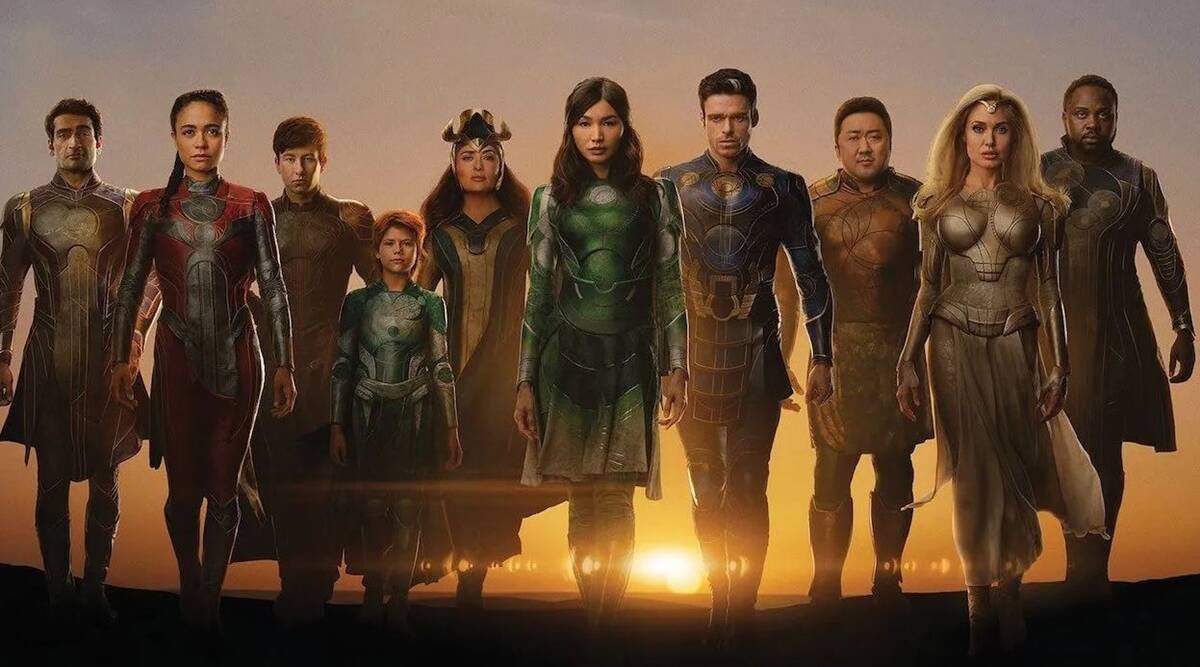 However, other MCU fans are celebrating the occasion and hoping that the RT ratings should go down. Released in 2021, Eternals is the lowest-rated MCU movie with a 47% "rotten" score. As the news broke, Eternals fans began to support and wished that the movie gets more down. 
Also read, Thor All Too Scary Scenes Filmed and Cut From Movie
as an eternals stan i personally need this movie to drop lower than eternals https://t.co/DoKsENfcON

— zeek 💎 (@superboysbestie) July 5, 2022
Me defending eternals every time it trends pic.twitter.com/qzCI4GRAzr

— J.CMinajGallio (@iamjustinchen) July 5, 2022
Fans also demanded Chloe Zhao to direct more upcoming MCU movies.
We really need to talk about Chloé Zhao more because I need to see her direct more films after Eternals pic.twitter.com/0ZzXSB2Cva

— Okiro (@TheFirstOkiro) July 5, 2022
pls go lower than eternals… pic.twitter.com/WydewN9zsx

— jay (@xternaIs) July 5, 2022
Eternals Box Office records
Eternals, being the lowest-rated MCU movie went on to make $400 million at the worldwide box office during the COVID-19 pandemic. However, with the negative ratings, Thor: Love and Thunder opening weekend is promising to break box office records. Word of mouth from audiences could interfere its chances of gaining some box-office legs, but it can be one of the highest-grossing movies of the year. 
Can Eternals re-appear in Loki season 2?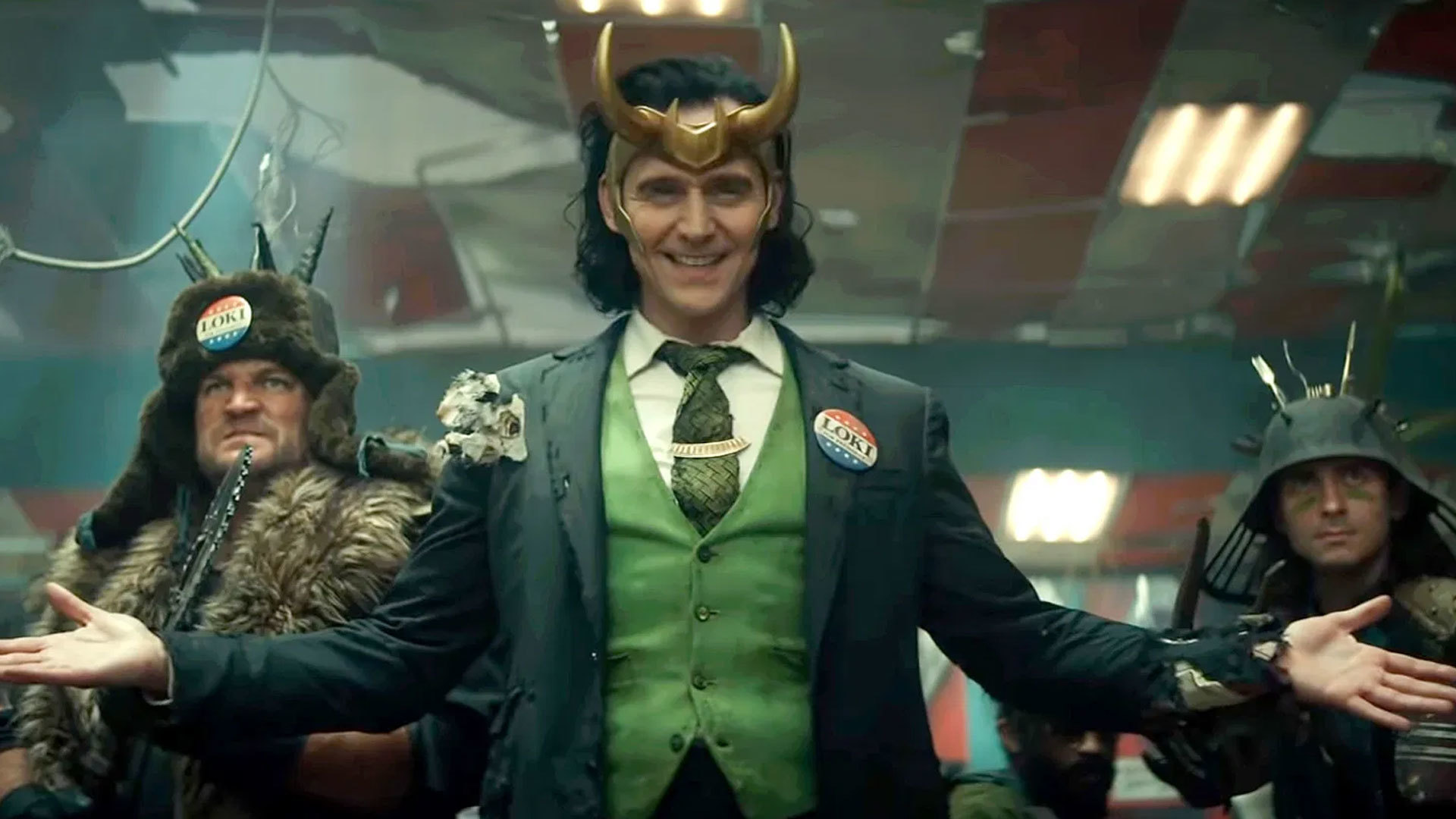 MCU might bring back Eternals in the second season of Loki. A set of leaked images hints that Loki season 2 could be constructed near London's Noel Theatre. In the photos, there are various film posters put up on the wall. Interestingly, one of them actually happens to feature Kingo, the character Kumail Nanjiani portrayed in Chloe Zhao's Eternals.
i think they're shooting loki by the noël theatre in london rn pic.twitter.com/dId6JUdKpx

— sasha 💌 (@LOVE1SNOTENOUGH) July 3, 2022
What to expect from Thor: Love and Thunder?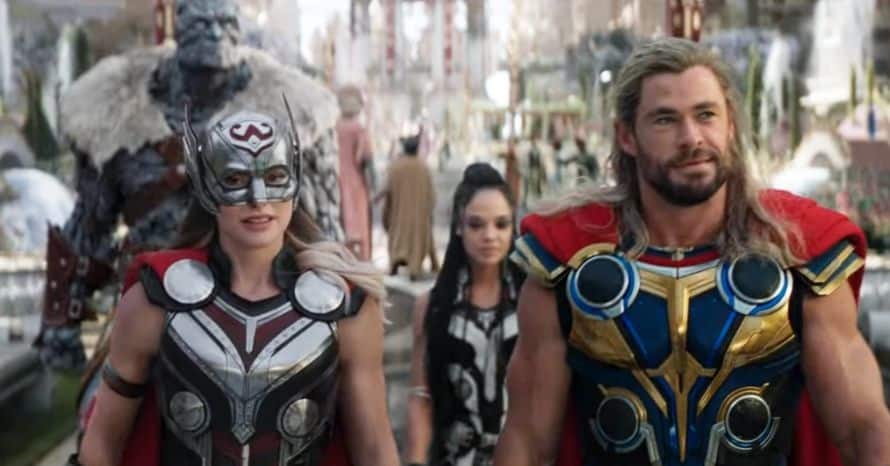 Interestingly, Thor: Love and Thunder reveal various Loki and Thor references from the past MCU movies. In a scene, Thor is seen having a Loki tattoo on his back in memory of his brother, Loki. The new team of gods consisting of Thor with Jane Foster's Mjolnir-wielding Mighty Thor, Guardians of the Galaxy, Valkyries, and Korg promises to shatter all the previous MCU records. 
Thor: Love and Thunder is ready to strike in theatres on 8 July 2022.