MCU star and the God of Thunder actor, Christian Bale has finally explained that there was enough material in Thor: Love and Thunder that was deemed way too scary for the family audiences.
With the upcoming week of Thor: Love and Thunder, and the date right around the corner, Nolan's Batman's Christian Bale, who also portrays Gorr the God Butcher in the MCU movie, revealed further in an interview that Love and Thunder director Taika Waititi is "a funny bastard, and he did a lot funnier stuff than was allowed to be in the film, in my opinion."
Here's the new trailer:
"But we must remember, we're making a family-oriented film," Bale continued. "We did a lot of scarier stuff, and weirder, creepier stuff, as well." He even mentioned that, while he enjoyed working alongside some MCU veterans like Jeff Goldblum and Peter Dinklage, none of these actors actually made it to the final cut of the movie. This info comes right at the time when the news was that Lena Headey, star of Game of Thrones, was also from the movie, and is also being sued for a massive $1.5 million by her agency of U.K., Troika, for withholding her earnings allegedly.
Love and Thunder's Final Cut Is Brimming with Old and New Returning Stars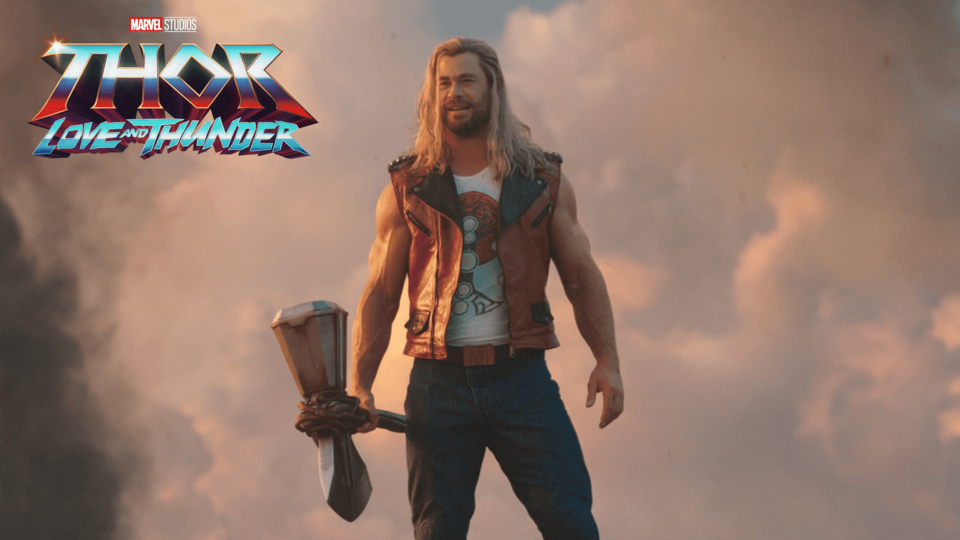 The final cut of Love and Thunder is brimming with stars. Chris Hemsworth will return to reprise his role as Thor, while long-lost star Natalie Portman will be coming back as Jane Foster.
Also, the cast also has Taika Waititi, Chris Pratt, Tessa Thompson, Jaimie Alexander,  Karen Gillan, Dave Bautista, Matt Damon, Luke Hemsworth, Melissa McCarthy, Sean Gunn, and Bradley Cooper, alongside a new character Russell Crowe, Vin Diesel, and Pom Klementieff.
When it came to working with Waititi, Bale said that it was a dream come true and that he has high hopes for Love and Thunder. "[Waititi is] able to have this great sense of humor, but also wonderful sincerity, as well," he said. "And it's actually a really beautiful film, Love and Thunder, because it's funny as hell, and it's very moving."
Love and Thunder Is the NINTH Thor film to be featured in MCU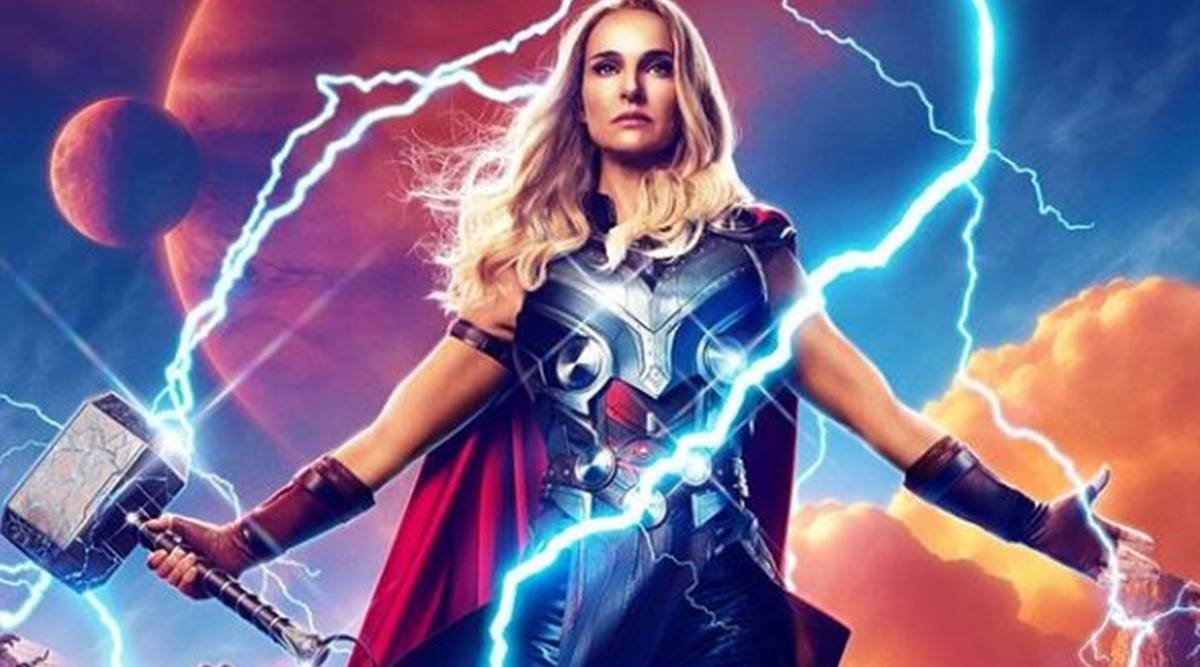 Being the ninth MCU film to feature The God of Thunder and the fourth solo Thor: Love and Thunder. It takes place directly after the events of Endgame, with Thor becoming disillusioned with the various realities of being a superhero.
He is eventually forced to snap out of the whole thing, though, when Gorr the God Butcher's threat spurs him into action along with allies Valkyrie, Korg, and Jane, who now wields the powers of God of Thunder herself.
Thor: Love and Thunder will hit the theaters only on July 7, and in the US on July 8.
Source: YouTube
Thanks for your feedback!