If you're chicken-hearted and avoid watching horror, then you're missing out on some of the best horror movies that are a must-watch. Don't worry, we've got this sorted for you. Hollywood has been generous enough to make movies that are a gateway to the horror genre. That is, these movies are horror, but not that crazy. They can be watched by people who want to start watching this genre. So basically, these are warm-up movies that will help you develop a taste for horror. There are many in the line, but we'll discuss only 8 in this article. So, here's a list of 8 horror movies to begin with if you're wanting to enter this genre. Enjoy! Also, let us know in the comments your way of starting with the horror genre!
1. Halloween (1978)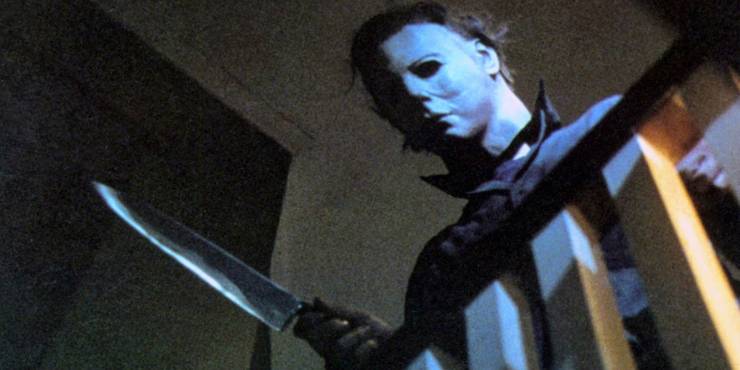 This is a thrilling straightforward movie about a ruthless and unstoppable killer. His name is Michael Myers who escapes from a sanitarium. He returns to his hometown to wreak havoc on Halloween night. This is a good starter movie to enter this genre.
2. Get Out (2017)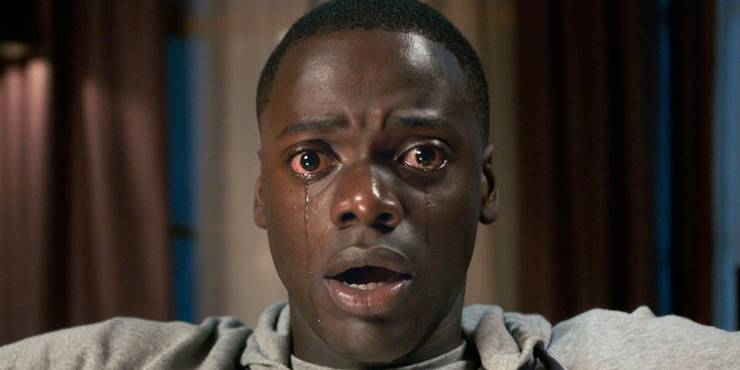 In 2017, Get Out was released. It is a psychological thriller about a Black guy dating a white girl. He finally gets to meet his girlfriend's family. However, he's not feeling good about it. Do you know the gut feeling? Yes, that. He was right. Rest you got to find out yourself!
3. The Shining (1980)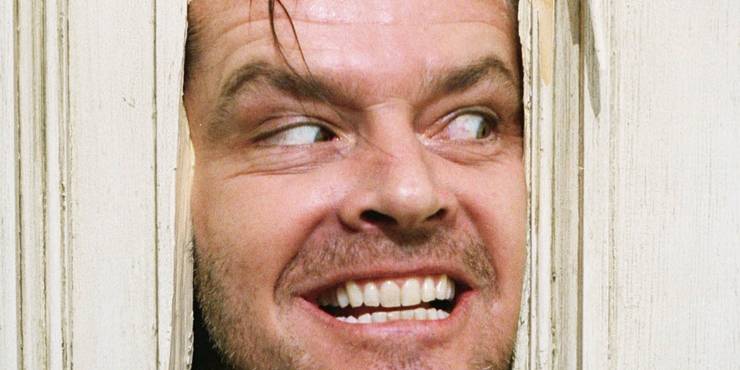 It is a tense and thoughtful slow-burn psychological horror movie about a man who moves his family to a hotel. There they fall into a murderous madness and he tries to kill his family! It is an adaptation of Stephen King's novel who is a master of horror.
4. Psycho (1960)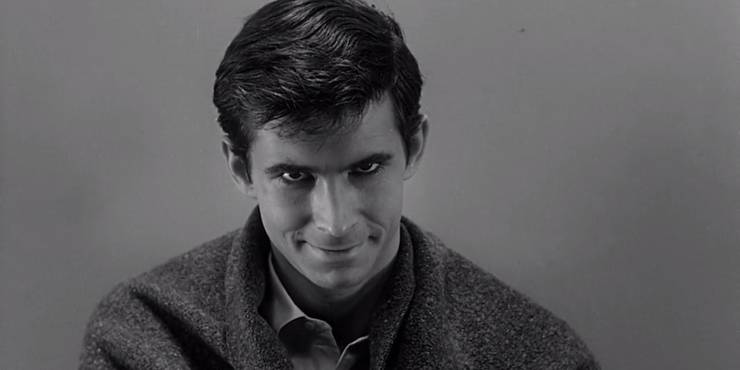 This movie is a master of suspense. The plot revolves around a shy hotel manager who has a complicated relationship with his over-protective mother and a woman who flees her hometown after robbing people. The movie can be a good start if you want to enter the world of horror.
5. It (2017)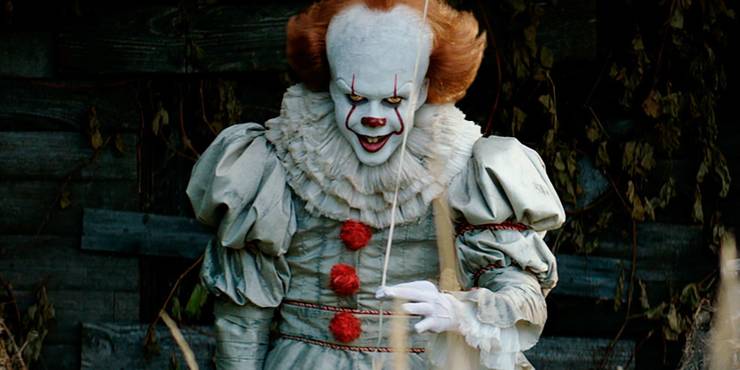 2017's It is a  great introductory movie to the world of horror. We all know who this joker-looking monster is. The movie is about a group of outcast kids who come together to beat this monster.
6. Night Of The Living Dead (1968)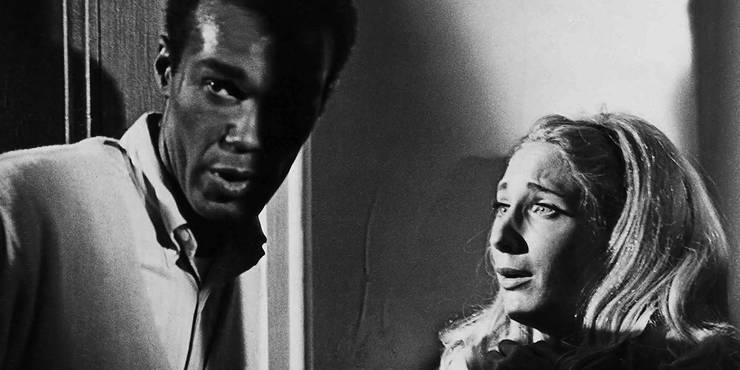 It is often cited as the first modern zombie film. Night of the Living Dead is aptly named as it's about a group of people trying to survive a zombie apocalypse. Despite being over 5 decades old, this movie is full of scary and tense moments. You can start with this if you want to!
7. Gremlins (1984)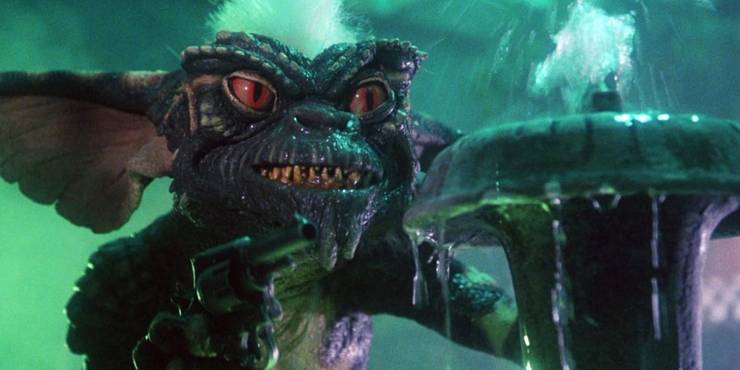 This is the best movie for youngsters to begin with. It is a mixture of horror and comedy. So, it'll be light on you. Also, it has the cutest movie monsters ever and balances the scares with a lighter tone!
8. A Quiet Place (2018)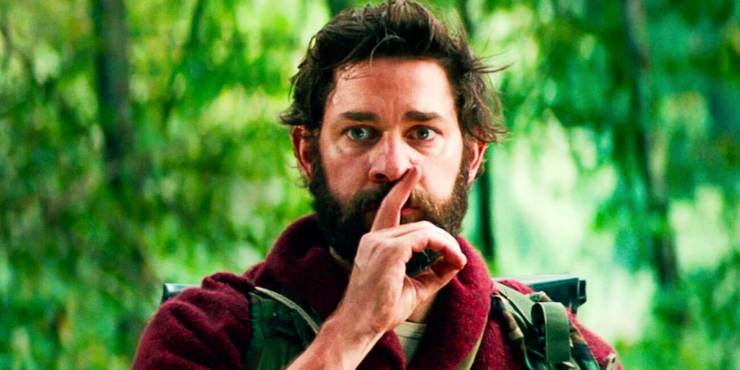 The movie is full of tense moments. It is about a family who is trying to survive in a world where they're supposed to keep quiet. Otherwise, they'll be hunted down by aliens and killed. Moreover, this movie is perfect for you to decide if horror is your thing or not!
Thanks for your feedback!