Tina Turner was one of the most talented and celebrated singers in the music industry. Turner ruled the industry with her energetic and appealing stage presence. She delivered several record-smashing albums in her career, and her soulful music vocals were inspiring to say the least. 
She was the 'Queen of Rock & Roll' who turned her singing passion into a successful music career. Although it was not a smooth sailing journey for her in the competitive industry, Turner built a juggernaut for herself and became one of the most famous faces on the planet.
Her publicist Bernard Doherty recently confirmed with a statement that the sensation singer peacefully died on May 24, 2023, after a long illness at her home in Switzerland at age 83. As soon as the news broke on the internet, several stars paid tribute to the late singer, including Beyoncé.
Beyoncé Pays Heartfelt Tribute to Tina Turner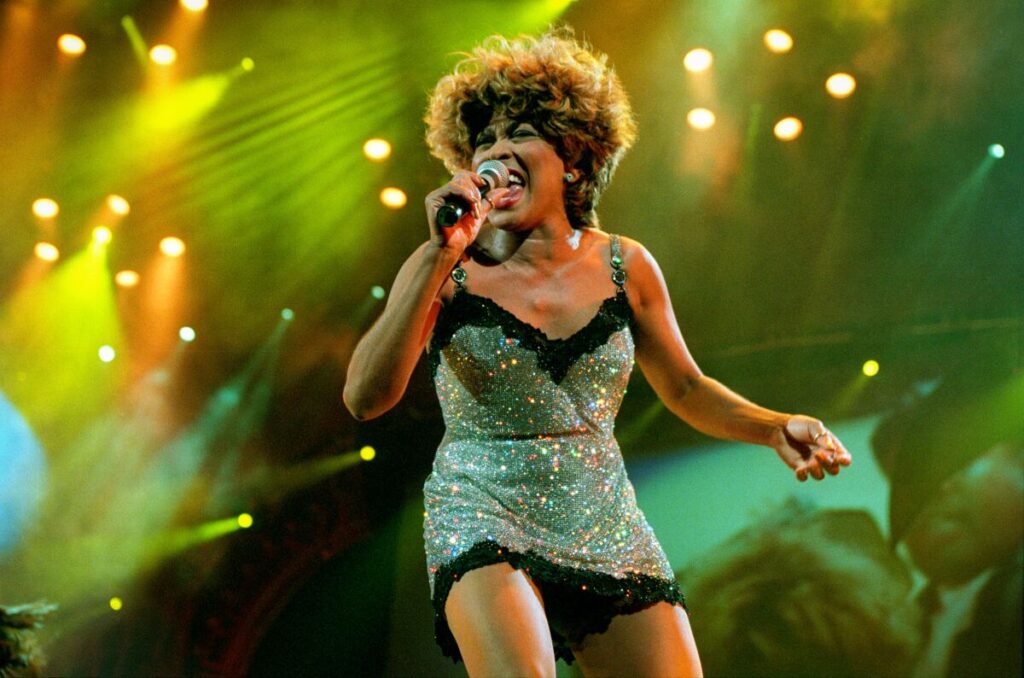 Tina Turner left her rich legacy behind on May 24, 2023, but her fans and family will continue to cherish her decades-long work and art forever. Her astonishing rise began when she got the golden opportunity to perform as the lead singer for the famous American music group Kings of Rhythm in 1957. She found solace in her music career, which led her to become one of the best-selling global superstars in the world.
In 1984, the singing legend dropped her multi-platinum album Private Dancer, and one of the hit tracks from the album was What's Love Got to Do with It, which earned her the Grammy Award for Record of the Year. Her creative genius became the first and only number-one hit track on the Billboard Hot 100. 
Also Read: Fans Claim "Tax Fraud" as Beyonce, Jay-Z Pay for $200 Million California Mega Mansion Entirely in Cash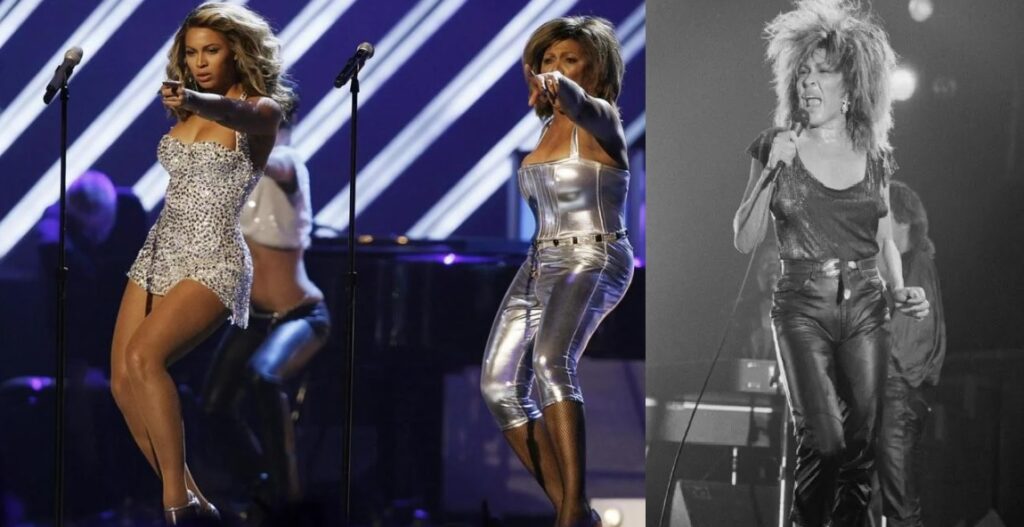 Tina Turner passed away on Wednesday, after which several Hollywood celebs and artists penned their heartwarming tributes to the 'Queen of Rock & Roll' across social media platforms. The singer died peacefully in her home in Switzerland at age 83. Beyoncé penned a lengthy tribute to the revolutionary singer on her website with an image of the duo from their 2008 Grammy Awards performance on her song Proud Mary. 
Beyoncé dedicates a special message to Ms. Tina Turner. 🤍#RestInPeaceTinaTurner pic.twitter.com/z1uWndOS3N

— BEYONCÉ LEGION (@BeyLegion) May 24, 2023
The Crazy in Love hitmaker wrote an emotional homage:
"My beloved queen. I love you endlessly. I'm so grateful for your inspiration and all the ways you have paved the way. You are strong and resilient. You are the epitome of power and passion. We are all so; fortunate to have witnessed your kindness and beautiful spirit that will forever remain. Thank you for all you have done."
Her publicist, Bernard Doherty, confirmed Tina Turner's death. She released a statement stating,
"Tina Turner, the "Queen of Rock'n Roll" has died peacefully today at the age of 83 after a long illness in her home in Küsnacht near Zurich, Switzerland. With her, the world loses a music legend and a role model. There will be a private funeral ceremony; attended by close friends and family. Please respect the privacy of her family at this difficult time."
Also Read: "You know Beyoncé can't talk": Wendy Williams Humiliated $500M Rich 'Single Ladies' Singer, Said She Has "Fifth Grade Education"
A Brief Note on Tina Turner's Iconic Career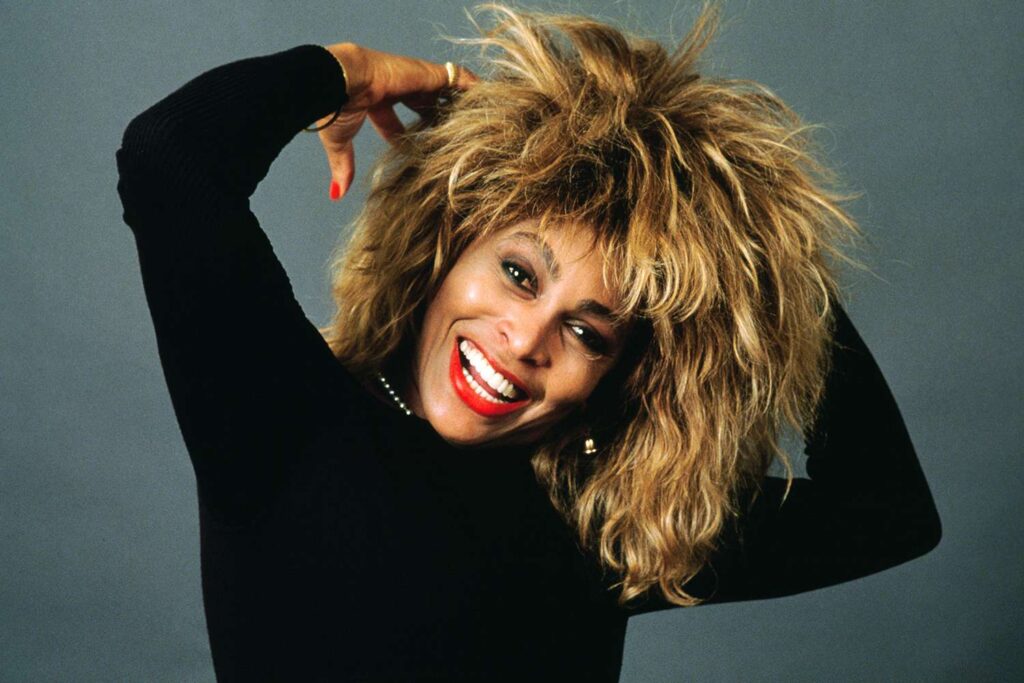 Tina Turner was arguably one of the famously recognizable figures in the entertainment industry. In her career, Turner earned several critically acclaimed awards and collaborated with some of the finest artists in the world. She was the most glamorous and reputed show-stopping star performer in the music industry.
Also Read: Why Does Jay-Z and Beyonce's California Home Cost the Couple $200 Million?
The singer rose to fame with her back-to-back hit albums, and her charismatic personality and body of work won her millions of fans worldwide. In addition to her musical career, Turner appeared in several films and television shows like Mad Max Beyond Thunderdome, Aunty Entity, Last Action Hero, Our Guests at Heartland, and Moonage Daydream.
Source: ET