In the second episode of  The Kardashian season 2, Kim Kardashian and Khloe Kardashian had a little conversation, starting with how the latter looked more skinny. The conversation went into a more serious and personal side when Kim Kardashian asked her sister about how she was feeling.
Afterward, she went on to advise Khloe Kardashian about finding the right partner and also confessed her love for Pete Davidson.
Kim Kardashian Advises Khloe Kardashian after Breakup!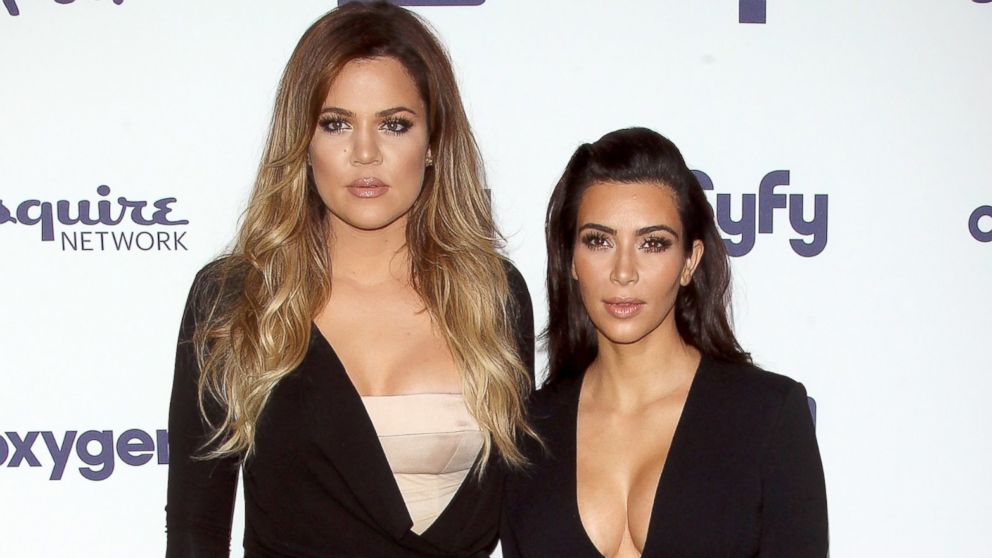 In the episode, Kim Kardashian and Khloe Kardashian talked about Khloe's break-up with Tristan Thompson. The two talked about Khloe Kardashian's mental well-being as she tells,
"It's a lot but I just like to isolate and deal with things on my own. Everyone has problems so why should I bring my problem to everyone".
Khloe Kardashian shared the difficulty she went through due to the dramatic breakup. Saying
"Going through what I went through with Tristan was incredibly hard". Then she continues to explain her struggle after the breakup:
  "The hardest part of it all is, training yourself to unlove someone", she adds.
Also Read: Khloe Kardashian Not on Speaking Terms With "Cheater" Ex-boyfriend Tristan Thompson, Forced to Co-ordinate With Him For Her Kids
What happened between Khloe Kardashian and Tristan Thompson?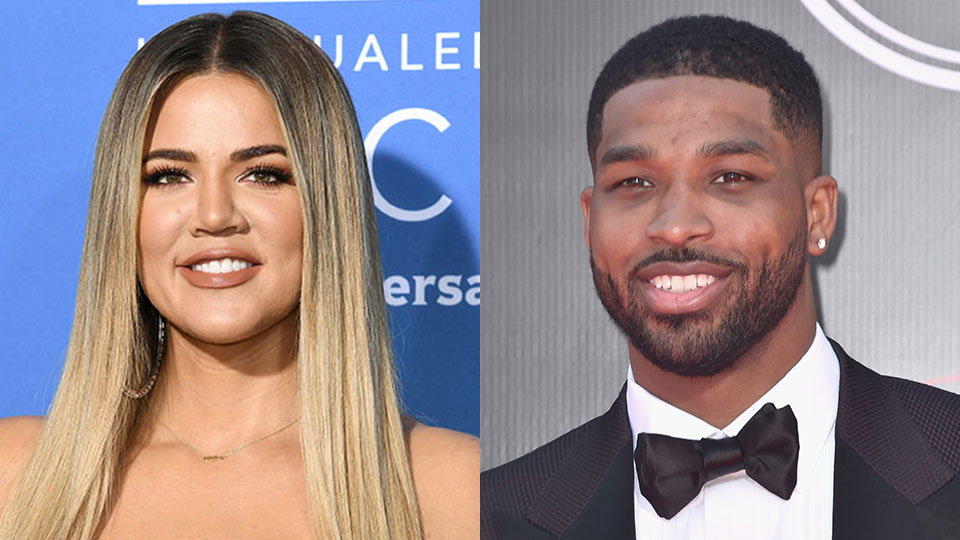 Khloe Kardashian and Tristan Thompson (NBA player) started their relationship back in 2016. Their relationship was reported to be unstable from the start. The couple eventually had a daughter named True in 2018. However, Tristan Thompson was caught cheating with Maralee Nichols after Kim Kardashian uncovered some of his legal papers. Tristan Thompson got caught in a paternity scandal. He had been in a relationship with Maralee Nichols while he was with Khloe Kardashian.
The season finale of The Kardashians saw Khloe finally calling it quits with Tristan Thompson. Currently, the former couple has decided to co-parent their 4-year-old  daughter.
Also Read: Khloe Kardashian Accused Of Fat-shaming After Socialite Calls Herself 'Fatty' For Eating Kourtney's Gummy Vitamins After Leaving Fans Concerned For Extreme Weight Loss
Kim Kardashian Confesses Her Love and Trust for Pete Davidson
A confession of love for Pete Davidson by Kim K came up in a recent episode of 'The Kardashians'. While advising her sister Khloe Kardashian on how to find the right partner, Kim Kardashian added, "You asked me once, how do you trust Pete and I'm like I just do"
The couple started dating back in 2021, the same year she divorced Kanye West. And after 9 months of the relationship, this couple has also called it quits. An insider Source claimed that "The spark between the two just faded, so they parted ways". Also, other possible reasons it seems are age difference, schedule conflicts, and different personalities.
Also Read: 'Kim Kardashian is part Armenian, is it ok for her to wear cornrows?': African-American Women Accuse Kim K of Cultural Appropriation, Claim it Normalizes White Women Wearing Braids
Source: Youtube
Thanks for your feedback!