If we believe author Neil Gaiman, Netflix's forthcoming The Sandman adaptation has an edge on Game of Thrones, and the trick is all about surprise.
Speaking to Empire, Gaiman made his comparison between the two shows in regard to their ability to capture and enthrall an audience. "If you didn't like an episode of Game of Thrones, you won't like all episodes of Game of Thrones," reveaked Gaiman. "With Sandman, it's all about surprising you. It's all about reinventing itself. It's all about taking you on a journey you've not been on before."
The Sandstorm Is Retuning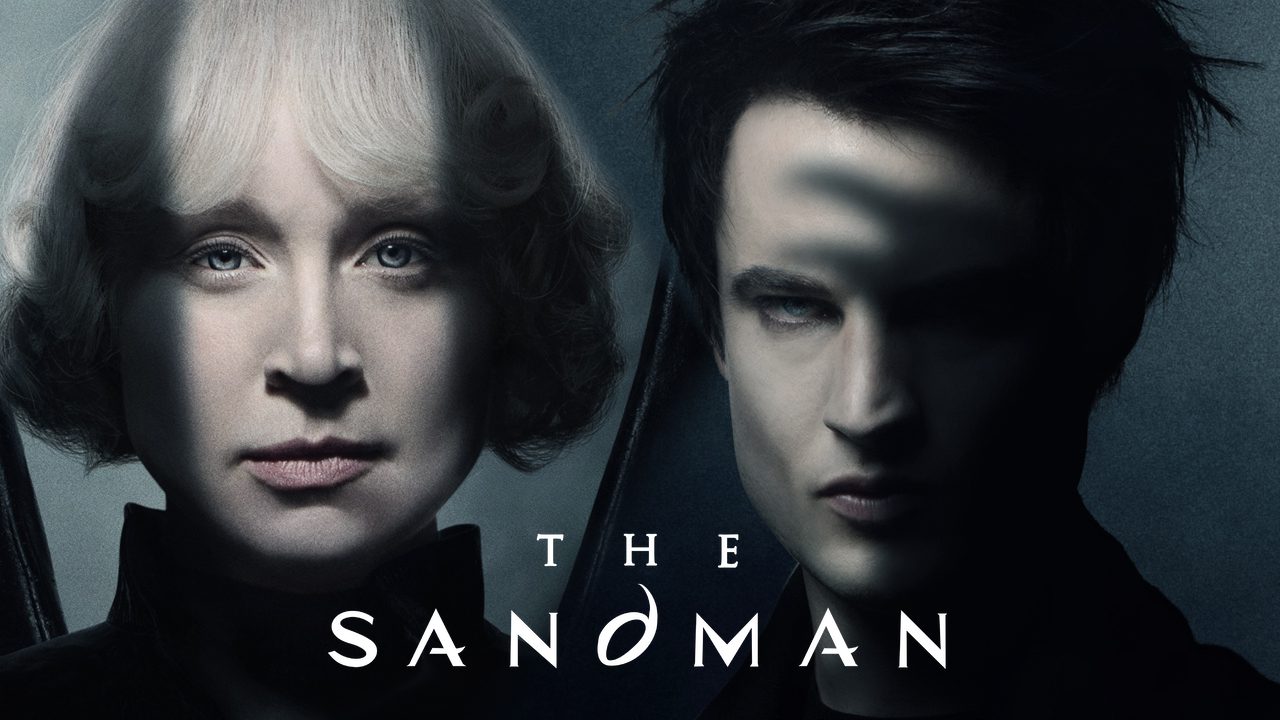 The Sandman reveals the story of Morpheus, the personification of all dreams, as he continues to reclaim his realm after he got trapped on Earth for many decades. Marvel Comics uses a huge variety of narrative and artistic styles and themes to portray different legends and planes of existence, not forgetting to mention historical figures, fantasy creatures, and godly characters whose appearances change depending on who's looking.
This narrative and thematic variety promise to carry over to the Netflix adaptation. "You watch Episode 1 and think, 'Oh, I get this thing: it's like Downton Abbey, but with magic,'" said Gaiman. "Then you'll be wondering, 'What the hell is this?' by Episode 2, when you're meeting Gregory the Gargoyle in The Dreaming. Episode 5 is about as dark and traumatic as anything is ever gonna get, then you've got Episode 6, which is probably the most feel-good of all the episodes."
Neil Gaiman seems like their perfect PLAN!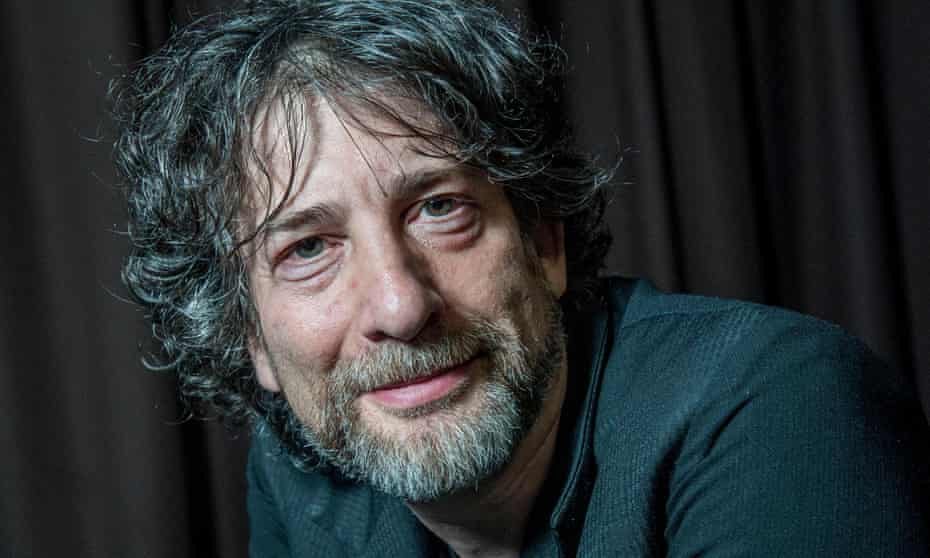 Gaiman is not a stranger to revealing stories through his varied media. He has adapted most of his own comics into both TV and movies, Gaiman is well-known for his understanding of how these narratives are shown to different fans.
The Sandman also stars Gwendoline Christie as Lucifer, Tom Sturridge as Dream/Morpheus, and Kirby Howell-Baptiste as Death, alongside a supporting cast that is stacked with names such as David Thewlis, Stephen Fry, Charles Dance, and Patton Oswalt. The series is slated to premiere on Netflix in 2022.