Moon Knight on Disney+ has gotten us thinking about how come Oscar Isaac has never received an Oscar! He is just so good, right? We really do hope he gets one soon, as his performance in and as Moon Knight just can't be described in words!
Moon Knight has some amazing powers but they come with some weird problems and kind of setbacks that make him a layered character. He suffers from Dissociative Identity Disorder. So he has a lot of personalities!
In the comics, he has over 10 personalities but they rarely appear. His regular ones are Marc Spector, Steven Grant, Jake Lockley, and Moon Knight.
Each of them is different from another. Let's have a look at them:
1. Marc Spector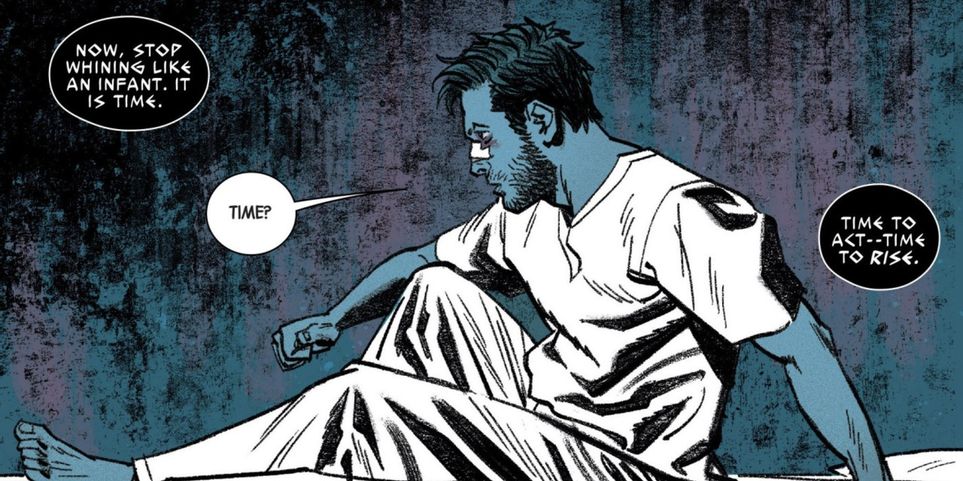 As we are all aware, Moon Knight's real name is Marc Spector. He was a mercenary, professional boxer, CIA operative, and US marine. He was never evil though and never hurt innocent people.
2. Steven Grant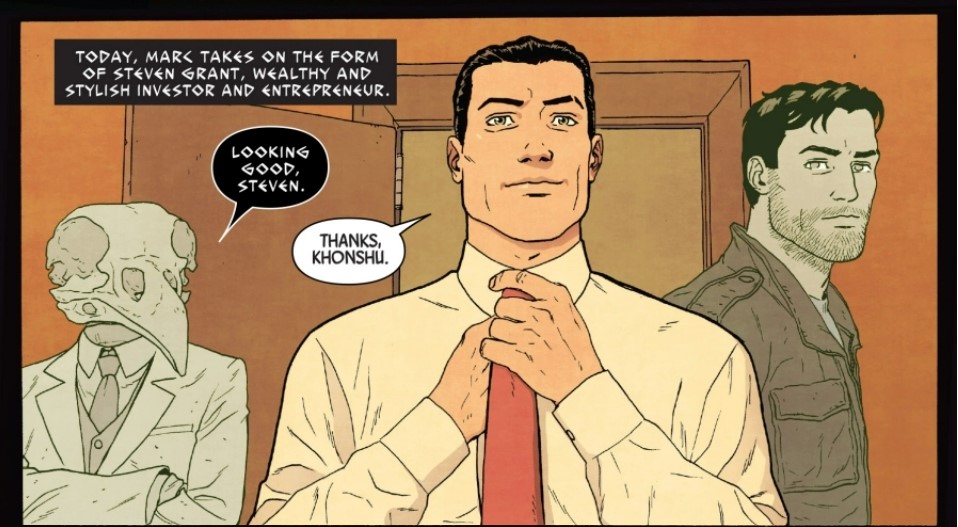 This was one of the first personalities he developed after he returned to the USA. Steven Grant is an intelligent businessman who was able to turn Marc's small life savings into a huge wealth on Wall Street. These funds are used for intel, equipment, etc.
3. Jake Lockley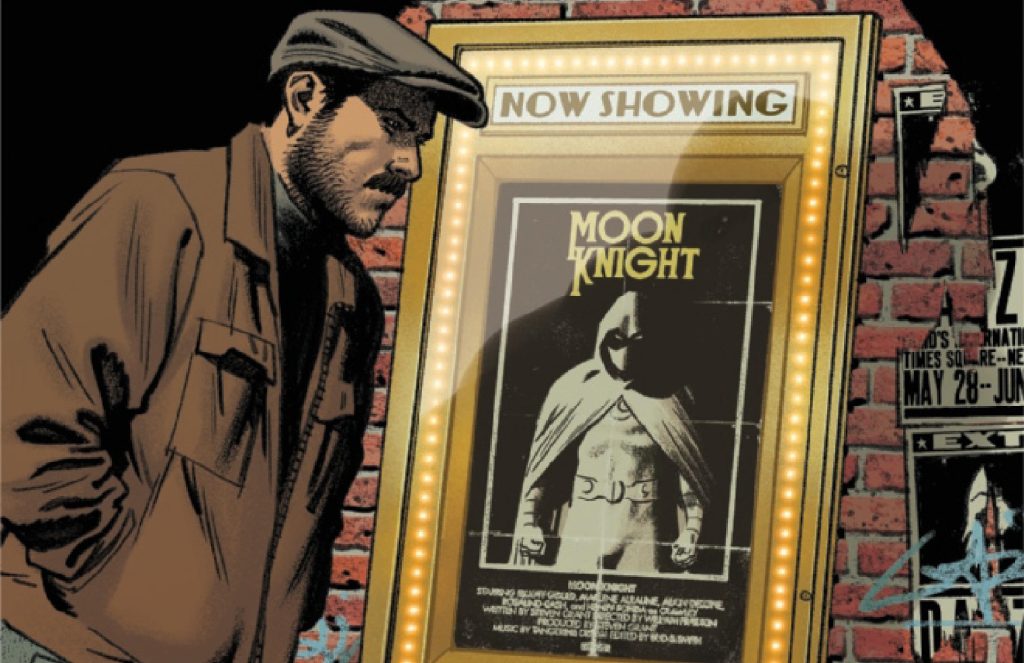 He is a street-smart person. He rides a cab around and has contacts underground and informants in the entire city. These people gather some really useful information about crimes and deals and all wrongdoings for our superhero Moon Knight.
4. Moon Knight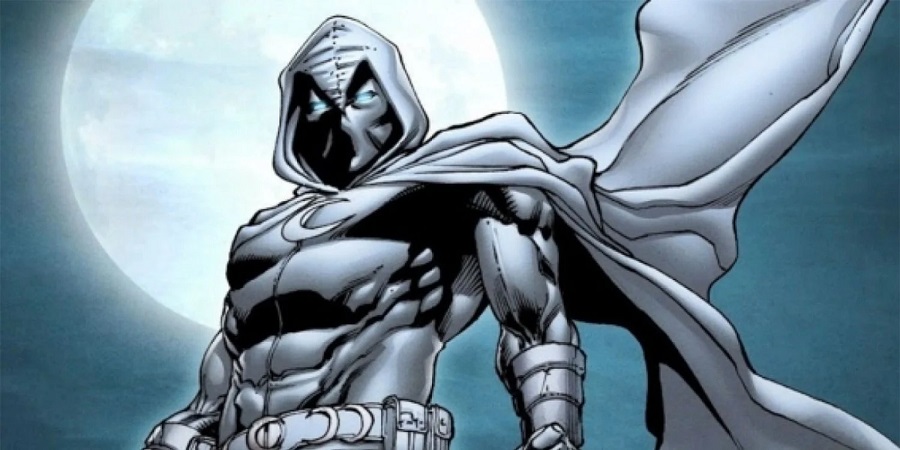 As fans know, he is a completely different identity. He operates on his own and wears an all-white suit and has a lot of equipment he uses as a superhero. Fans often compare Moon Knight to Batman since both the superheroes fight crime.
5. Mr. Knight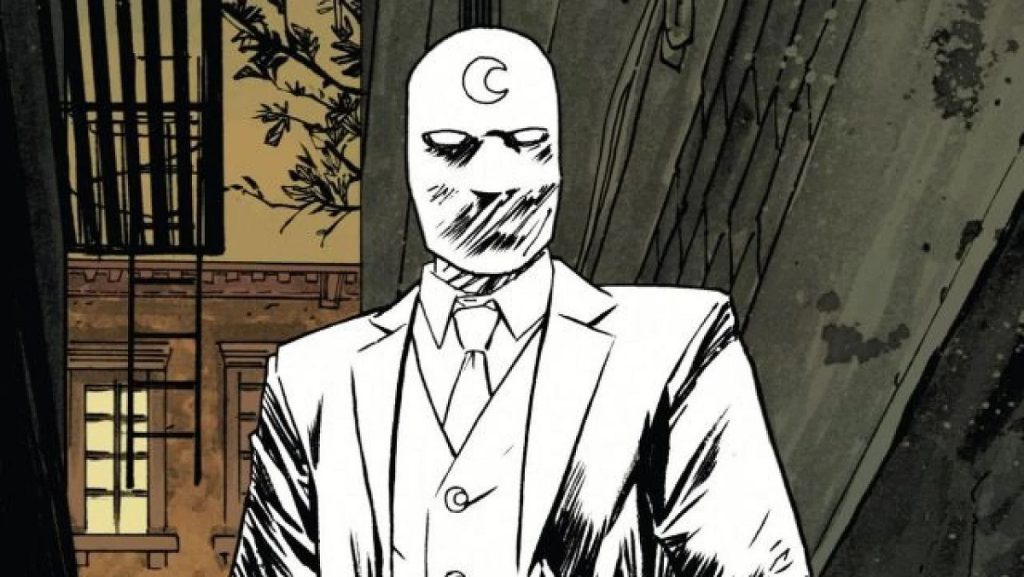 This is a very recent personality of Moon Knight and appeared in 2014. He is a combination of both Moon Knight and Steven Grant identities. He has an all white costume too just like Moon Knight but he wears a tailored White Suit, with white shoes, a white shirt, and even a white necktie with gloves and masks… all white! Since he looks very gentleman-like, he has the prefix "Mr." What makes this personality different from others is that he is aware of his disorder and even talks to a psychiatrist.
Now, these are the personalities that exist but aren't exactly recurring but exist in comics :
6. Yitzak Topol

This personality hasn't appeared on Earth-616 but is a regular personality on Earth-61615. Marc develops this personality for a specific reason. His father was a loving and respected rabbi on that Earth. He was also equally strict. This personality emerged as a religious one from his memories of his father and childhood.
7. Maya Burr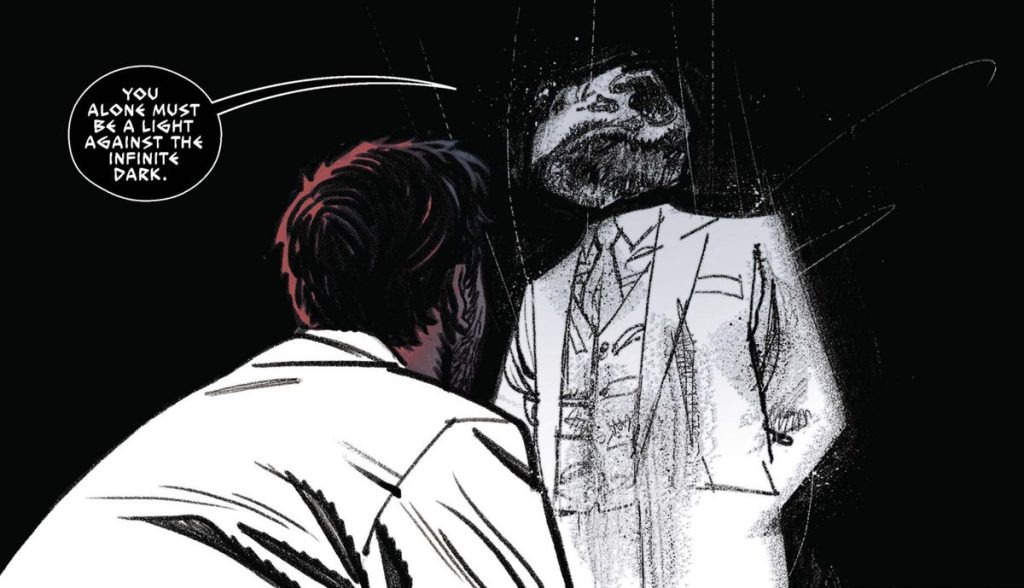 This personality of Moon Knight also appears on Earth-61615 and is one of the only female personalities developed by him. Maya is young and serves as his inner voice of Marc and often motivates him to do the right thing. This personality was developed due to the women in Marc's life. His mother, lover, and deceased girlfriend are the reason behind it. But Maya never comes out publicly, it's a voice in his head.
Thanks for your feedback!