MCU continues its expansion of Phase 4 with the Moon Knight and other upcoming movies. Moon Knight is one of the first shows of the MCU Phase 4 which is exclusively on Disney+. Mavel has a long list of TV shows in development that fans cant wait for!!
Marvel's new show Moon Knight has been the talk of the town. Viewers were excited ever since the teaser of the Moon Knight and now have finally got the show on Disney+. With few episodes being aired, fans are finding the British accent of Oscar Isaac a little weird. The topic has been around the net ever since the trailer of Moon Knight got released. 
You might also like, 5 Characters Moon Knight Should Team Up In The MCU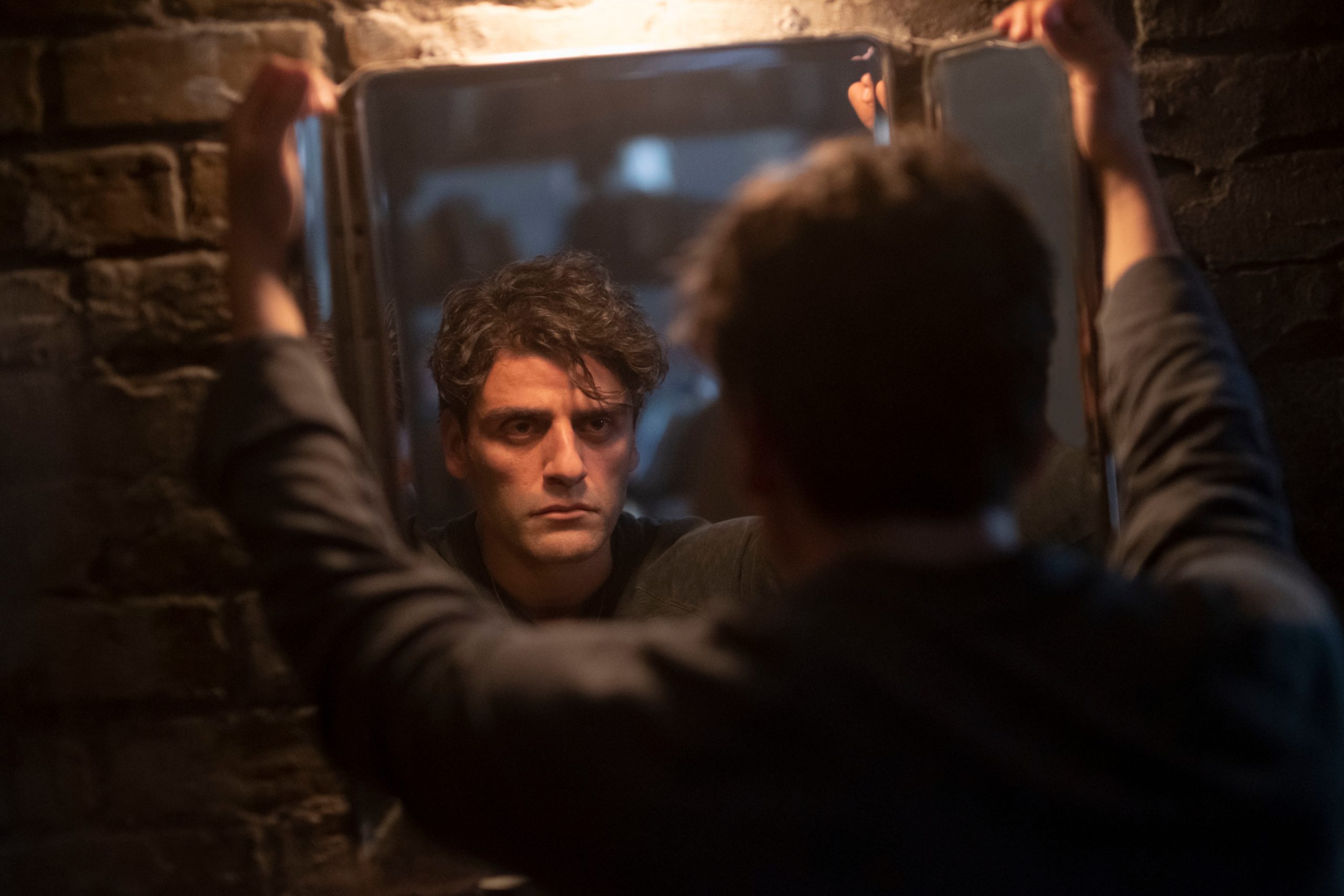 What is the reason for the British Accent? 
Not being a popular Marvel character, fans are still trying to figure out more about Moon Knight. Oscar Isaac's choice to play Steven Grant, as a nervous Brit with an unusual accent came entirely from himself. In a recent interview, Oscar Isaac also revealed that he did not shoot in England. Marc Spector was born in Chicago and later became a US Mercenary. On the other hand, Steven Grant is a regular worker at the museum in London who struggles to find his origin. Indulging his personality with British-based museum worker Moon Knight sums up the strange British accent that the character has been carrying.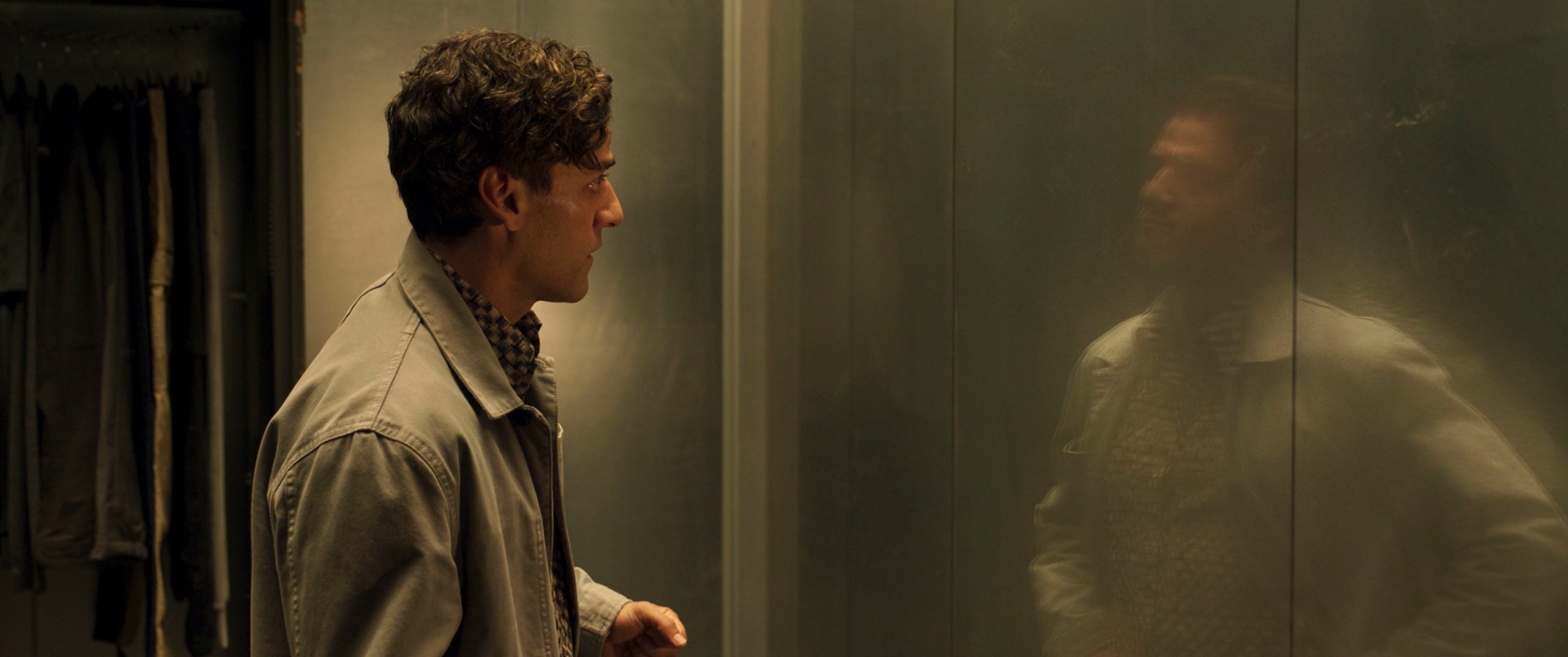 What do we know so far in the Moon Knight
In the latest episode of Moon Knight, Steven Grant navigates his dissociative identity disorder. Oscar Isaac as Marc Spector and Steven Grant is shown in a mystery involving the Egyptian god, Khonsu with their multiple identities. As a result, Khonsu creates a psychic connection between himself and Marc so he could him as his avatar on Earth. So far in the series, Steven Grant has been talking to himself and waking up in unknown places. 
Read More, Moon Knight vs. Deadpool: Who's The More Unhinged Lunatic Vigilante?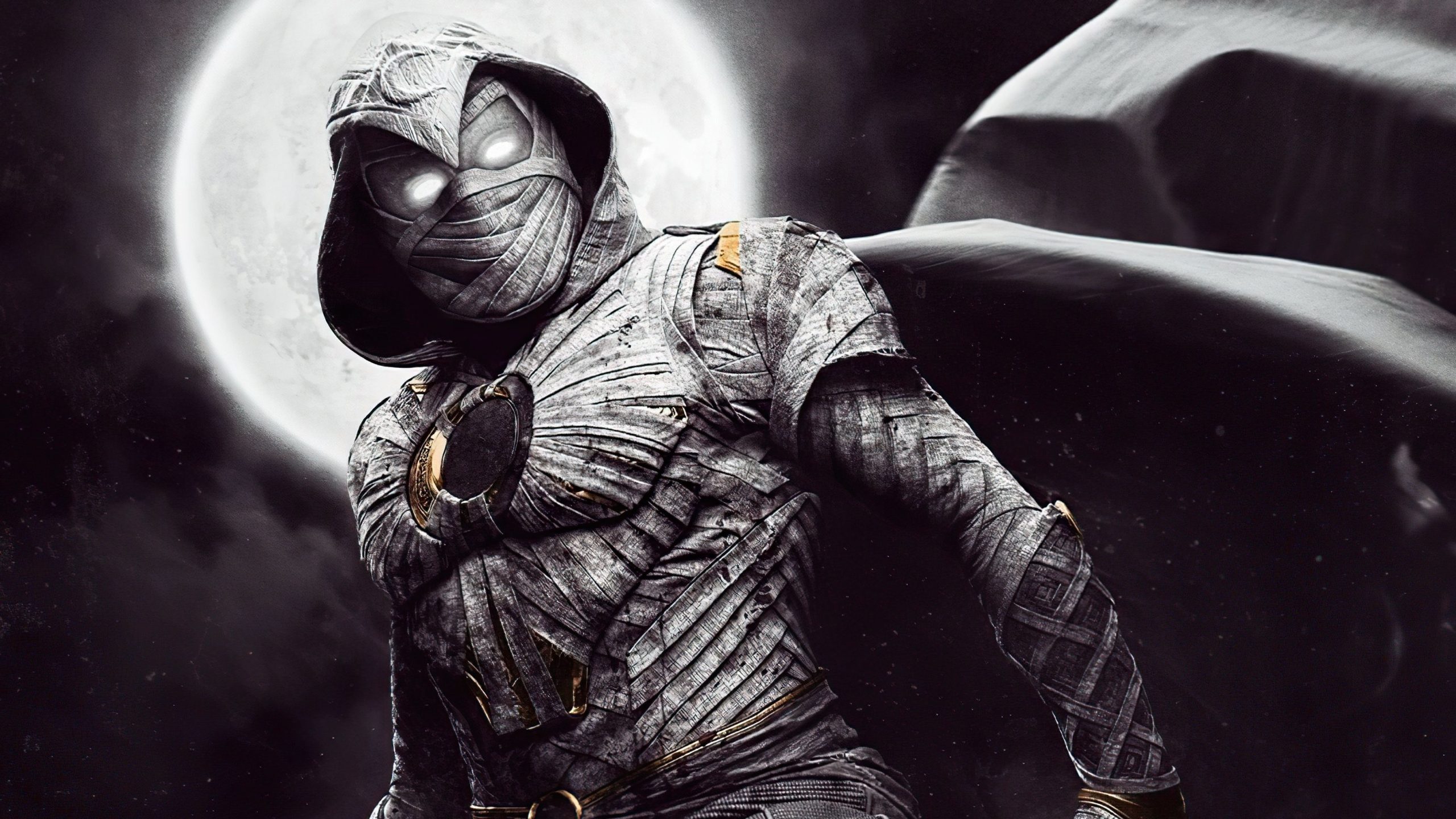 Moon Knight shows the struggles of the character with not knowing when something is real or just a figment of his dangerous imagination. Director Aaron Moorhead appraised Oscar Isaac's accent choice and ability to capture a facet of Marc's dissociative identity disorder.