Simu Liu (Shang-Chi and the Legend of the Ten Rings) has finally admitted that he went on to defy the strict Marvel casting secrecy when the actor was initially selected as the superhero. Liu came to the attention of MCU fans, earlier known for playing the role of Jung Kim in the sitcom Kim's Convenience, started his career as a stuntman and extra.
In July 2019, Liu went on to land the leading role as Marvel's very own martial arts hero, and this casting was officially announced during the San Diego Comic-Con by Marvel Studios Head Kevin Feige just a few days later.
Plans For A Shang-Chi Film Came In As Early As 2001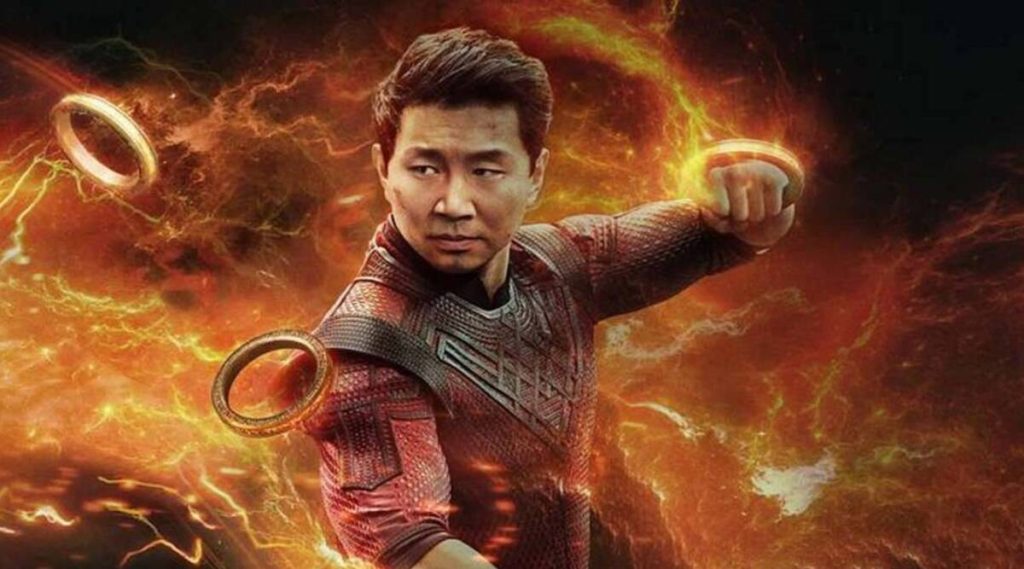 Shang-Chi is based on the Marvel character of the same name, work on the movie had started as early as 2001, but serious work commenced only when screenwriter Dave Callaham was finally hired in 2018.
Director Destin Daniel Cretton also joined the film in March of next year, and the work started on trying to find the lead of the film. Marvel Studios wanted an actor of Chinese descent, and apart from screen-testing Liu, they had also auditioned Lewis Tan (Mortal Kombat). Ultimately, Liu got the role in July 2019, just four days prior to the official announcement being made on July 20.
Simu Liu Had Spilled The Beans On His Casting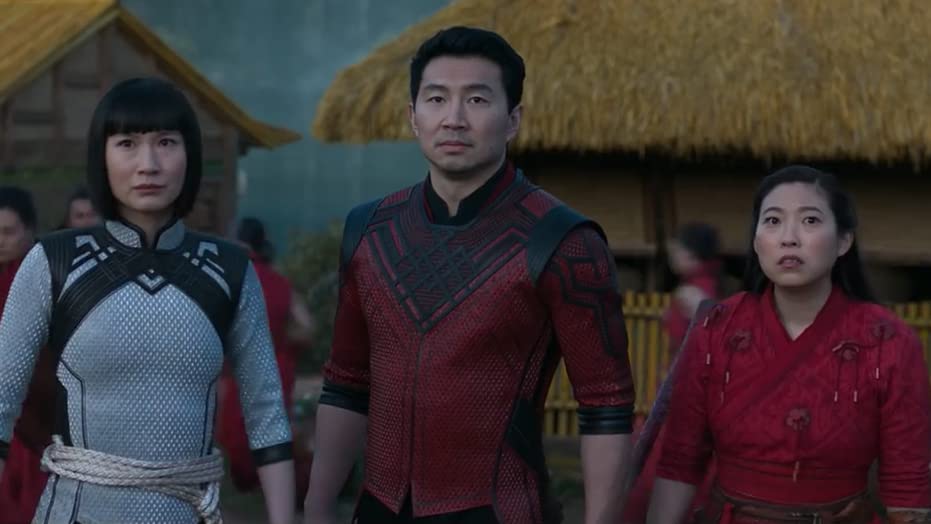 For many fans, it would look like those four days were not long enough for Simu Liu, however, he recently admitted to spilling about his casting to his best friend prior to the official announcement being made. While talking to Variety, Liu revealed that he's "not a great secrets guy," and that it was "too big of news to keep with you."
Read his full comments below:
I'm not a great secrets guy, when it comes to this stuff. [Kevin] was like, 'We're gonna fly you to Comic Con in San Diego in four days, just keep your mouth shut until then. We want to be able to surprise the whole world when we announce you at Comic Con, like, don't ruin the moment.' And I was like, 'Yeah, yeah, sure.'

He was like, 'No seriously, don't tell your parents, don't tell your friends. Don't tell anyone.' I was like, 'Yeah, yeah, yeah.' And then I immediately called my best friend. It's too big of news to keep with you.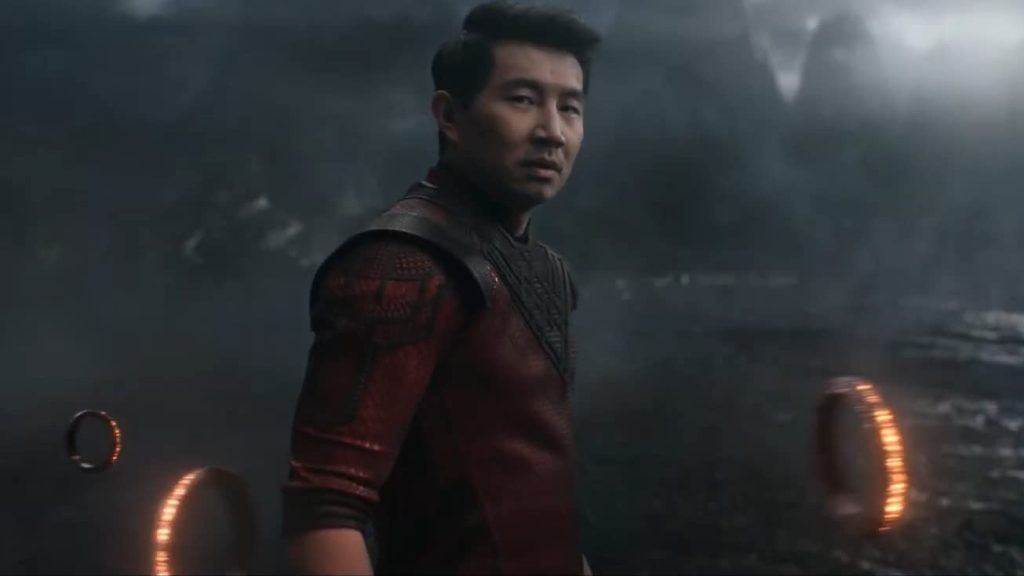 With 28 movies already done and dusted, at least 11 more underway, alongside a growing amount of connected series on Disney+, the secrecy expectations around Marvel projects are quite well known.
While some Marvel actors like Spider-Man's Tom Holland have had their share of difficulties in keeping certain news about the film under wraps, however, most stars are pretty good at keeping these big secrets. Last year, Kingsley Ben-Adir, who is now set to appear in the Secret Invasion series, had revealed that the studio even trains its actors in order to avoid revealing any spoilers.
Thankfully for Liu, it would look like his best friend was way better at keeping secrets than he ever was, and the news of his casting did not leak before it was announced officially by Feige.
Thanks for your feedback!