Madame Web, played by 50 Shades actress Dakota Johnson is now reportedly being seen as Sony's Spider-Man universe's version of Doctor Strange as per the new reports. Madame Web happens to be one of the various projects Sony that is underway, while all these films continue to exist within its own Marvel continuity. Starting with 2018's Venom starring Tom Hardy, the universe is soon going to expand with Morbius. Moreover, Sony also has its own plans to introduce many more Marvel characters that it owns, in order to spawn a sprawling franchise that might go on to compete with the MCU, ie. the Marvel Cinematic Universe. Sony has seen Madame Web as one of the characters ever since its development on a solo film started in the year 2019.
Sony's Madame Web Is Different Than The Comics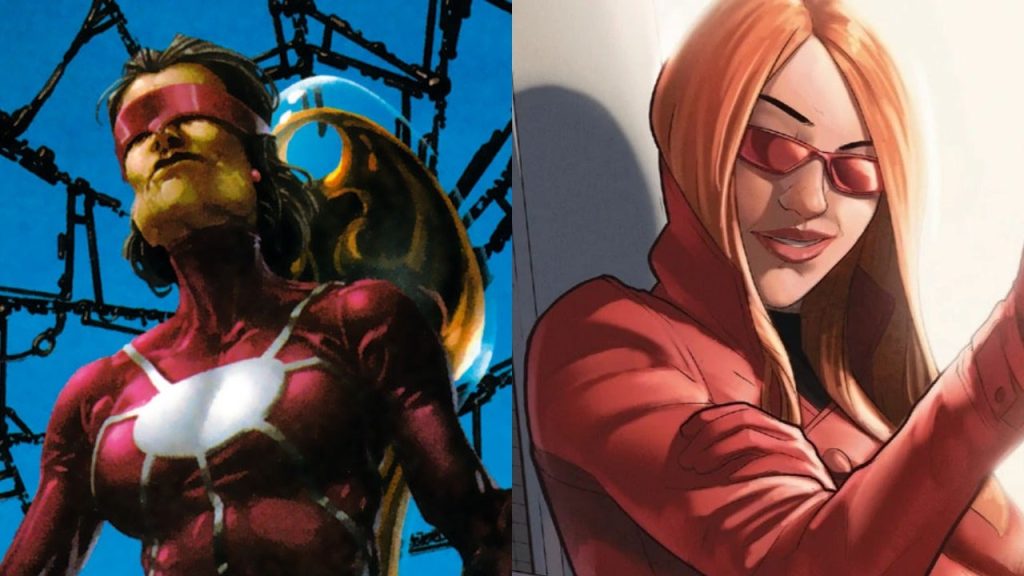 Originally Marvel Comics depicted Madame Web as an older woman, however, Sony took a different injunction by casting Dakota Johnson as the titular character, Madame Web. The Fifty Shades franchise star will be leading the solo film that will be directed by Netflix's Jessica Jones director S.J. Clarkson. A release date hasn't been announced by Sony yet for the film, but Madame Web has continued to make some developments this year as now Sydney Sweeney has now joined the cast of Madame Web in an unknown role. While there have been no concrete details about what character she will be playing, her addition reports have provided some more insight into the potential plans that Sony has for Madame Web as a character in its universe.
In the report by Deadline of Madame Web's casting of Sweeney, Deadline gave us an interesting comparison for Dakota's superhero. If we go on believing the insiders of the outlet, Madame Web is seen as the Doctor Stephen Strange of the Spider-Man Universe by Sony. The report also suggests that this is thanks to her psychic sensory powers. Deadline also reported before that Sony might make some alterations to the character of Madame Web to make her a better fit to Dakota Johnson, alongside their plans for a shared universe, and now it looks like her Doctor Strange-level powers and significance could be an essential part of the film.
Doctor Strange and Madame Web – A Comparative Study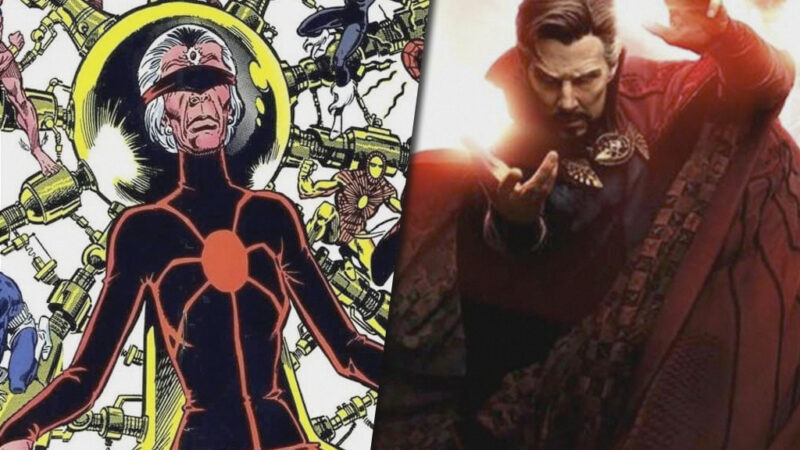 The fact that Sony's Madame Web could be their version of Sorcerer Supreme should not come as a surprise to Marvel fans. The comics have her place established in the multiverse by making a connection of hers to the Web of Destiny and Life. This does mean that Madame Web is somewhat bound to the cosmic, which binds the past, present, and future in one piece. This explains how Madame Web has psychic abilities and can also view alternate events and timelines, much like Doctor Strange. This could be potentially why Dakota's character is being compared to Doctor Strange (Benedict Cumberbatch). Doctor Strange is himself coiled in a multiversal story in the MCU, so Madame Web could also turn out to be an individual in the Spider-Man plans of Sony's own multiverse.
The future holds ALL answers!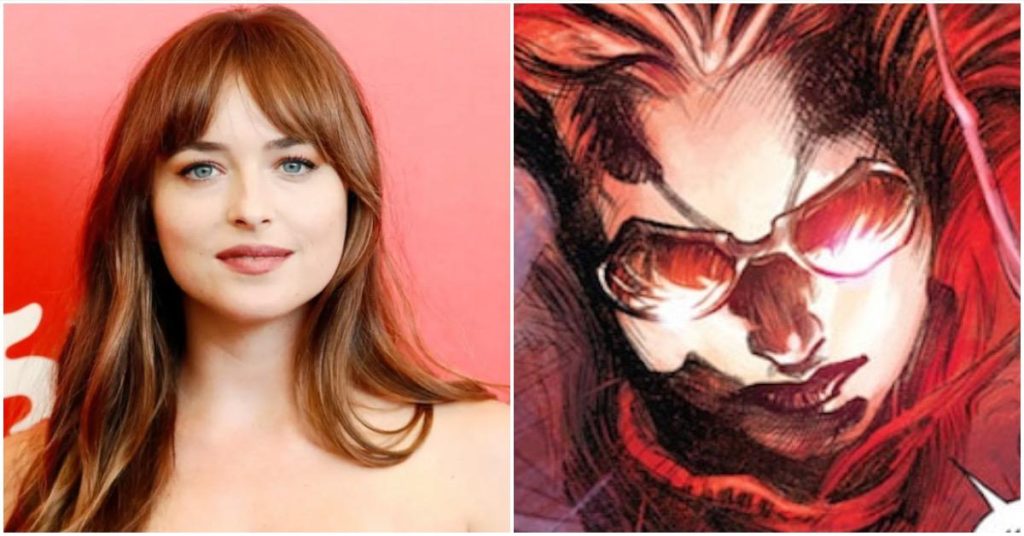 If Johnson's Madame Web ultimately becomes Sony's version of Doctor Strange, it provides Dakota Johnson a massive role in the future of Spider-Man's universe. She could also be the one to get Tom Holland's version of MCU's Spider-Man to the universe of Sony temporarily or even create a bridge between The Amazing Spider-Man franchise and Venom-verse. This doesn't give us a guarantee that Madame Web will surely possess magical powers like Doctor Strange, but the amount of significance she plays might turn out to be similar to Strange's future in the MCU. If this happens, Madame Web could turn out to be an important installment of Spider-Man Universe by Sony than many fans expect.
Thanks for your feedback!