It took a really long time for Howard Stern to turn into a Bruce Springsteen fan. His interview with Stern on his show was officially announced on October 17, 2022. In the interim, Stern's long-running The Howard Stern show was eagerly anticipated by all of their fans and by Stern himself.  He initially didn't like Springsteen's music though. But a few years ago, Howard saw Springsteen's Broadway performance and was completely awestruck.
Since that time, Stern has exerted every effort to interview Springsteen on his program. It was unlikely that it would ever occur due to some past animosity between Springsteen and Stern. But their relationship benefited from Stern changing his attitude toward Springsteen's music. Additionally, he often gushed on air about how much he loved Springsteen's Broadway show in 2018. He said it was one of the most moving nights of his life.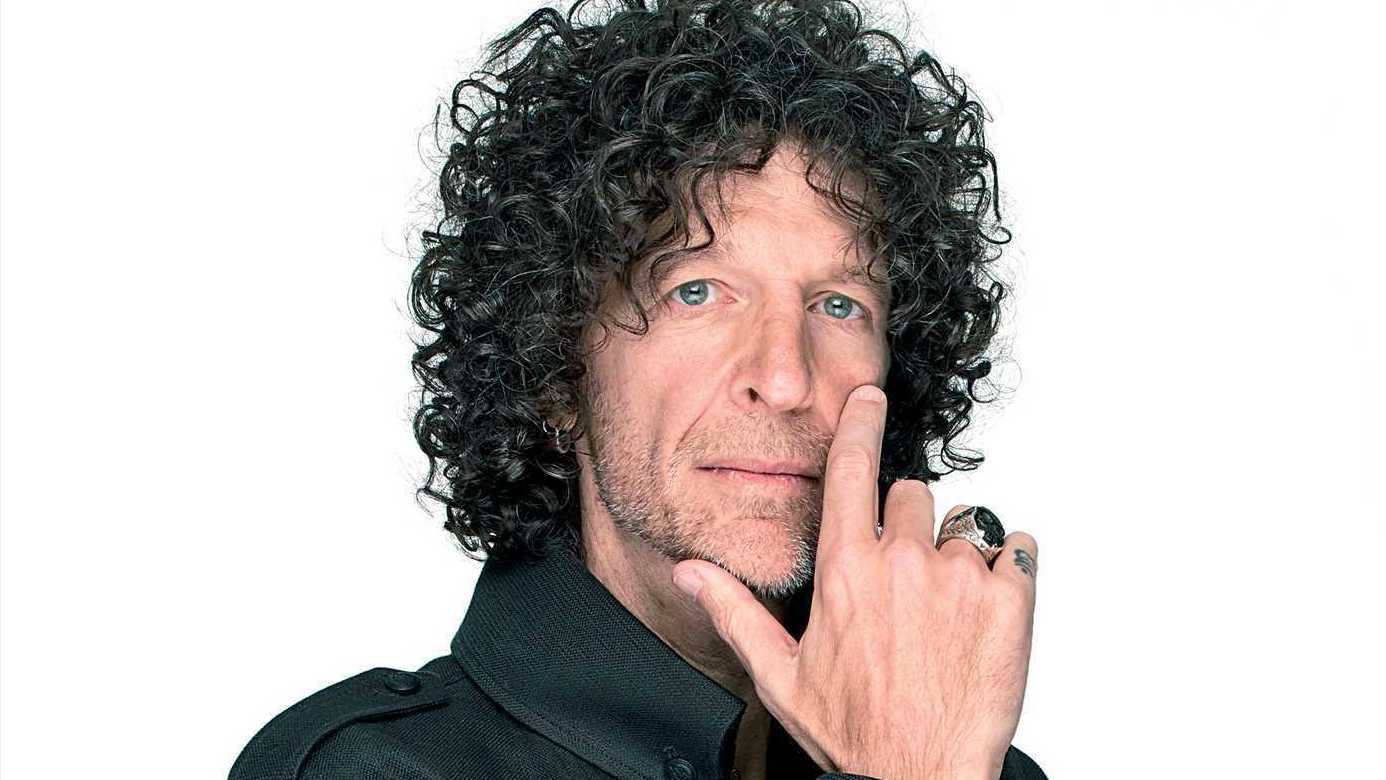 Also Read: "I thought they were disgraceful": Prince Harry Does Not Have the Courage to Correct Meghan Markle Who Shows No Gratitude Towards the Royal Family For Changing Her Life
Why did Howard Stern and Bruce Springsteen part ways?
Howard Stern has had his share of disagreements with famous people, but he's also developed some pretty solid connections in Hollywood. He had long complained that he couldn't quite understand Bruce Springsteen's music. The Howard Stern Show often discussed the subject because of Gary 'Ba Ba Booey' Dell'Abate, a longtime producer for Stern's show. He is also one of the known admirers and fans of Springsteen. Thus, Dell'Abate would primarily discuss his love for Springsteen and how many of his concerts he had attended.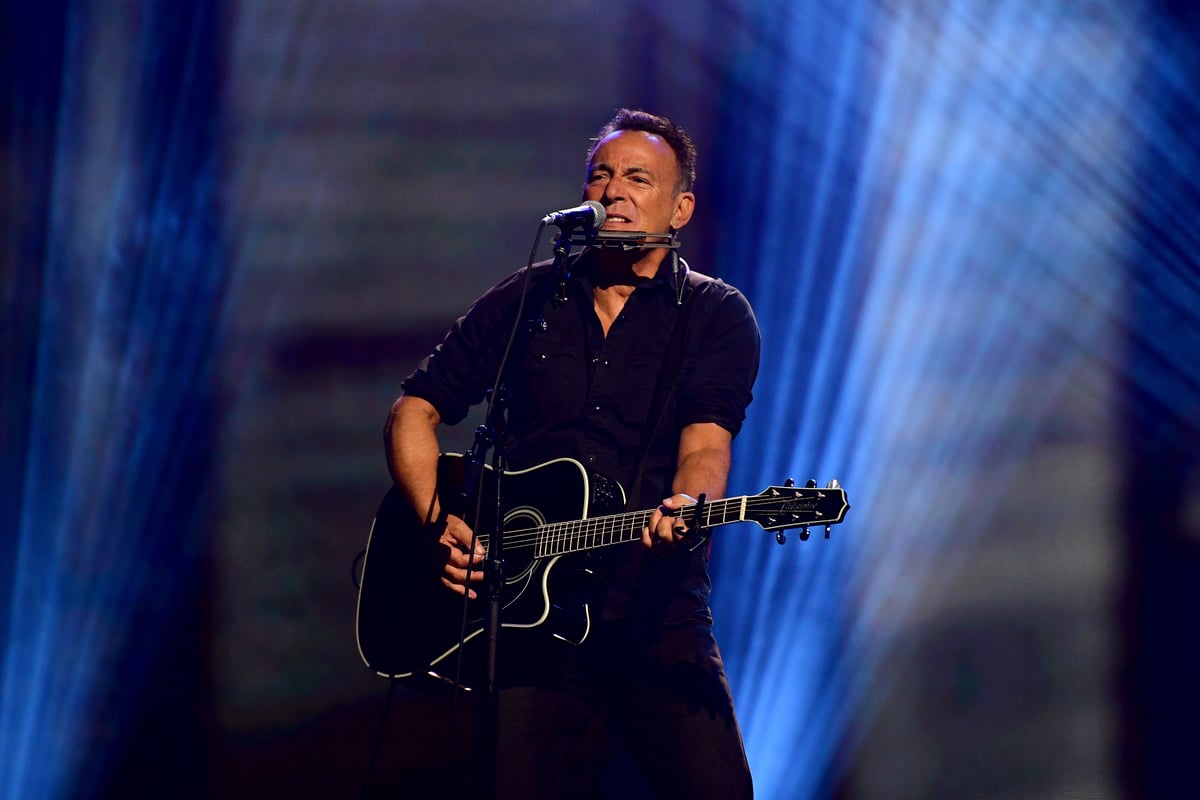 Every single time, Stern would make fun of the producer's obsession, as did the rest of his staff, who used to turn Springsteen songs into Ba Ba Booey tunes. However, on other occasions, Stern would be much more scathing in his live on-air criticism of Springsteen's music. Springsteen was annoyed by Stern because of comments he made on a talk show earlier, but he has since apologized. Undoubtedly, there were a few private apologies exchanged. By the time their interview on October 31 came to an end, Stern had even made a passing mention of one involving Springsteen's wife.
Also Read: "I wasn't angry, I was in the hospital": Meghan Markle's Father Accuses Her Daughter of Lying in Netflix Documentary, Claims Meghan Did Not Care For Him Despite Two Heart Attacks
Howard Stern tears up during an HBO interview with Bruce Springsteen!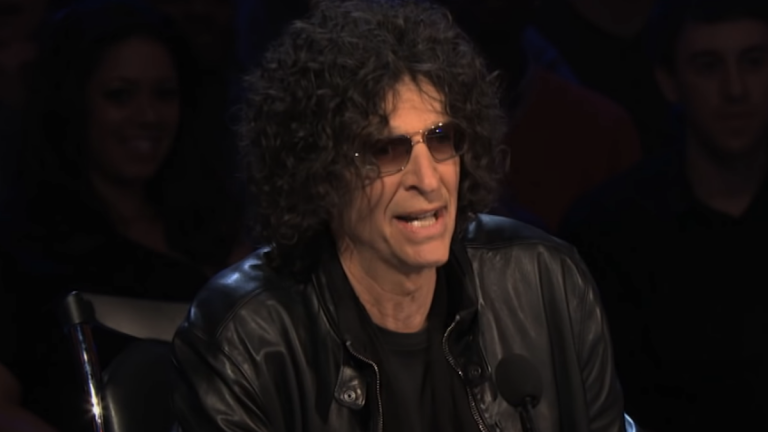 Bruce Springsteen, a renowned musician, acknowledged that he was late to the party but that he would absolutely return toward the end of his much-discussed interview on The Howard Stern Show. Anyone who knows it can understand that this is a significant change in Stern and Springsteen's relationship.  In the two-hour conversation, Springsteen admitted to Stern that his 2019 interview "moved" him. This occurred while he was on a book tour to promote Howard Stern Comes Again, a collection of the former shock jock's favorite interviews.
Springsteen told Stern on his show, "It was a really telling and vulnerable interview." His vulnerability was the obvious reason for his decision to finally appear on the show and let the past be bygone. "Thank you for forgiving me for any past sins," Howard said to Bruce at the end of their interview. "No, no, no!" Bruce interrupted. "No, it's important to say," he added.
We are glad these two legends of the industry cleared the air between them.
Also Read: "If I were Netflix, I'd want my money back": Meghan Markle Fails Miserably as 'Harry & Meghan' Netflix Documentary Branded "Flop" After Embarrassing Response
Source: thethings