Prince Harry and Meghan Markle had the royal family reportedly palpitating with worries of bombshell revelations in their latest Netflix docuseries Harry & Meghan. And an initial report did suggest that while the British royals decided to remain tight-lipped about the series, Kate Middleton was infuriated beyond reason.
However, if the latest reception of the much-anticipated documentary is anything to go by, then neither the princess of Wales nor her entire family has anything to worry about. Whatever shocking secrets that the duke and duchess of Sussex have revealed in their show, nobody really seems to care – least of all their audience in the US.
Meghan Markle and Prince Harry's docuseries fails to impress the audience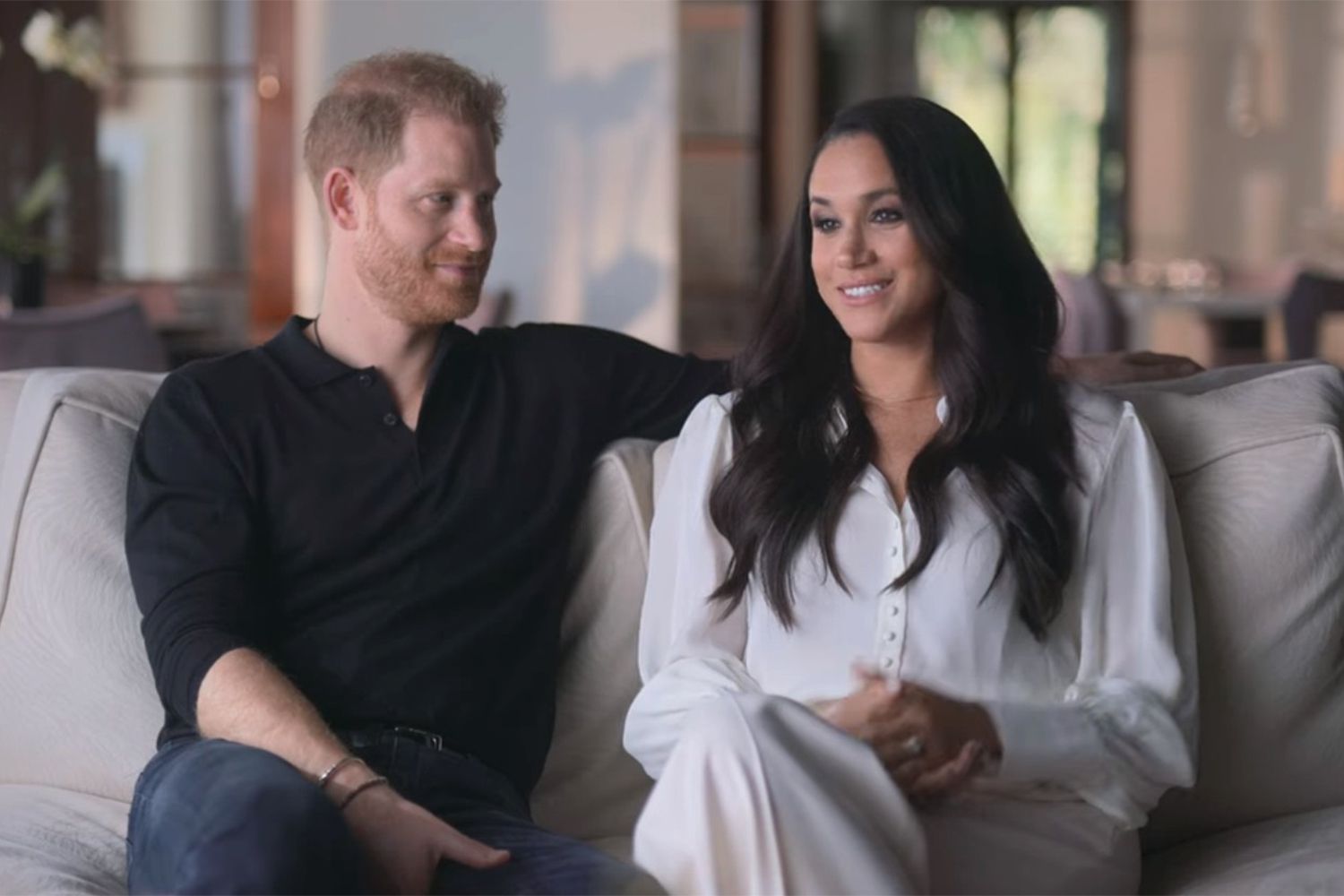 Harry & Meghan is already a colossal disappointment, with its ratings having labeled the show as a 'flop' in the US stateside. The docuseries has not resonated with the American populace who was a primary target audience for the Sussexes, as the two have been settled in California for over 2 years now.
The documentary is a 6-part series, out of which 3 episodes were released last week and the next 3 are slated to start streaming on December 15. However, part 1 of the series has been such a failure to the couple's chagrin, that it is not hard to predict the fate of part 2 either.
The Broadcasters' Audience Research Board revealed that part 1 of the show was streamed by almost 2.4 million people in the UK, a nation of approximately 67 million people.
Meanwhile, stats in the US are even more shocking. As per reports from The Sun, less than a million people streamed the documentary in a nation comprising 332 million.
Also Read: "I thought they were disgraceful": Prince Harry Does Not Have the Courage to Correct Meghan Markle Who Shows No Gratitude Towards the Royal Family For Changing Her Life
Critics tank Harry & Meghan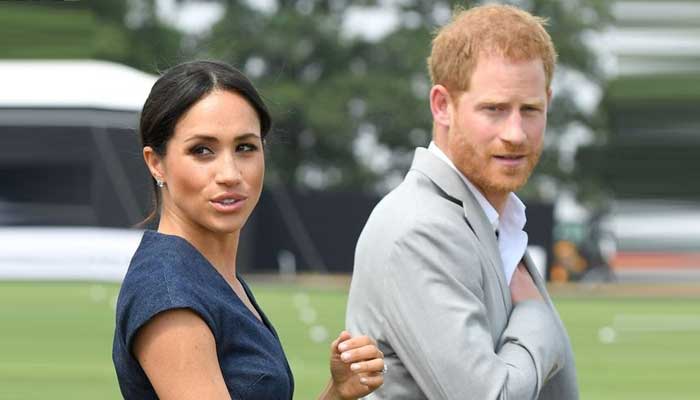 This must be quite a dud for Prince Harry, and especially Meghan Markle who was slowly marking her return to showbiz with various attempts, all of which has been a failure thus far. First, it was her podcast, Archetypes for which Spotify had paid her the big bucks. But it is no secret that its reception was mediocre at best. And now the Netflix documentary in which the couple had shared intimate and never-seen-before scoops, pictures, and clips from their personal lives, has also trashed almost all hopes of being a success.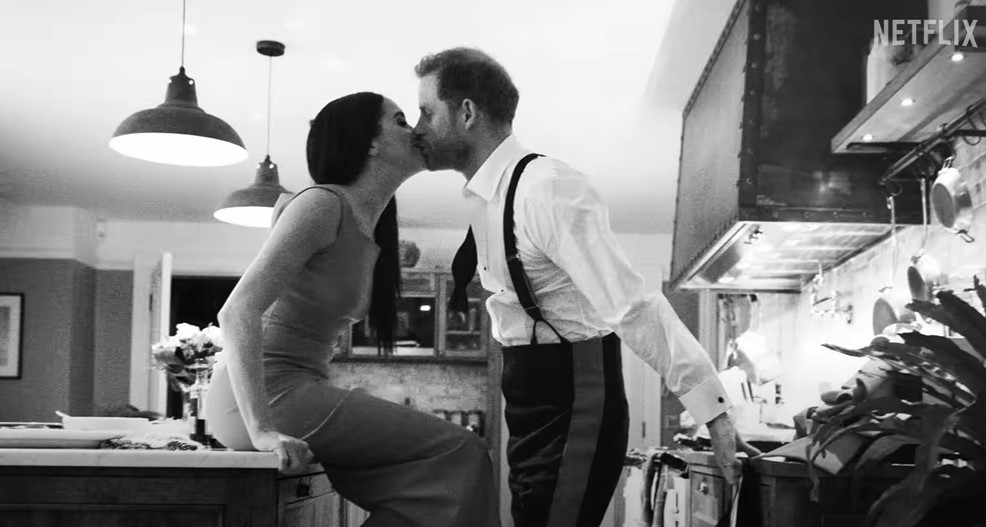 Also Read: "He retains hope for a reconciliation": Prince Harry Believes Netflix Documentary With Meghan Markle Will Heal Relationship With King Charles and Prince William By Showing Them the Truth
The critics, as well, can't seem to find any redeeming aspect in the series. Carol Midgley from The Times wrote,