In 2020, Selena Gomez opened up about being diagnosed with bipolar disorder and dealing with it. She had expressed that after discovering her mental health issue, it had been easier to deal with it. As she had more knowledge about and could learn to improve and work on it. Recently, Gomez appeared on the talk show, The Kelly Clarkson Show' and opened up about being incapable to bear a child. She blamed it on her bipolar disorder and the medications she required for treatment. But she expressed her desire to have children in the future and therefore was thinking about opting for surrogacy. The Rare Beauty founder said she was inspired by Kim And Kourtney Kardashian in this regard.
Selena Gomez Opens up about her Bipolar Disorder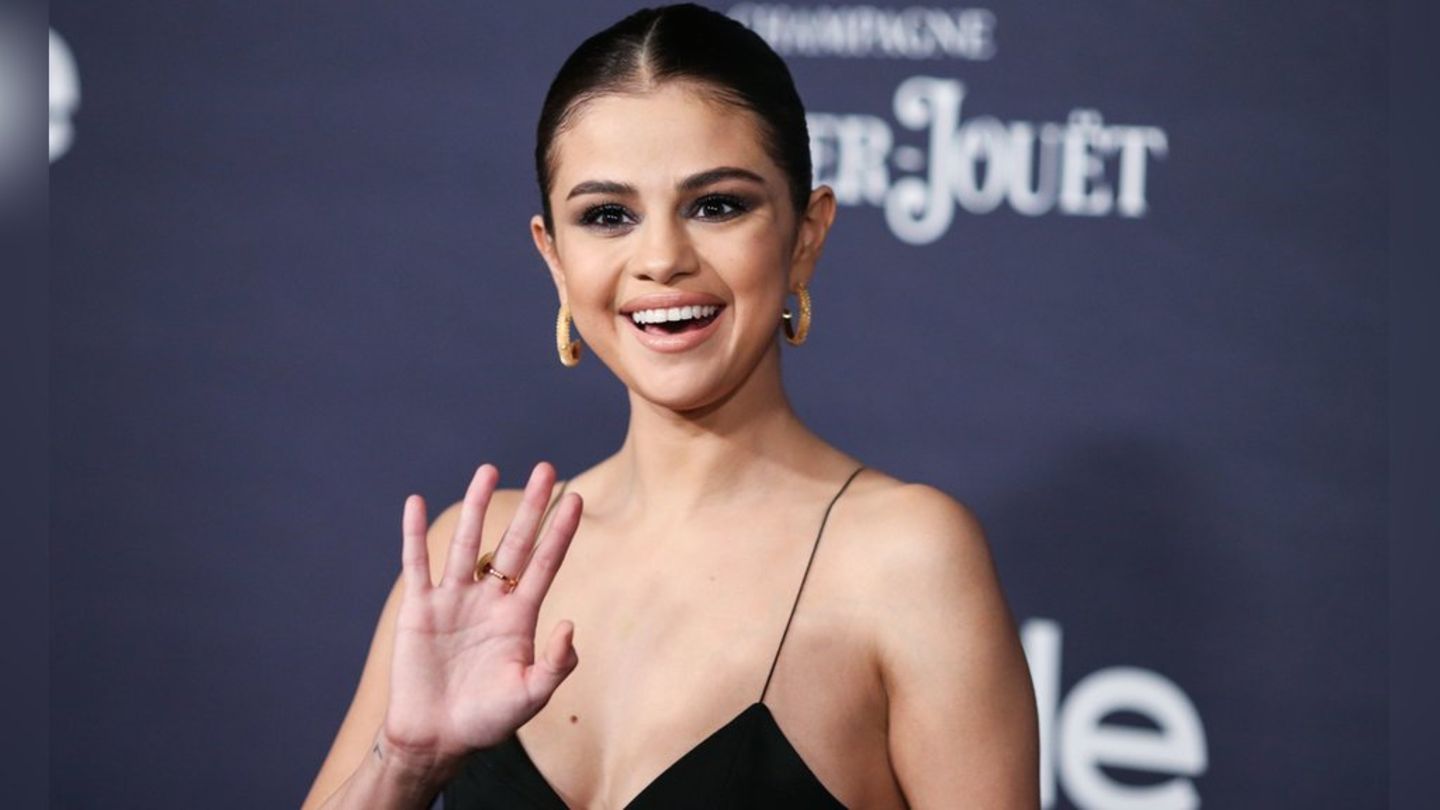 In 2020, The Back to You singer opened up on Instagram about her diagnosis of bipolar disorder. Selena Gomez shared that her diagnosis was done on her visit to McLean Hospital. It is considered one of the best mental health clinics. The Who Says singer discussed more on her disorder in a recent episode of The Kelly Clarkson Show. Gomez revealed that she did not have any idea that she was suffering from a mental health disorder.
Also Read: "I don't think that's something I would be comfortable with": Hailey Bieber Reveals Her Sexual Preferences With Justin Bieber, Says No to Threesomes
But after acquiring the knowledge when she was diagnosed, she says it helped her heal more quickly and in a harmonious manner. Further, she shared that making use of the tools provided by her psychiatrist at the clinic helped her improve her life in a way she had not expected. Gomez had also discussed their mental health with Rolling Stone where she said that at first, she could not accept the fact that she had Bipolar disorder. The Hands to Myself singer said,
"It took a lot of hard work for me to (a) accept that I was bipolar, but (b) learn how to deal with it because it wasn't going to go away."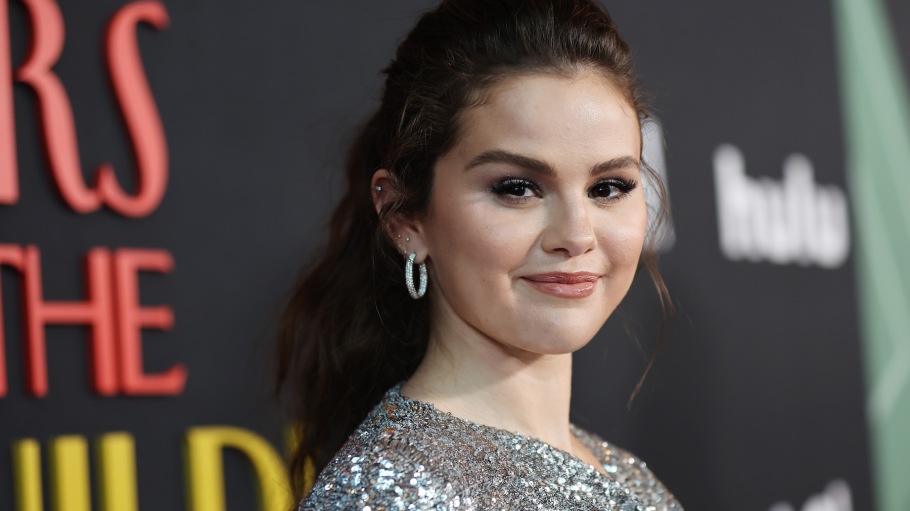 According to Gomez, bipolar disorder caused her to forget certain words. It was also causing her to forget where she was at times. In her documentary, Selena Gomez: My Mind, Body and Me, Gomez goes more into her mental health. Said she was terrified to share about the disorder.
Also Read: "Words matter, truly matter": Selena Gomez Hits Back After Hailey Bieber's Interview About Stealing Justin Bieber and Favorite S-x Position Goes Viral, Says She is Preaching Kindness
Selena Gomez has to opt for Surrogacy In the Future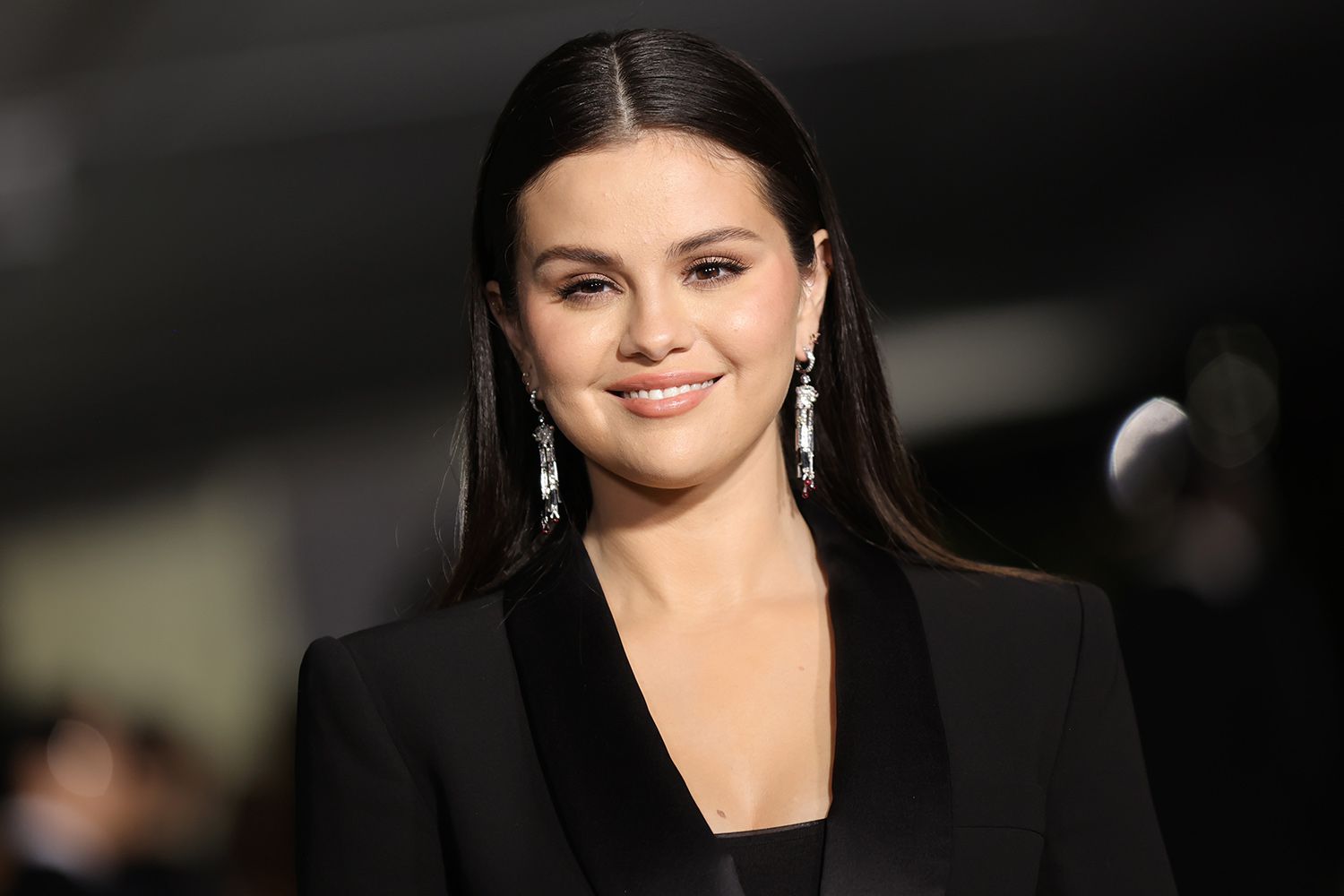 The Back To You singer, recently revealed her wish for motherhood with Rolling Stone. But she also revealed that unfortunately, her bipolar disorder made her incapable of bearing a baby. According to Gomez, the medications that she had to take to heal rendered it impossible for her to become pregnant. Even while she had cut down on many of the medicines, two of the most essential ones were very risky. That can be harmful to a pregnant person. Gomez said referring to having children someday, "That's a very big, big, present thing in my life. However I'm meant to have them, I will."
According to the Rare Beauty founder, her diagnosis had made her more humble in a "dark way" she said. A suggestion has been coming from Gomez that hints that she might go for surrogacy if the time comes in the future. Since the procedure is the most sought-after by celebrities such as Kim Kardashian and Kourtney Kardashian. That way Gomez can at least have children and raise them.
Also Read: "Is it method acting or something more?": Selena Gomez Kissing Amber Heard's Alleged Ex-Partner Cara Delevingne Sparks Dating Rumors After Duo Appeared In 'Only Murders in the Building'
Source: marca.com