With the prequel film The Ballad of Songbirds and Snakes arriving in theaters this November, director Francis Lawrence has expressed enthusiasm for potentially helming additional Hunger Games prequels if creator Suzanne Collins dreams up more stories worth telling. His openness hints at possible future installments mining the dystopian universe's rich lore.
Francis Lawrence Thrives on Suzanne Collins' Creativity
When asked if he'd be interested in directing another Hunger Games prequel after Ballad, Francis Lawrence replied "I love working with Suzanne. So if she decides that she's got another really thematic idea that she wants to explore, I'll chat with her about it and think about it and consider it" as per Movie Web.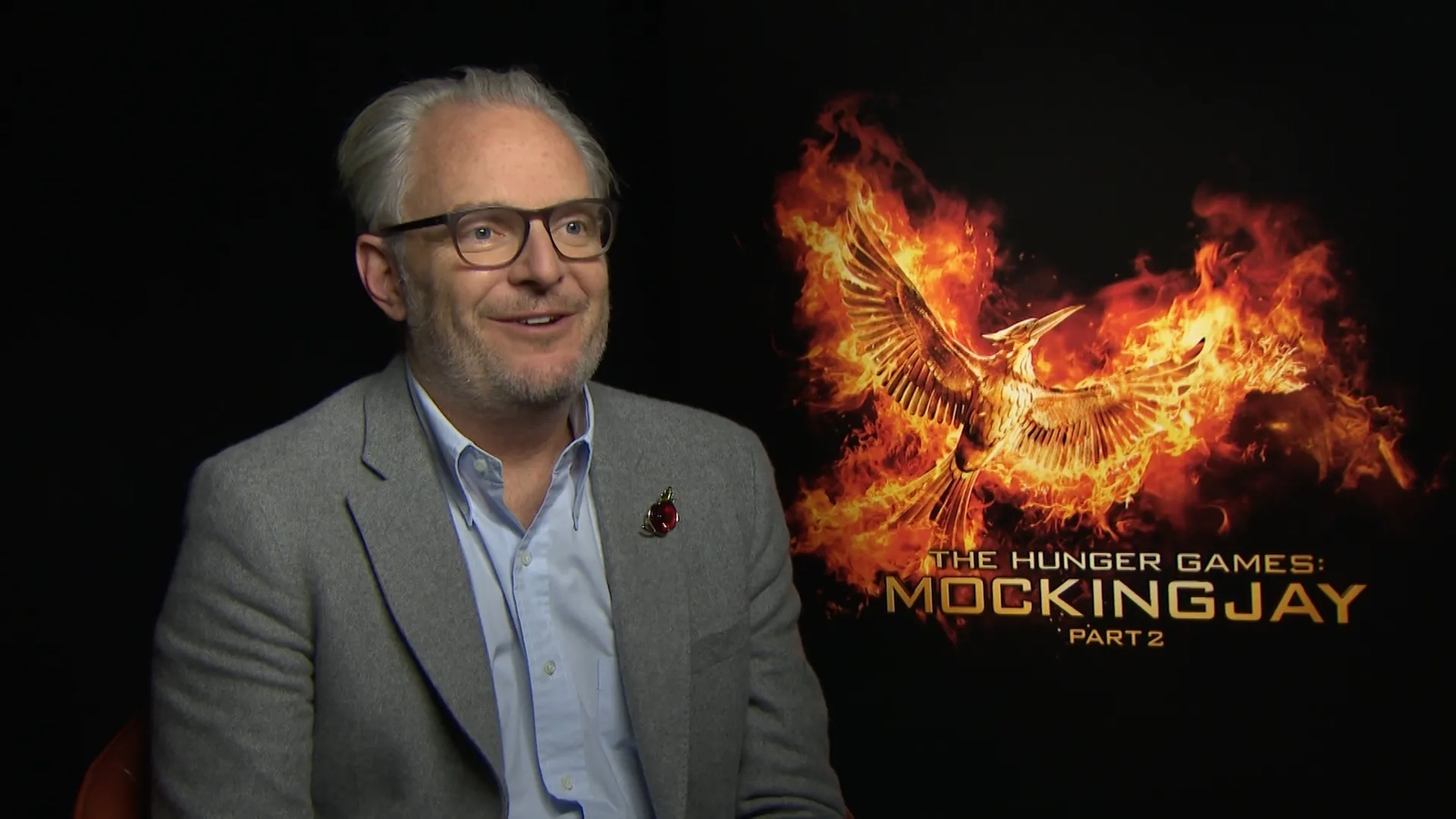 Francis Lawrence's eagerness to collaborate with  Suzanne Collins again reflects his appreciation for the depth of her world-building. He finds her themes compelling to translate to screen.
Read More: "It was so hard to explain to people": Jennifer Lawrence Nearly Derailed Her Own Career After Being Rejected by $3.3B Robert Pattinson Franchise
Prequels Offer Creative Freedom
Part of the appeal of more prequels for Francis Lawrence is the freedom to explore fresh perspectives separate from the original Katniss Everdeen trilogy. With Ballad, he pivoted to the villainous origin story of Coriolanus Snow.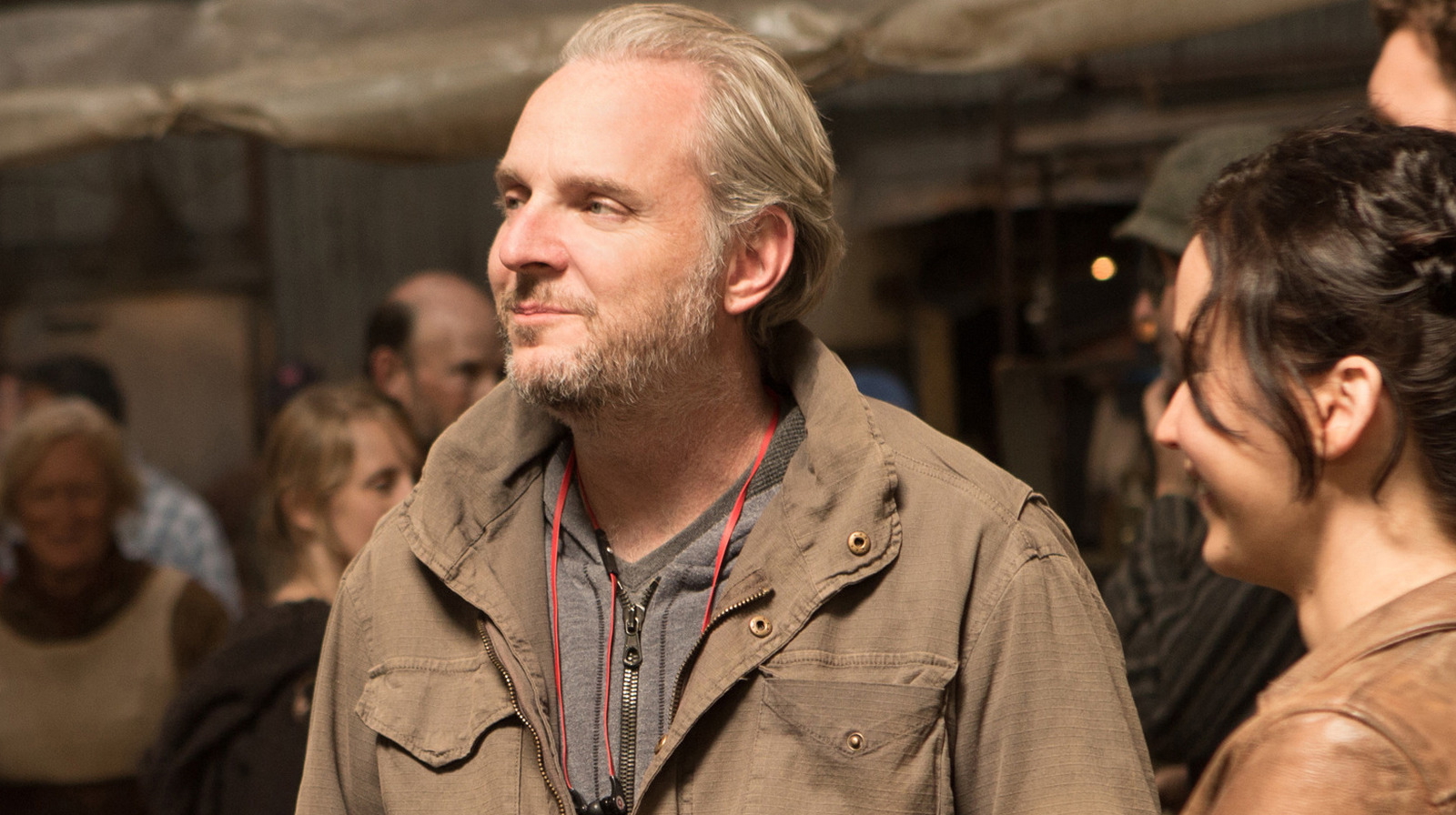 Additional prequels centered around new characters and eras would enable Lawrence to flex his creative muscles in the familiar universe without repetition.
Read More: "I wouldn't have signed up for all this": Jennifer Lawrence's Co-star Regreted Acting in Her $2.9 Billion Worth Franchise
No Shortage of Prequel Potential
As a rich media property, The Hunger Games offers no shortage of potential prequel subject matter to mine through spinoffs. Different time periods, districts, and historical events provide limitless possibilities.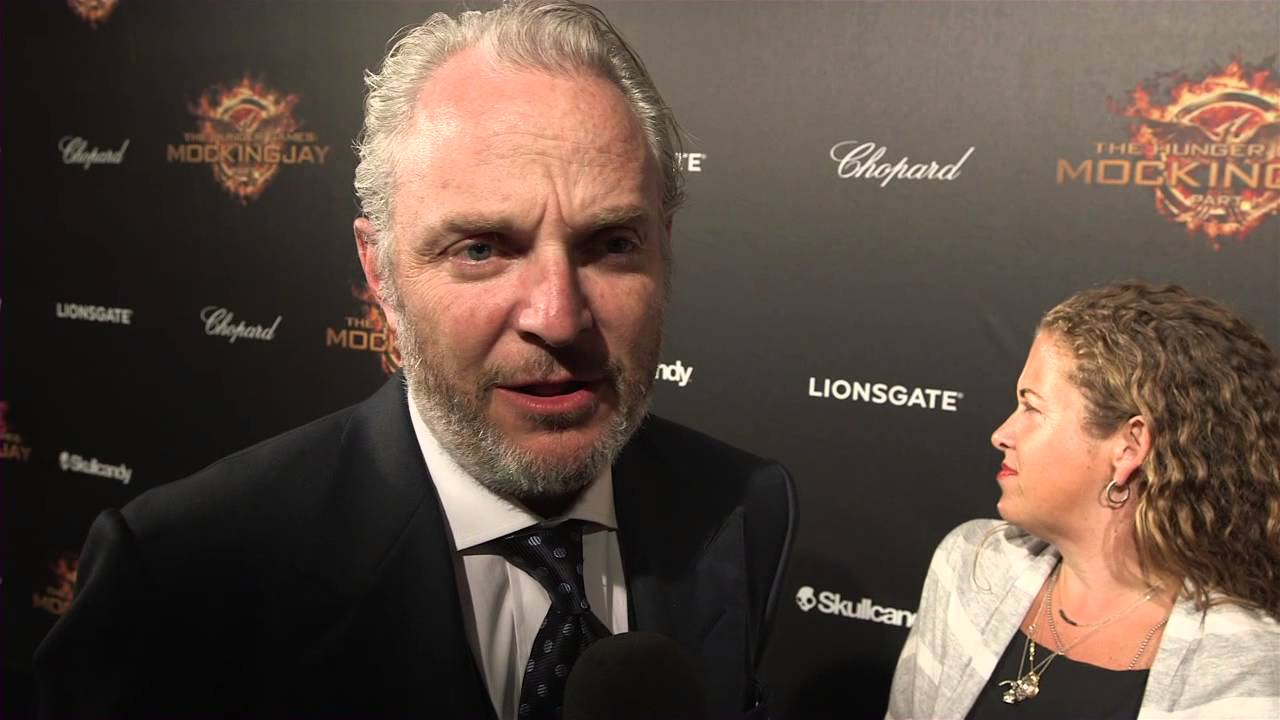 With Lawrence on board to direct, Collins' wealth of ideas for expanding the franchise's mythology could spring to life through further feature films. More prequels seem inevitable given fan demand.
Read More: "If Suzanne Collins has another thematic idea": Francis Lawrence is Open to Directing One More Hunger Games Prequel
If Suzanne Collins conjures up compelling new narrative territory, Francis Lawrence sounds more than game to bring another Hunger Games prequel story to the big screen. His eagerness bodes well for additional installations mining fresh corners of Panem's dystopian history.
Source: Twitter
Thanks for your feedback!