Katy Perry had a Pretty Woman moment with Billie Eilish! Well kind of. Billie Eilish has now become a phenomenon. The once little blonde girl took the industry by storm with her Ocean Eyes. Since then she did not have to look behind. The phenomenal singer and songwriter have won multiple Grammys along with her brother Finneas O'Connell. A Golden Globe Award and Oscar came next. Eilish gave multiple chart-buster songs one after the another like Bad Guy, Lovely, No Time To Die, and many more. She changed the music as well as the fashion industry forever.
Katy Perry a veteran celebrated pop singer recently revealed some shocking revelations on 102.7 KIIS FM. And she surely regrets them.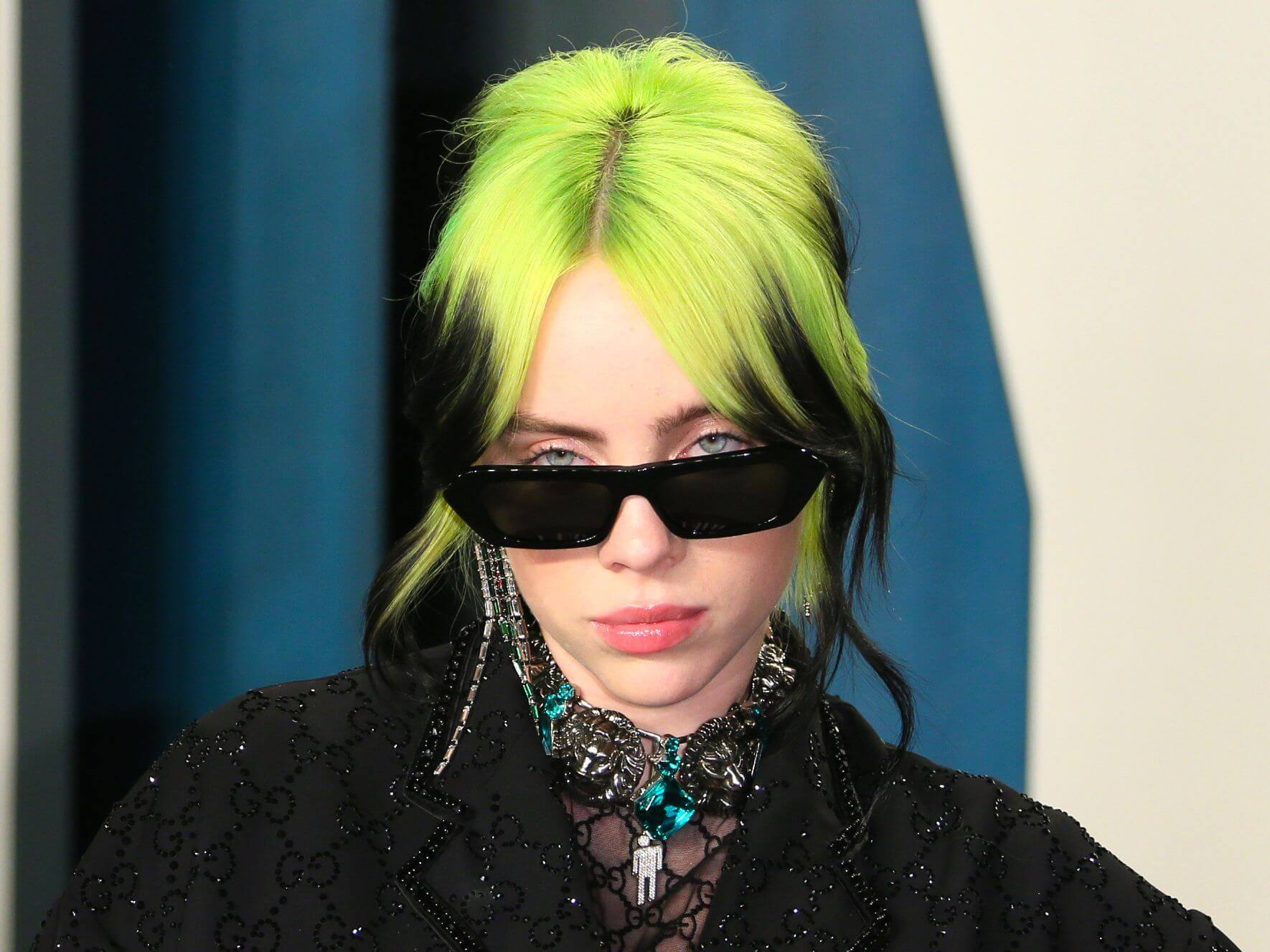 Also Read: "I locked that motherf—ker down": Billie Eilish Believes She Got Everything She Wanted With Boyfriend Jesse Rutherford, Calls Him the Hottest ' F—king F—ker' Alive
Katy Perry regrets rejecting Billie Eilish
The pop idol recalled a regretful incident at an intimate concert with a group of fans. The clip where she shares the incident is now going viral for its content. Katy Perry revealed she had the opportunity to work with Billie Eilish on the song, Ocean Eyes which changed her career trajectory. She let the opportunity go, thinking she was "just a blonde girl". She now admits it to be her biggest mistake. Katy Perry said,
"It was a song called 'Ocean Eyes,' and it was just a blonde girl,–And I was like, 'Meh, boring.'–Big mistake. Huge mistake."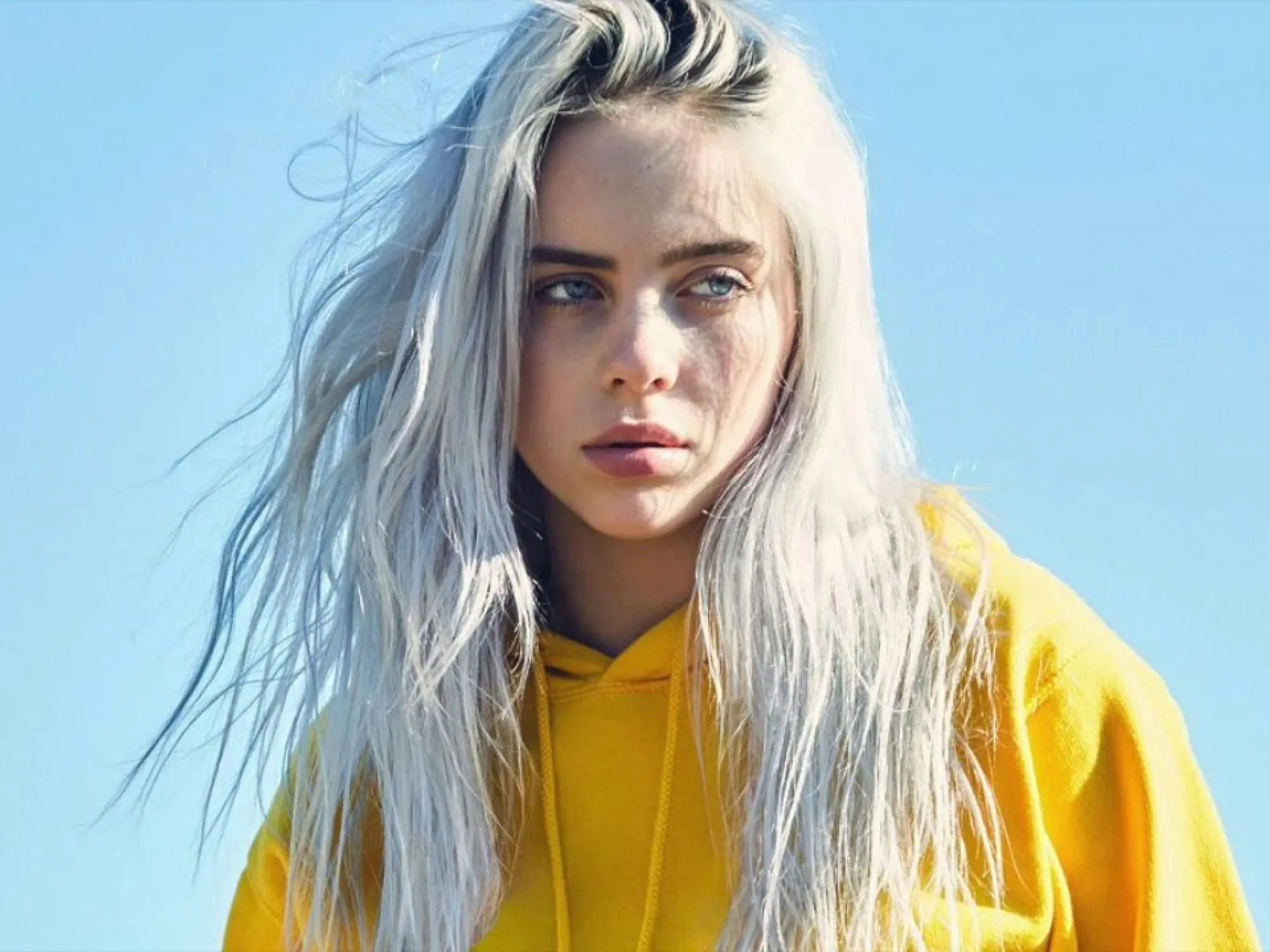 She jokingly added after admitting her mistake.
"Don't let this hit the Internet."
Well, apparently it's too late. As 102.7 KIIS FM already outed the star with the TikTok video. She further elaborated on the situation saying someone referred her to Eilish's song in an email. The identity of that someone is not yet revealed. They said,
'Hey, check out this new artist. I'd really like us to work with her because she was working with me for Unsub [Records]."
But, unfortunately, Katy Perry couldn't see anything extraordinary in the budding singer's song. Perry is now glad she was wrong about Billie Eilish and everything worked out in the end.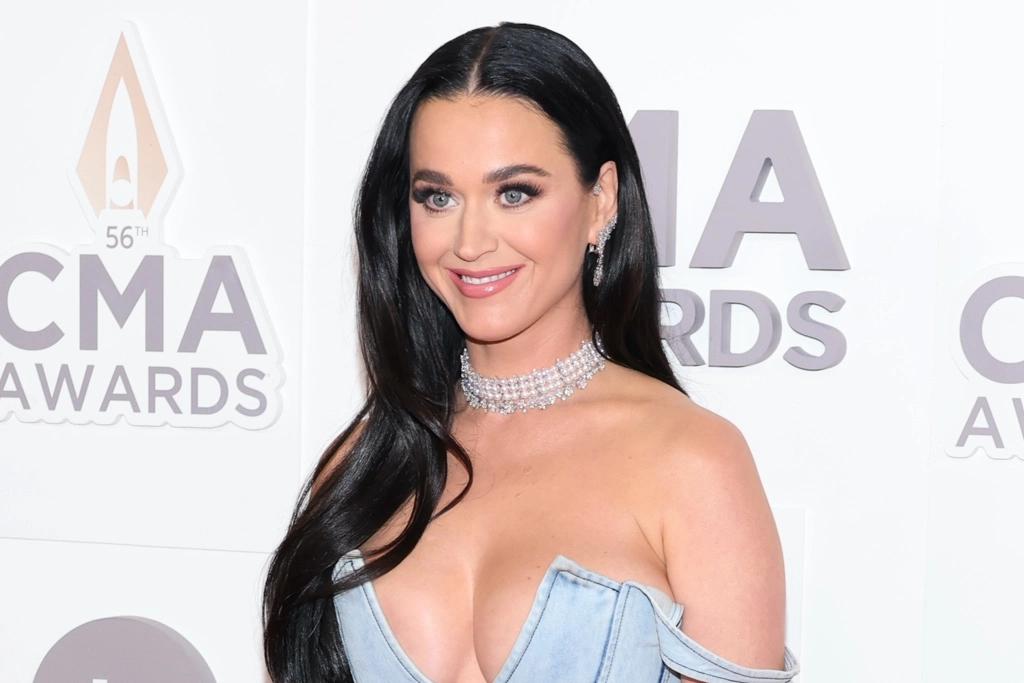 Also Read: "I know Katy text her asking why she picked this pic": Gwyneth Paltrow's Selfie With Katy Perry Receives Harsh Reactions From Fans
Katy Perry and Billie Eilish made amends following the incident
The two are pretty great buddies now. She has vowed the protect the "boring" Billie Eilish from all the industry evils. Billie Eilish: The World's A Little Blurry, a documentary on Billie Eilish captured the start of this beautiful relationship. The two met at Coachella for the first time when Billie Eilish was headlining the show. Orlando Bloom, Katy Perry's then-fiance, and Perry herself met the singer and wish her luck for her performance. Bloom also turned out to be an Eilish fan according to Katy Perry,
"My fiancé who doesn't listen to modern music, he'll only play you in the car all the time,"
She further advised her,
"Congrats, I'm so proud of you,–I wanted to say, this is going to be wild for 10 years. If you ever wanna talk… 'cause it's a weird ride."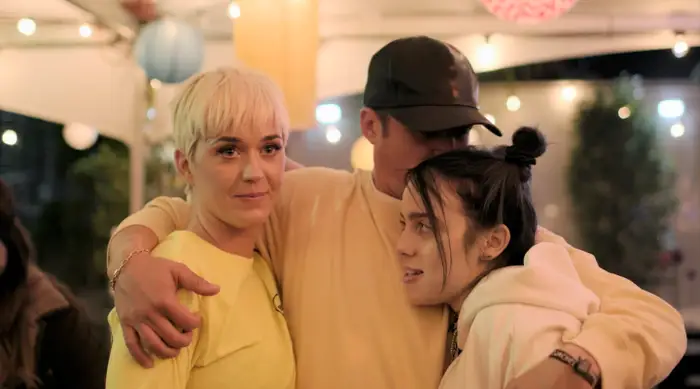 This wholesome moment concluded with Billie Eilish not recognizing Orlando Bloom and then later meeting him again for a hug. After her brother reminded her of Bloom's role in Pirates of the Caribbean role Will Turner.
"That guy?! That was him?!–No way! Bring him back. I want to meet him again. He kissed me on the cheek. I did not know that was him. I thought that was just some dude Katy Perry met."
Katy Perry since then has vowed to protect Billie Eilish at all costs. Although not in the news, fans are excited at the possibility of the two musicians coming together for a song.
Also Read: "I do not feel safe": Billie Eilish Pleads for Protection After Violent Threats, Says She is Afraid For Her Family
Source: People