Dakota Johnson is an American actress, producer, and model. She has gained success and popularity in the film industry due to films such as Fifty Shades of Grey, The Social Network, and Black Mass. However, it seems that the internet has placed a target on her due to her connection with Johnny Depp while working on the film Black Mass. Her response to the situation does not hold back.
Dakota Johnson expresses her thoughts on her relevance to the trial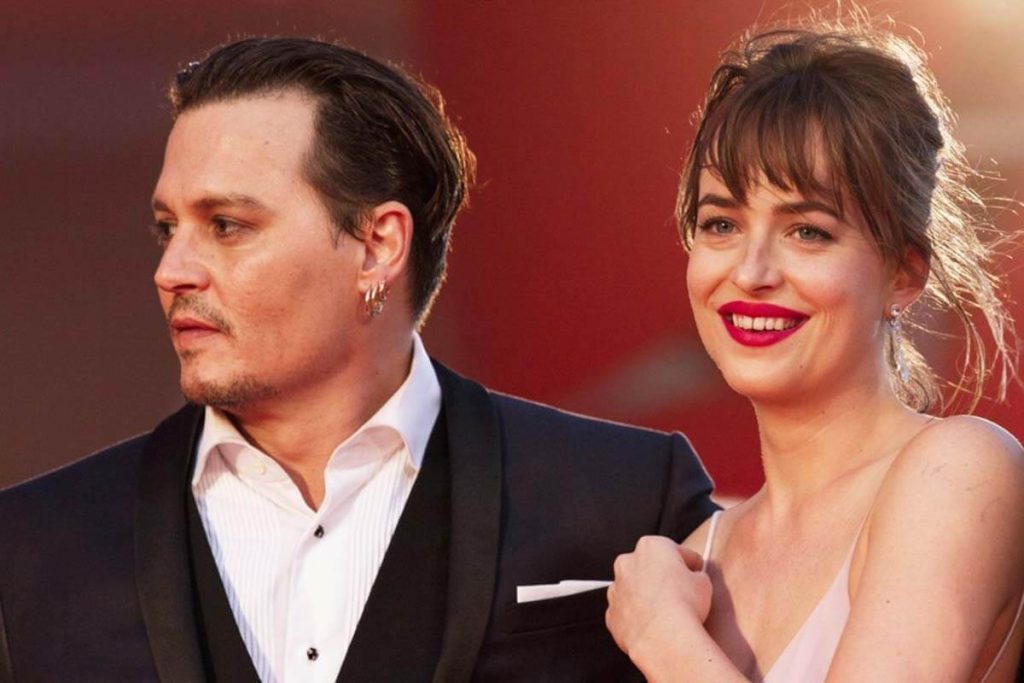 As part of the defamation case involving Johnny Depp and Amber Heard, Dakota Johnson finally spoke to Vanity Fair about what it was like to be involved.
"I was like, 'For the love of God, why? Why am I involved in this?'" Dakota voiced her problems on the case when being interviewed by Vanity Fair, going as far as to say "I don't remember that at all, but please, take me out of this. Don't let this go further. Can you imagine, oh, my God, if I was called to the witness stand? I can't believe that people are watching [the trial] like it's a show. It's like it's a courtroom drama and my heart breaks. It's so, so, so crazy. Humans are so f*cking weird. The internet is a wild, wild place."
The annoyance of Cancel Culture faced by the actress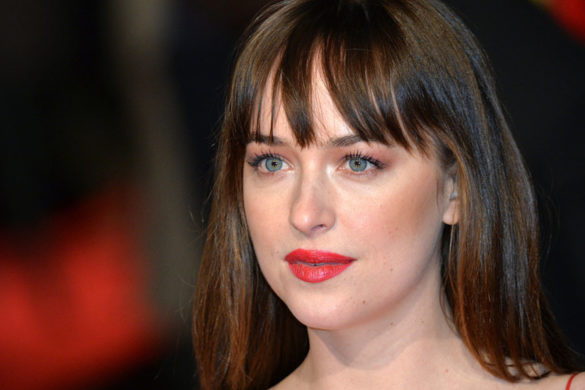 The actress went on to talk about the target placed on her back by cancel culture "What I struggle with in terms of cancel culture is the term cancel culture — the whole concept behind canceling a human being like they're an appointment." she said. "No person will not make mistakes in their life."
"The point of being alive is figuring it out. Hurting other people, harming other people is not okay." Dakota Johnson continued to bash this concept of cancel culture by stating "There are consequences for those actions. But the concept of the Twitterverse deciding if someone just all of a sudden doesn't exist anymore is horrifying, heartbreaking, and wrong. I do think that it will pass. I believe that people want to live in a better world, ultimately. Also, Twitter makes up, what, 12% of the world? I mean, some of these people can't even spell."
Also Read: Johnny Depp Stands Against The Cancel Culture Claiming "No One Is Safe"
The reason behind Dakota Johnson being dragged into Johnny Depp-Amber Heard Trial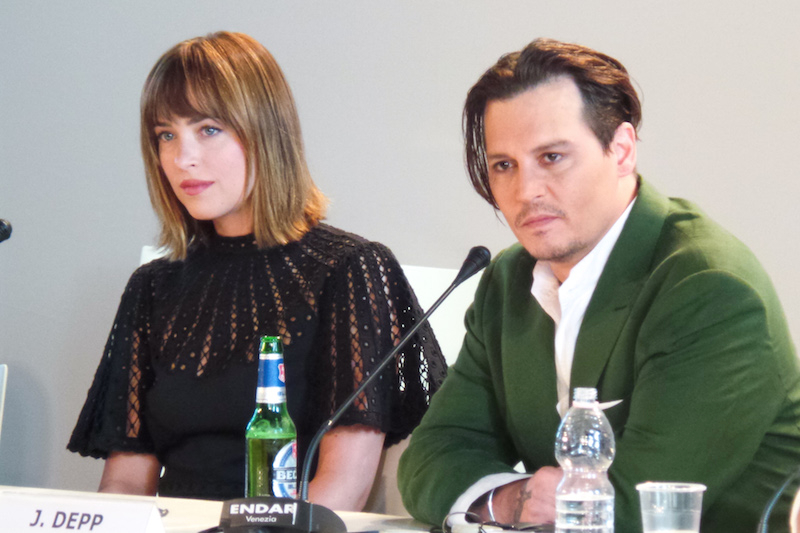 A video from a press conference Dakota Johnson and Johnny Depp attended in 2015 to promote their murder drama "Black Mass" went popular on social media during the trial. Johnson notices Depp's bandaged fingers and they share a small joke over it as they are seen laughing over it a few seconds later.
Johnny Depp's finger injury became the trial's main topic for a notable amount of time. As a result, people on social media pieced together the clip of Dakota Johnson spotting Depp's injuries. One YouTube clip of the Johnson video has the title "The EXACT moment Dakota Johnson KNEW Amber Heard was VIOLENT towards Johnny Depp" and has over 4 million views and counting. It is due to this that Dakota has been facing issues with being dragged into the Johnny Depp-Amber Heard Trial.
Source: Variety
Also Read: Fans Disgusted as Leaked Email of Amber Heard Plotting With Depp's Best Friend's Ex-Wife To Ambush Johnny Depp Goes Viral