Amber Heard and Johnny Depp's relationship unravels more and more as the days go by. The actress' loss of the defamation trial has only added to her problems. The Aquaman actress has been subjected to a lot of hate and criticism online due to her statements during and after the trial. Now, the actress is under fire again due to evidence that suggests she plotted with Johnny Depp's best friend's wife to ambush the actor.
Also Read: 'Totally Staged for Pity Points': Fans Convinced Amber Heard's TJ Maxx Photos Are 'Obvious PR Stunt' for Easy Money
Leaked Email proves that Amber Heard lied about the 2016 incident with Johnny Depp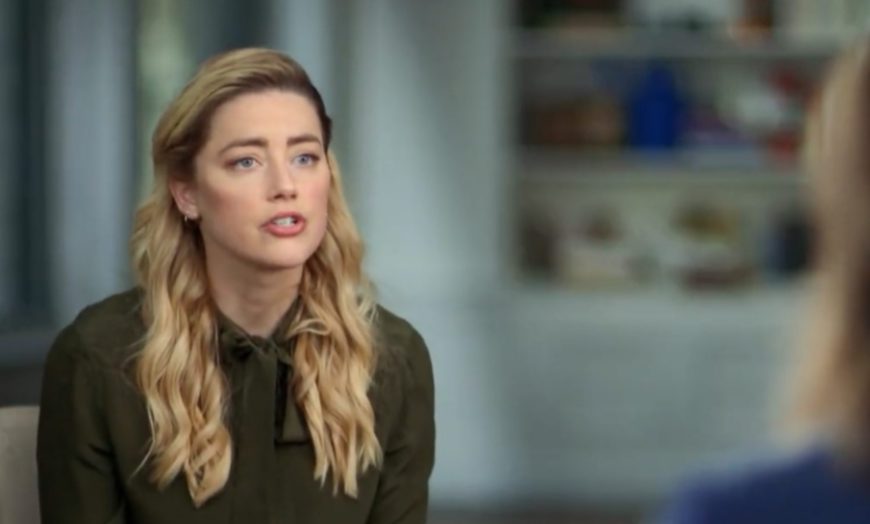 A recently leaked email is concerned with the 2016 incident in which the police visited Johnny Depp's penthouse after responding to a domestic violence call. The email was about a discussion between Adam Waldman, a member of Johnny Depp's legal team, and Josh Drew, Depp's best friend.
Here is the email from Adam to Brown Rudnick. It summarizes his phone call with Josh Drew who admits Raquel was lying in wait in the closet for the ambush of Johnny. pic.twitter.com/H6Tm61xuec

— Jax 🏴‍☠️🇨🇺 (@TheNamesQ) June 24, 2022
According to the email, the actress lied when she said that she called Josh Drew's ex-wife, Raquel "Rocky" Pennington, to help her because Johnny Depp was acting hysterically. The email suggests that Amber and Raquel actually planned on ambushing the Pirates of the Caribbean actor. The email also said that the actress had an extra-marital affair with Elon Musk at the time.
Also Read: 'So Many Gold Digging Losers': Johnny Depp Fans Decimate Eve Barlow Tweet Supporting Amber Heard
The undoing of Johnny Depp and Amber Heard's relationship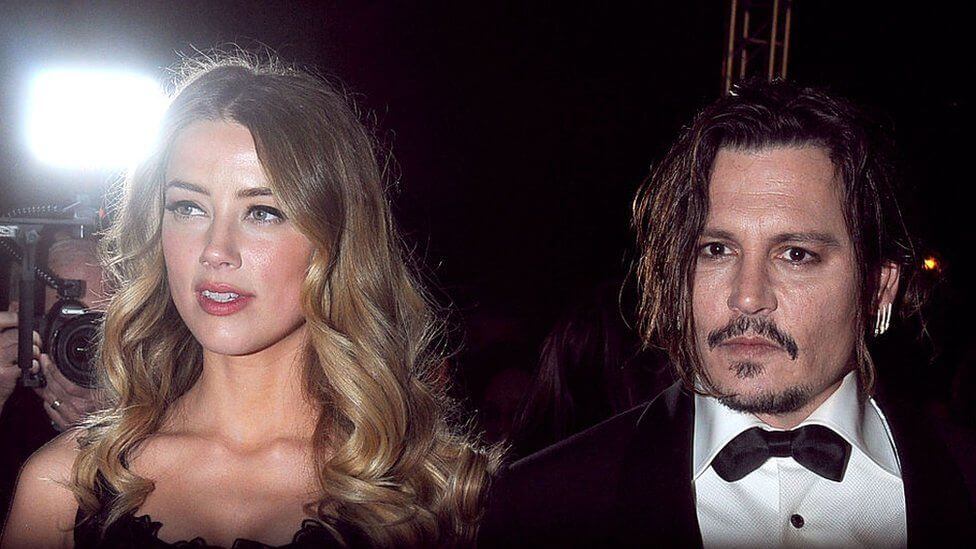 Amber Heard filed for divorce in the same year and accused Johnny Depp of domestic abuse. However, the actress' claims have been rebuffed, and the majority of the public opinion is in favour of Johnny Depp, who also accused the actress of domestic abuse. Amber's accusations caused a lot of damage to Johnny Depp's career, and he lost roles in major franchises such as Fantastic Beasts and Where to Find Them.
Also Read: Did an Angry Amber Heard Really Stab James Franco With a Fork in Pineapple Express?
Accusations against Amber Heard are never-ending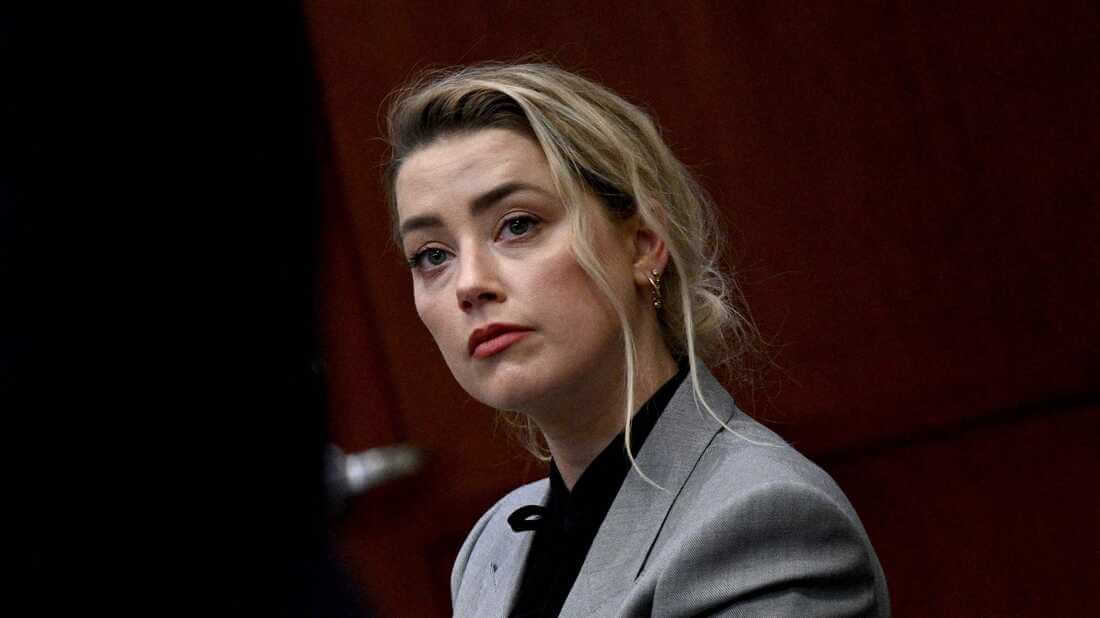 Johnny Depp's reputation has been restored after his win in the trial, but Amber Heard's reputation is reaching a new low every day. The actress was recently accused of faking the TJ Maxx pictures in order to gain sympathy. Moreover, Amber was also accused of stabbing co-star James Franco, alleging a past of violent behaviour. Even the jury criticised her for her behaviour during the trial. Now, after the email leak, it is unlikely that the actress will be receiving any kind of sympathy.
Thanks for your feedback!