One of the most well-liked musicians in the business, Billie Eilish, believes that both her music and her appearance should change over time. However, the changes Eilish wants to make in her life are not well received by her fans. Her ardent fans adored her Met Gala 2023 ensemble, which featured a black satin Agent Provocateur corset over a sheer lace Simone Rocha dress.
The seven-time Grammy winner is now sick of people trying to control her sense of style, especially through online comments on her photos. The artist has never been afraid to express her brutally honest opinions about how sometimes she gets tired of fans who are always trying to bring her down, and one such incident happened recently. Eilish called out the people online for trying to tear her morale down.
Read this: Billie Eilish Breaks Up With 10 Year Older Boyfriend Jesse Rutherford After Less Than a Year of Dating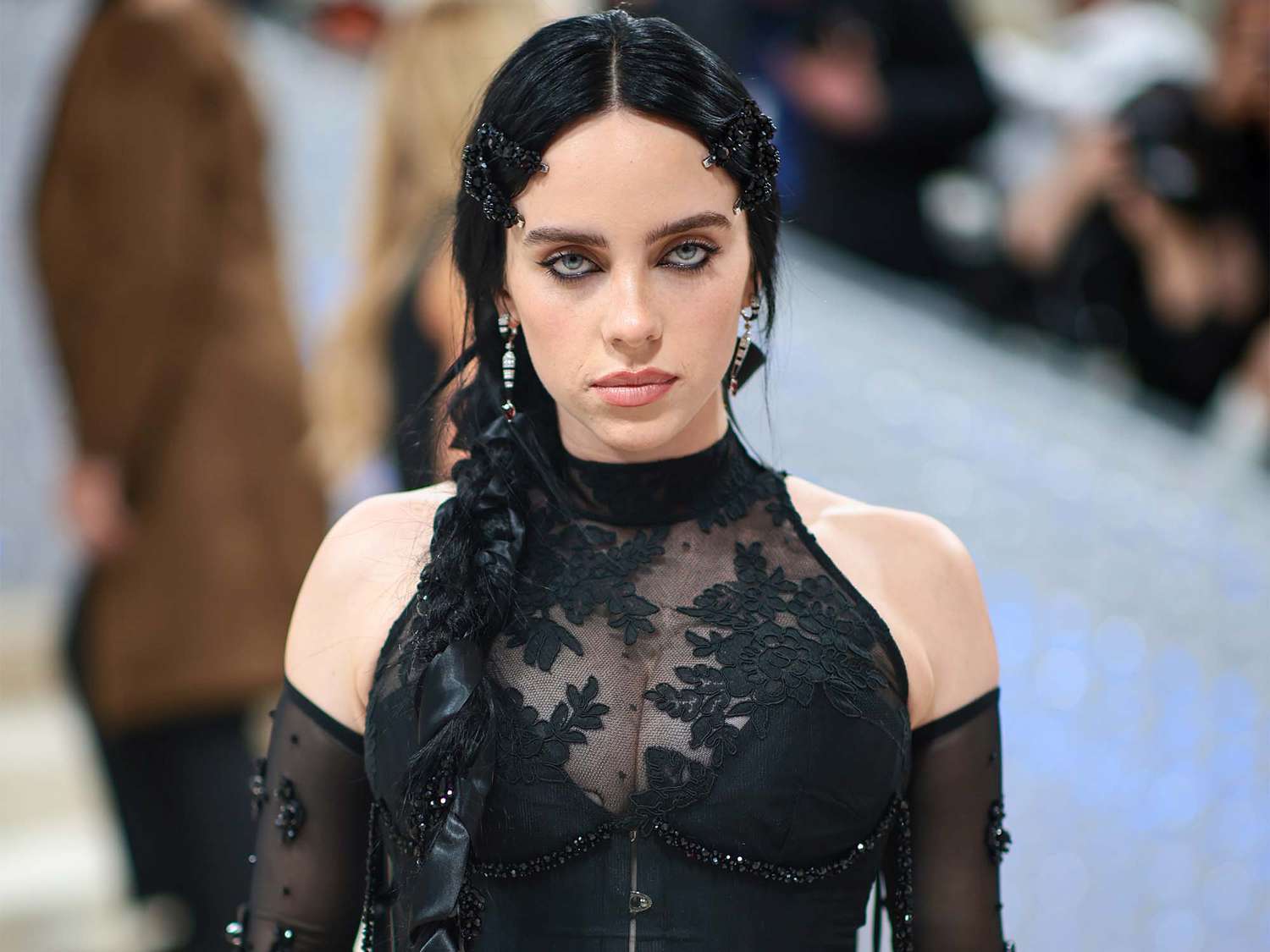 Billie Eilish dismisses accusations of being a 'sellout'
Billie Eilish addressed the unfavorable comments she has been getting as a result of her changing fashion in now-deleted posts that she made over the weekend on social media. She argued that instead of constantly feeling obligated to comment on a woman's changing personal style, people should just let women exist.
@billieeilish #billieeilish
MY BABY THROWING FACTS AND GIVING LESSONS TO SOME IDIOTS😮‍💨 LOURDERRRRRR🗣️🔥 pic.twitter.com/h6PbWFnSXq

— Eilish_bill18 (@Bill18Eilish) May 27, 2023
She wrote in her stories, "I spent the first 5 years of my career getting absolutely OBLITERATED by you fools for being boy ish and dressing how I did & constantly being told I'd be hotter if I acted like a woman. Now when i feel comfortable enough to wear anything remotely feminine or fitting, i CHANGED and am a sellout."
Eilish further addressed her trolls who do not leave a single moment to say that she is not the same Billie anymore as 'true idiots' adding, "I can be BOTH you f**king bozos. LET WOMEN EXIST!"
Read this: "I wasn't an iPad baby": After Insane Growth Spurt Backlash, Billie Eilish Abandons 110M Followers – Retires From Social Media
Billie Eilish points out women are multifaceted
In the following story, the singer continued by pointing out that women can adopt a variety of styles and show interest in current fashion trends without having to choose between them.
Eilish wrote, "FUN FACT! did you know that women are multifaceted!!!!!??? shocking right?? Believe it or not women can be interested in multiple things." She added on the next slide, "also that femininity does not equal weakness???!!!! omg?! insane right? who knew?? and also totally unheard of and insane to want to express yourself differently at different times."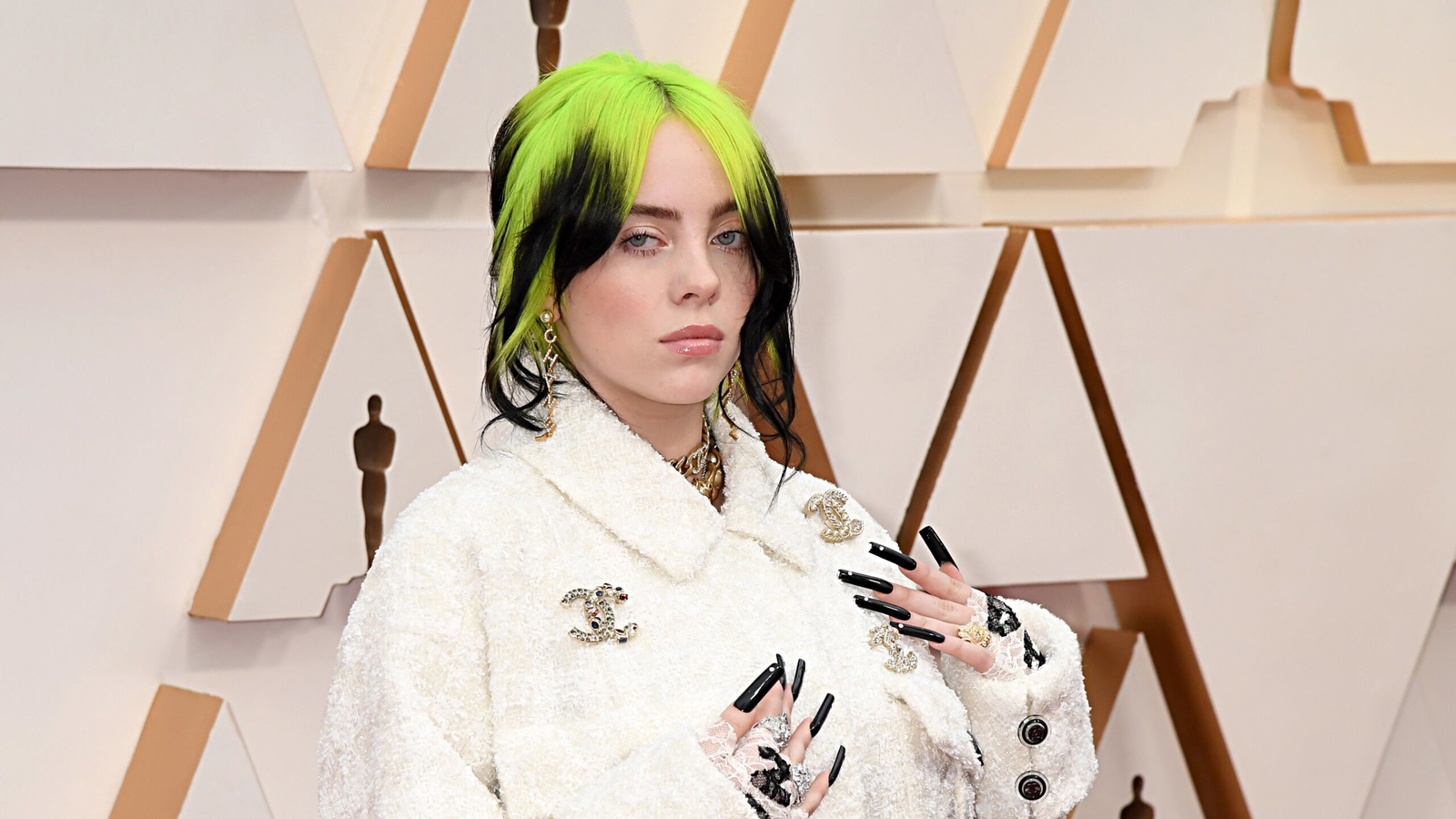 In her last story, the Grammy award-winning artist stated that everyone who has been commenting down her posts that she is a sellout and she is no longer the Billie they saw when she entered the industry can "Suck my absolute c**k and balls you women hating ass weirdos." Over the years, the artist's style has evolved and back in 2019, shared in an interview that people would not judge her if she was a man wearing baggy clothes.
Eilish also mentioned in the interview that people dare to tell her that if she starts to wear tight clothes, she might start looking more pretty and that would also help her career. She noted when asked why she prefers to wear baggy and loose clothes, "Nobody can have an opinion because they haven't seen what's underneath. Nobody can be like, 'Oh, she's slim-thick, she's not slim-thick, she's got a flat ass, she's got a fat ass. No one can say any of that because they don't know."
Read this: Billie Eilish's Dating Life: Why Did Billie Eilish Breakup With Jesse Rutherford?
Billie Eilish's fans come out in support
After the artist went online and slammed trolls, her fans, and supporters came out in support of her one of the users wrote, "Honestly I loved her previous style it was very cool seeing a girl with a tomboy style who is that famous but accusing her of being a sellout because she no longer styles herself that way is doing too much."
Man she is being her own person without concern of how it may affect you. The audacity!!! 😂😂

— Piff Tannen (@MrDuke420) May 28, 2023
Another user commented online that those who are mocking her or making comments about her fashion sense ought to be aware of her motivations for choosing to wear baggy clothing. They went on to say that she was trying to hide her body from obscene men because she was a minor. A user recalled that Eilish had once been seen without a hoodie, and the comments on the post were disgusting and horrifying, adding that it seemed as though women could do nothing without people criticizing or sexualizing them.
Source: Page Six