Billie Eilish, the beautiful musical sensation who captivated the globe with her different songs and charm, has recently become a topic of public conspiracy following her separation from boyfriend Jesse Rutherford. Their parting ways, occurring within a year of their romance, have sparked curiosity among fans, eager to uncover the reason behind the split.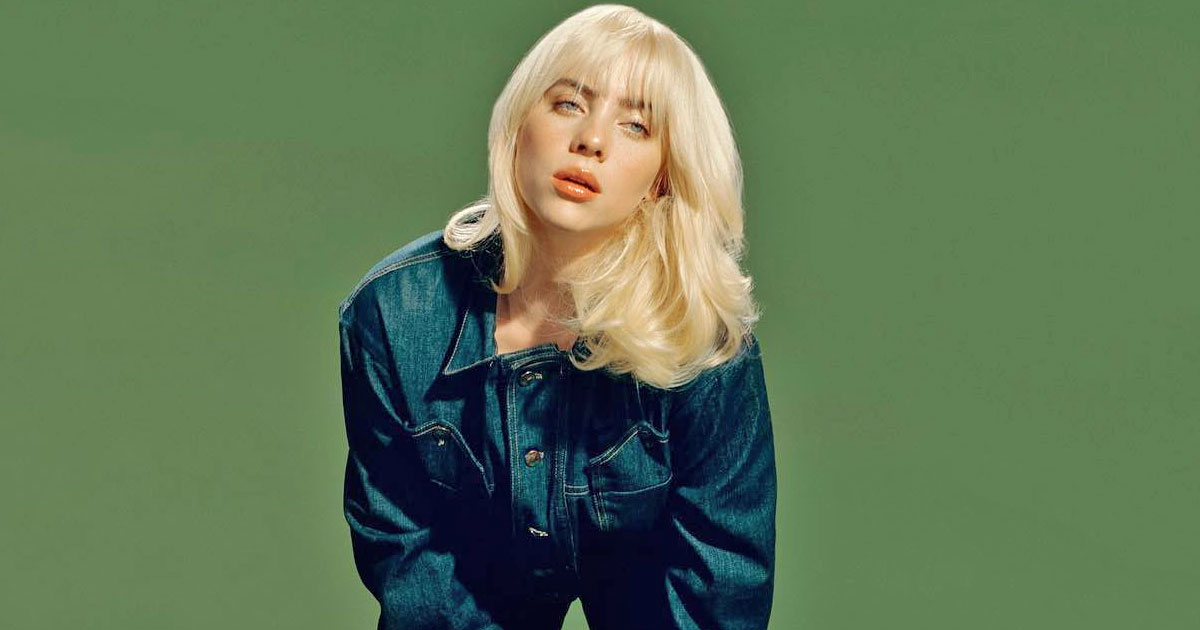 Read more: 'Good. She would've ruined the whole song': Katy Perry Regrets Not Working With Billie Eilish in 'Ocean Eyes' as She Thought Eilish Was a 'Boring, blonde girl'
As Eilish continues to climb the heights with exceptional talent, her relationships, including previous connections with notable figures, have consistently grabbed the interest of the public.
Billie Eilish And Jesse Rutherford Ended Their Relationship Under A Year
Celebrity relationships never fail to captivate the public's imagination and the recent announcement of Billie Eilish and Rutherford parting ways after less than a year has sent shockwaves throughout the entertainment industry. 
The songwriter behind the hit Bad Guy and the 31-year-old have officially called it quits. According to confirmed sources,
"We can confirm Billie and Jesse did split amicably and remain good friends. All cheating rumors are false. Both are currently single."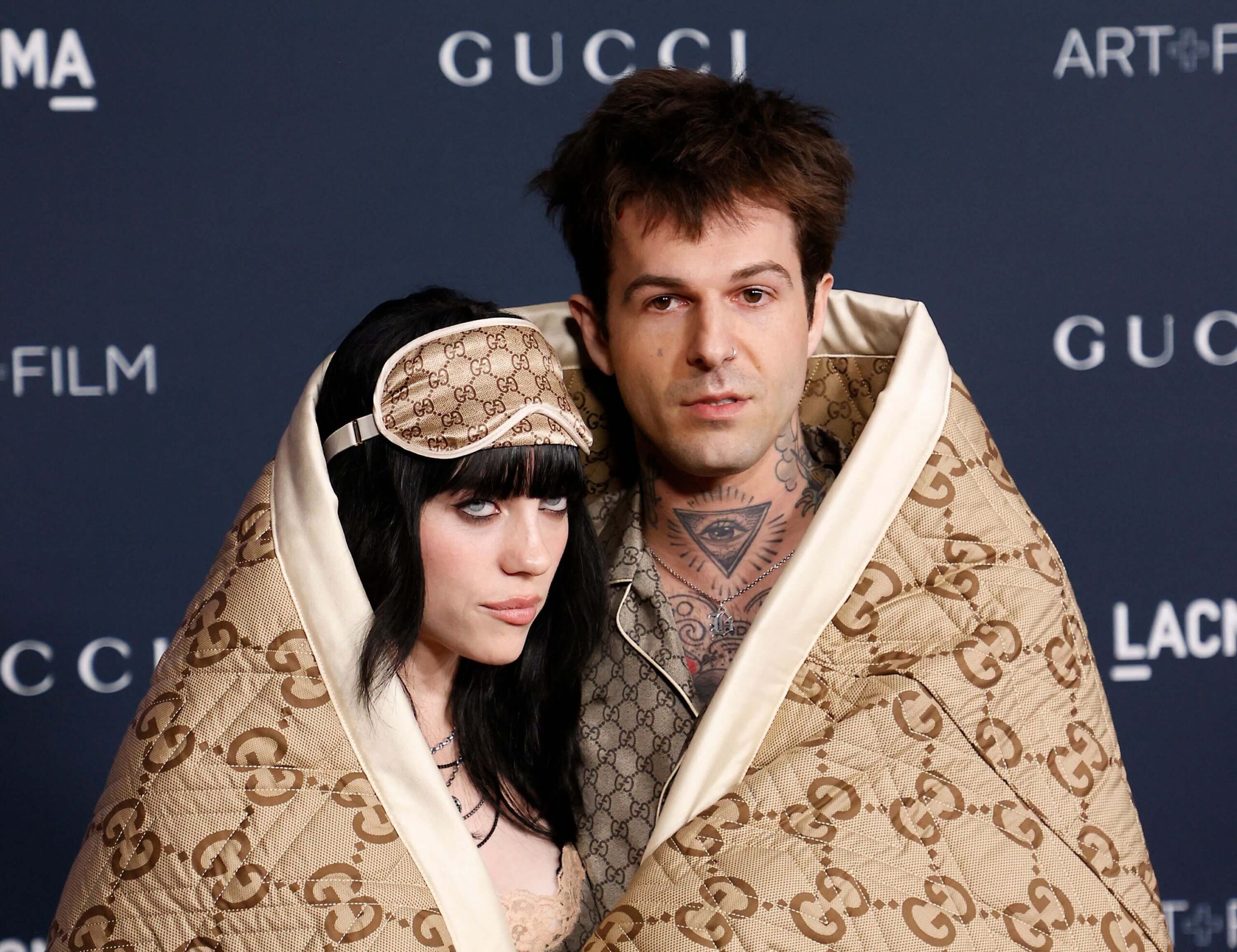 Read more: "If he does, police can immediately arrest him": Billie Eilish Gets Restraining Order For Real Threat While Kim Kardashian Tries to Play Victim Against 'Telepathic' Attacker
The romance between the 21-year-old and Rutherford first ignited speculation back in October when they were spotted together at a vegan restaurant in West Hollywood. While their initial interactions didn't reveal the status of their relationship, a public display of affection followed when they were photographed kissing outside an Indian restaurant in Studio City.
Their connection quickly gained attention, leading to an Instagram post showcasing their Halloween costumes, playfully addressing the criticism surrounding their age difference.
Eilish previously expressed her happiness and excitement about dating Rutherford in an interview, highlighting how inspired they are by each other's artistry. She explained,
"It's cool, and I'm excited, and I'm really happy about it. I managed to get my way to a point in my life where I not only was known by a person that I thought was the hottest f*cking f*cker alive but [I] pulled his ass."
However, despite their moments of public affection, the relationship has now come to an end. However, both celebrities remain on good terms. Before her involvement with Rutherford, the Ocean Eyes writer had connections with other high-profile individuals in the past, adding to the conspiracy covering her love life.
Billie Eilish Romantic Connection Before Jesse Rutherford
Before her highly publicized romance with Jesse Rutherford, the artist's love life has been a topic of desire and speculation. The young music sensation has been linked to various individuals, adding a mysterious atmosphere to her romantic entanglements.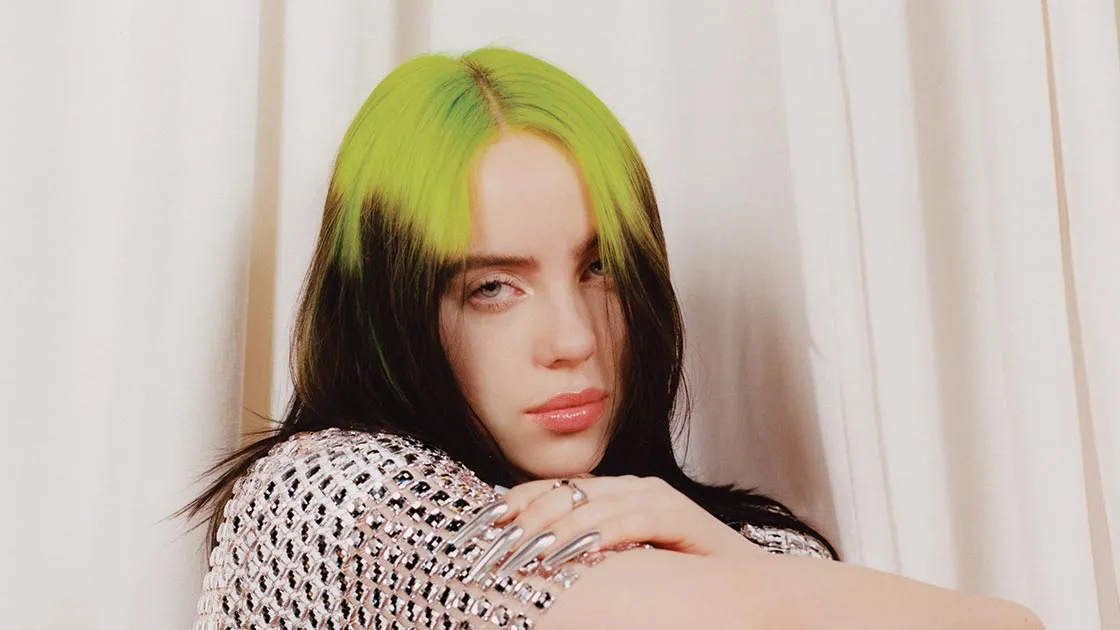 Read more: "I wasn't an iPad baby": After Insane Growth Spurt Backlash, Billie Eilish Abandons 110M Followers – Retires From Social Media
One of the notable names in the mix is Matthew Tyler Vorce, an actor based in Los Angeles. In 2021, rumors circulated that Vorce was Eilish's boyfriend. However, their relationship came to an end in May 2022, with rumors of cheating swirling around.
Addressing the allegations, Vorce took to Instagram to deny the cheating claims, he shared,
 "Nobody cheated on anyone. Relationships end. Simple as that. Creating rumors and LYING on the internet is dangerous."
Another significant romantic connection in Eilish's past is with rapper Brandon Quention Adams, known as Q. The details of their initial meeting remain unknown, but they began dating in late 2018. She even graced the cover of Q's album, Bleaupro.
In the Apple TV documentary, Eilish candidly shared her perspective on their split, expressing a misalignment of desires and the importance of being fair to one another.
As she continues to climb the ladder of success, her ability to strike a balance between her personal life and her growing career is commendable.
While the specifics of her previous romantic connections before Jesse Rutherford may remain veiled in secrecy, they have undoubtedly contributed to the romantic journey of love that Eilish has embarked upon. 
Source: Page Six