In a much-anticipated deal, Elon Musk has finally become the man behind Twitter, after taking over the company for $44 billion this year. There was a lot of hue and cry about how Twitter would turn out to be under Musk's guidance. The integrity of the platform was already under question for a long time now. Some expected the takeover would be the last nail in the coffin.
A lot of stars seem to concur. They have bid adieu to the micro-blogging platform since the takeover, which began in April this year, reached its conclusion lately. Celebrities couldn't wait to see what Twitter under Musk would be like. And the latest star to leave a mark of opposition to his acquiring Twitter is Gigi Hadid.
Twitter has cut half its workforce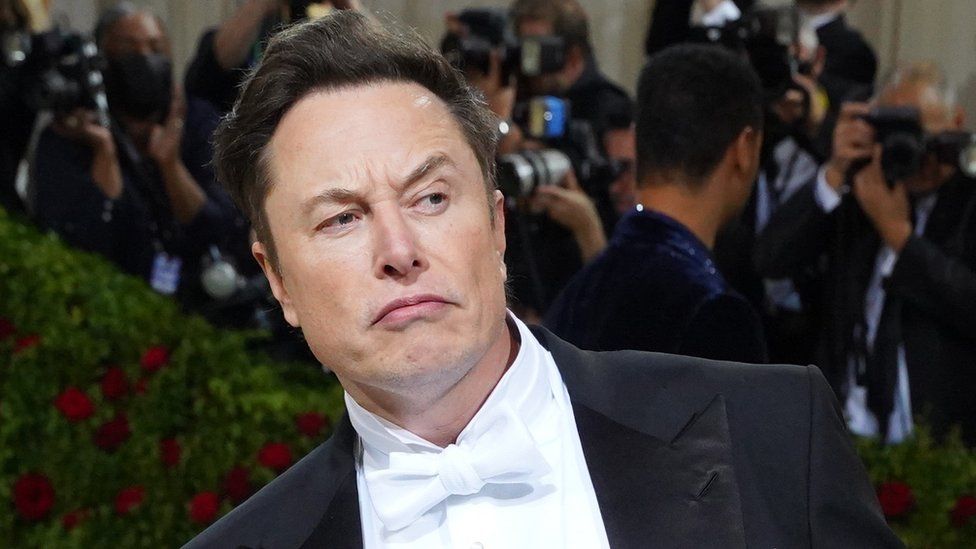 Gigi Hadid made public her decision to quit Twitter on Friday. She took to Instagram to share the information with her followers. But the supermodel was not alarmed only by Elon Musk taking over the platform. What irked her more was the continuous laying off of employees that Twitter had undertaken.
Twitter has undergone a huge overhaul, where they have fired literally half of their workforce. Only the 51-year-old can tell why there was the need to take such a drastic step. The fired employees were intimated about their impending retrenchment via e-mail. All they received was a mail, which explained that the reason behind the cut was "necessary to ensure the company's success moving forward."
That is some way to do so.
Also Read: "Has Elon Musk left her for good?": Amber Heard Deletes Twitter Account After Ex-Billionaire Partner Buys Social Media Site, Johnny Depp Fans Claim She Has Nowhere To Go
Twitter's decision to lay off employees irks Gigi Hadid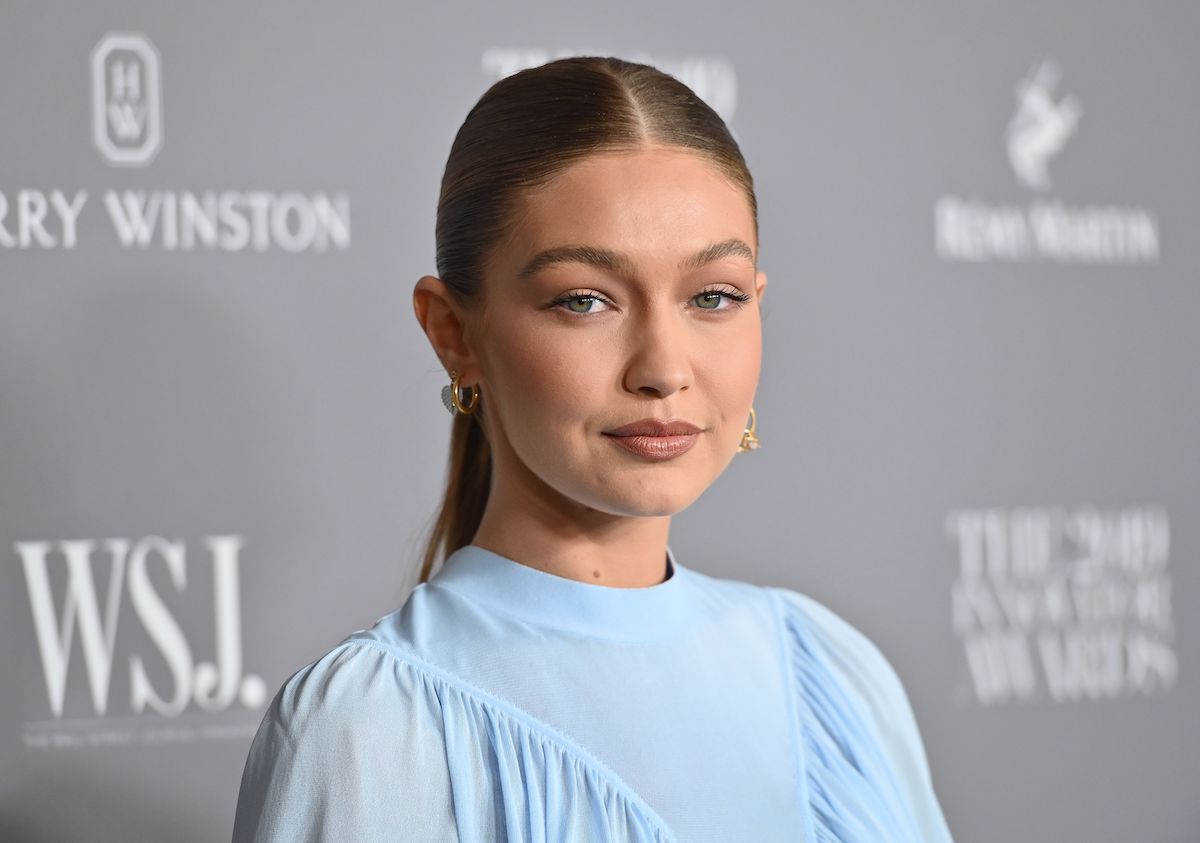 One of the cut-off employees, a part of the human rights team, took to Twitter to share what was happening to the officials in the company. The user, Shannon Raj Singh said in the tweet,
"The entire human rights team has been cut from the company. I am enormously proud of the work we did to implement the UN Guiding principles on Business & Human Rights, to protect at-risk in global conflicts & crises including Ethiopia."
The Guest in Residence founder shared a screenshot of the tweet on her Instagram story and shared the message, "I deactivated my Twitter account today. For a long time, but especially with its new leadership it's becoming more and more of a cesspool of hate & bigotry, and it's [sic] not a place I want to be a part of." 
This is how she made her decision official.
Also Read: "Who on earth is paying $240 for Twitter": Elon Musk Has Reportedly Threatened to Fire Twitter Employees If They Don't Meet the Deadline, Plans to Introduce $20 Per Month Subscription Model For Twitter Users
Gigi Hadid sorry to leave her fans on Twitter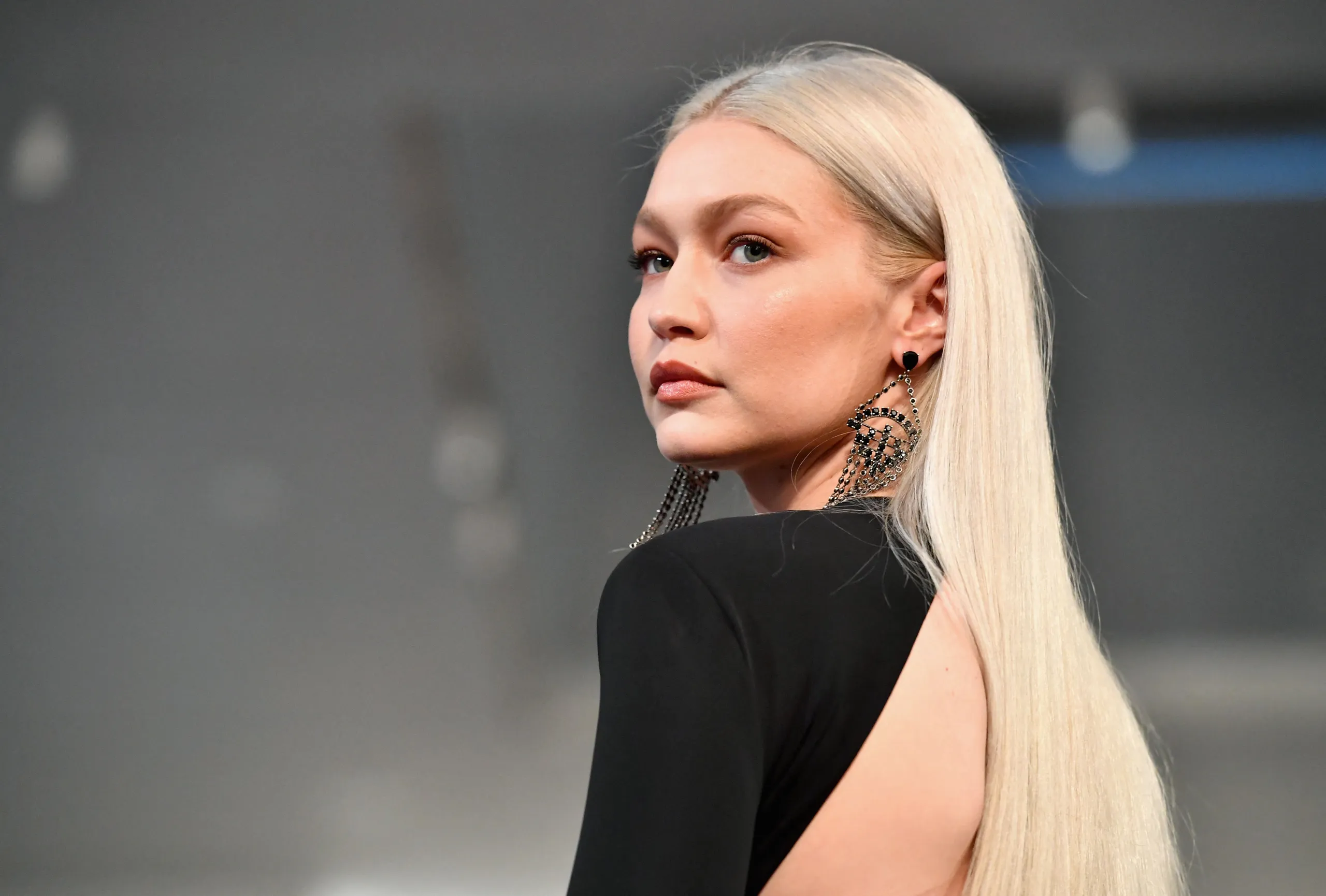 The only lament the mother of 1 had was leaving her fans on Twitter. She continued in the message, "Only sorry to the fans, who I've loved connecting with for a decade via Twitter, but I can't say it's a safe place for anyone, nor a social platform that will do more good than harm."
The supermodel is not the only star to separate her ways from Twitter. A lot of celebrities left Twitter in October. The stars include Shonda Rhimes, Sara Bareilles, Téa Leoni, and Toni Braxton. Braxton in particular did not mince words, and let it all out. She wrote, "I'm shocked and appalled at some of the 'free speech' I've seen on this platform since its acquisition. Hate speech under the veil of 'free speech' is unacceptable; therefore I am choosing to stay off Twitter as it is no longer a safe space for myself, my sons, and other POC."
They have all been vociferous in their dissent of the Tesla owner's version of Twitter.
Also Read: "So many damn unfit people saying hate speech is free speech": LeBron James Blasts Elon Musk as Twitter Witnesses Historic Rise in Racist Slurs
Source: Page Six