When talking about Aubrey Plaza, we usually take another name, Amy Poehler. The two ladies have a friendship just as famous as their iconic TV show Parks & Recreation which aired in 2009. Alongside the big success of the show, the two hit it off immediately and bonded for life. Plaza and Poehler are currently two of the most famous comedians who initially started their friendship and career through their show. Parks & Recreation was a big break for Aubrey Plaza whereas Amy Poehler already had a well-known career as a cast member on Saturday Night Live. 
Plaza and Poehler had built an unbreakable bond while being on set for six years. However, Poehler would have never met Aubrey Plaza, if she would have failed to battle her medical condition which came as a health scare and left her paralyzed. 
Also read: 10 Awkward Celebrity Interviews Of All Time
Aubrey Plaza's battle with health scare at the age of 20
People know Aubrey Plaza for her hilarious comedy skills and acting. She's famously known for her role in Parks & Recreation however, there are other significant projects where she expressed her creative skills. Since her TV show with Amy Poehler ended in 2015, Plaza starred in productions like HBO's The White Lotus, Legion, and Child's Play. 
The extremely talented actress Aubrey Plaza played the character April Ludgate where she was paired to have a love interest with Chris Pratt's character Andy Dwyer. Fans enjoyed their romantic relationship through most parts of the sitcom alongside enjoying the dynamics the show had to offer.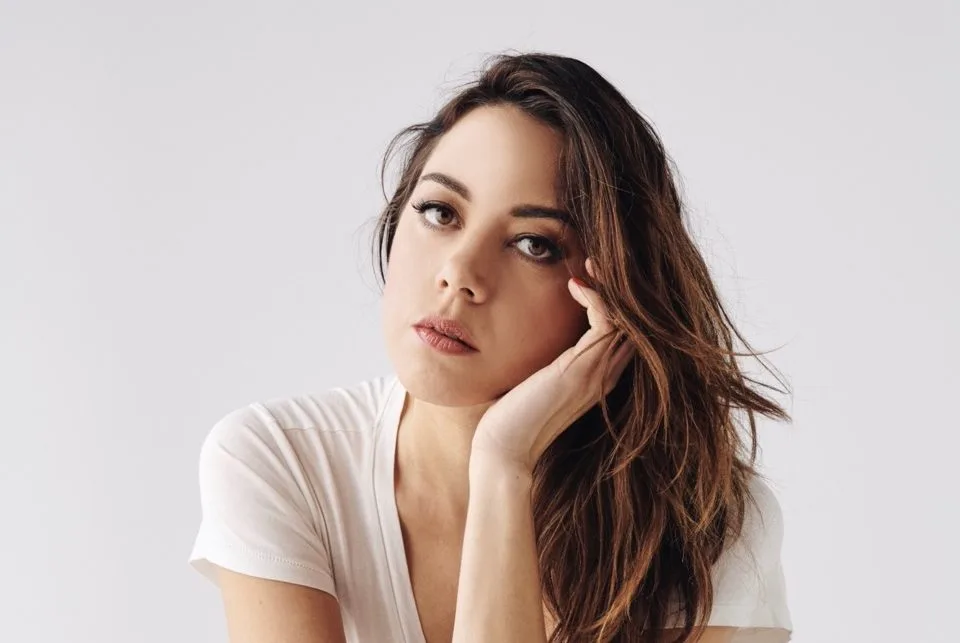 However, Plaza's life wouldn't have been the same if she would have failed to fight her ailment. The actress suffered from a severe stroke in 2004 when she was just 20 years old, studying at New York University as a film student. A few of her early symptoms were expressive aphasia, ultimately leading to a stroke which left her temporarily paralyzed.
Her stroke was deemed to have occurred from a blood clot in her brain. Her temporary expressive aphasia left her failing to communicate properly. She shared her experience with The Guardian in 2016, "I could understand what's happening, but I couldn't talk or communicate". She further added, "Like, you could say something, and I would know what you meant, but I couldn't express it or even write it."
Also read: 'Been Busted So Many Times': Chris Pratt Reveals He Used To Eat From Customers' Plates
Aubrey Plaza's health gradually improved after her first big break
Although she battled her health scare, she suffered from a transient ischemic attack, which comes as a symptom of a mild stroke while filming Parks & Recreation. The creator of the TV show, Greg Daniels, hired Aubrey Plaza for the role of April Ludgate, after "an extremely uncomfortable hour". He learned about her health issues and decided to give her a chance, although she suffered from mild symptoms of strokes on sets. 
Aubrey Plaza's big breakthrough Parks & Recreation opened enough opportunities along with a lifelong friendship with Amy Poehler. The two enjoyed spending time together even when the cameras were not rolling. Their true friendship has provided fans and viewers with enough behind the scene clips.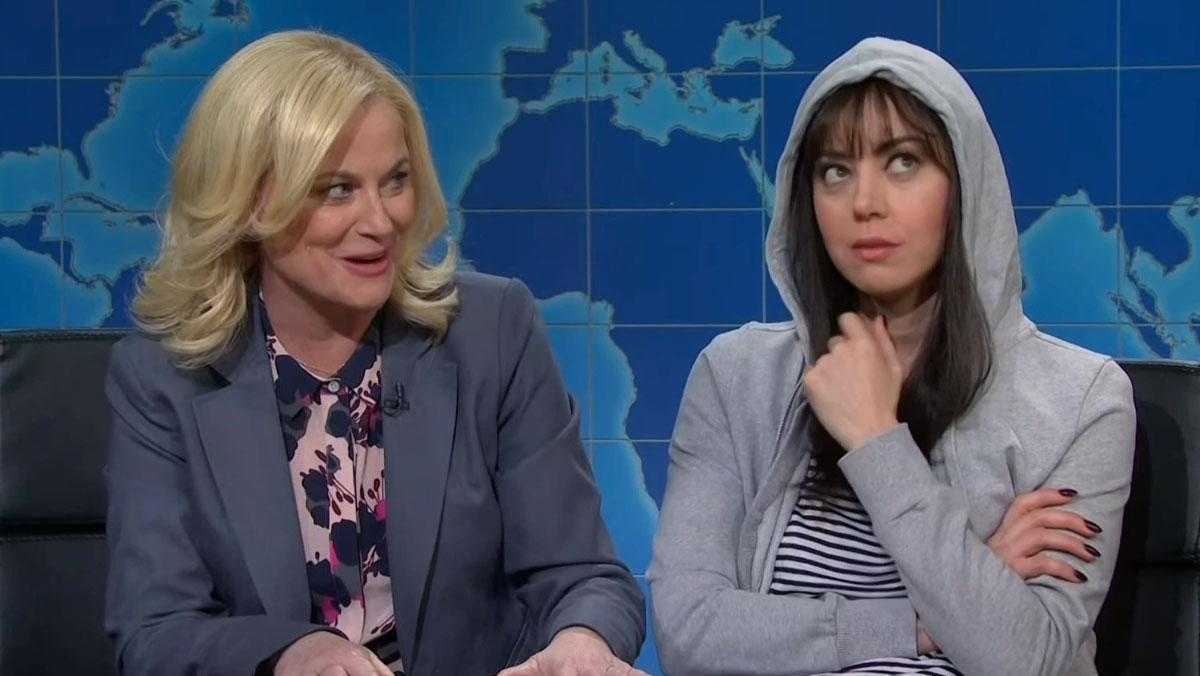 Somehow, bonding with her castmate Amy Poehler, not only made working easy, but also seemed to have improved her health issue. The 2009 NBC network sitcom Parks & Recreation kick-started many careers like Chris Pratt's alongside being a significant relief to Aubrey Plaza's health. 
Since Plaza's health improved and she found a true friend in Amy Poehler, the ladies started meeting each other and kept their fans posted about their life, especially on Parks & Recreation making the famous holiday Galentine's day. 
Read more: 10 Certainty That Might Manifest Aubrey Plaza Is April Ludgate IRL
Source: The Things