Aeon Flux, the MTV animated series live-action adaptation was a mistake for Charlize Theron. Hollywood, a place for risk-takers, doesn't always pay rewards. Sometimes, the process gets the stars to put everything on the line, including their career. Today, when she looks back at the choice, she does it with a realization of how things could have been done differently.
Charlize Theron, who never took a chance to salvage her career, ended up being a part of Aeon Flux. According to her, while filming this movie, she was completely aware of all the ongoing problems but couldn't do anything. The results were seen at the box office as the movie failed to break even.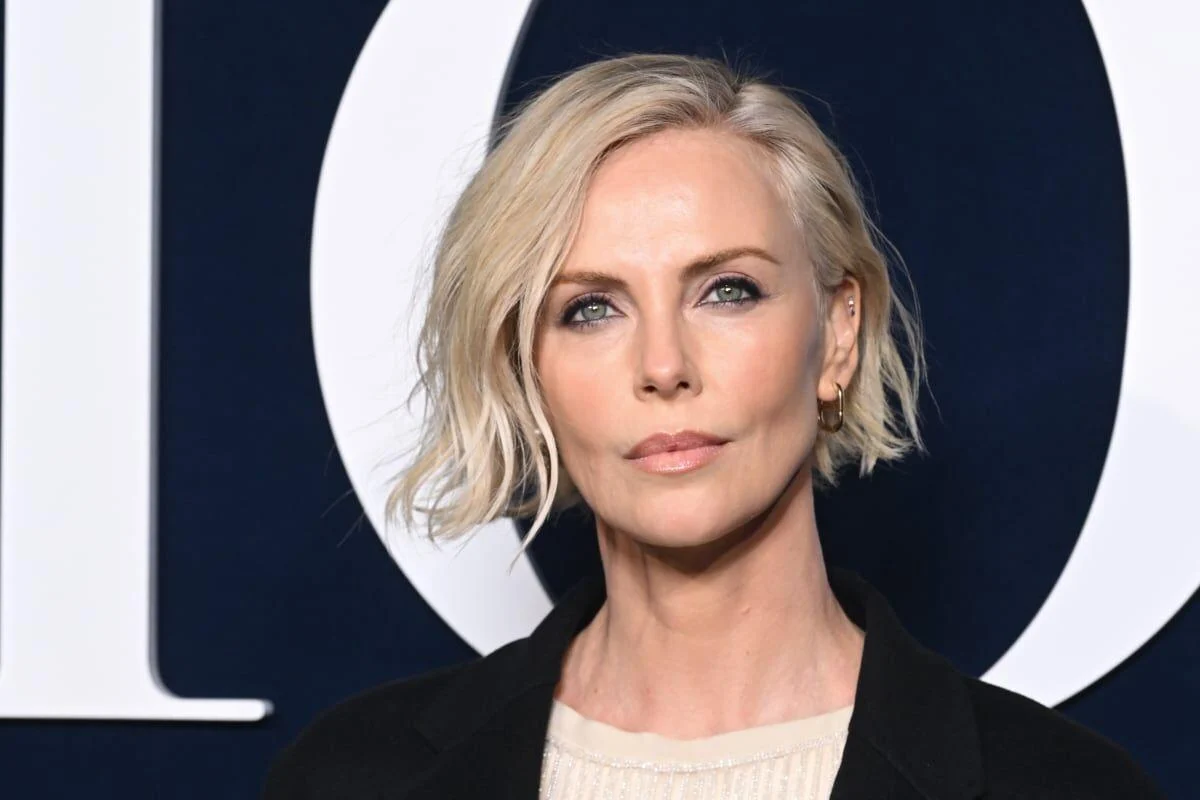 Read More: "I think I'm dying": Doctor Had a Jarring Truth for Charlize Theron While Filming $15M Movie With Blade Runner Star
Charlize Theron Regrets Aeon Flux
Charlize Theron starred in Aeon Flux as the titular warrior. The story is set in the post-apocalyptic 2415. It follows the aftermath of the deadly virus which decimated humanity centuries ago. The story might sound interesting for a second, but it just resulted in negative reviews, unimpressed critics, and a loss at the box office, calling it the worst adaptation of its time.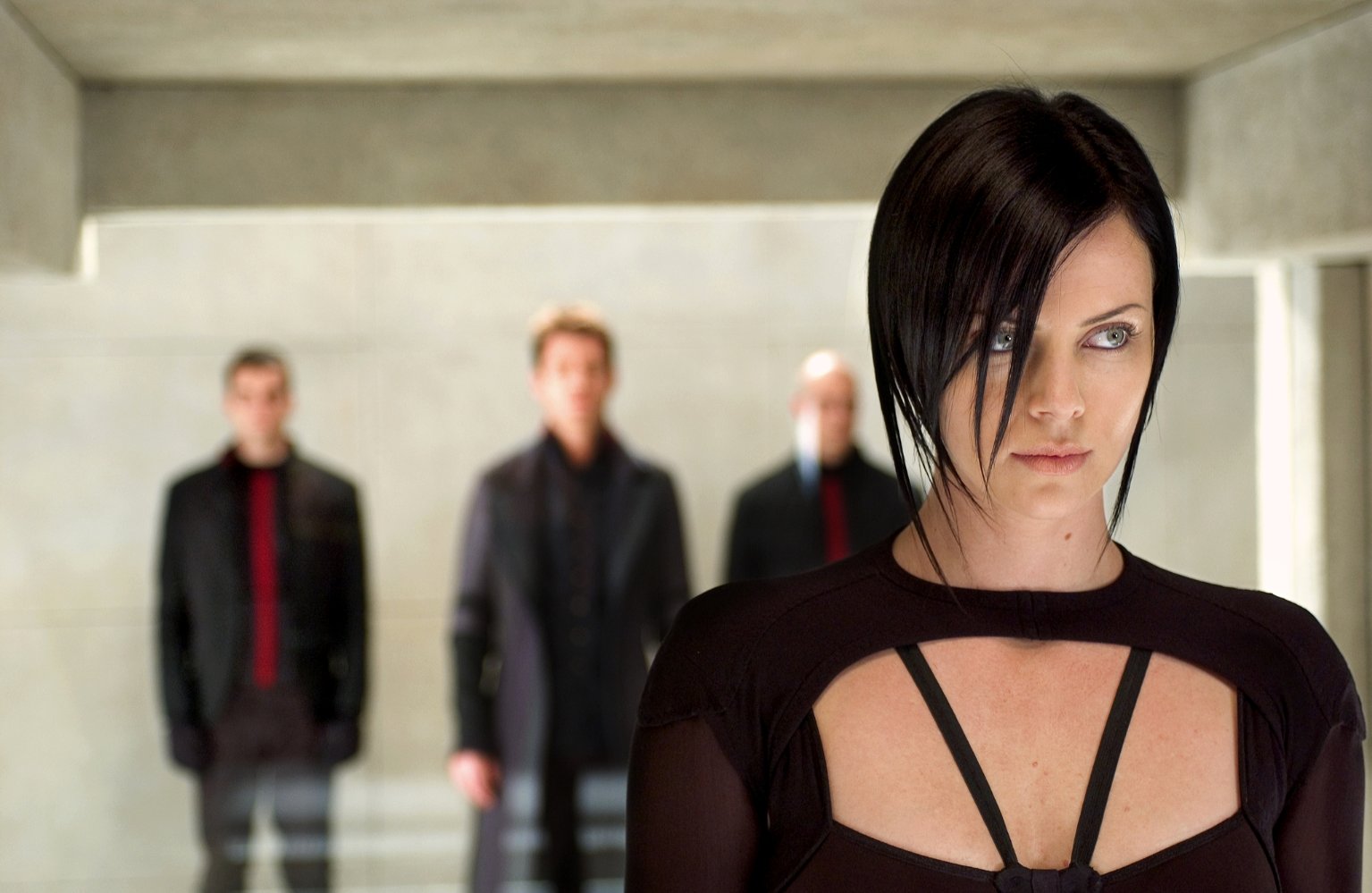 Released in December 2005, the movie bombed at the box office as it grossed only $52.3 million against a production budget of $55-62 million. In fact, it only has a 10 percent approval rating on Rotten Tomatoes. Looking back at her decision to star in Aeon Flux, Theron, in talks with The Hollywood Reporter, said:
"With that one, I don't know if I had the answers for how to [fix it], but I definitely knew we were in trouble. I wasn't a producer on it, and I didn't really have the experience to say what I believe Tom Cruise has maybe said for the past 20 years, which is, 'Shut this s*** down, get four more writers on it and let's figure this out.
Read More: Marvel Star Charlize Theron Was Insulted in Her Own Mother Tongue By a Stranger After a Wild Altercation At an Airport
Theron felt she had to make it to the production's end to turn the project quality tide wasn't in her hands. Despite knowing that the movie was a flop, she should have done something like Tom Cruise, insisting on bringing change until she was satisfied with what was happening on set, but she couldn't. 
Doing Arrested Development was an attempt made by Theron to help herself heal the going-in-the-ditch career. As for the rest, her love and being a fan of this show helped her to give the best.
Charlize Theron's Thoughtful Approach Towards Her Career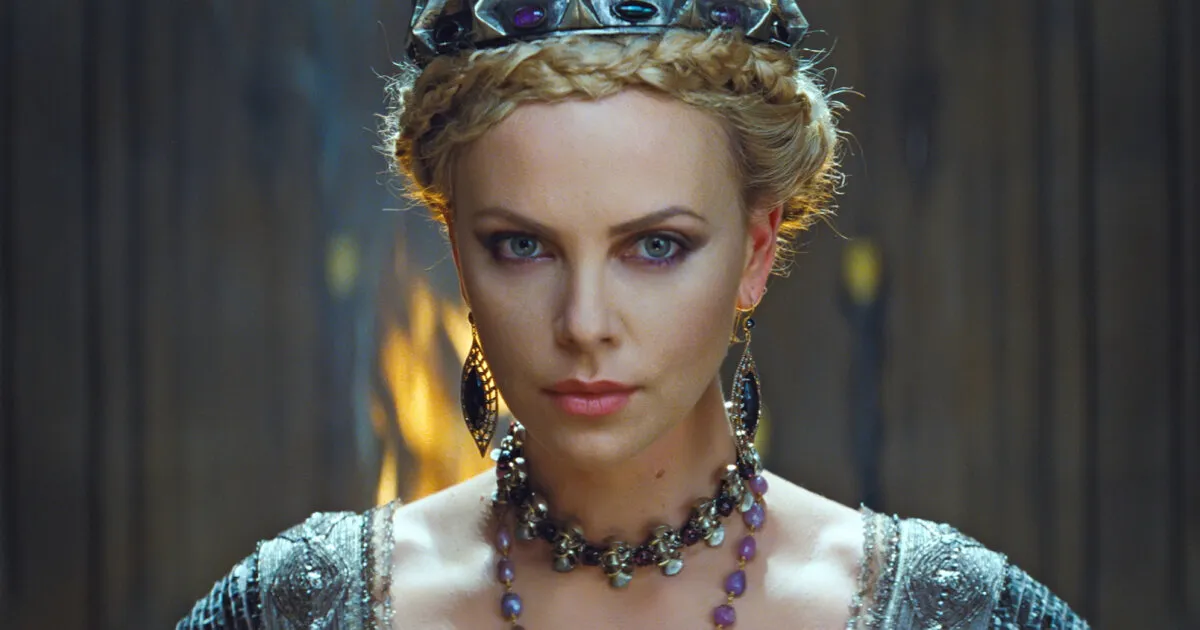 Theron, who's today one of the highly respected and successful Hollywood actresses, starred in a wide number of movies. She was a part of blockbusters, including Mad Max: Fury Road, Monster, and more. However, her journey towards stardom has not been easy.
Read More:  "Who is this girl?": Charlize Theron's Long-Time Ex-Boyfriend Initially Thought She's Crazy Before Having Dinner That Night
Despite coming from a traumatic family history, the Mad Max actress found the strength and resilience that helped her gain success in her career. She took carefully thought approaches towards her career. She was never afraid of challenging roles, but sometimes life happens, and for her, the sci-fi movie Aeon Flux proved to be a downturn in her career.
Last Call: When A Serial Killer Stalked Queer New York, a 4-part @HBO original documentary that @Variety calls "vital & urgent," is streaming now with new episodes Sundays at 9PM on @StreamOnMax. #LastCallHBO pic.twitter.com/0wO4kD8oFN

— Charlize Theron (@CharlizeAfrica) July 12, 2023
Charlize Theron has always refused to back down in the face of difficulties. Probably, this is why she is among the most successful actors, directors, and producers today, excelling and will continue to do so, being a role model for many.
Source: The Hollywood Reporter
Thanks for your feedback!