Taylor Swift is one of the world's best-selling musicians with over 200 million of her records being sold all over the globe. She has given us some great hits like Love Story, I Know you were trouble, and Blank Space among numerous others from the epic nine successful albums Tay-Tay has to her name. The 11-time Grammy winner has been the subject of controversy and public manipulation for a long time, however, the star prefers to Shake it Off inspiring a huge fan following to her music. The musician has now been taken to court accusing her to have used stolen the lyrics for the 2014 hit song, Shake it Off from a 2001 song by 3LW, an American girl group popular in the 2000s.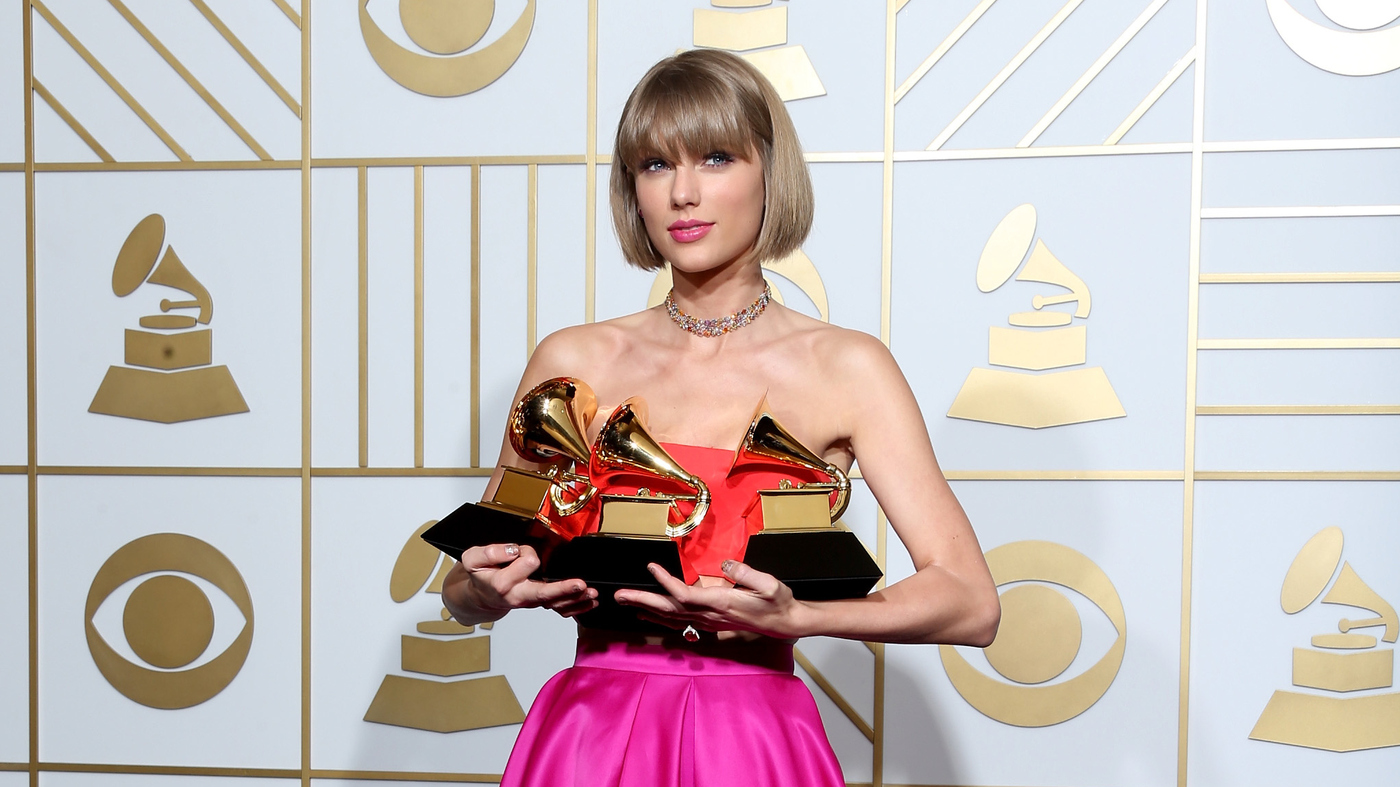 Also read: Is The Rivalry With Kardashians Not Over For Taylor? Khloe Kardashian Likes The Meme Of Kris Jenner Allegedly Leaking Taylor Swift's Private Jet Data
On August 8, 2022, Taylor Swift submitted her declaration denying all allegations of copyright infringement. The Hollywood popstar's mother and co-writers of the song, Max Martin and Shellback also filed declarations giving their statements in support of the singer's stance.
Taylor Swift reveals the origins of the song Shake it Off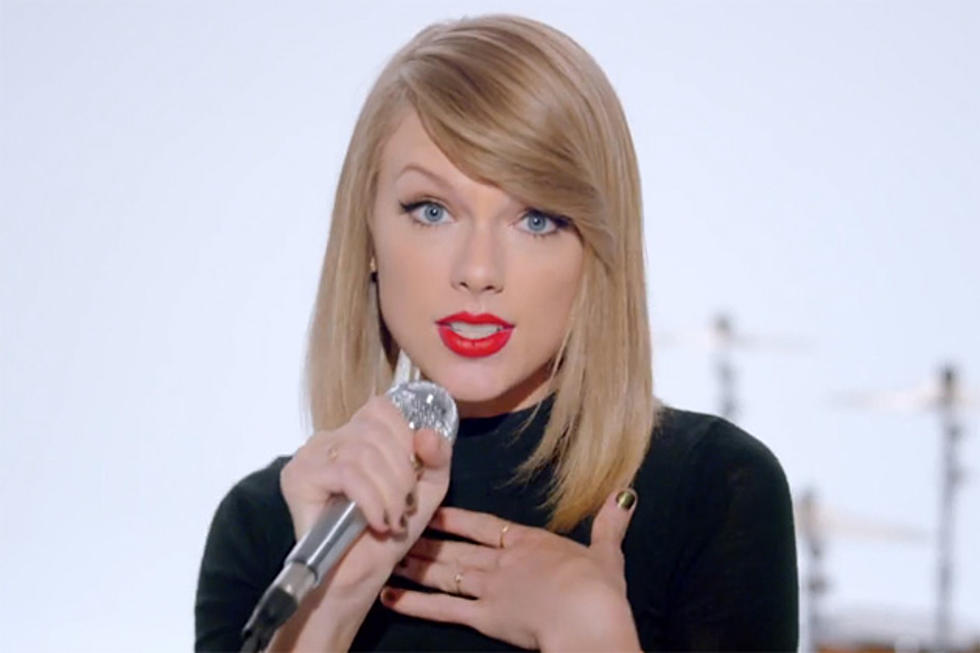 Related post: 'No holds barred': Taylor Swift Publicly Displayed Her Hate For Justin Bieber, Liked Tweets Mentioning The Baby Singer Allegedly Cheating on Selena Gomez and Siding With Scooter Braun Despite Revenge P*rn
Back in 2017, the singer was sued by songwriters, Sean Hall and Nathan Butler claiming to have taken the lyrics from the song Playas Gon' Play by the girl group, 3LW. In 2018, district judge Micheal W. Fitzgerald dismissed the case stating that the phrases were too cliched to be copyrighted. However, a panel of federal judges revived the suit in 2019 claiming to have been dropped "prematurely" and ordering it to go to trial.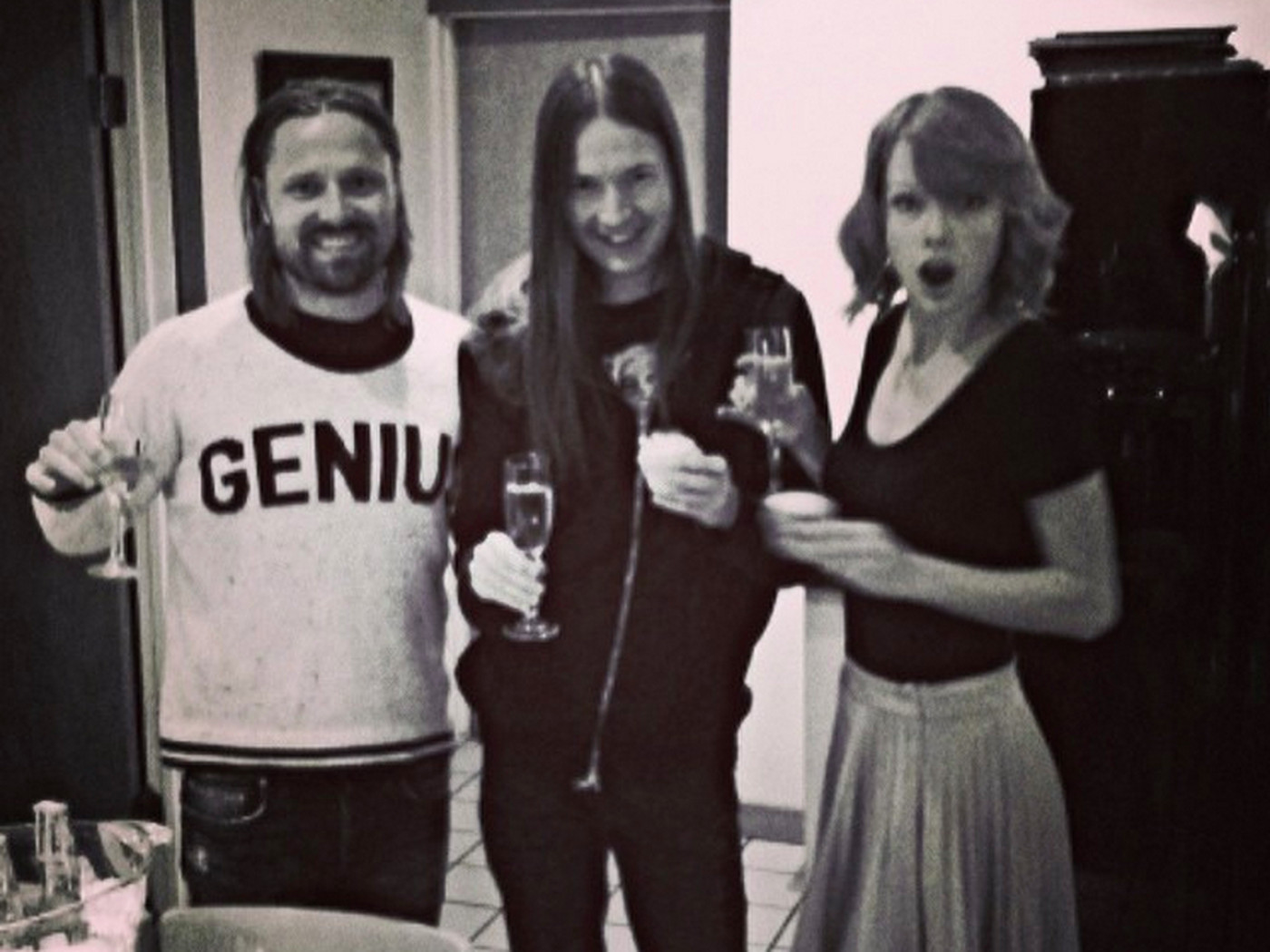 Know more: 'Drew partly on experiences in my life': Taylor Swift Ferociously Fights Back After Being Slammed With Copyright Lawsuit for Iconic "Shake It Off" Song
In the declaration filed on Monday, Taylor Swift nudges on the origins of her song Shake it Off in which the phrases, "haters gonna hate" and "players gonna play" exist, the very phrases being contested by the 3LW writers. Explaining how she write the song with the co-writers, she says it was Shellback giving a drumbeat around which all of them worked together to make musical lines. She wrote, "In writing the lyrics, I drew partly on experiences in my life and, in particular, unrelenting public scrutiny of my personal life, 'clickbait' reporting, public manipulation, and other forms of negative personal criticism which I learned I just needed to shake off and focus on my music", revealing how she write the song on her own accord.
Also read: 'Just Felt It Was Awesome': Taika Waititi Reveals Thor: Love and Thunder's Screaming Goats Were Inspired by Taylor Swift
None of the writers, including Max Martin knew of 3LW before the lawsuit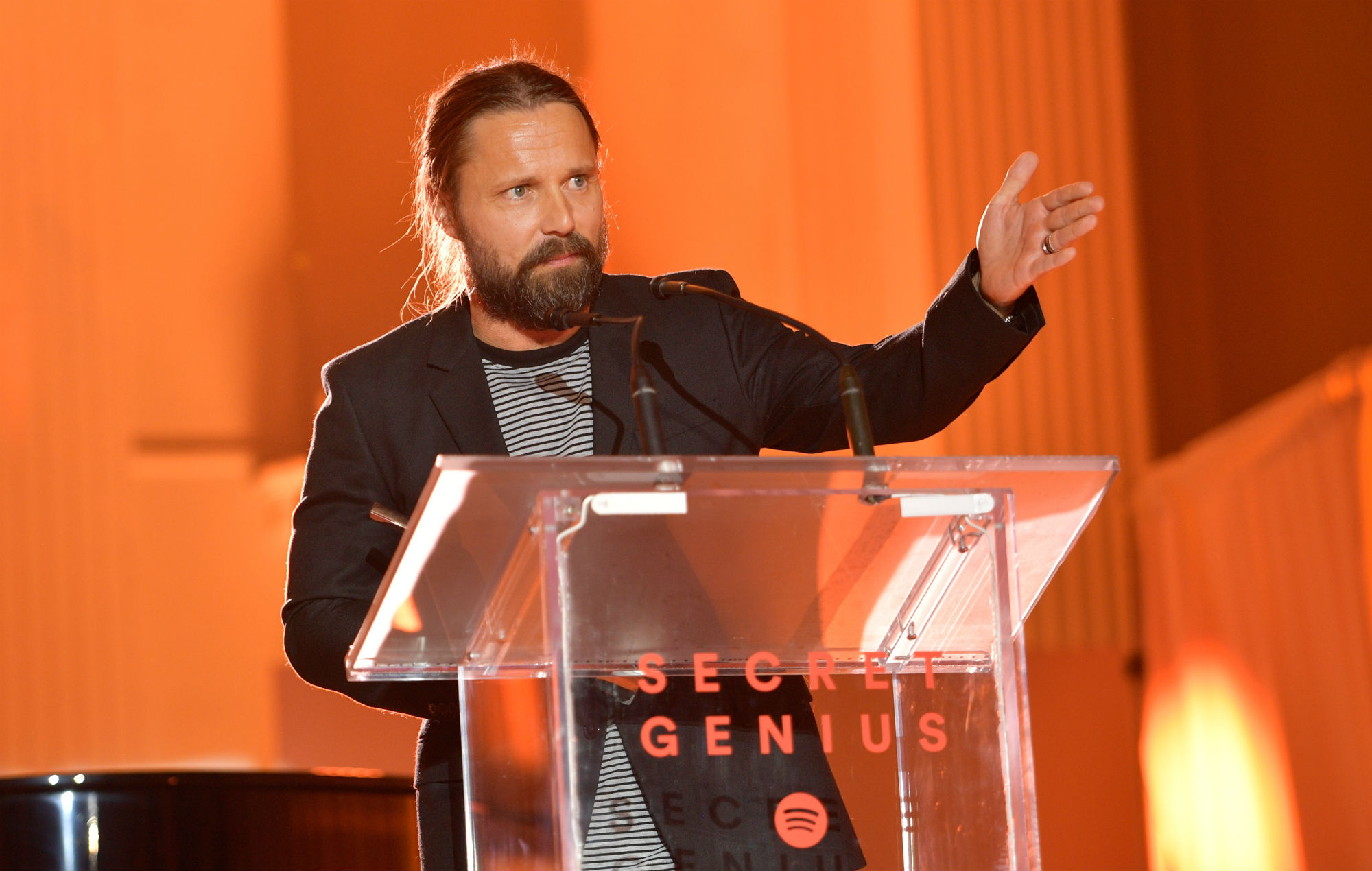 Related Post: Khloe Kardashian Likes Post Claiming Kris Jenner Leaked Taylor Swift's Private Jet Data, Seemingly Hints That's How Kris Saved the Kardashian Empire (By Shifting the Spotlight)
In her recent declaration, the singer adds that she has never heard the song, Playas Gon' Play, or even heard of 3LW prior to the copyright infringement suit filed against her, so have the other writers claimed. Her mother Andrea Swift confirms her daughter's claim, "I did not work outside the home during Taylor's childhood and have direct, personal knowledge of the music to which she was exposed growing up".
Co-writer Max Martin wrote similar to what the singer revealed, "Shellback started out with a drumbeat. Shellback, Ms. Swift, and I then collaboratively developed the melody and other lines of 'Shake It Off' to Shellback's drumbeat". Passing the credit to the only woman solo artist to win the Grammy for the Album of the Year thrice, Martin says, "I did not write or provide any input into any lyrics in 'Shake It Off,' which were written entirely by Ms. Swift". The case is still under trial short of being dismissed any time soon.
Source: Twitter