Tobey Maguire is hands down one of the most lovable actors out there, despite the viral death stares. Don't be fooled by the popularity of 'Bully Maguire', the Brothers star has won over a lot of people's hearts because of his affable nature. He really is the real-life friendly neighborhood superhero.
The star has time and again proved the same. His infectious smile isn't the only asset that helps him sway people's hearts. It is Maguire's acts that have earned him a special place in his fans' hearts. One such incident happened when he had taken on his role as Spider-man.
Twin fate, (almost) twin looks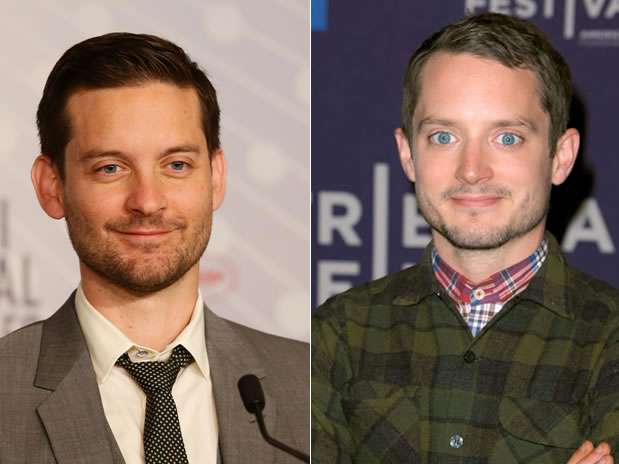 In 2002, Tobey Maguire had just bagged the role of Peter Parker AKA Spider-man. That was the role that would put him on the map. The movie, which went on to become a trilogy, was the perfect headstart for the 47-year-old. But he wasn't the only one whose popularity rose that year.
Some time ago, Elijah Wood had also been cast as Frodo Baggins, the protagonist of The Lord of the Rings franchise (also a trilogy). His stocks would soon skyrocket, with Frodo Baggins soon becoming a household name. Looks like Maguire and Wood's fates were intertwined. But their fate isn't the only similarity between the two.
Also Read: Elizabeth Banks Tortured Tobey Maguire on the Sets of Spider-Man
Fan confused Tobey Maguire with Elijah Wood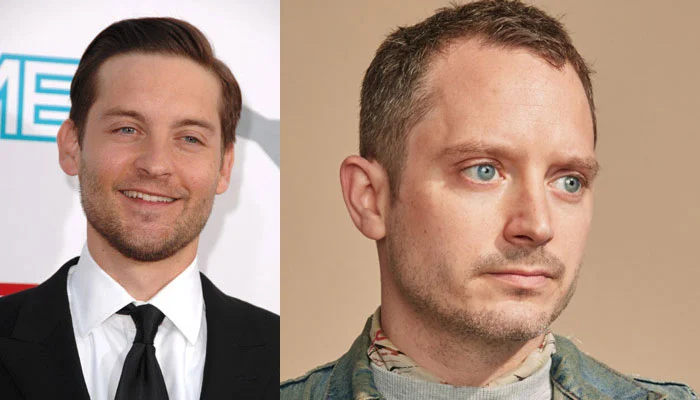 Maguire and Wood look a lot like each other. The fact that they are physically similar has been validated by Daniel Radcliffe as well. The What If star even said that Wood would be the perfect man to play The Great Gatsby star in his biopic.
While promoting Babylon, Maguire also spoke about this issue. He shared an anecdote, when a fan confused him for Elijah Wood. She was hoping to meet the No Man of God star. But she ended up confusing Maguire with Wood. When she came across the Tropic Thunder star, he was too afraid to let her know that she had committed a grave mistake.
Also Read: 'Was Pissing Myself Laughing': Zendaya Reveals Andrew Garfield Made Fun of Tobey Maguire's 'Crazy Forearms'
Tobey Maguire did not disappoint the fan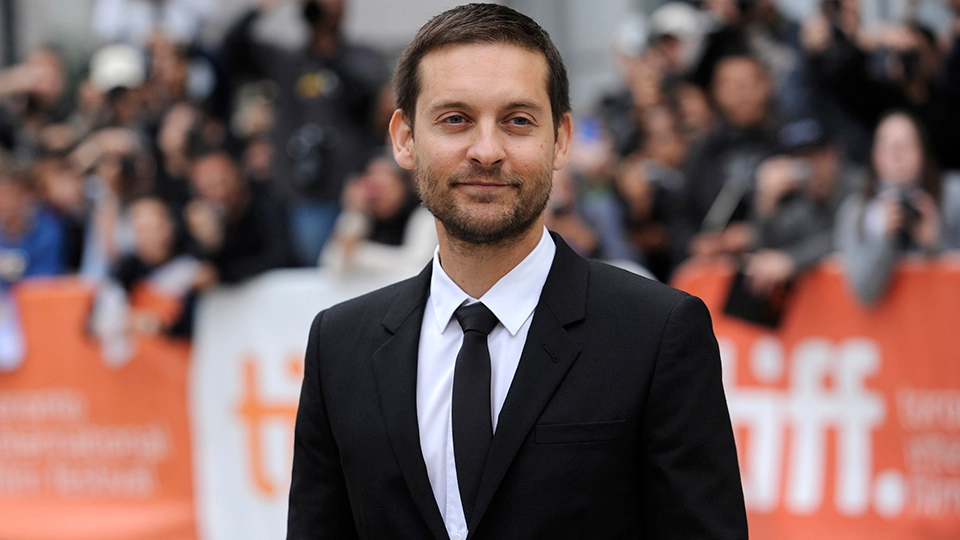 Tobey Maguire couldn't take it. He pretended that he was indeed Elijah Wood, and gave her an autograph in his name. One wonders how much time it would have taken her to realize that she didn't meet the star she had in mind. But she wouldn't be dismayed at getting the chance to meet Maguire either, who showed great generosity.
It is incidents like these that have reinforced Maguire's position as the real-life friendly neighborhood star.
Also Read: "None of them seemed interested when introduced": Leonardo DiCaprio Failed As a Wingman for Best Friend Tobey Maguire as Spider-Man Star Couldn't Land a Single Girl During Night Out
Source: The News