Emily Ratajkowski is garnering lots of attention from the public due to her relationship status. The 31-year-old has seen the world through her perspective and opened up about the shady side of Hollywood which is often neglected. Her opinion regarding the same is not nice, however, she knows how to "protect" herself.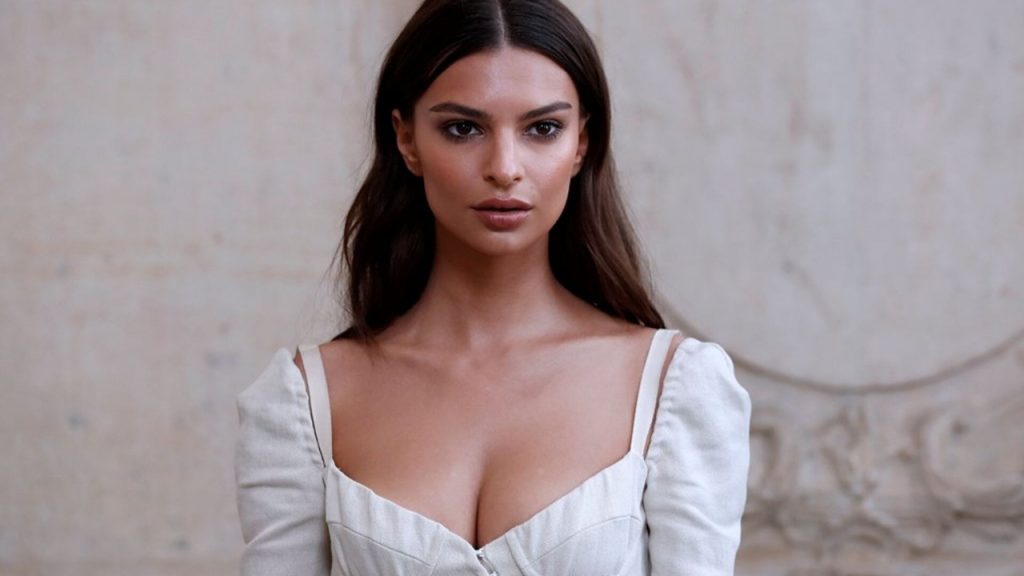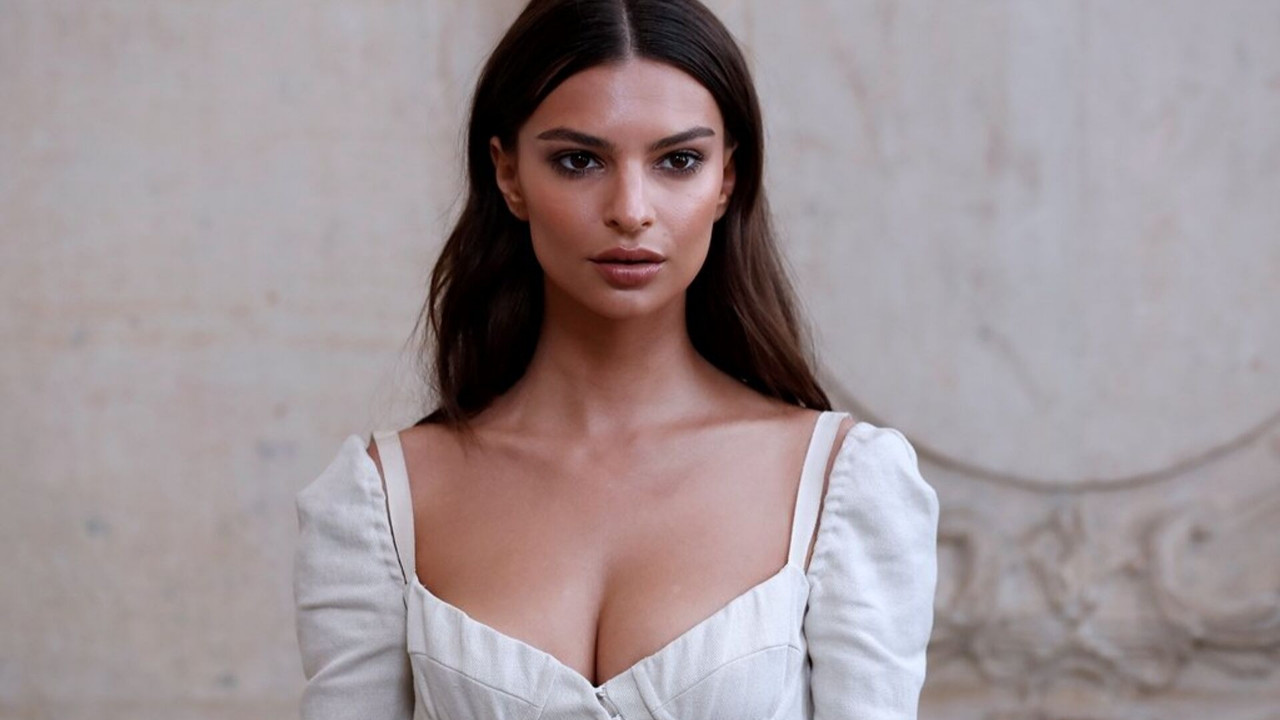 Also Read: Brad Pitt's Alleged New Girlfriend Emily Ratajkowski Hints She's Bisexual
She has recently shared about her life which seems like she is in her "B era" as she is now living a single life amid the divorce proceedings from her estranged husband Sebastian Bear-McClard.
Emily Ratajkowski's Divorce From Beau Sebastian Bear-McClard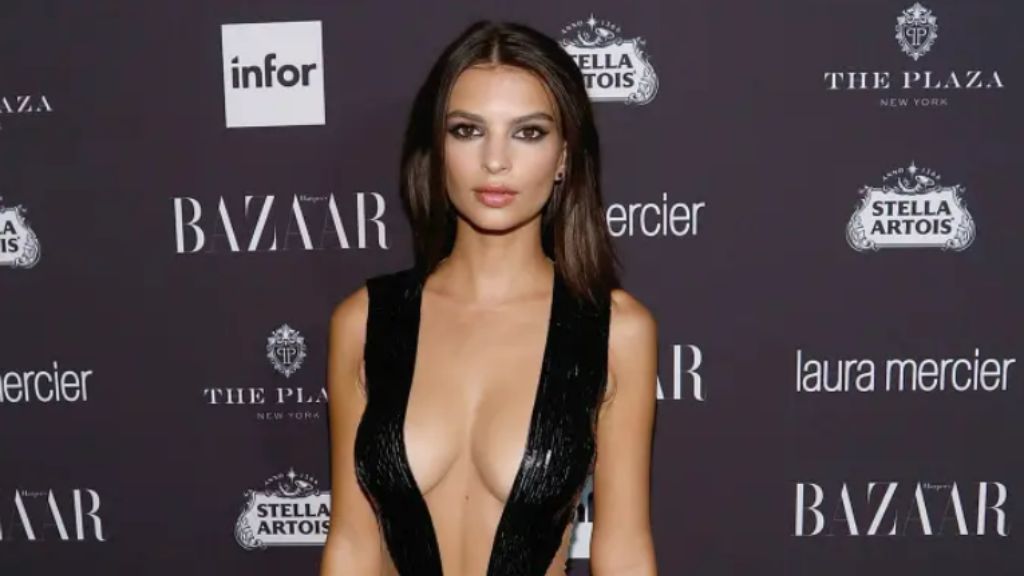 Also Read: Emily Ratajkowski Can't Stop Throwing Shade at Ex-Husband For Cheating on Her, Quotes Taylor Swift's 'Karma' to Further Humiliate Sebastian Bear-McClard
The 31-year-old supermodel Emily Ratajkowski kept dating in the initial stages of her relationship with now-estranged husband Sebastian Bear-McClard quite a secret.
Even before they started dating, they knew each other for a long time as they belonged to the same social circle. She married the film producer after weeks of dating him in 2018.
The two share a year-old son Sylvester Apollo Bear. Their lives went south when the reports of the couple getting separated started to surface in July, this year. After weeks of speculations, the supermodel eventually filed for divorce this September after four years of marriage.
Their divorce came amid speculations that the film producer was unfaithful to his wife.
Even an insider told PageSix that "he cheated," on his then-wife adding that "He's a serial cheater. It's gross. He's a dog." Amid speculations, EmRata is moving forward in her life and stated it in her new interview.
Emily Ratajkowski Opened Up About Her Life After Getting Single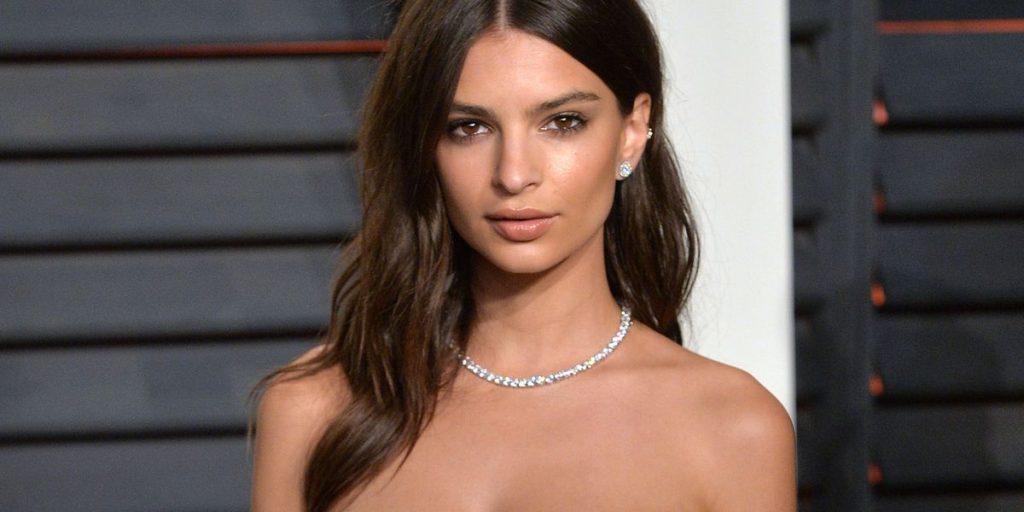 Also Read: Emily Ratajkowski Seems to Enjoy Her Life After 'Dumping' Brad Pitt, Takes Over Internet With Sultry Halloween Costume
On Wednesday, the mother of one made an appearance on the Today show and talked about her life after being newly single amid her divorce.
She stated, "It's crazy. It's so nice, honestly. I don't owe anything to anybody — other than my son, that's the only man."
She addressed how she was a serial monogamist, however, she added that hopping from one relationship to another made her "feel safe." "I think it was a way for me to protect myself," the model-actress shared.
She went on to talk about how "I was entering a really crazy industry and working in a really crazy industry where I think now we can accept that there are a lot of predatory, scary men."
However, she also talked about having validation and wanting to be loved. She added, "But it's really nice to be — I'm 31, and I have a little one, and I have this career — just kind of be doing my own thing."
Even though she once desired to be "loved," she enjoys being single and added that she has gotten more energy ever since she received the blessing of having a child.
Emily Ratajkowski's Relationship With Brad Pitt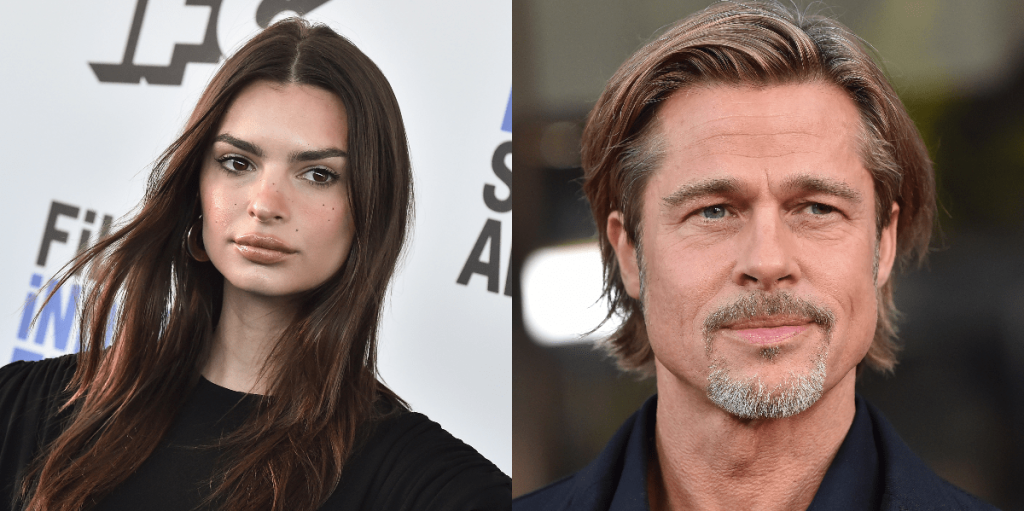 Ever since her relationship with her husband ended, she made headlines for dating actor Brad Pitt. Their relationship became a hot topic as many sources claimed to spot the two together. However, it was added that they were not in a serious relationship.
Reports even claimed that the duo are indeed dating but keeping their relationship low-key due to the original drama they are involved in their respective lives.
However, what surprised many was a sudden entry of a mysterious man in her life who turned out to be  DJ Orazio Rispo.
Source: Today