The famous supermodel Emily Ratajkowski is making headlines on social media these days. However, in the wake of her split from Sebastian Bear-McClard, the woman has been questioning her sexuality. In a new, insightful interview, Emily Ratajkowski shares her thoughts on her beliefs about sexual fluidity!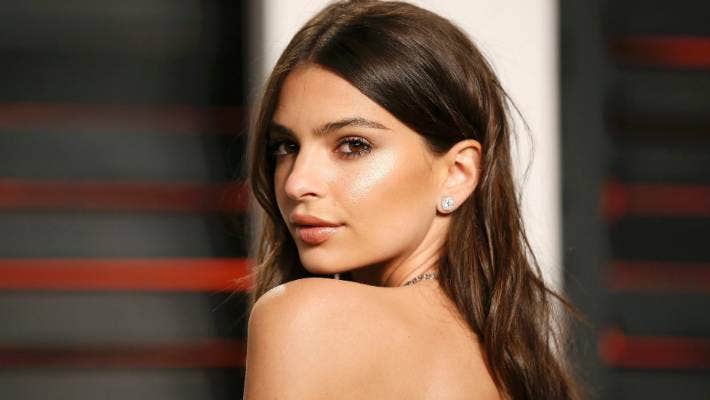 Humans are too complex to label themselves because of how they relate to each other. However, these debates are becoming more open today, and Brad Pitt's new girlfriend, Emily Ratajkowski did not want to miss the opportunity. She has been questioning her sexuality and hinting she's bisexual.
Also Read: "This album is f—king perfect": Emily Ratajkowski Can't Stop Throwing Shade at Ex-Husband For Cheating on Her, Quotes Taylor Swift's 'Karma' to Further Humiliate Sebastian Bear-McClard
Emily Ratajkowski Thinks Everyone Is Probably Sexually Fluid
In a new interview with Harper's Bazaar, the 31-year-old supermodel Emily Ratajkowski revealed her true feelings about sexuality after appearing bisexual in October. She believes that everyone is sexually fluid.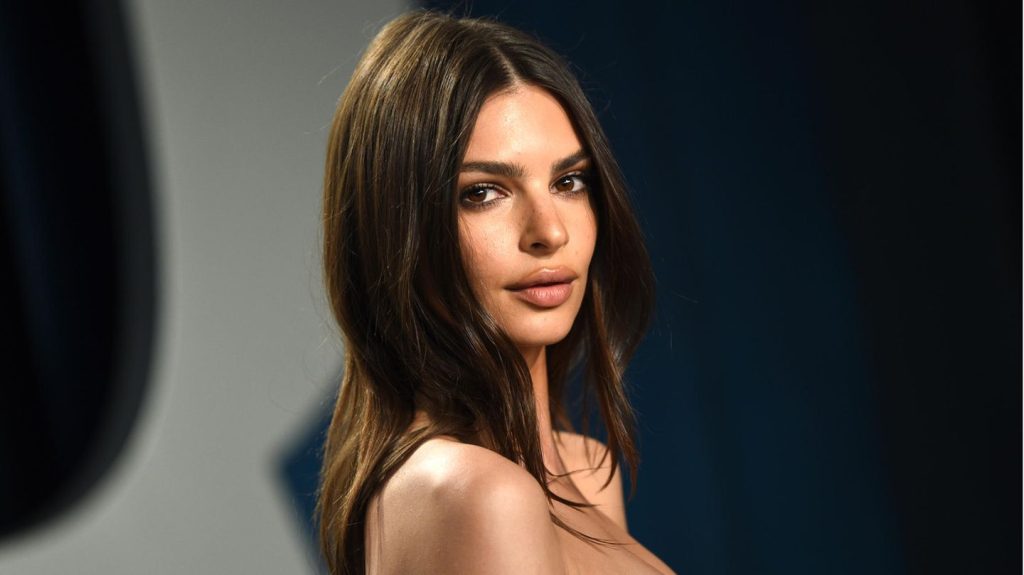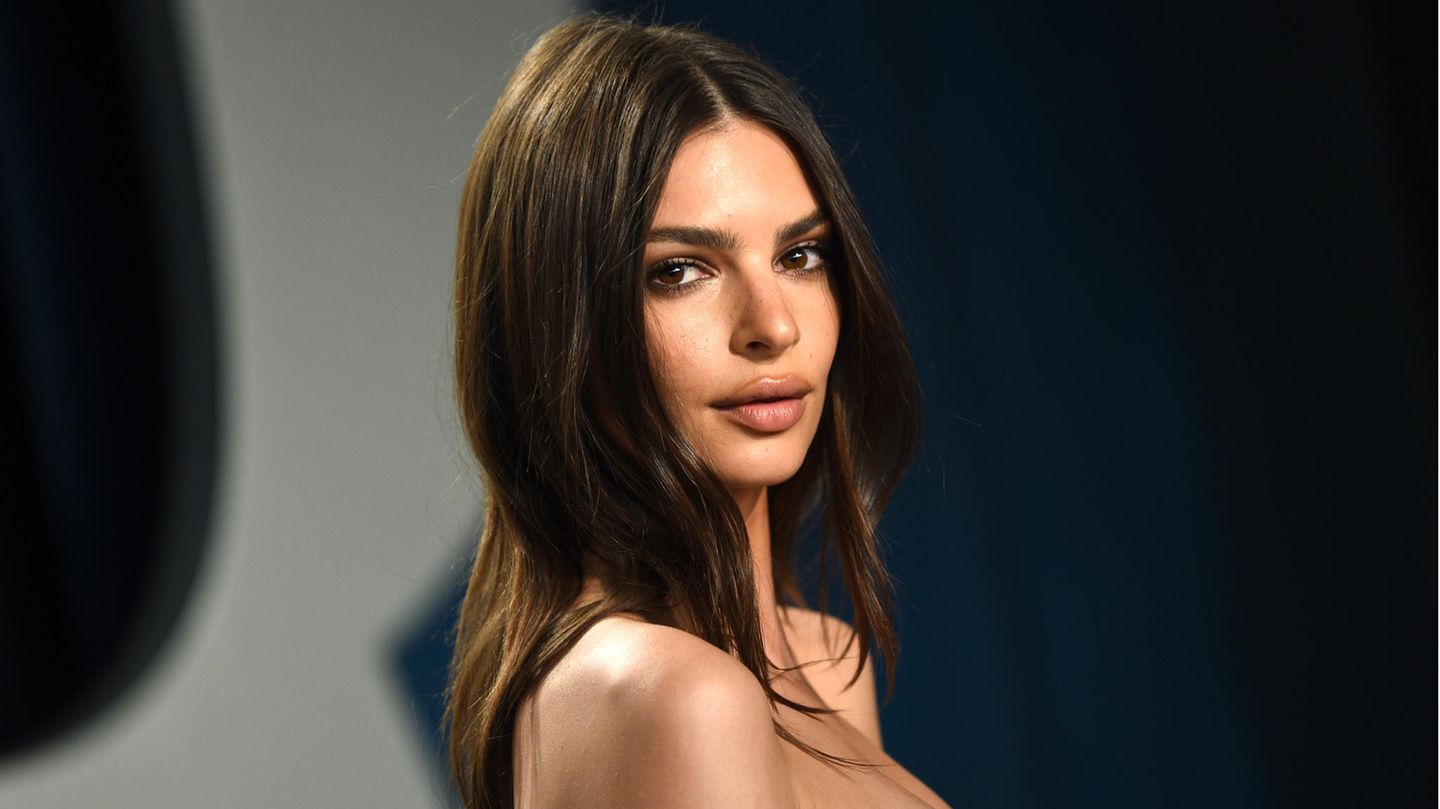 According to Harper's Bazaar's November cover, she assured, "I think sexuality is on a sliding scale. I don't believe in straight people." 
Ratajkowski posted a TikTok video last month which joked that women who own a green couch are bisexual. She had taken a video of herself next to her green couch, raising her eyebrows, suggesting her sexuality wasn't heterosexual. A month ago, she participated in the "green couch" trend in response to a user who asked, "If you identify as bisexual, do you have a green velvet couch?"
In the same interview, she explained to the media outlet, 
"My friend came up to me and said, 'Have you seen the green couch thing?' She was laughing at me because my green sofa is so big."
While this was just a fad for fun, participating in it, the model gave clear hints to her fans about her bisexuality.
Also Read: "Just eating good! No skipping meals!": Emily Ratajkowski Seems to Enjoy Her Life After 'Dumping' Brad Pitt, Takes Over Internet With Sultry Halloween Costume
After Divorce, Emily Ratajkowski's New Lifestyle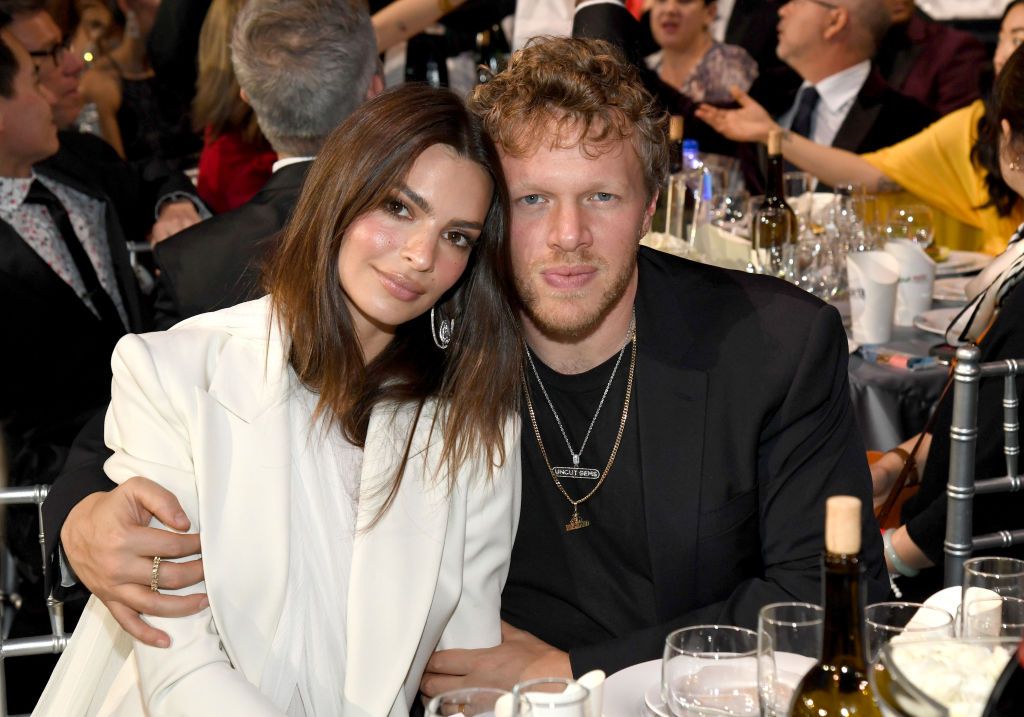 Emily Ratajkowski has had to adjust to a new lifestyle after splitting from her husband, Sebastian Bear-McClard. The couple married in 2018 and have a one-year-old son named Sylvester Apollo Bear.
The My Body author told Harper's Bazaar in the same interview that she still needs "time" to heal from the end of her unhappy marriage. In September, the model filed for divorce from her husband, Bear-McClard, and it appears that she is struggling as a single mother after the divorce.
Rumors swirled around for quite some time that Ratajkowski was dating Brad Pitt. The two were spending a lot of time together, according to a source close to them in September 2022. After that, however, they abstained from making things official. This may be due to the impact of the news on the divorce trial between Brad Pitt and Angelina Jolie.
Despite her dating rumors with Brad Pitt, another story swirls about her dating someone else. According to reports, she's now dating DJ Orazio Rispo, whom she was spotted kissing recently in New York. However, despite finding someone, she still feels anger towards her ex; she told the magazine.
Also Read: "He's not being used to dumped": Brad Pitt Reportedly Shocked After Getting Snubbed By Emily Ratajkowski as Model Doesn't Want Any Emotional Baggage
Source: Marca