Prince Harry and Meghan Markle have been in the headlines lately for their constant alleged attacks on the royal family. The two began dating in the summer of 2016 and announced their engagement in November 2017. They ultimately got married on May 19th, 2018. After their marriage, things took a turn as Prince Harry's bond with his family began deteriorating. He has mentioned his experiences as a royal, as a son, as a pilot, and as a husband in his latest memoir, Spare.
In January 2020, Prince Harry and Meghan Markle announced that they are abandoning their roles as senior members of the British Royal family. The two then moved to the United States to start a fresh life.
Meghan Markle stopped acting in 2016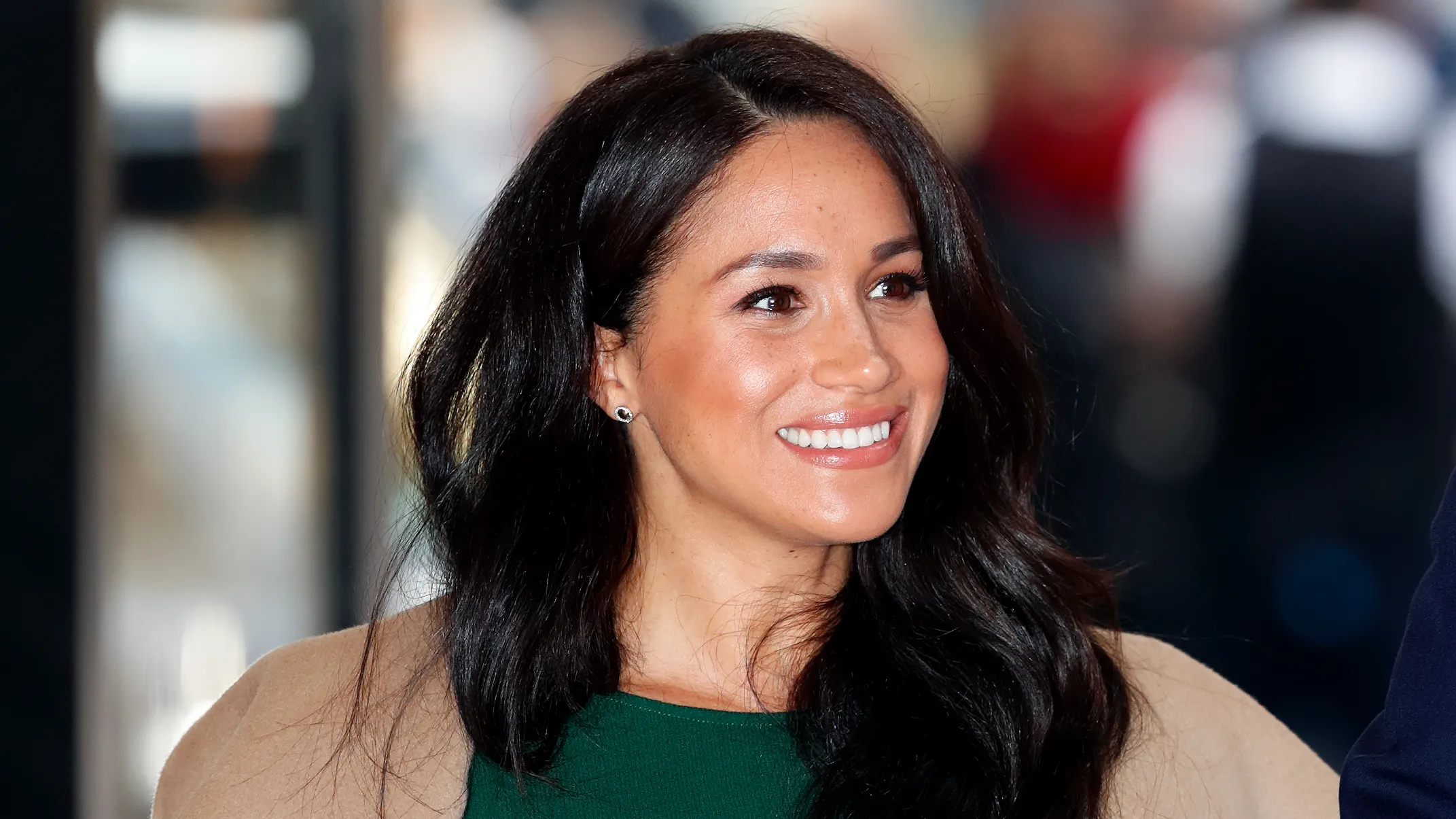 Prince Harry and Meghan Markle reportedly met in July 2016, through a common friend. They went on a blind date and instantly fell for each other. They kept their relationship hidden from the public's eye until October 2016. The two engaged in November 2017 and got married in May 2018.
Meghan Markle, who is well-known for her work as Rachel Zane in Suits, retired from acting in 2017 after getting engaged to Prince Harry. Many thought that she was forced to take the decision as she became a part of the British Royal Family.
Also read: "A man who has gone off the deep end': Experts Claim 'Constantly Whining' Prince Harry is Mentally Unstable, Brand Him the 'Prince of Wails'
Does the former actress regret marrying Prince Harry?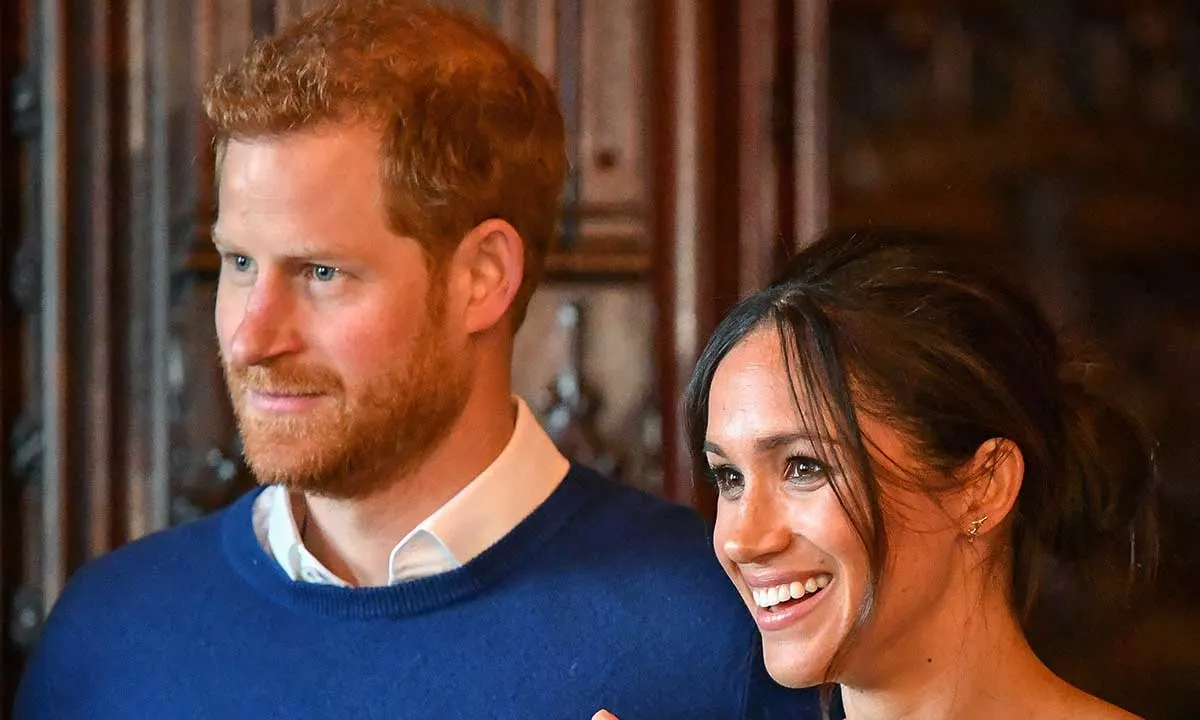 After wrapping up Suits in 2017, the former actress announced that she is stepping down from acting for good. She told BBC in 2017,
"I don't see it as giving anything up, I just see it as a change," and Prince Harry added, "It's a new challenge."
The Duchess of Sussex further explained that she is proud of her work and feels sufficed. At the time, she expressed excitement as she was looking forward to the new chapter in her life. The two welcomed their first child, son Archie Harrison Mountbatten-Windsor in 2019.
Also read: Netflix Turning Prince Harry, Meghan Markle into Their Version of 'The Kardashians' To Beat Kim K's Multi-Billion Dollar Reality TV Empire?
Meghan Markle is proud of her work in Suits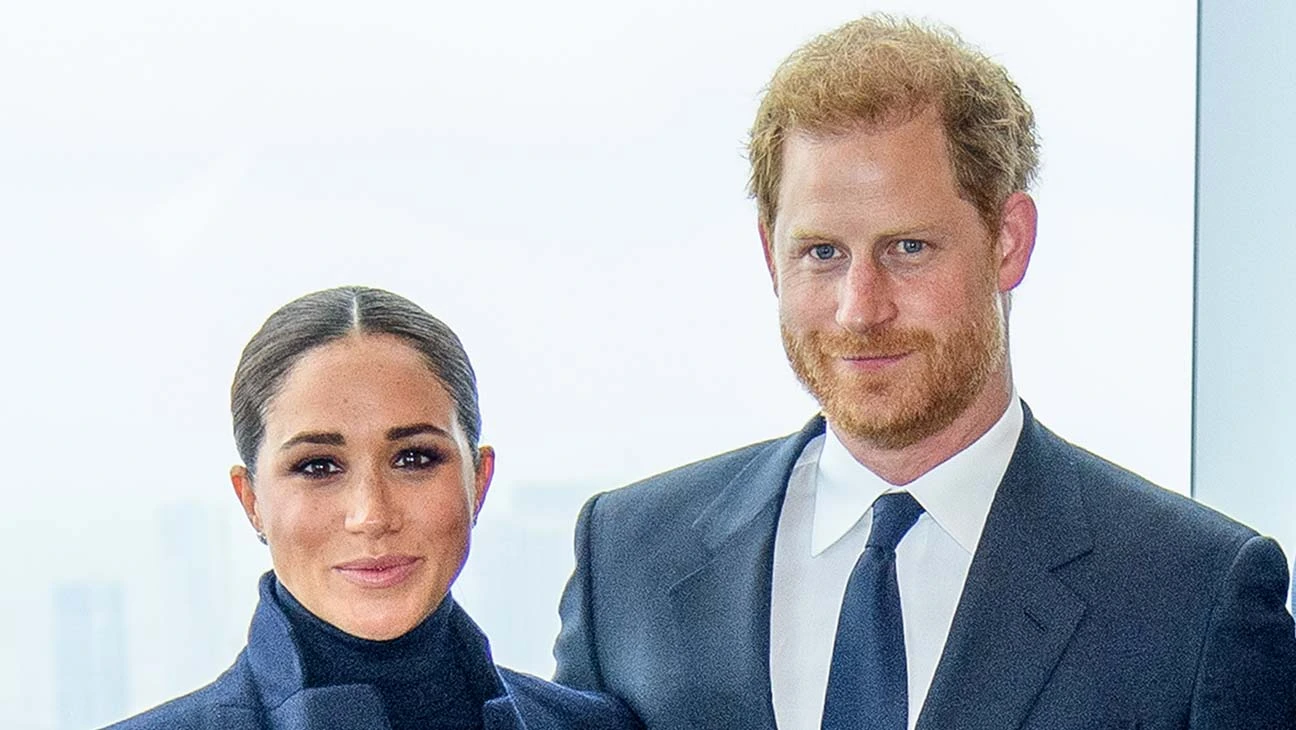 The Duchess of Sussex was a part of Suits for 6 years between 2011-2017. She played the role of Rachel Zane in the drama series, which is available for streaming on Netflix right now. The actress talked about her work in the show and the transition that she was going through at the time,
"It's a new chapter. Right. And also keep in mind I have been working on my show for seven years. So we're very, very fortunate to be able to have that sort of longevity on a series, and for me, once we hit the 100-episode marker I thought you know what I have I have ticked this box and I feel really proud of the work I've done there and now it's time to, as you said work as a team with you."
The Duke and Duchess have been in the headlines for the past few months as they exposed the royal family for treating them harshly. The couple openly called out the family for treating them like an outcast after the two got married in 2018.
Related: "How messed up royal life can be": Meghan Markle is Reportedly Pushing Prince Harry to Speak Truth that Can Destroy Kate Middleton and Royal Family
Source: BBC