Pamela Anderson is finally sharing her thoughts about the 2022 Hulu miniseries that follows her relationship with Tommy Lee and the leak of their s*x tape. Pam & Tommy went on to be one of the biggest series for the streaming platform. The miniseries was also nominated under ten categories at the 74th Emmy Awards. However, Anderson does not approve of how the makers of the show have portrayed her in the series. Not just her, the Barb Wire star also feels that the show didn't do justice to her ex-husband, Tommy Lee.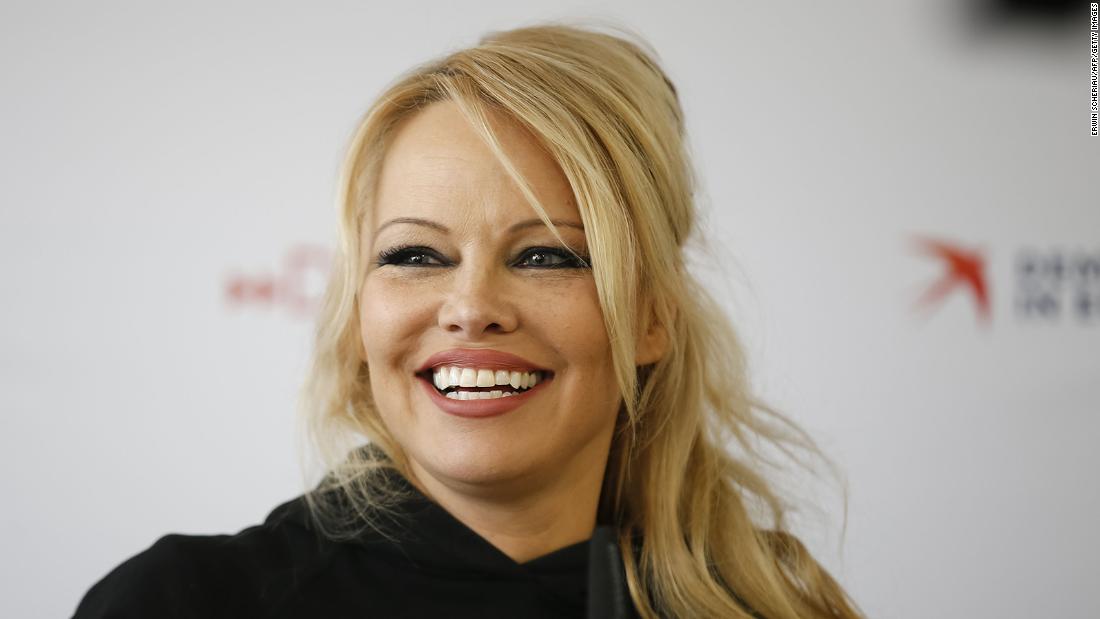 Read More: 'Tommy Lee begged her not to press charges': Pamela Anderson's Ex-Husband Reportedly Abused Her So Much 'The House Looked Like A Disaster Area' – Begged Her Not To Send Him To Jail
Pamela Anderson on Tommy Lee's Portrayal in Pam & Tommy
Pamela Anderson has shared that she had no knowledge that a show based on her life was being developed. She was also not happy to learn that the makers of Pam & Tommy did not consult her before making the show. Although it has been one of the biggest series on Hulu and has several Emmy nominations, to Anderson it is nothing more than "Halloween costumes."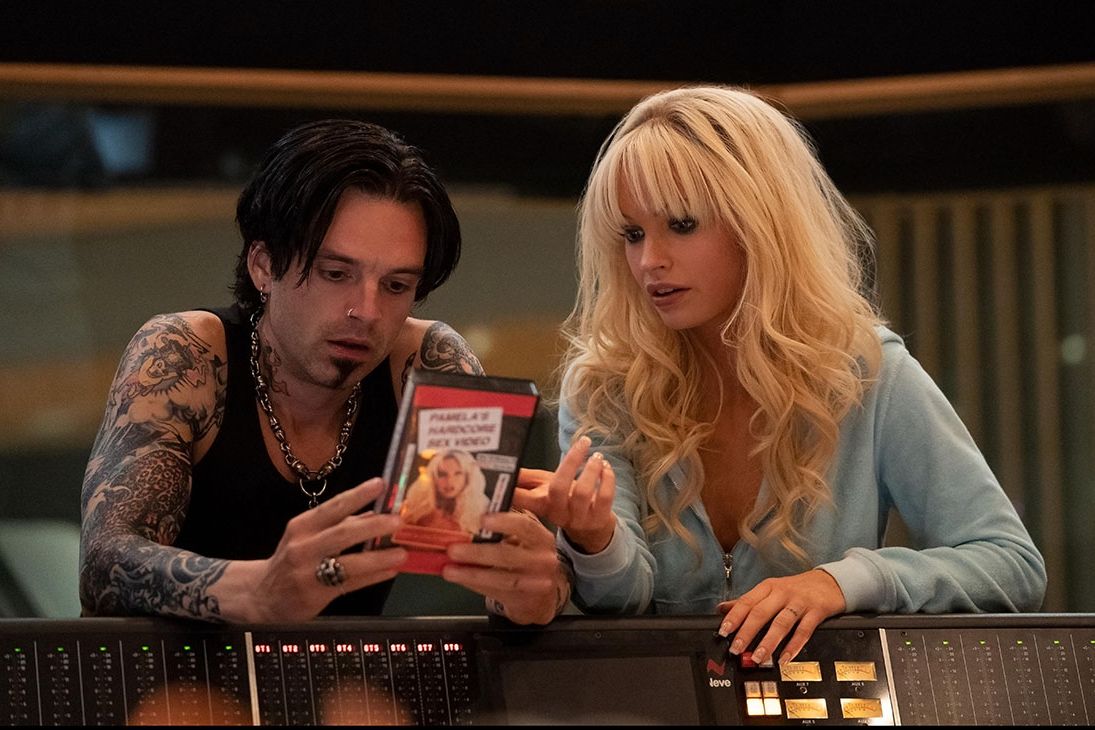 During her interview with Variety, the Raw Justice star called out the makers of the show and even disapproved of her and her ex-husband's portrayal in the series. She shared that Tommy Lee reached out to her after he heard that Anderson had been struggling due to the series.
Although she hasn't seen the series, Anderson doesn't feel the series accurately portrays her ex-husband. "I don't think he was portrayed kindly," she said during her interview. The Snapdragon star also said that this is the reason she does not plan on watching the Hulu series.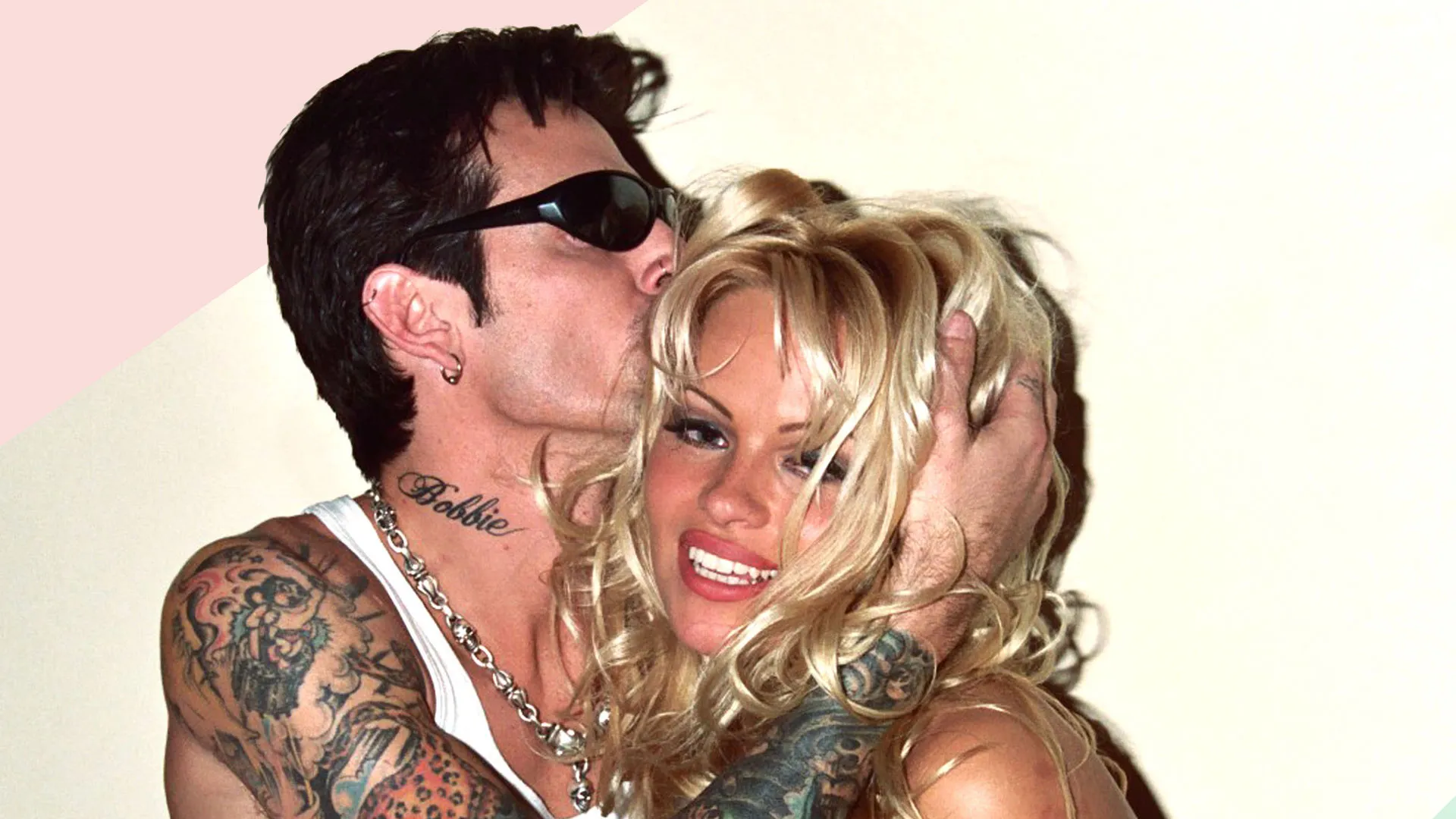 Pamela Anderson and Tommy Lee tied the knot in 1995. The Motley Crue drummer was later arrested for assaulting Anderson and served six months in county jail. The couple divorced in 1998 and received joint custody of their sons in 2002.
Read More: Pamela Anderson Earns an Epic Payday as Ex-Husband Jon Peters Leaves Her $10M in His Will Despite Divorcing Her After 12 Days of Marriage
The Only Man Who Treated Pamela Anderson With Respect
After the release of the Hulu series, Pamela Anderson has taken it upon herself to tell her own story. The Canadian-American actress has been busy promoting her Netflix documentary Pamela, a Love Story, and her memoir Love, Pamela.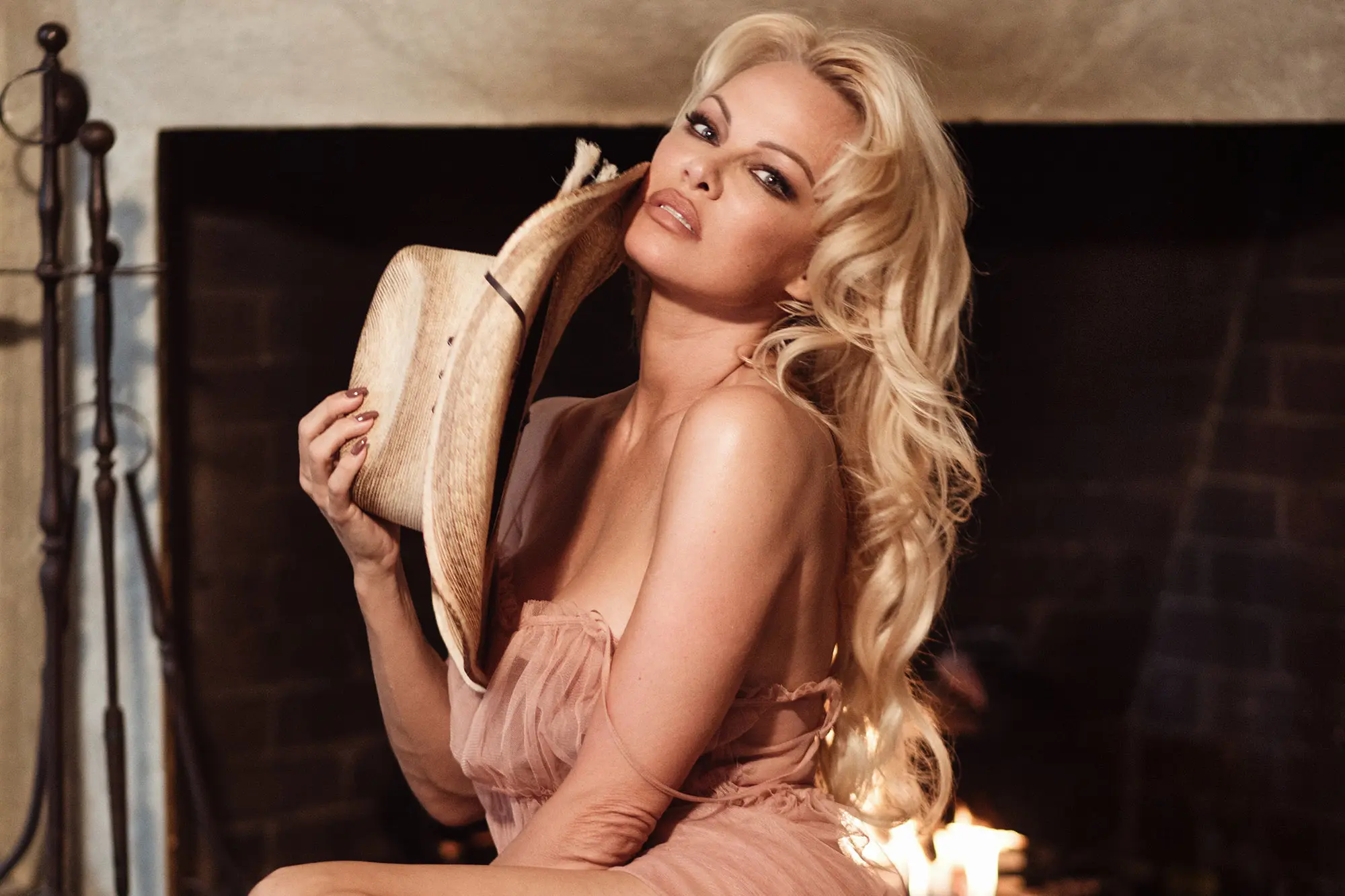 During an interview with The Times of London, Anderson named that one person who has treated her with respect. When she was asked if anyone has ever treated her with "complete and utter respect" she named the founder of Playboy, Hugh Hefner.
Anderson also talked about her first Playboy shoot and how it helped her to boost her confidence. The Blonde and Blonder star has been featured on 14 Playboy covers, more than any model in the magazine's history.
Pamela Anderson's Netflix series Pamela, A Love Story, and her memoir Love, Pamela are both set to be released on January 31, 2023.
Read More: "He opened his robe and flashed me quickly": Pamela Anderson Says Tim Allen Had No Bad Intentions After Career Threatening Sexual Harassment Allegations
Source: Variety