Tom Brady and Gisele Bundchen made a lot of headlines last year as their 13-year marriage came to an end. According to sources, their marital problems started back in March of last year. The couple started facing troubles after Brady decided to un-retire without even consulting his wife. Although, his decision to unretire brought a lot of joy to his fans the decision came at a cost as he got into a huge fight with his wife, Gisele Bundchen. Things escalated and went from bad to worse for the legendary quarterback from there. The duo finalized their divorce in October and now live apart.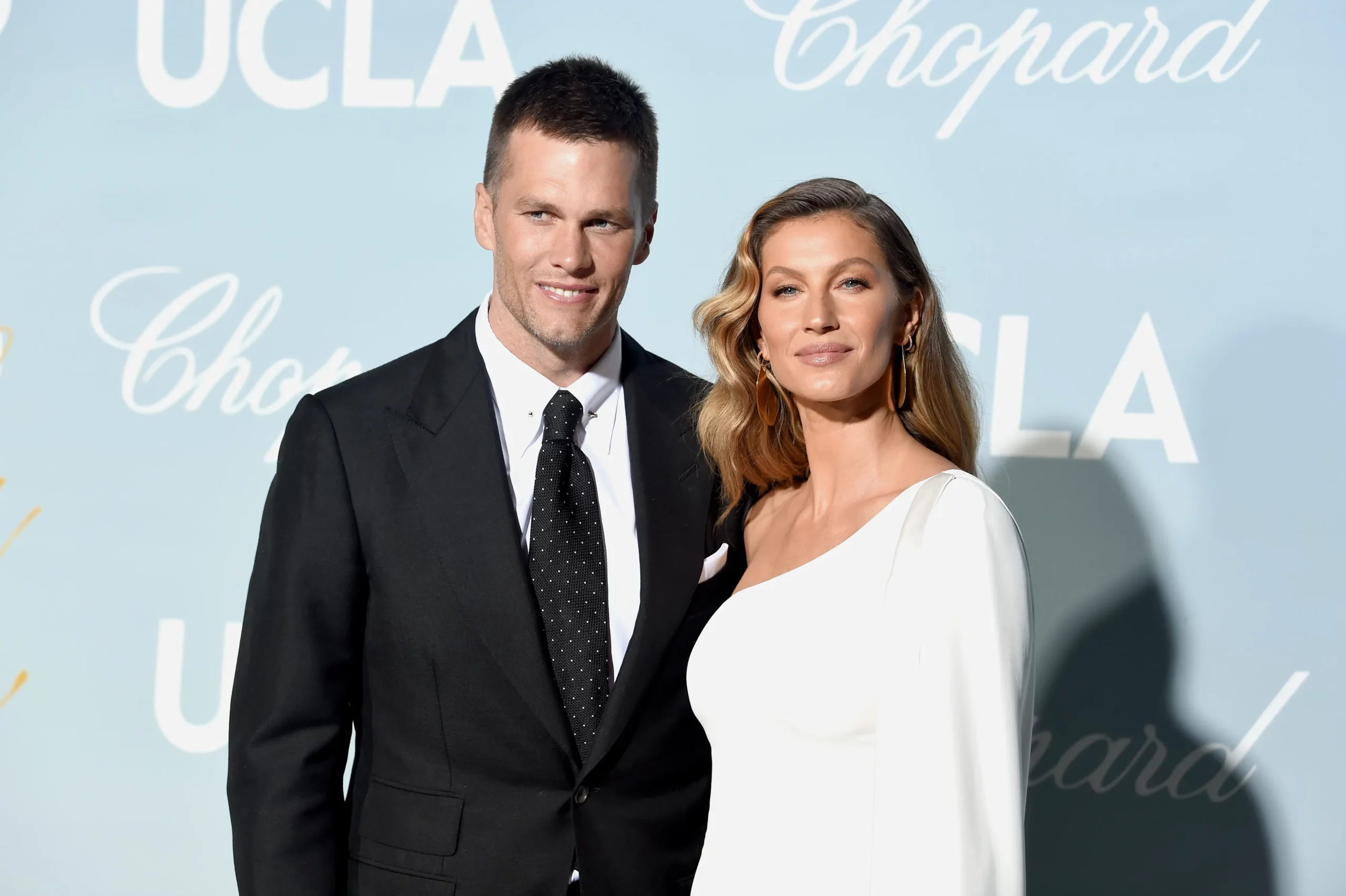 Also read: 'She came in first. He came at another time': Gisele Bundchen Reportedly So Ashamed of New Fling With 'Beau' Joaquim Valente She Can't Even See Tom Brady in the Eye
Although their kids stay with the Brazilian supermodel for now, Brady couldn't help but worry about them. So, in his recent podcast episode, he gave his kids some important life lessons and informed them about the hardships in life.
Tom Brady said that he wants his kids to fail in life
Tom Brady hosts a weekly podcast, Let's Go! with Tom Brady, Larry Fitzgerald, and Jim Gray. On its recent podcast, the Tampa Bay Buccaneers quarterback talked about the advice he gave to his kids that morning. He said that he wants his kids to fail in life sometimes that's how they will learn where they went wrong. He said, "I don't want it to go right for my kids all the time. I told them that this morning. I said, 'I want you guys to fail because I want to see what you're made of if you fail and when you fail."  He explained that life isn't always going to be a bed of roses, so one must be prepared to face anything that comes their way.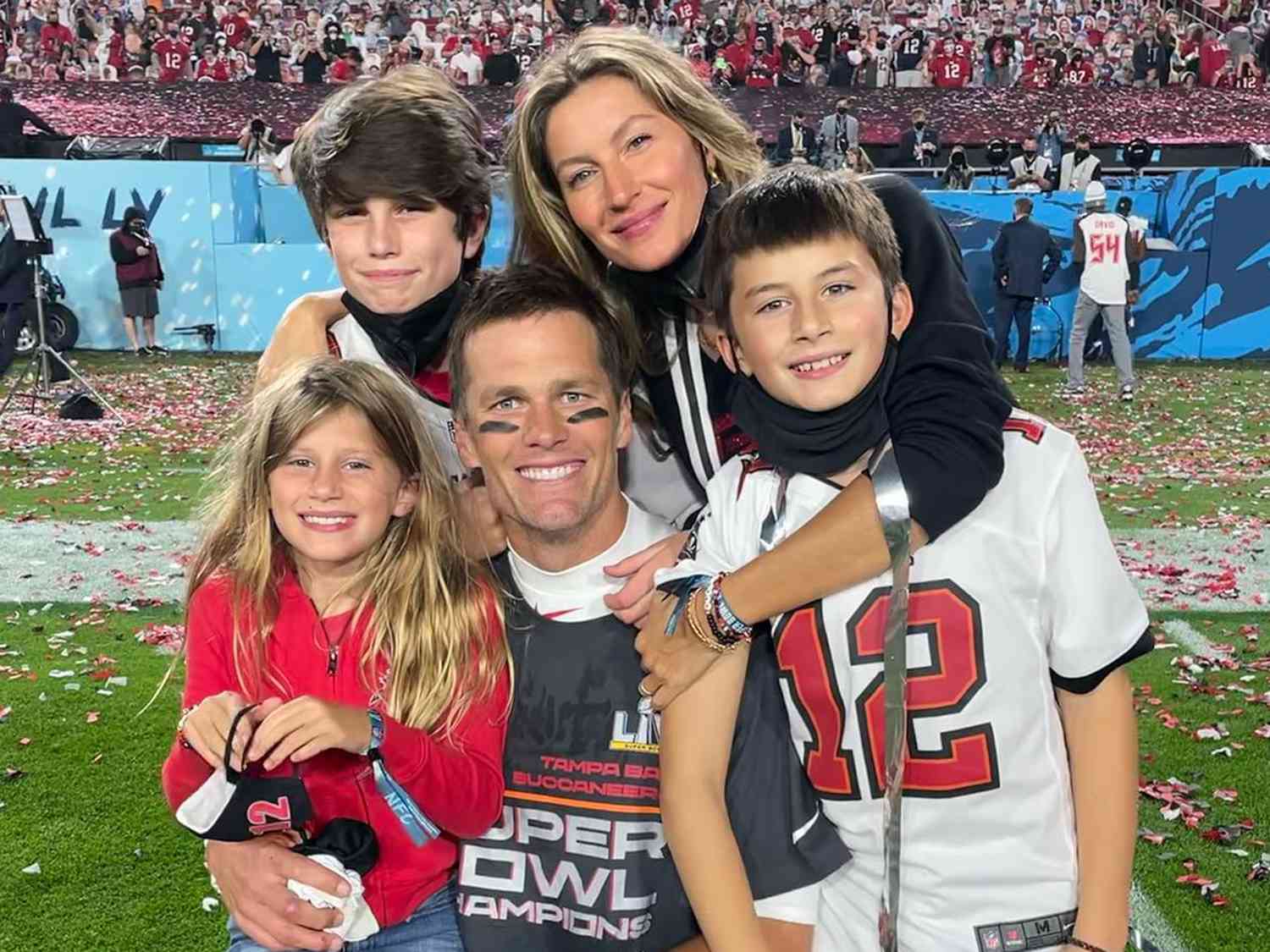 Also read: "If I knew what I was f*king doing, I'd have already f*king done it": Tom Brady Fed Up of Fans Asking If He's Going To Retire from NFL after Gisele Bündchen Dumped Him
He further said, "In life, you try a lot of things, and you fail. It's part of life." He further explained that when faced with failure in life, one should learn from it and see where one went wrong.
Gisele Bundchen might not be too happy about her ex-husband's advice to their kids
The Brazilian supermodel, Gisele Bundchen gave up on her career for the sake of her kids and husband. When she was asked about stepping back from her career in an interview last year, she said that she did it for her kids and Tom Brady. She said that she was very grateful for playing a part in "really shaping who [her children] are as people." Gisele Bundchen decided to step back from her career to raise her kids and she moved to Boston. After everything she has done, it is a bit understandable if she wants her kids to be successful and live a comfortable life.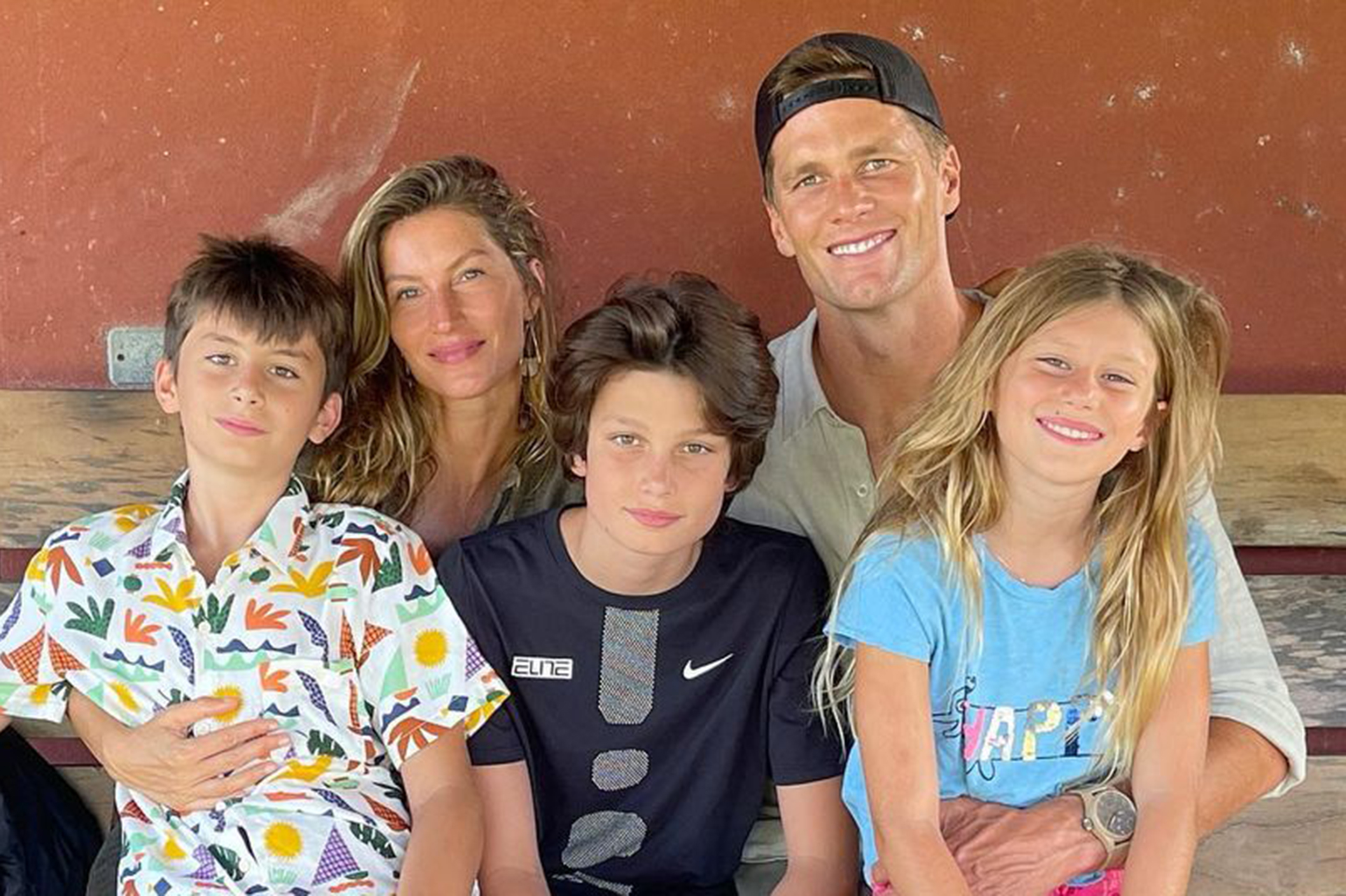 Also read: Gisele Bündchen Spotted With Mystery Couple as Tom Brady Gets Heavily Linked With Veronika Rajek After Divorce
However, success does not come overnight. One has to work hard for it and must fail multiple times before one can eventually be successful in life.
Source: Let's Go! with Tom Brady, Larry Fitzgerald and Jim Gray